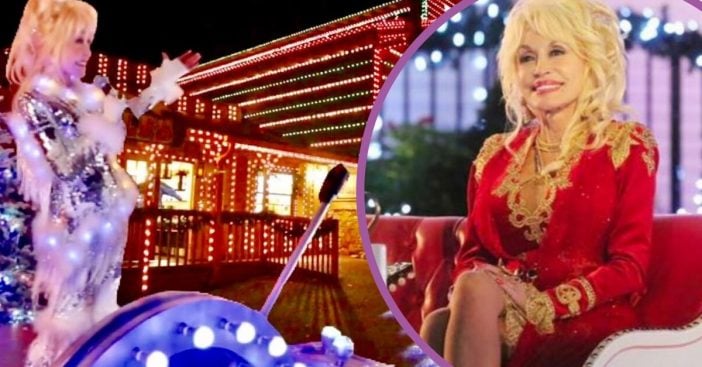 One of Hallmark's newest Christmas movies, 'Christmas at Dollywood' premieres this Sunday, December 8th. 

The film will air at 8 pm ET.

Dolly Parton will appear in the film. 
Hallmark's Christmas at Dollywood featuring Dolly Parton, is finally here! The film will air at 8 p.m. Sunday, December 8th, on the Hallmark Channel, according to news reports. The new Dolly film is part of Hallmark's "Countdown to Christmas" special that they do every year. For instance, it starts at the end of October and continues until December 20th.
The network will produce 40 new holiday films this year. Christmas at Dollywood, in particular, will star Parton, Danica McKellar, and Niall Matter.
Everything to know about Hallmark's 'Christmas at Dollywood'
Michelle Vicary, executive vice president of programming and publicity at Crown Media Family Networks, talks about the new Christmas at Dollywood film. "Dolly Parton is a bright light who is rich in spirit, kindness, and love. 'Christmas at Dollywood' features Danica McKellar in a story about finding love and new beginnings in the most familiar place: home."
She continues, "A holiday movie set in a winter wonderland like Dollywood exemplifies the quality of the talent, storytelling, and filmmaking that has made Countdown to Christmas the No. 1 program event on television for 10 years."
The Plot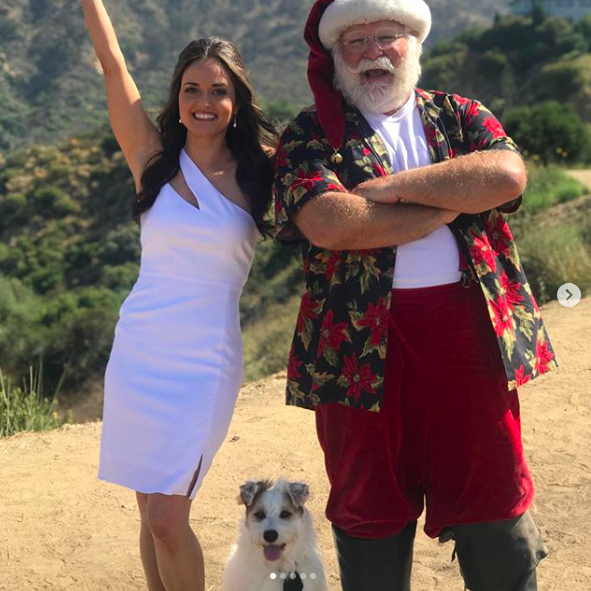 Dollywood and its annual holiday festival, Smoky Mountain Christmas Festival, will be the main setting for the film. For example, the film will focus mainly on Danica McKellar's character, Rachel Lewis. She is a single mom and Broadway producer. After bad luck with investors, Lewis seeks a job at Dollywood to produce a show at the Smoky Mountain Christmas event.
While there, she meets Dollywood entertainment director Luke Hakman. However, he's much more interested in a promotion than the show itself!
Want to attend the actual 'Christmas at Dollywood' event?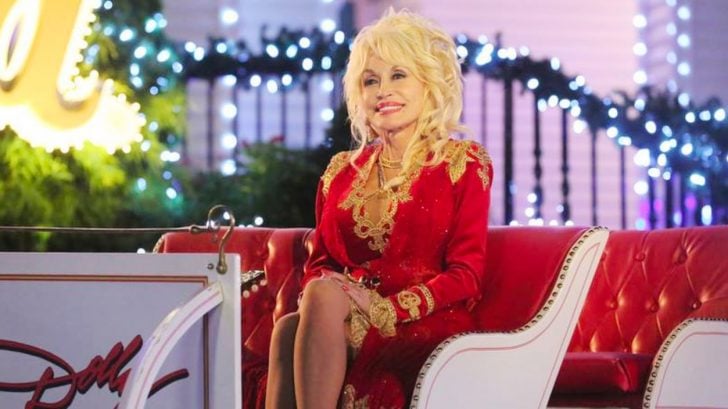 A film synopsis straight from the Hallmark Channel reads, "As the pair meets in the middle to please the boss, little do Rachel and Luke realize love lurks in all the unexpected places because this isn't the Great White Way. Or Hollywood. This is Dollywood!"
The film was written by Nina Weinman, with Alan Ett and Bruce Hendricks as its executive producers. In conclusion, the actual Dollywood's Smoky Mountain Christmas event will take place at the park from November 9th to January 4th.
Will you be watching? Check out the preview below: