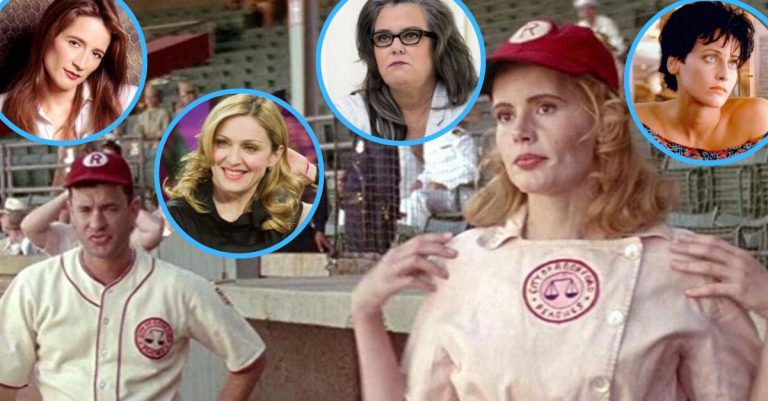 The 1992 sports film A League of Their Own gained fame for its portrayal of the All-American Girls Professional Baseball League (AAGPBL). Though an adapted comedy-drama hybrid, its cultural impact landed the film a spot for preservation in the United States National Film Registry by the Library of Congress. The reasoning resided in it being "culturally, historically, or aesthetically significant." No masterpiece is possible without the team behind it, and the A League of Their Own cast continued paving their way to greatness after the film.
The cast and crew helped A League of Their Own finish second behind Batman Returns on its opening weekend. While some would tell you "there's no crying in baseball," such an accomplishment is worth tears of joy. The solid performance by the cast is most often cited as the best feature of the movie. Success did not end there.
Tom Hanks as Jimmy Dugan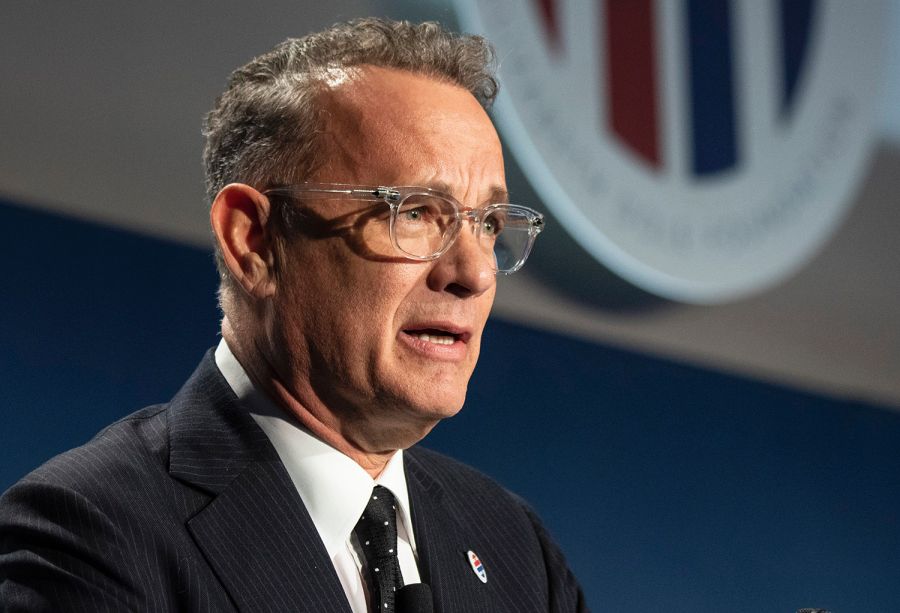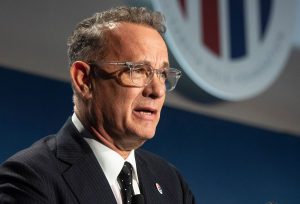 Nicknamed in real life as "The Beast," the actor behind Jimmy Dugan in the movie is anything but. Tom Hanks portrayed the manager of the Rockford Peaches who starts off not caring about his job. In contrast, Hanks the beloved actor takes his career very seriously. After A League of Their Own, he went on to star in major iconic roles. Younger audiences will recognize his voice as that of Sheriff Woody from the Toy Story series. He helped bring Dan Brown's divisive book The Da Vinci Code further into the spotlight with his portrayal of symbologist Robert Langdon. Hanks also collaborated with Steven Spielberg on Saving Private Ryan. His involvement in Forrest Gump would earn him a People's Choice Award for Best Actor.
Outside of acting, Hanks has become involved in activism. He uses his money to contribute to various causes he supports. He has taken the topic of veteran care to heart. Hanks is a campaign chair of the Hidden Heroes Campaign of the Elizabeth Dole Foundation. The foundation aims to make caring for veterans more effective. In 2016 Hanks received the Presidential Medal of Freedom. The actor is also set to receive the Cecil B. DeMille Award at the 2020 Golden Globe Globes.
Geena Davis as Dorothy "Dottie" Hinson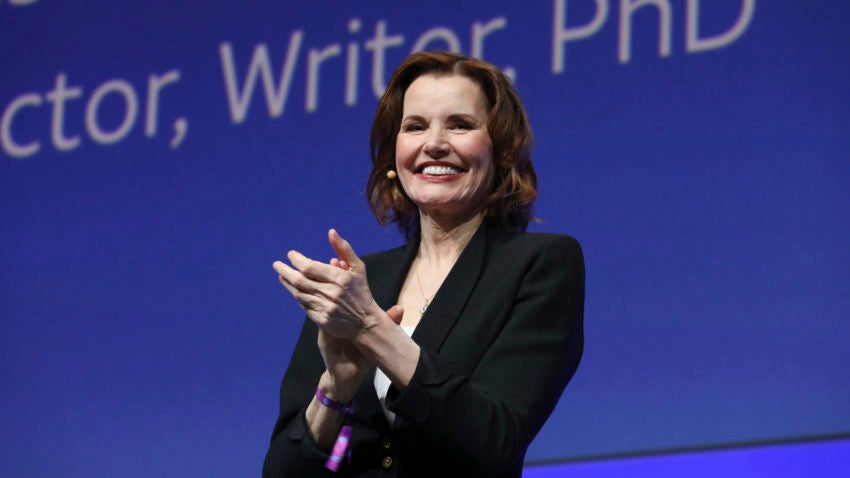 Geena Davis took her role as a strong athletic role model for women to heart. As a catcher and assistant manager, Dottie is a major force in getting the momentum going for the AAGPBL. Recruiter Ernie Capadino desperately wishes to recruit Dottie, who starts off content where she is. She goes, however, to give her enthusiastic sister a chance to thrive in the sport. When photographers want to see something remarkable, Dottie is able to catch a baseball while doing a split.
Davis made her own life as remarkable as Dottie's. She used her bachelor's degree in Drama to star in Tootsie and The Fly, the latter of which became a box office hit. Her role in Thelma and Louise would cement her as lead material. After that, the awards kept coming. Davis has received a Golden Globe for Best Actress and several Academy Awards and nominations. Her sports action does not stop behind the camera. She is a supporter of the Women's Sports Foundation and advocates for gender-based equality in sports. Davis and a handful of other celebrities were involved in initiatives to raise awareness of droughts in East Africa. Today she can be seen speaking out against gender biases permeating into modern media. This includes funding tech initiatives to research and insight gender parity in shows.
Lori Petty as Kit Heller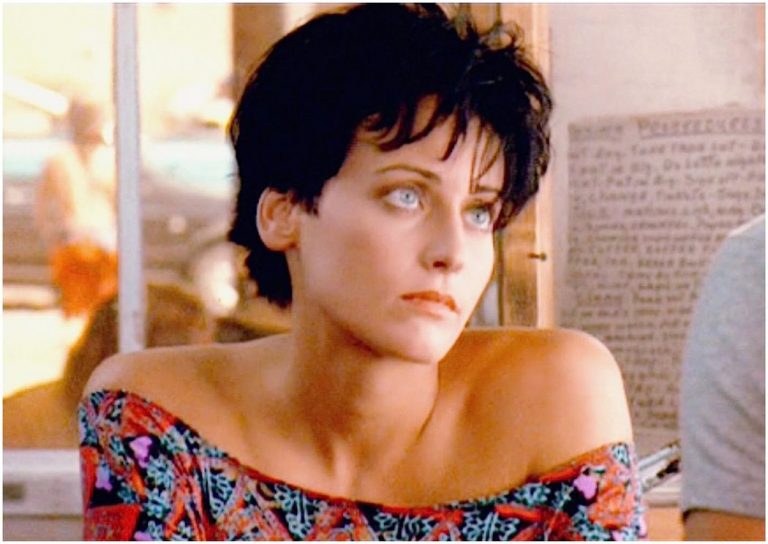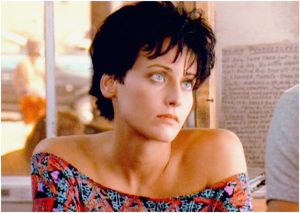 Kit Heller has a complicated relationship with her sister in A League of Their Own. This is to be expected from sisters who are teammates. Even on the same team, the competitive spirit threatens to drive a wedge between them. Dottie uproots her quiet life to help Kit be recruited for baseball. Still, sibling rivalry causes Kit to be traded to Peches rival the Racine Belles. However, they are able to reconcile after that and other hurdles.
These days Petty wears a very different kind of uniform. Petty starred in the Netflix classic Orange Is the New Black as Lolly Whitehill. She also appeared in Prison Break for the last episode of season four. Her acting career placed her in many iconic roles, often as a very strong female character. But her success extends beyond acting. Petty directed The Poker House. The movie, retitled Behind Closed Doors, outlined her difficult childhood. In the film, a teenage tries to raise her sisters despite neglect from their mother. It went on to win several awards at the Los Angeles Film Festival. Not content with inactivity, Petty also contributed her talents to narrating Janet Evanovich's Stephanie Plum series.
Read onto the NEXT page for what other cast members are up to these days…