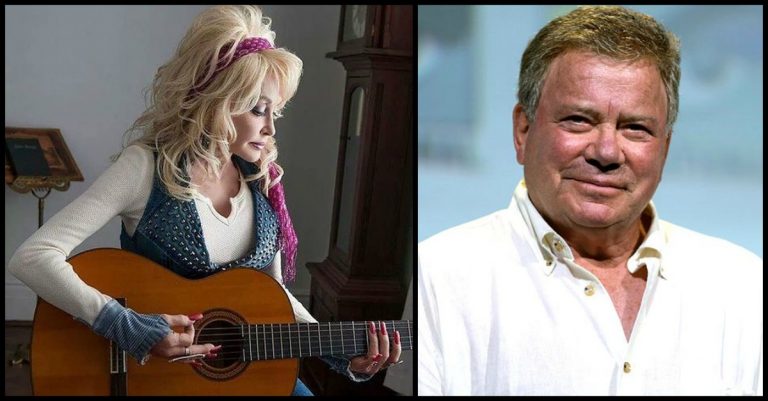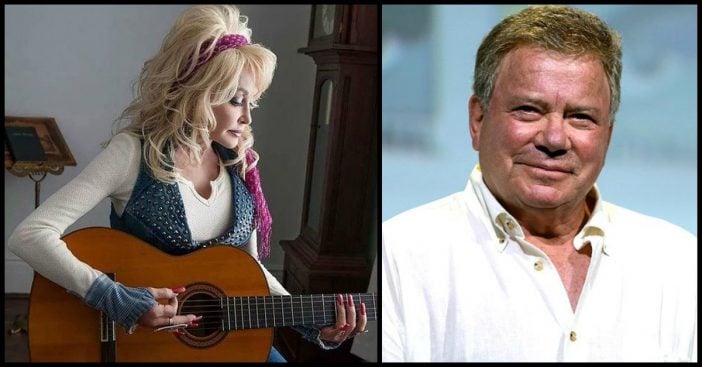 Almost all celebrities are absolutely gorgeous. Not only do they have stunning faces, they also have picture-perfect bodies. They look how most of us just wish we could look.
Obviously, there are a number of reasons celebrities look so good: some of it is genetics, but a lot of it is help. Celebs have personal trainers, nutritionists, hair stylists, makeup artists, and photographers.
And, of course, as celebrities age, they get very friendly with their dermatologists and plastic surgeons. That said, some celebrities just look completely ageless. They somehow manage to look decades longer than they actually are — it's truly incredible!
Check out 16 celebrities who look way younger than they actually are below:
1. Rita Moreno
Don't let life keep you from moving forward! Learn from my experience w/help from my partners @NAIC_News. https://t.co/LmUSTKz777 #InsureU pic.twitter.com/1PysgcorP3

— Rita Moreno (@TheRitaMoreno) November 22, 2017
The 86-year-old West Side Story star has been in the entertainment industry for over 70 years, but she hardly even looks 70 years old! Rita is one of only 12 people who has won an Oscar, an Emmy, a Grammy, and a Tony. She has also been awarded the Presidential Medal of Freedom.
2. Paul Rudd
Paul Rudd looks like he's still in his late 20s, but he's actually almost 50! The 48-year-old started his career in 1991, and has since been in some incredible movies and television shows. Some of his most memorable performances have been in Clueless, Wet Hot American Summer, Knocked Up, and Ant-Man.
3. Jennifer Garner
View this post on Instagram
Jennifer Garner, 45, looks like she hasn't aged in years! She starred in 13 Going on 30 in 2004, and she doesn't look any different than she did in that film. The talented actress has also been in movies like Juno, Daredevil, The Odd Life of Timothy Green, and Love, Simon.
4. John Stamos
View this post on Instagram
Despite the fact that John Stamos is 54 years old, he's still such a hunk. The General Hospital and Full House star is currently starring in Fuller House. He's also expecting his first child with wife Caitlin McHugh!
5. Robin Wright
View this post on Instagram
Robin Wright rose to fame on the soap opera Santa Barbara, but her career really took off after she starred in The Princess Bride. The 51-year-old actress has since starred in movies like Forrest Gump, Moneyball, and Wonder Woman, and she's currently in the show House of Cards.
6. Ellen DeGeneres
View this post on Instagram
This will come as a shock to many people, but comedian Ellen DeGeneres is actually 60 years old! Ellen has been hosting her own talk show since 2003, bringing smiles to people all over the country.
7. William Shatner
View this post on Instagram
William Shatner, famous for his portrayal of James T. Kirk in the Star Trek franchise, is 87 years old. He also starred in The Practice and Boston Legal. He's currently on the travelogue Better Late Than Never with other male celebrities "of a certain age."
8. Rob Lowe
View this post on Instagram
Rob Lowe rose to prominence as a teen actor in the 1980s for films like The Outsiders and St. Elmo's Fire. He was one of the young actors who was part of the Brat Pack. Since his teenage years, Rob has been in television shows like The West Wing, Brothers & Sisters, and Parks and Recreation.