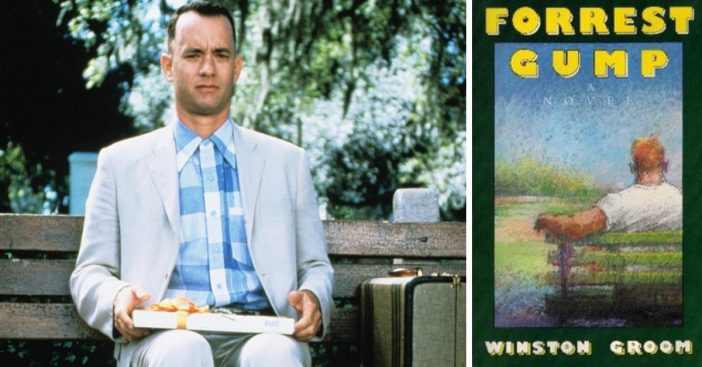 The movie 'Forrest Gump' is celebrating its 25th anniversary. 

It has finally been revealed who was the inspiration for this iconic character.

The inspiration actually lies in several people. Find out who they are. 
Many people have wondered if the iconic character of Forrest Gump is based on a real person. This year, the film celebrates its 25th anniversary, and we finally have an answer… sort of. The real truth is that the character is based on several different people!
Forrest Gump stars Tom Hanks, but he actually wasn't the first choice. The movie is based on a book, and the author had always pictured John Goodman in the role. Since the film took about 10 years from conception to actual filming, they looked at many possibilities.
Learn who else was discussed to play Forrest Gump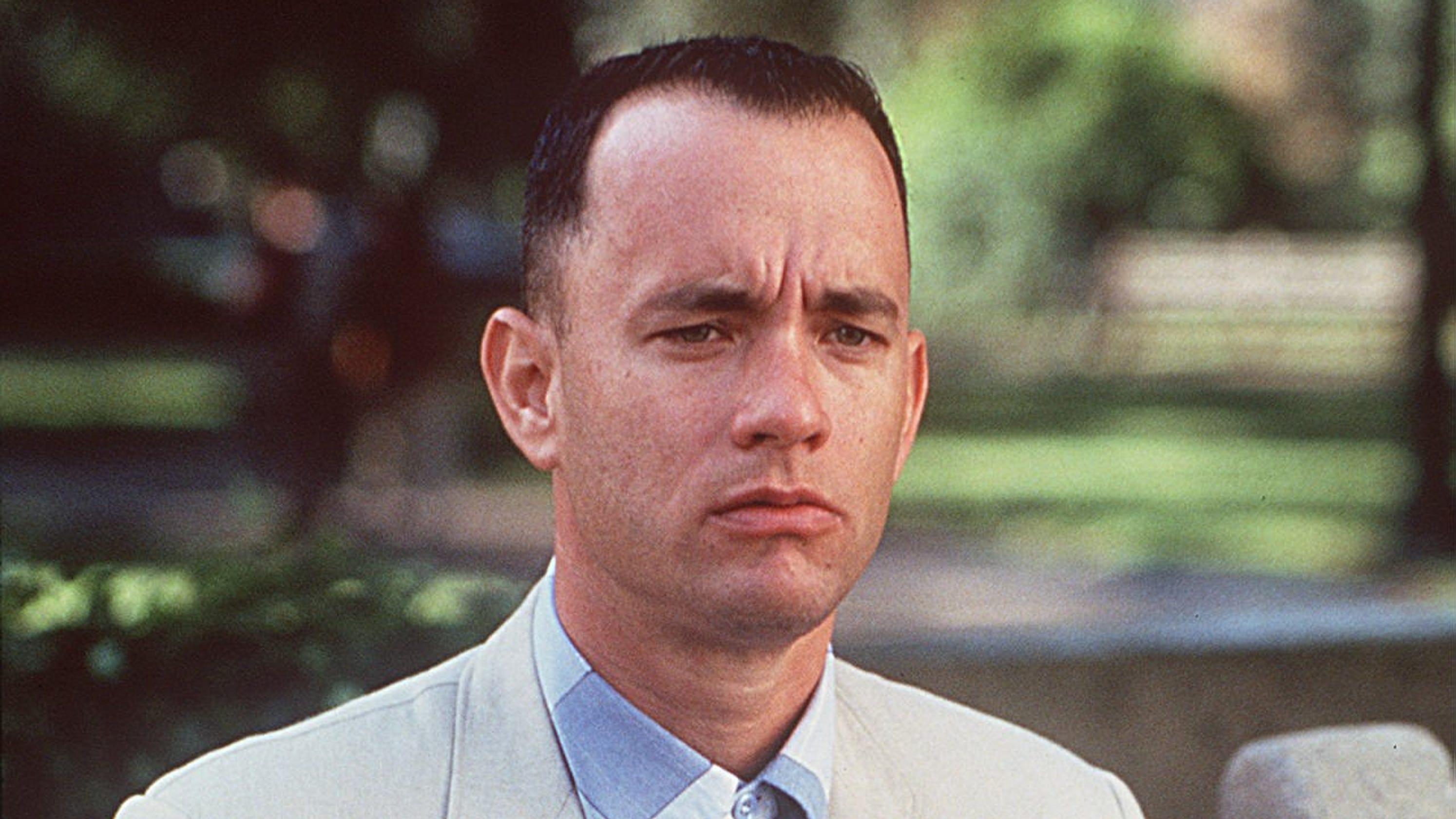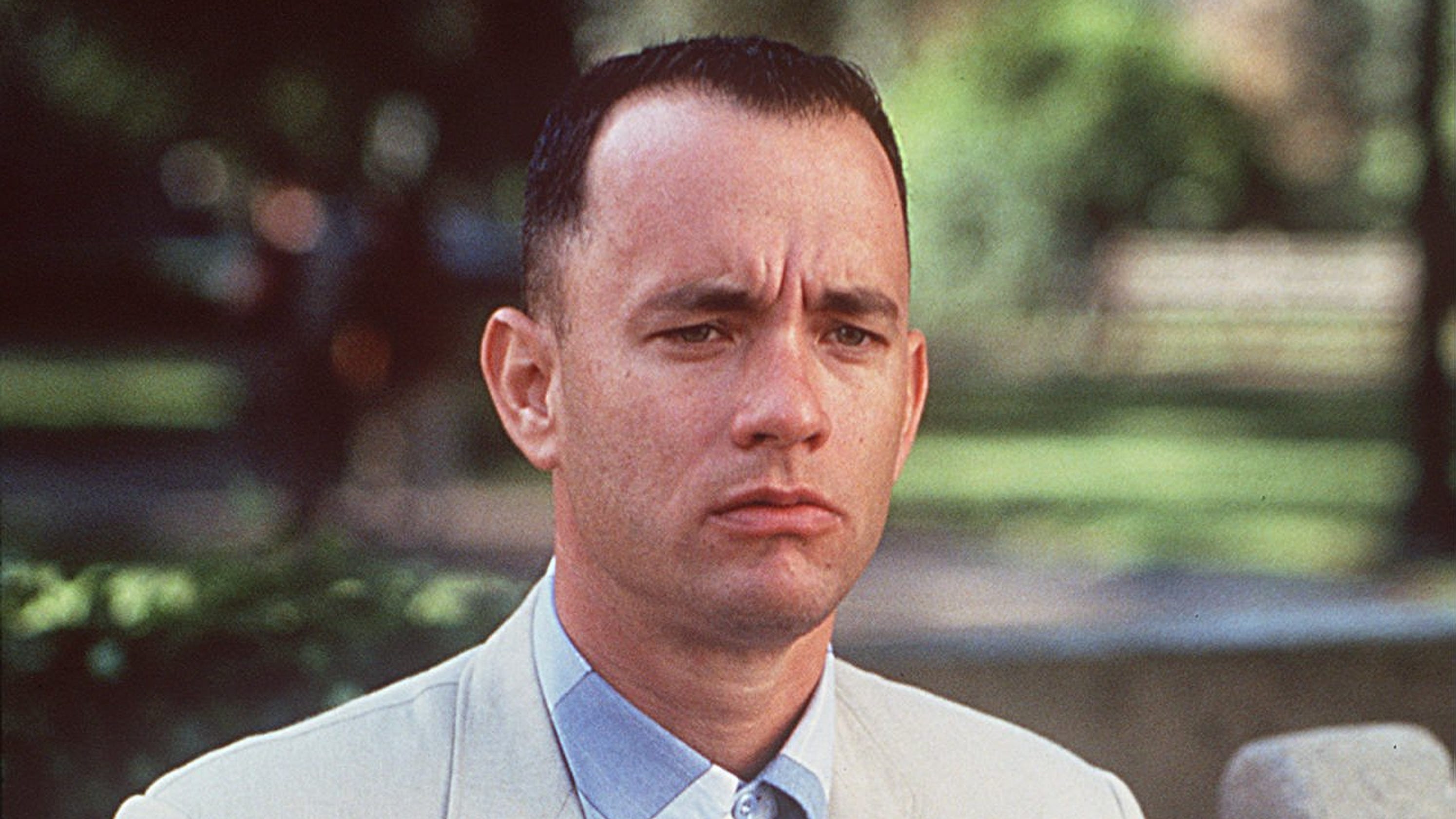 Bill Murray, Matthew Broderick, and Chevy Chase all almost played Forrest. As the final script came about and the director was chosen, Tom Hanks was now becoming a star. He became Forrest Gump and we are so glad that he did! He is perfect in the role.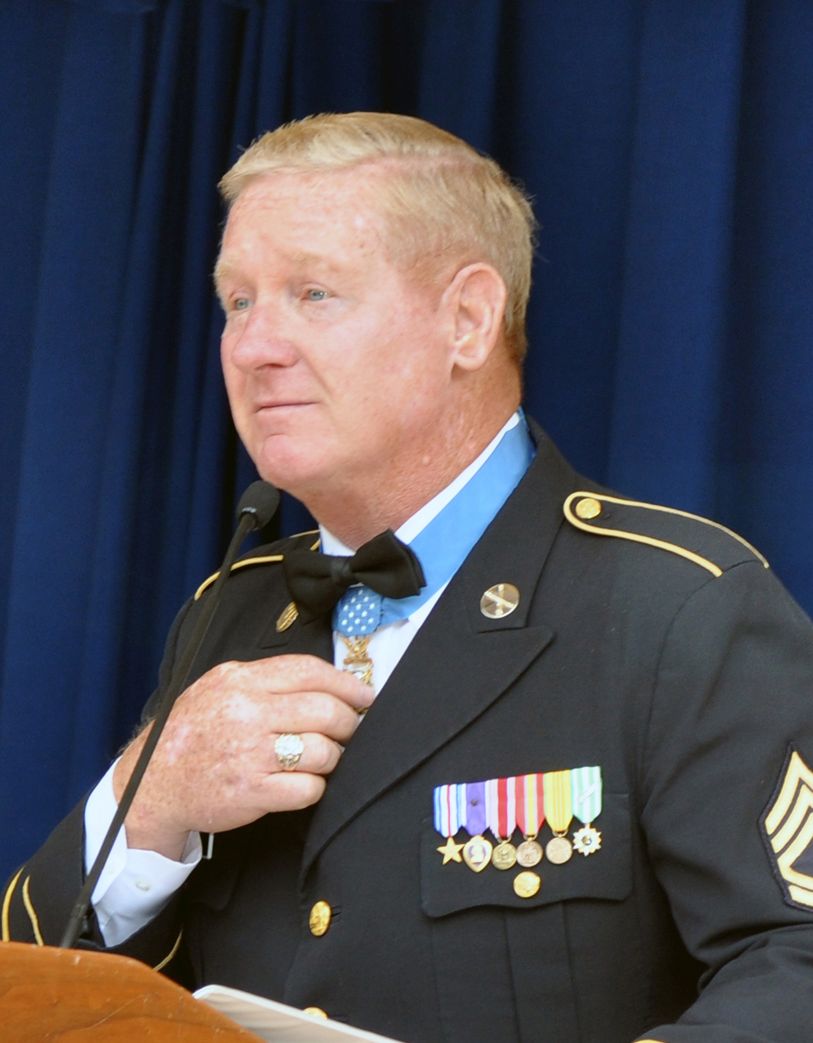 What other people are described as the "real" Forrest Gump? One of them is Sammy Lee Davis. The Medal of Honor scene is taken from actual footage when former Private First Class Sammy L. Davis received the medal. A lot of the story was taken from Sammy's real life, including that he was shot in the butt.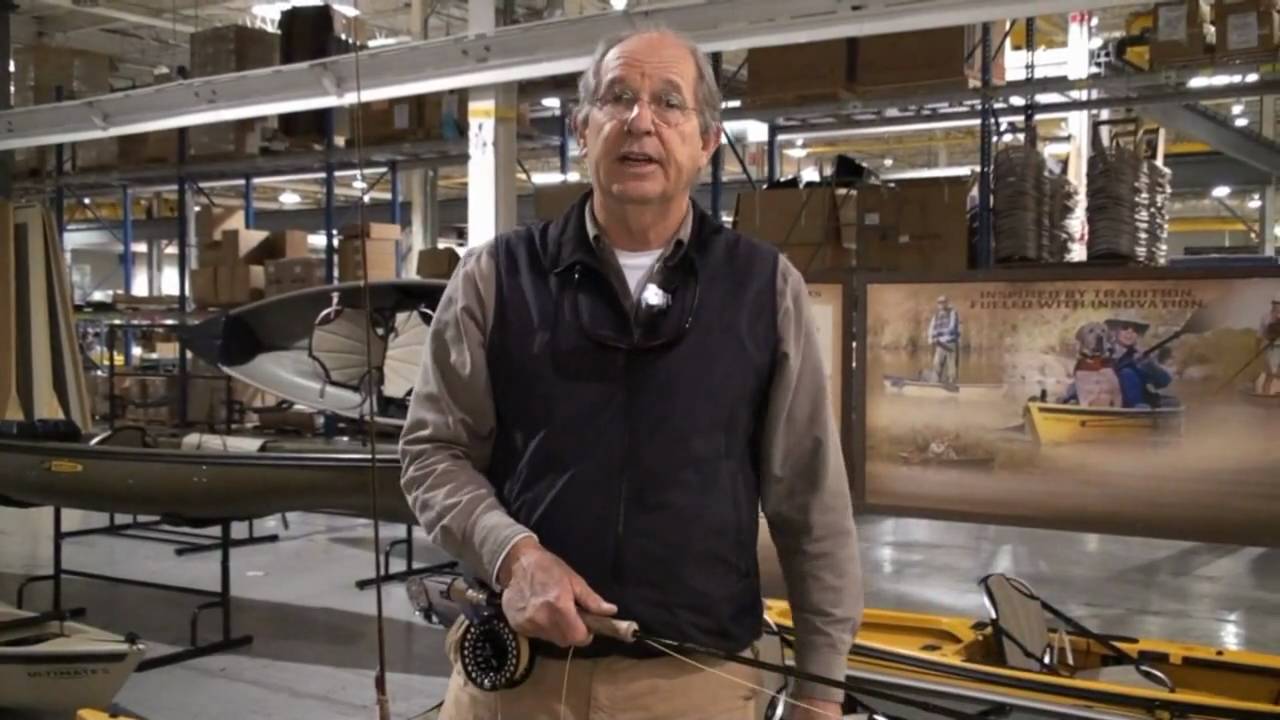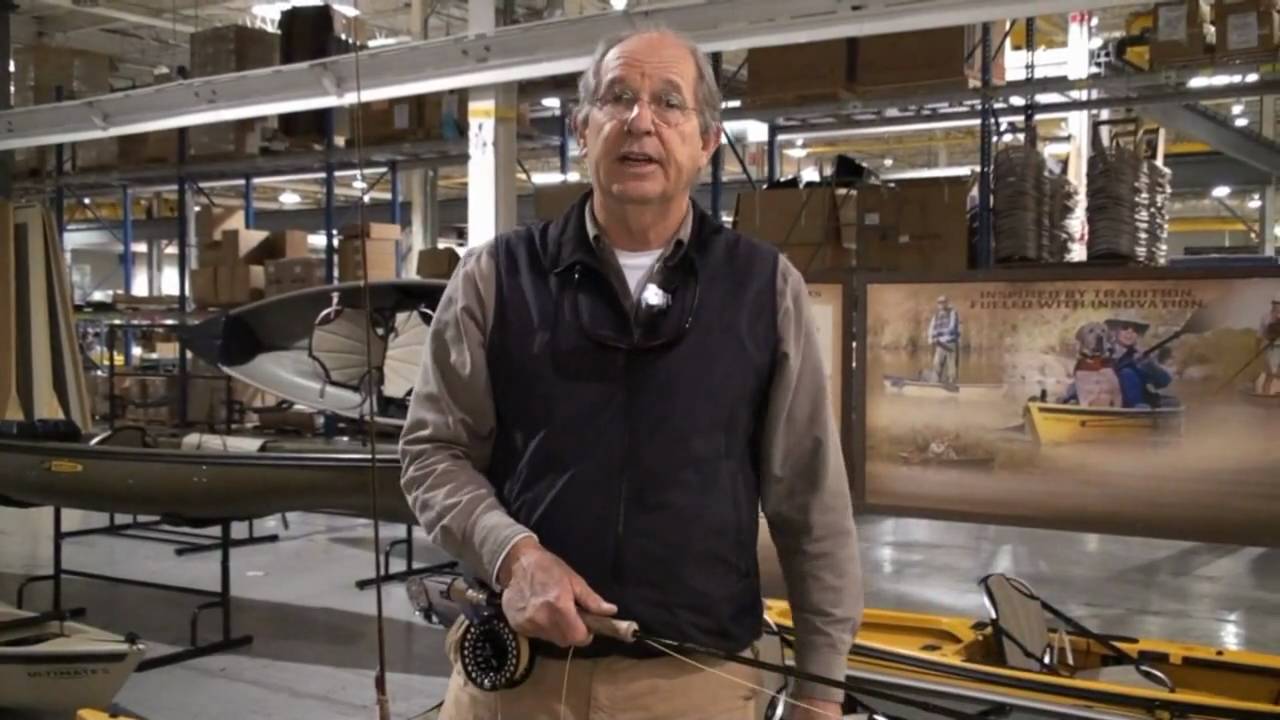 The true inspiration for the character in the book was a man named Jimbo Meador. He was a friend of the author, Winston Groom. Winston actually dedicated the book to his childhood friends Jimbo and George Radcliff. Jimbo had the speech of Forrest Gump and was involved in a seafood processing and river delta boat excursion job.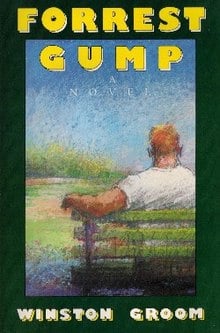 When the film came out, many asked Jimbo if he was the true inspiration for Forrest Gump. His reply? "I guess. All but the idiot part." I supposed that would be a little insulting. However, when he was stalked by the media after the film, he kept saying that it was purely fiction.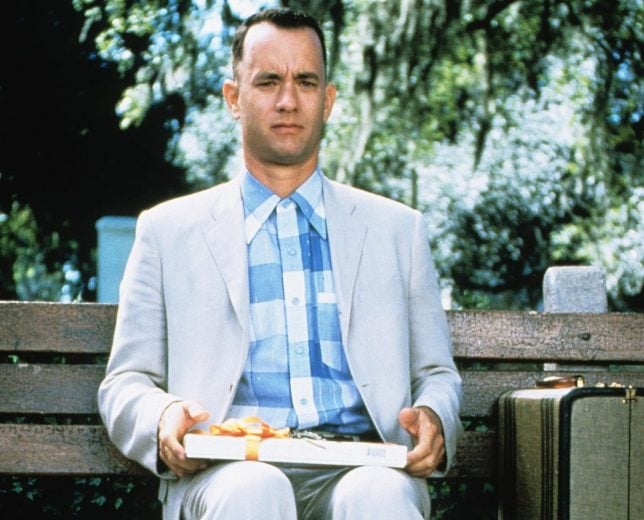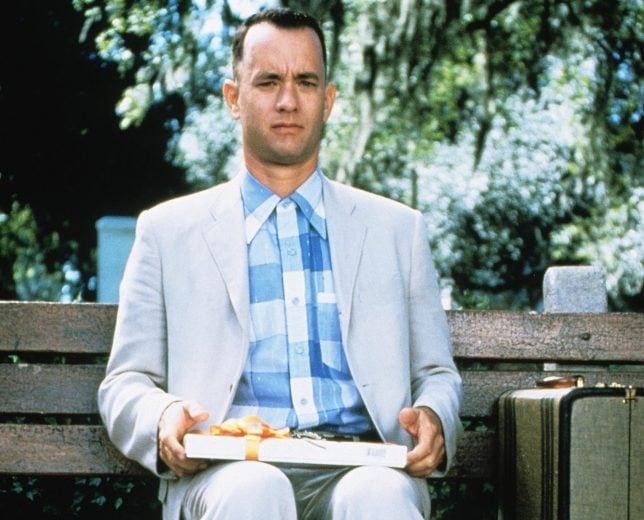 In conclusion, Forrest is based on many characters
So it seems that while Forrest Gump is based on several different characters, the entire character in the film is fictional after all. Still, it is very interesting to learn about the people who inspired this incredible character! Do you think Tom Hanks was the best person for the role or do you wish they would have chosen one of the other actors?
There were talks of a Forrest Gump sequel, but it was scrapped after 9/11 happened.