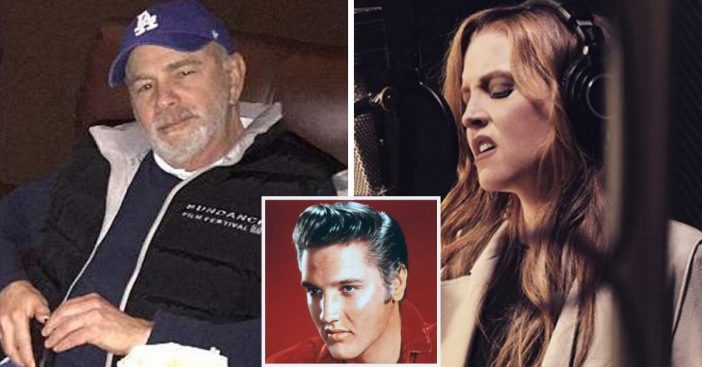 Lisa Marie Presley is scoring a small victory in a $100 million battle with her ex-business manager.

The lawsuit is over her Elvis inheritance. Both accuse each other of squandering the money.

These cases are ongoing as her ex-business manager refuses to give up.
Lisa Marie Presley recently scored a victory in a $100 million battle with her ex-business manager. Court documents obtained by The Blast show that a judge sided with Lisa Marie seeking to shut down subpoenas relating to her bank records, specifically relating to her Elvis Presley inheritance. After the hearing, the judge orders that Lisa only has to turn over bank records prior to 2016.
Additionally, she will not have to produce any bank statements from February 26, 2016, until now. Her ex-business manager is known as Barry Siegel. Lisa Marie accuses him of squandering her $100 million Elvis fortune. As a result, he denies these accusations and then accuses her of excessive spending. Then, he counter-sued Lisa Marie for $800,000.
The truth behind Lisa Marie Presley's inheritance from Elvis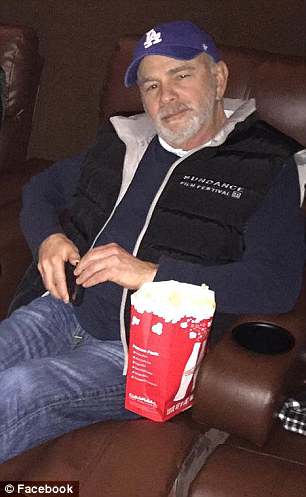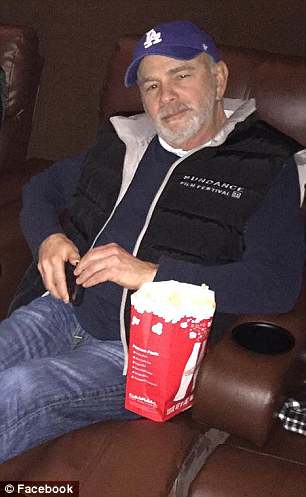 The two have been fighting over subpoenas by Siegel to Deutsche Bank, seeking Presley's bank records. Barry says he was seeking "the production of confidential financial records and/or the financial records of the Promenade Trust." The Promenade Trust was allegedly created to hold the money that Lisa Marie receives from Elvis's estate.
Lisa Marie, as a result, objects the subpoenas and says that Barry was only trying to get years of bank records in an attempt to embarrass her. She takes issue with the fact that the lawsuit only specifies the years 1993 to 2006, mostly 2004 until 2006. Lisa would work with the business manager from 1993 to 2006.
Was it Barry's squandering or Lisa Marie's excessive spending?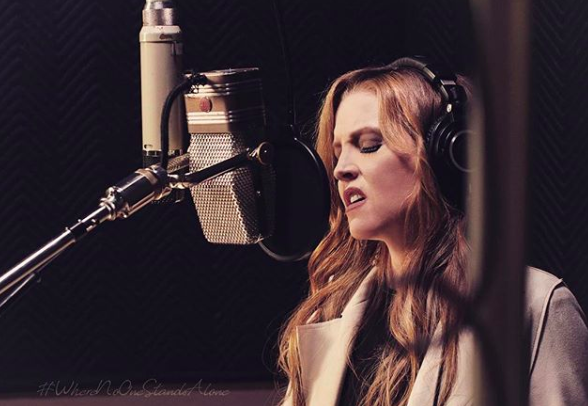 In Lisa Marie's lawsuit, she claims that Barry handled her inheritance poorly. She says her $100 million inheritance actually came down to $14,000 (with an additional $500,000 debt). She accuses Barry of dissipating her wealth "through his reckless and negligent mismanagement and self-serving ambition." She also says Barry put her money into an investment "in risky ventures in hopes of attaining his own celebrity in the entertainment industry."
Lisa Marie says that a $9 million English home was bought by Siegel using the Trust's money. Moreover, he put her fortune at risk when he couldn't make the $6.7 million balloon payment.
The cases are still ongoing as Barry refuses to give up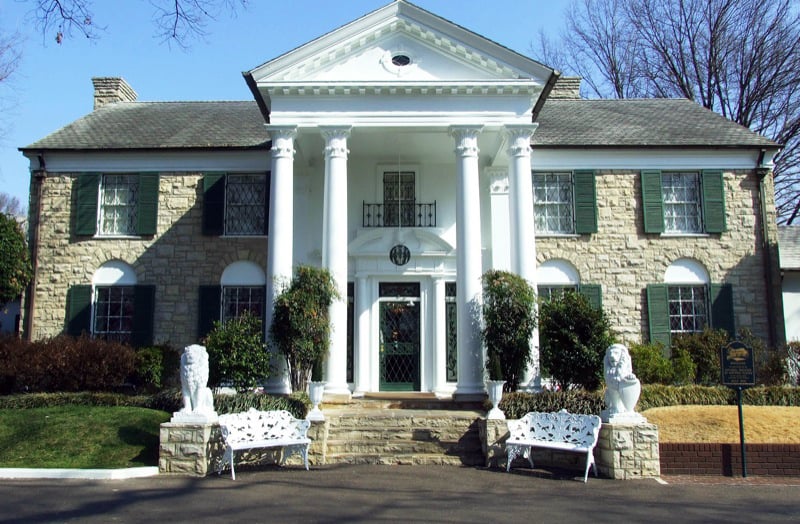 Barry's attorney tells The Blast, "It's clear Lisa Marie is going through a difficult time in her life and looking to blame others instead of taking responsibility for her actions." Furthermore, Barry says that he actually rescued Lisa Marie's family from financial ruin. He says that Lisa's "continuous, excessive spending and reliance on credit far exceeded what the Trust could pay her from income alone."
Barry and the firm are now suing for $800,000 in damages. Both cases are still ongoing at this time.