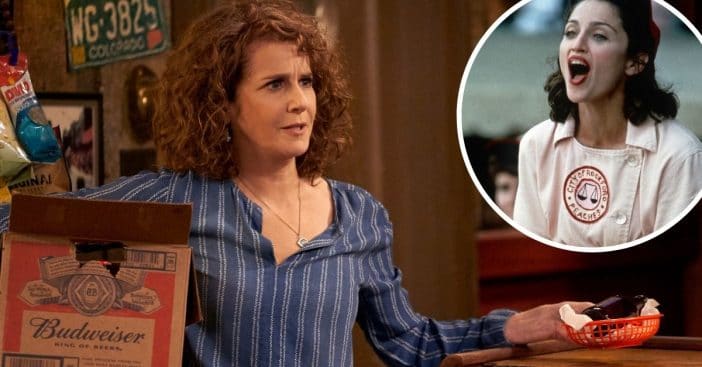 Actress Debra Winger was set to play Dottie Hinson in the 1992 film A League of Their Own. However, she decided to leave the project and Geena Davis stepped in. Her reason? Madonna was cast in the film.
Debra said she spent about three months preparing for the role but when she heard that Madonna was cast as Mae Mordabito, she dropped out of the film. She said, "The studio agreed with me because it was the only time I ever collected a pay-or-play on my contract. In other words, I collected my pay even though I did not play, and that's very hard to get in a court."
Debra Winger criticized the movie 'A League Of Their Own'
Debra criticized the film and its casting and said that "it did not properly pay homage the women of the All-American Girls Professional Baseball League because the cast didn't train long enough to seem like real athletes, aside from Lori Petty."
RELATED: Tom Hanks Reflects On Most Iconic Line In 'A League Of Their Own'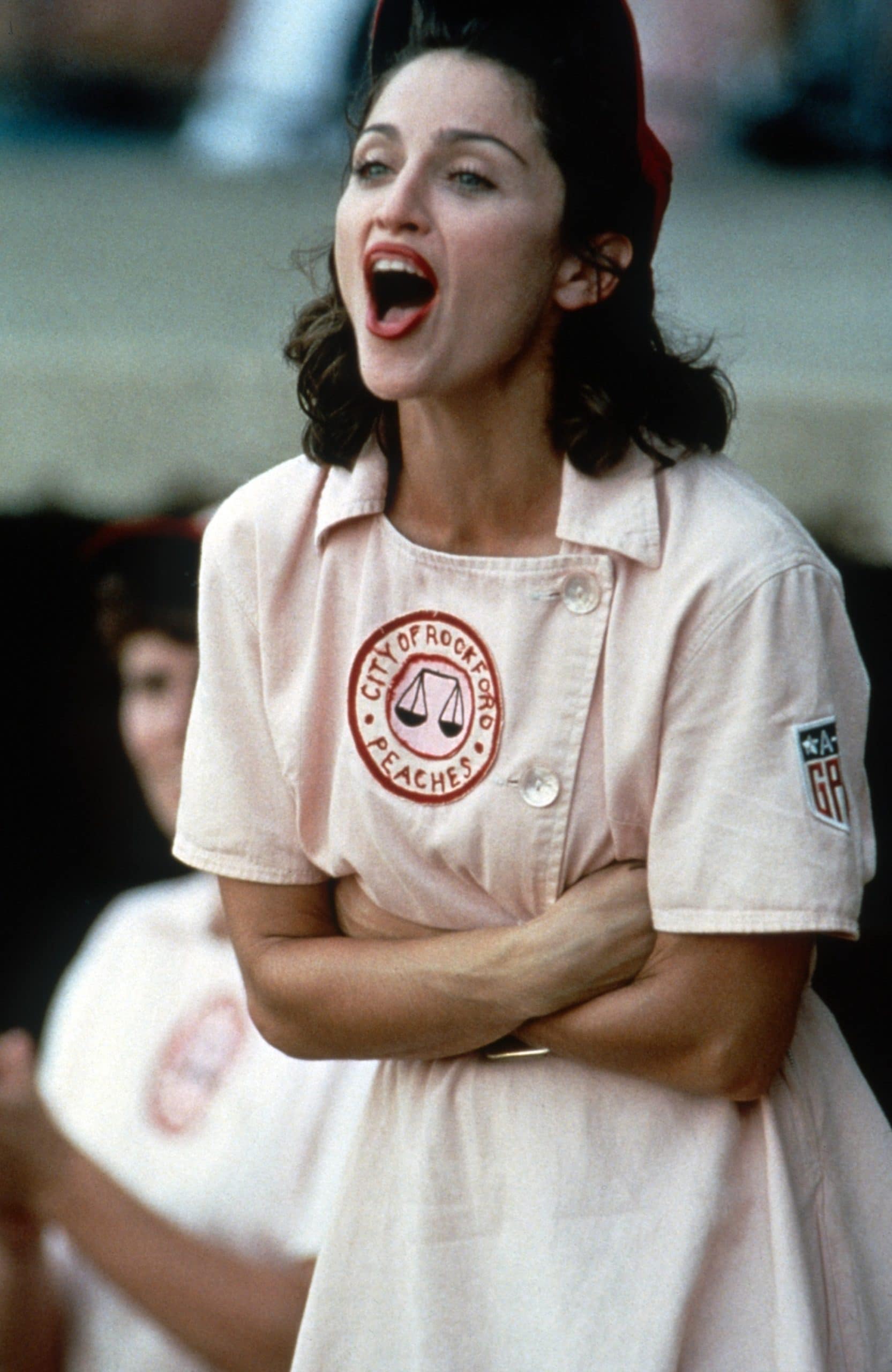 She added, "As entertaining as (the final film) was, you don't walk away going 'Wow, those women did that.' You kind of go, 'Is that true?'" We wonder what Debra thinks about the current reboot! The movie is being rebooted into a TV series by Amazon Studios and Sony Pictures Television.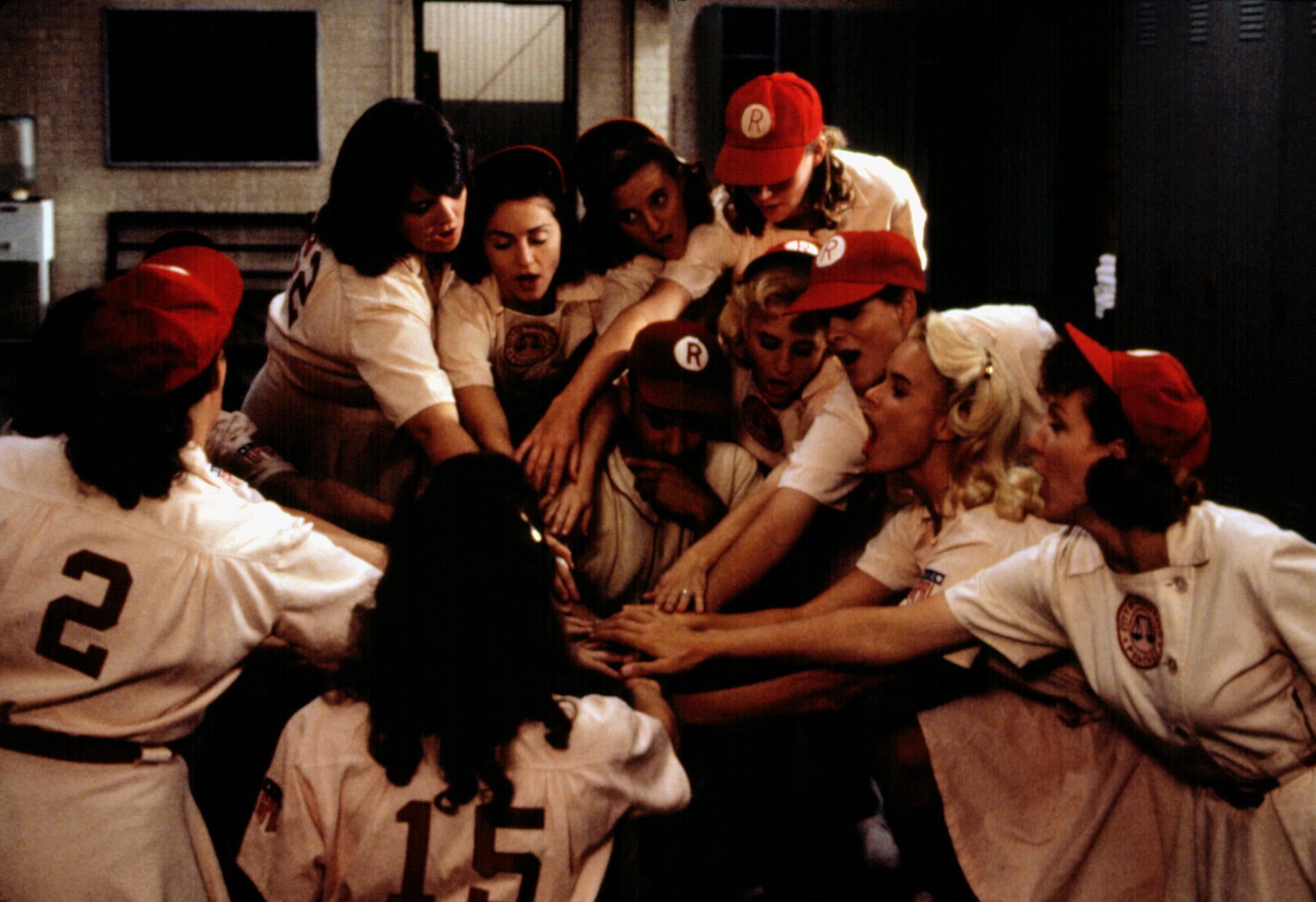 The new series will star Abbi Jacobson, Chanté Adams, D'Arcy Carden, Gbemisola Ikumelo, Kelly McCormack, Priscilla Delgado and Roberta Colindrez. Nick Offerman will be Casey "Dove" Porter. The role will be similar to Tom Hanks' character Jimmy Dugan in the film.
Do you agree or disagree with Debra about the film and its casting?