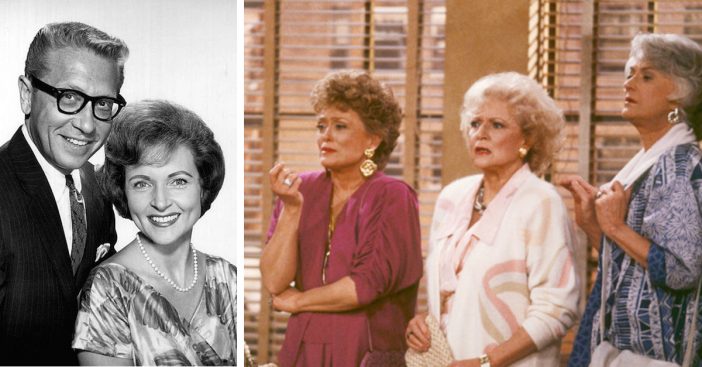 Hollywood icon Betty White passed away at her home on the morning of December 31
White died at the age of 99, roughly two weeks before her milestone 100th birthday
In her over nine decades of work, White became a trailblazer across mediums but was particularly well-known as Rose Nylund from 'The Golden Girls'
It is a sad day in Hollywood as legendary actress Betty White has died early December 31 at the age of 99. After nine decades in the business, she leaves behind big shoes to fill. Betty was the last living member of The Golden Girls.
A statement from White's agent and friend, Jeff Witjas, says, "Even though Betty was about to be 100, I thought she would live forever. I will miss her terribly and so will the animal world that she loved so much. I don't think Betty ever feared passing because she always wanted to be with her most beloved husband Allen Ludden. She believed she would be with him again."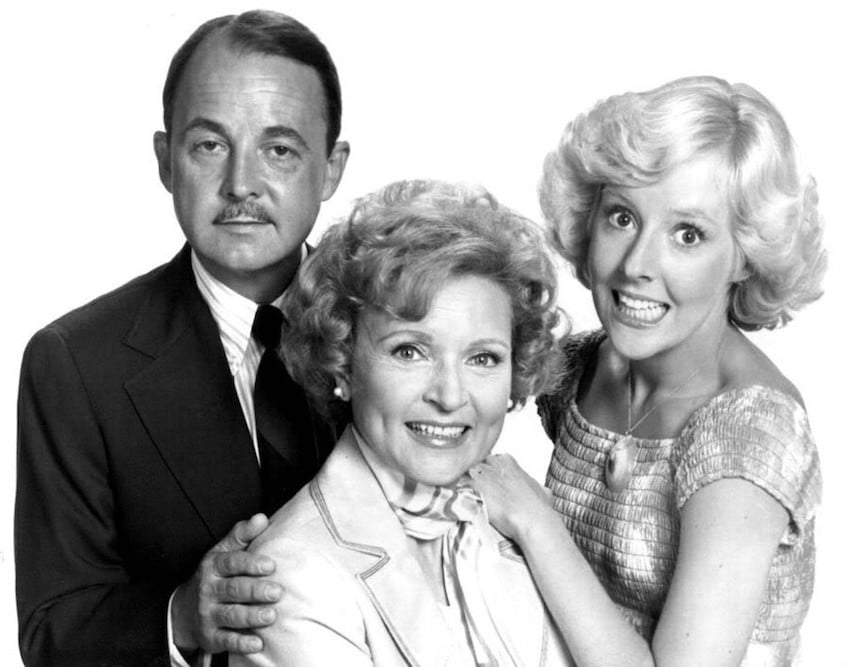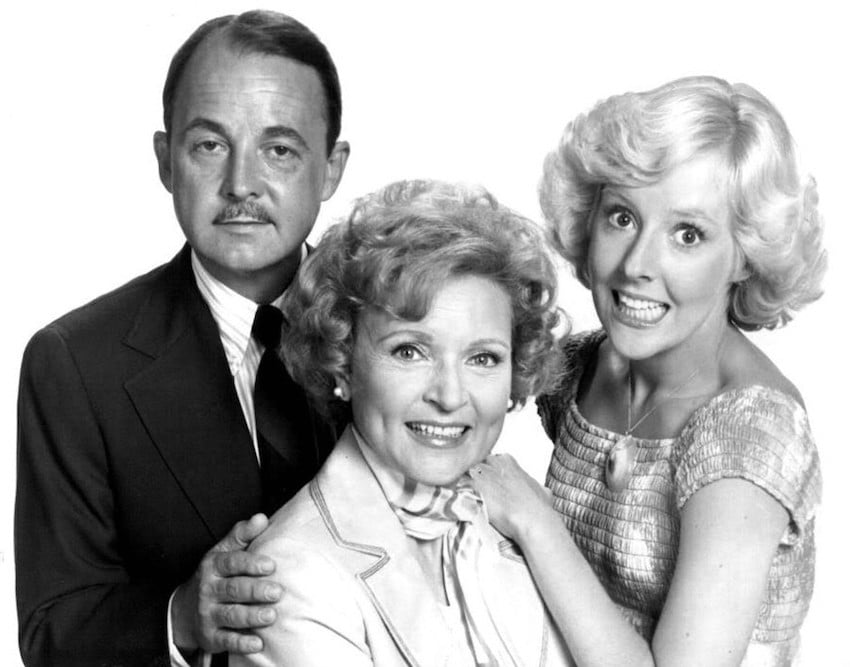 Betty White was born on January 17, 1922, in Oak Park, Illinois as an only child to a homemaker and electrical company executive. Her family eventually moved to California during the Great Depression. Her father used to build radios and sell them to make extra money when she was a child.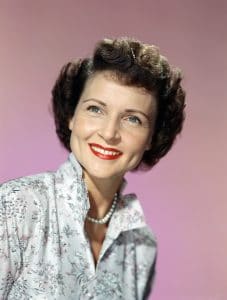 RELATED: Betty White Originally Dreamed Of A Very Different Career
Long before she became an actress, Betty had aspired to be a forest ranger. She had a high interest in wildfires after family vacations in High Sierras. However, at the time, women were not allowed to be forest rangers, so she had to pursue other career options. She wrote and played the lead in the graduation play at Horace Mann School, which is how she discovered her passion for performing.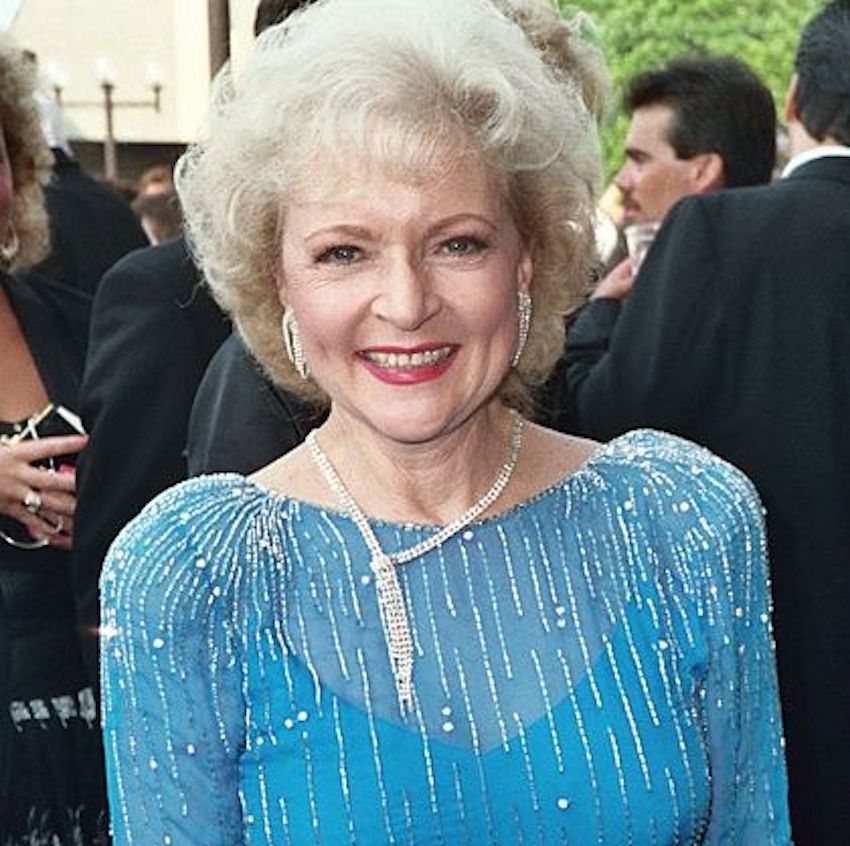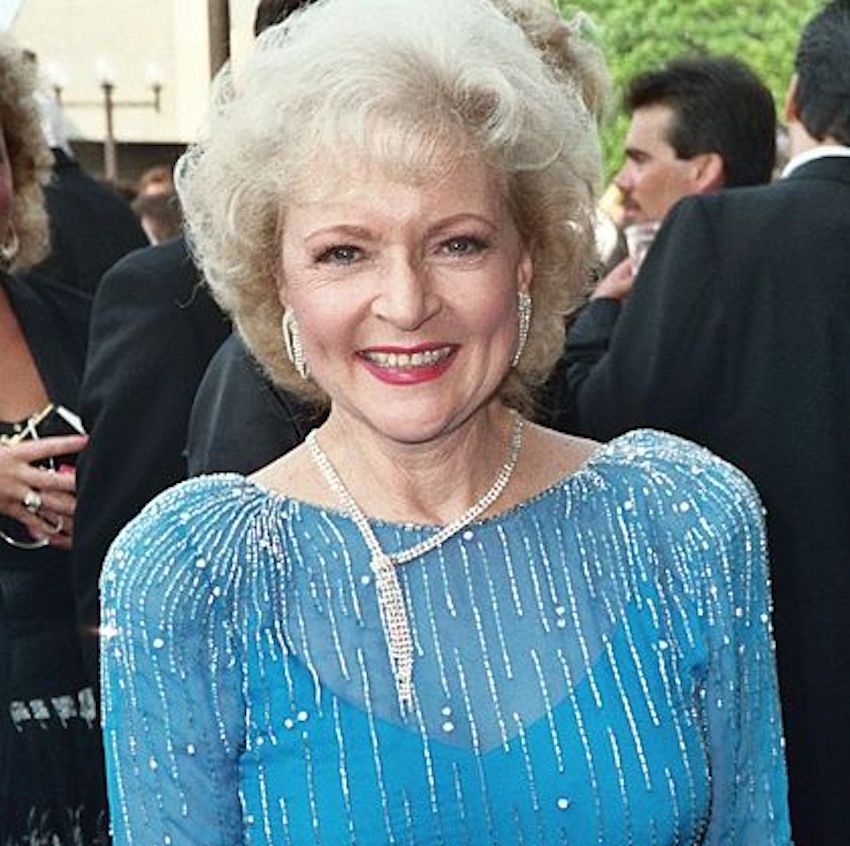 When she first started trying to get work, Betty White was turned down by many studios due to being called "unphotogenic." She turned to radio work, where her looks wouldn't keep her from getting the job. She did commercials and just about anything for exposure, even if it meant no pay. Her career was disrupted by WWII, where she had to join the American Women's Voluntary Services.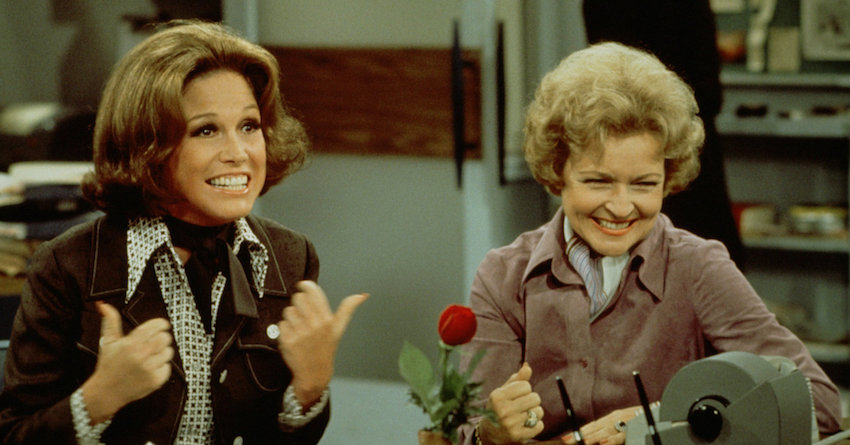 One of Betty's first TV gigs was co-hosting Hollywood on Television with Al Jarvis. After he left the show in the '50s, she continued to host without him. She was one of the first women to ever be nominated for an Emmy Award in 1951 when the award and category were created for women in television. She became the first woman recognized for producing a sitcom (Life with Elizabeth).
One of her biggest roles came when she began to play Susan Ann Nivens on The Mary Tyler Moore Show. After that ended, she got her own show, The Betty White Show, though it only lasted for a season but this short timeframe was an example of White's strength of character. She received criticism for having Black tap dancer Arthur Duncan on her show. Her response was, "I'm sorry. Live with it," before then giving Duncan even more airtime.
Betty was a staple guest on many American game shows in her lifetime, such as Password, Match Game, and The $25,000 Pyramid, which earned her the title "First Lady of Game Shows." It was on Password that White met Allen Ludden, who she would marry on June 14, 1963, though not before Ludden proposed twice before receiving a "yes."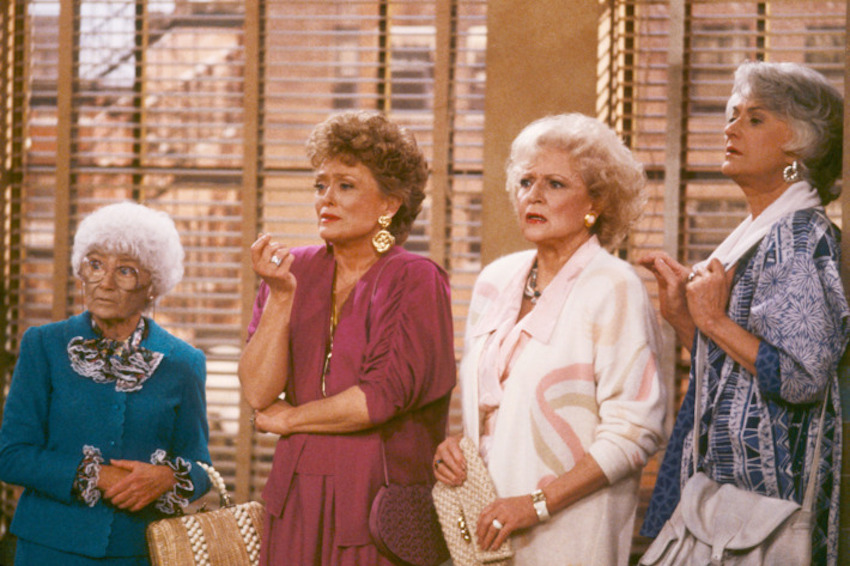 While she had a very extensive career, Betty has always been best known for her seven-season stint on Golden Girls. She played the sweet, yet naive Rose Nylund on the program and cemented herself as a Hollywood icon. Betty famously outlived her three other co-stars. Bea Arthur, who played Dorothy Zbornak, passed away in 2009. Estelle Getty, who was actually younger than both Betty and Bea though she played Dorothy's mother, passed away in 2008. Rue McClanahan, who played Blanche Devereaux, passed away in 2010.
After her Golden Girls success, Betty never stopped acting. Later in life, she starred in the film The Proposal alongside Sandra Bullock and Ryan Reynolds, then on the TV Land sitcom Hot In Cleveland. She also continued to make guest appearances on several TV shows, like Young & Hungry and Bones.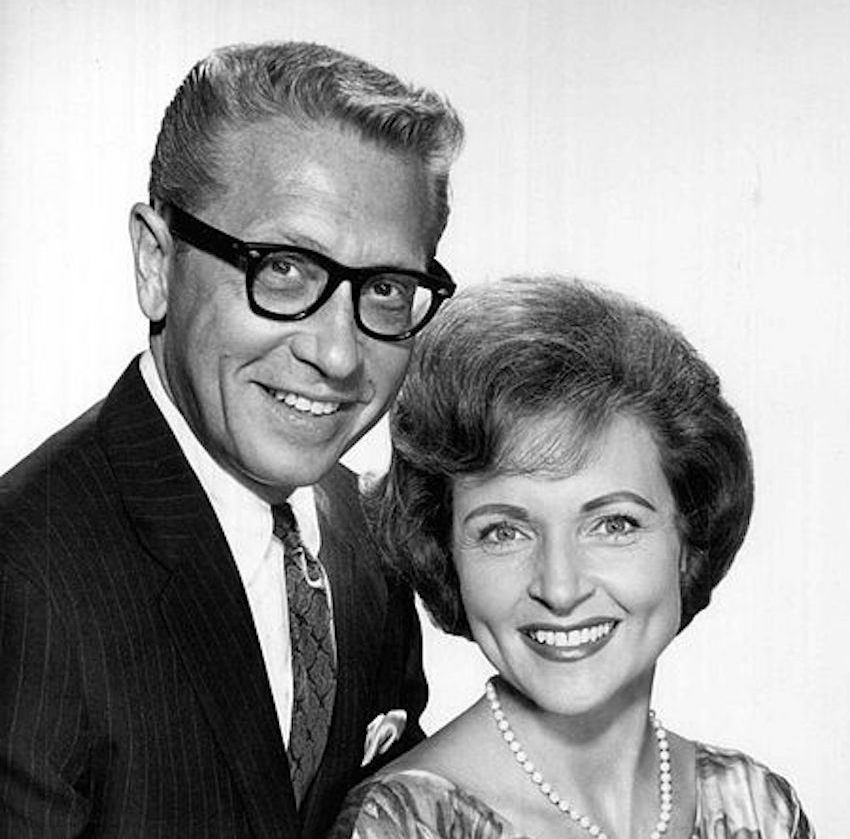 In her personal life, White was an avid animal rights advocate and worked closely with organizations such as Actors & Others for Animals, the Los Angeles Zoo Commission, and the Morris Animal Foundation. Her work on The Golden Girls also opened new doors both for women and for older actors in Hollywood – and older citizens around America – as it presented topics relevant to that demographic in an accessible way. For her work, she received Genii Award from the Alliance for Women in Media. In 1987, she was named Funniest female by the American Comedy Awards. In 2010, the USDA Forest Service named White an honorary forest ranger, making her original dream into reality, on top of the Primetime Emmy, Daytime Emmy, and Lifetime Achievement Awards White has received or been nominated for.
Betty White is survived by her three stepchildren with her late husband, Allen Ludden. Betty famously never remarried after Allen passed away in 1981, stating "Once you've had the best, who needs the rest?"
My 100th birthday… I cannot believe it is coming up, and People Magazine is celebrating with me! The new issue of @people is available on newsstands nationwide tomorrow. https://t.co/kTQnsbMDGK

— Betty White (@BettyMWhite) December 28, 2021
Betty White once said, "I have no regrets at all. None. I consider myself to be the luckiest old broad on two feet." Earlier in December of 2021, White had spoken with People about her secrets to living happily to such an age. "I'm so lucky to be in such good health and feel so good at this age," she shared. "It's amazing." She also joked that, in terms of diet, "I try to avoid anything green." In place of that, though, she did seriously promote a positive mindset as key to living to an advanced age, a mentality she got from her mother and maintained all her life, which carried her to become a spirited national treasure.
May she rest in peace!
Please SHARE this news with your friends and family on Facebook!