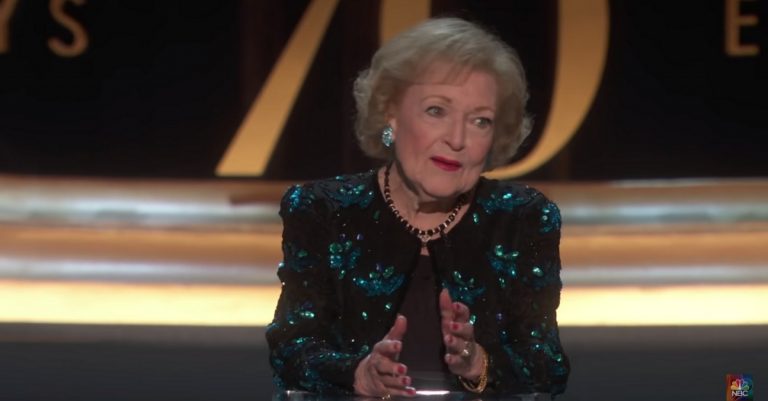 Betty White is truly one of the best in the biz. She is a legend from starring in movies and shows such as Golden Girls, The Proposal, The Mary Tyler Moore Show, and much more. Her career goes all the way back to the late 1940s and she still works today, at age 96. Even with a long and successful career, you can tell she is still humble and sweet as ever.
At the 70th Annual Primetime Emmy Awards, she was recognized for over 80 years in show business. Over the years, she has won eight Emmy Awards and was nominated more times than you can count on one hand. She received her first Emmy back in 1975 for Outstanding Supporting Actress on The Mary Tyler Moore Show.
For the 2018 speech, Betty was introduced by comedians Kate McKinnon and Alec Baldwin. She gave a short, but funny thank-you speech and proved that she is one of the most loved actresses of our time. She received a standing ovation from the crowd and social media shared their love for Betty afterward.
America is divided about just about everything these days.

But one thing we can agree on: everyone loves #BettyWhite! ❤️ #Emmys pic.twitter.com/HnBbmCLUfs

— Elex Michaelson (@Elex_Michaelson) September 18, 2018
It was a reminder for us all why she still deserves to be called the First Lady of Television. She shared what we all need: lightness, humor, and gratitude. Many on social media say that her speech was the best part of the Emmys this year. The Emmys were criticized for being not as funny as previous years.
Betty talked about how her career is still a dream. "Little did I dream then that I would be here. It's incredible that you can be in a career this long and still have people put up with you," she said in her speech, joking, "I wish they did that at home." She even joked about kissing Alec Baldwin!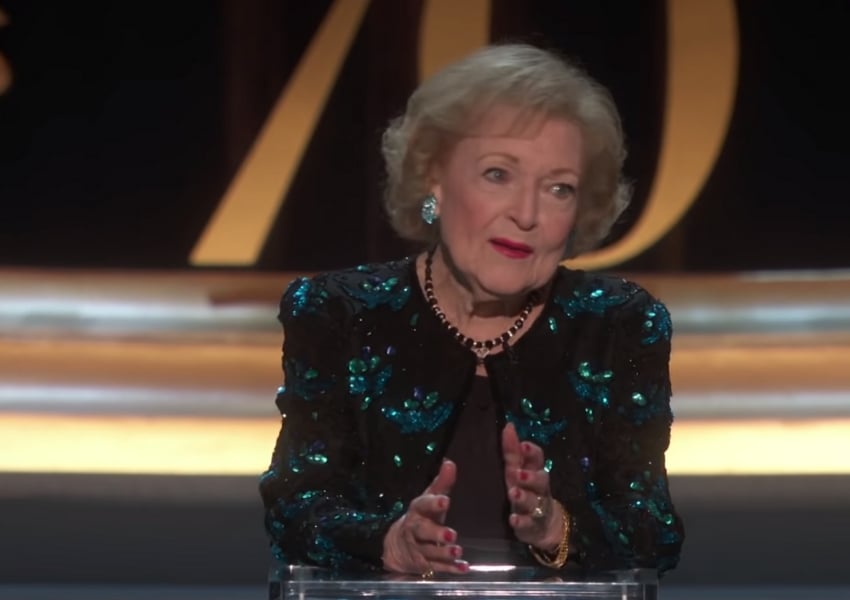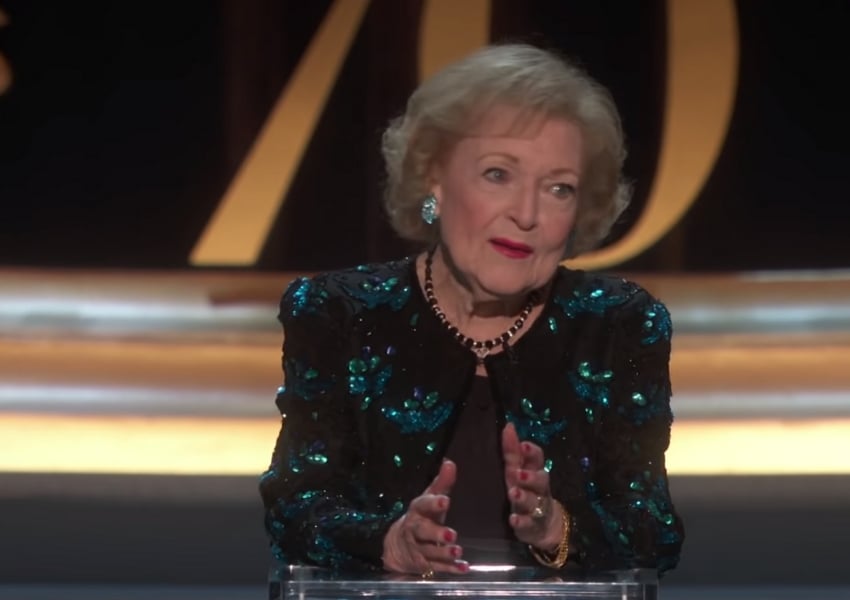 You can just tell how humble and grateful that Betty White truly is. You have to watch the entire video to see her full speech and get all of the laughs! You might need a tissue handy too for those happy tears.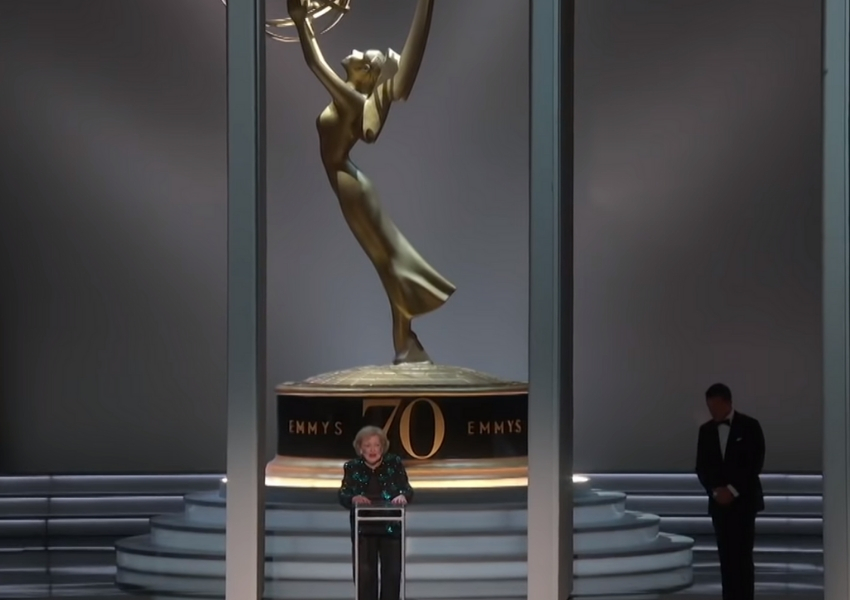 Check out the entire video of her speech below! What do you think about Betty White and that she received this award? What did you think about her speech?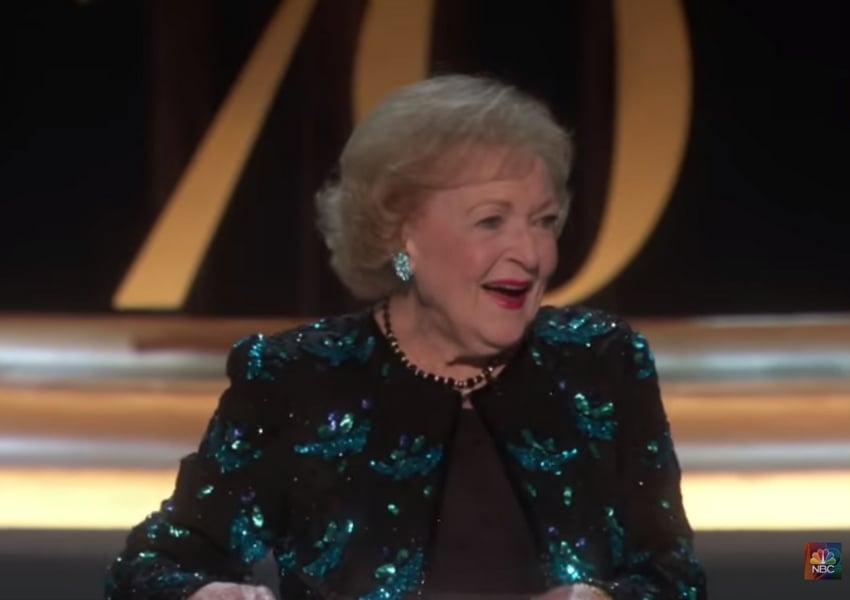 Do you love Betty White? What is your favorite movie or show that Betty White has been in? Are you a Golden Girls fan through and through?
If you enjoyed this article and video, please SHARE with all of your friends!