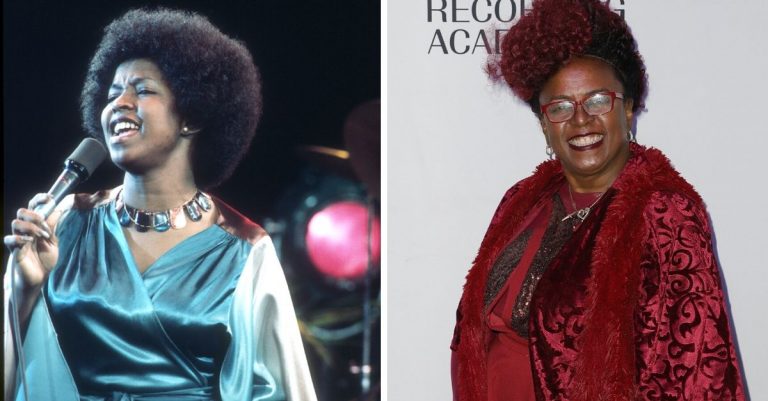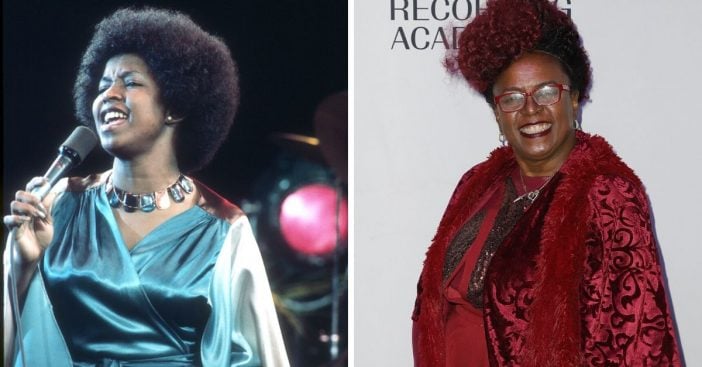 Legendary R&B singer Betty Wright has died. 

She was only 66 years old. Her niece confirmed the news but did not give a cause of death.

Betty is also credited with popularizing the phrase, "No Pain, No Gain."
Singer Betty Wright has died at the age of 66. She rose to fame in the 1970s and is known for hits such as "Clean Up Woman" and "Tonight is the Night." Betty's cause of death is currently unknown, but singer Chaka Khan asked for prayers on Twitter for Betty two days before she passed.
She was born Bessie Regina Norris on December 21, 1953, in Miami, Florida. Betty started singing at the age of two in her siblings' gospel group called the Echoes of Joy. They continued to perform until the mid-'60s. Betty was signed to her first label at the age of 12.
Singer Betty Wright has died at 66
She continued to release music in her teen years and even helped discover other local talents. In the '80s, she started her own independent label, the first by a female artist. She recorded "No Pain (No Gain)" and is credited with popularizing the phrase.
RELATED: Rock And Roll Legend Little Richard Dies At 87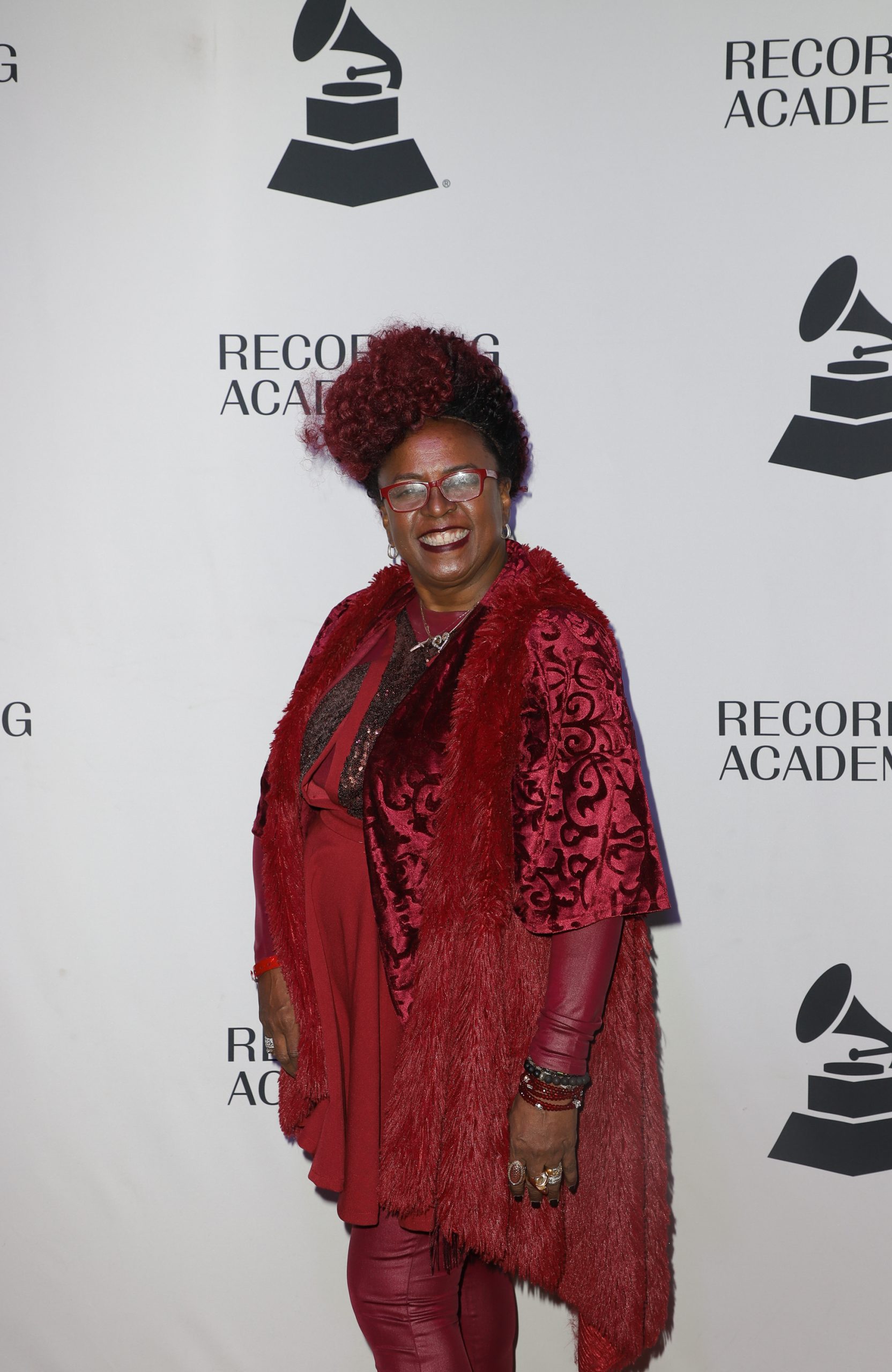 Later, "Mother Wit," went gold and it was the first time an African American female singer went gold on her own record label. Betty truly made history during her long career! Many artists including Mary J. Blige, Joss Stone, and The Roots have credited her as an inspiration.
She is survived by her three children. Her fourth, Patrick was killed in 2005.