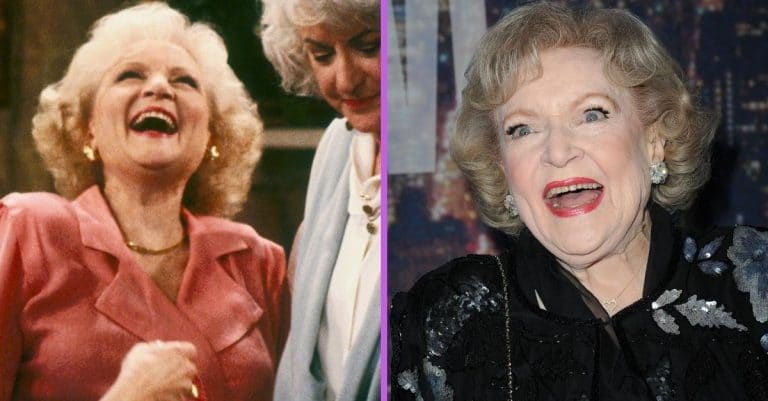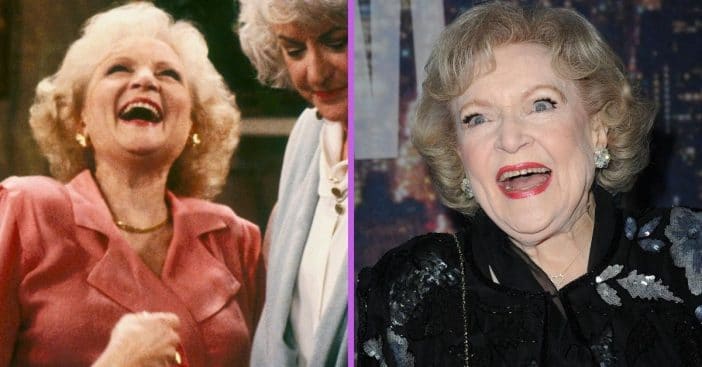 Betty White recently reminisced about her time filming The Golden Girls. While Betty has had a long career, she is best known for her hijinks as Rose on The Golden Girls. She talked about her time on the show for Golden Girls Day on July 30th. She said she had so much fun while filming the series!
While the show ran between 1985 and 1992, it has remained a fixture in pop culture. After working on The Golden Girls, she appeared in many other shows and movies. In recent years, she was known for her role in Hot in Cleveland. Betty even had a reality series called Betty White's Off Their Rockers. 
Beloved Betty White had fun on 'The Golden Girls'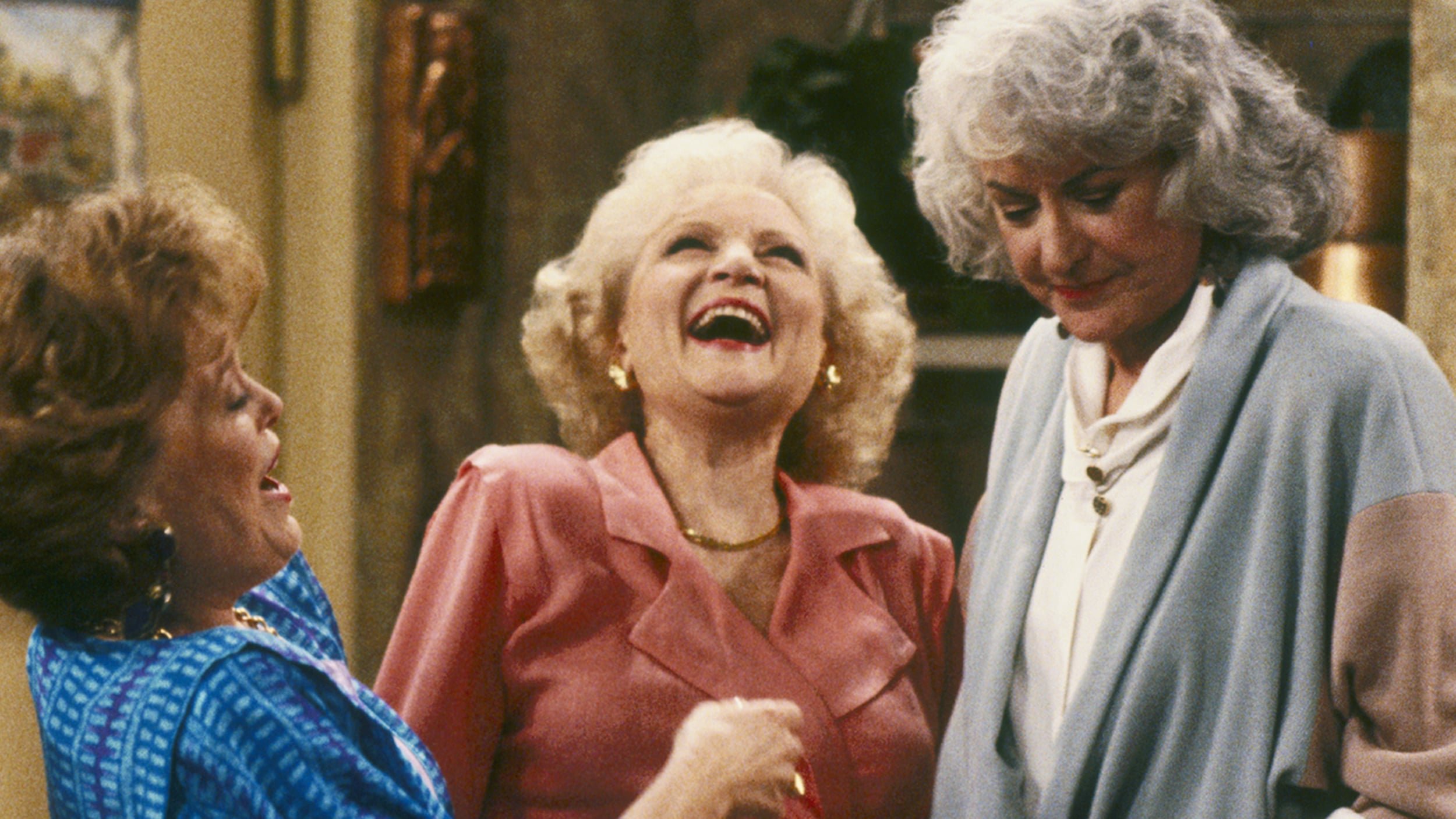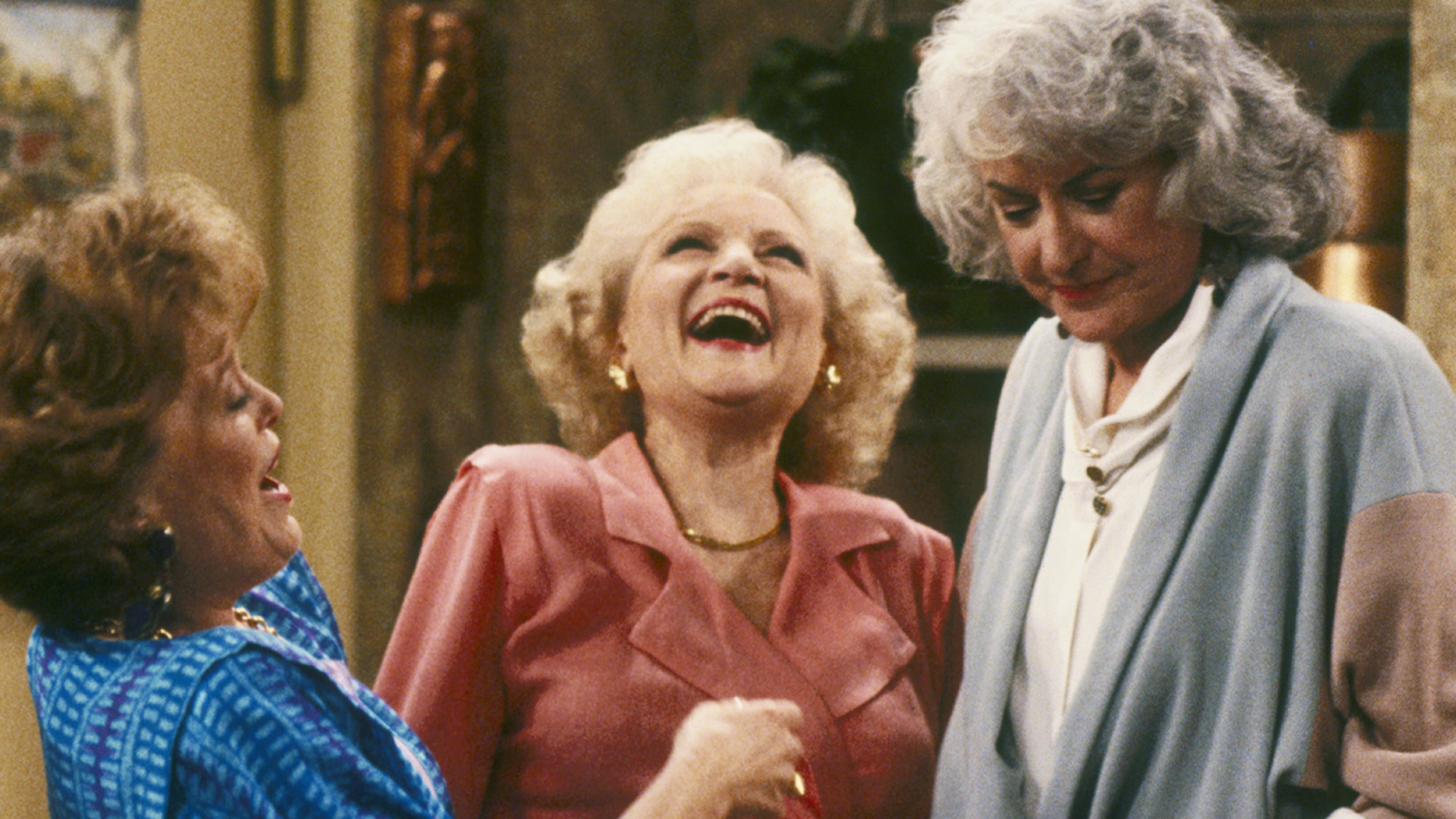 Betty simply said, "It was always great fun shooting each episode. [I] truly miss everyone involved." She also joked, "I'm just gonna quit while I'm ahead. It's incredible you can stay in a career this long and still have people put up with you. I wish they did that at home."
RELATED: At 98 Years Old, Betty White Still Indulges In Hotdogs And Vodka Martinis In Quarantine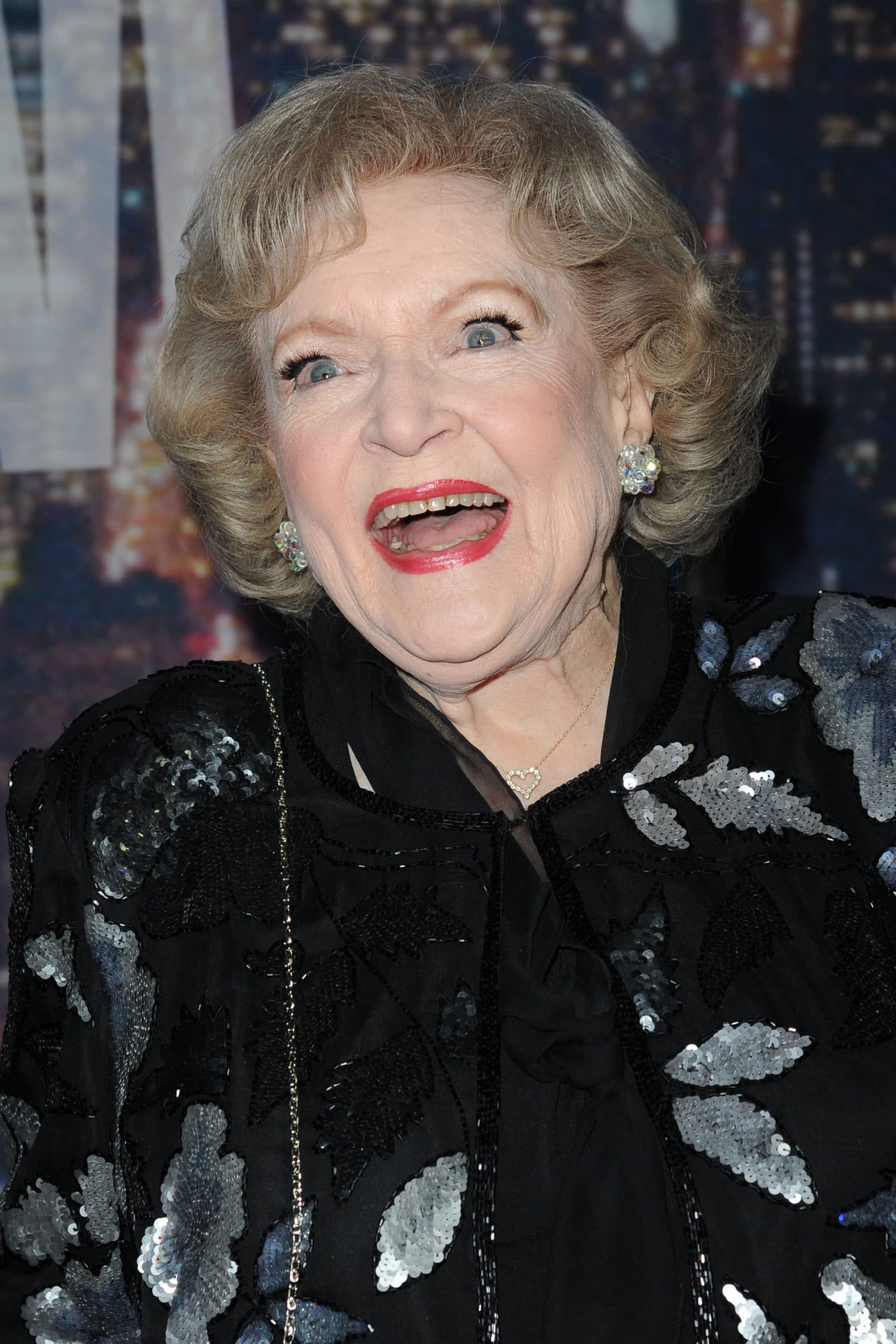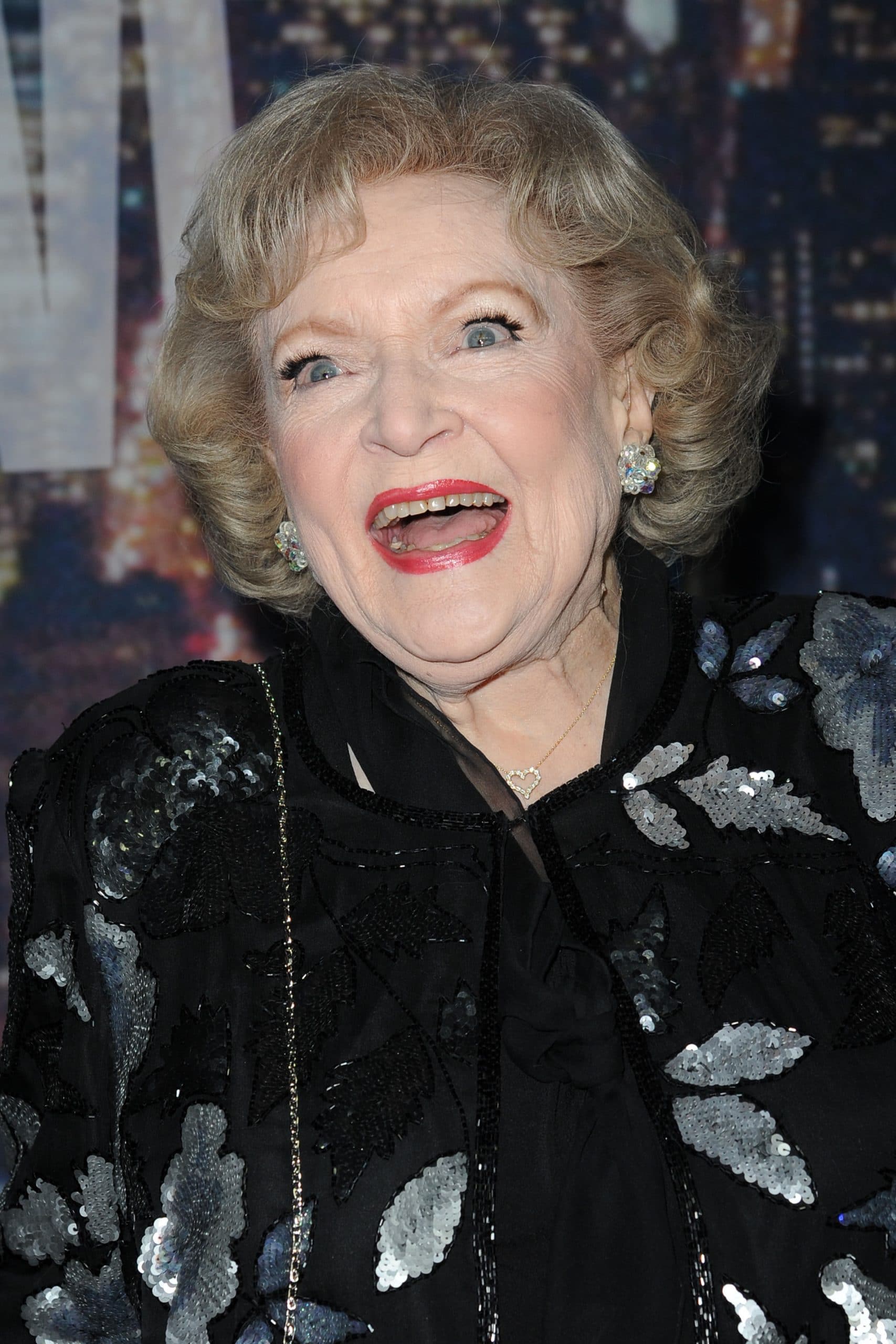 She is truly one of America's favorite stars. Betty was dubbed the "First Lady of Television" just a few years ago. She was recently trending during the beginning of the quarantine as fans were worried about her health. But Betty assures fans that she is doing well and staying safe!
Fans will be able to see Betty in a new Christmas movie on Lifetime this year! We can't wait.