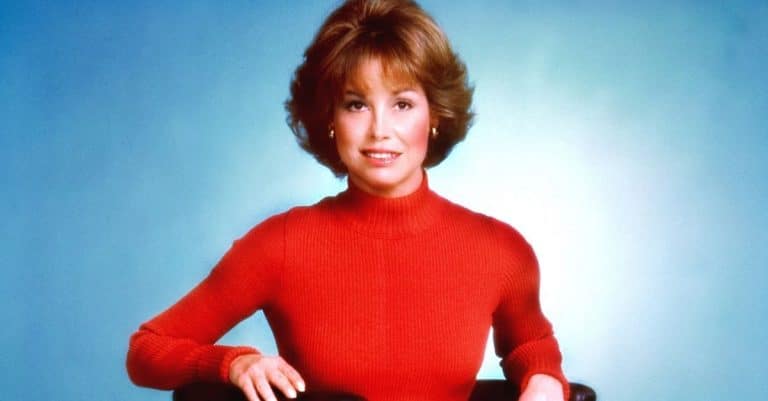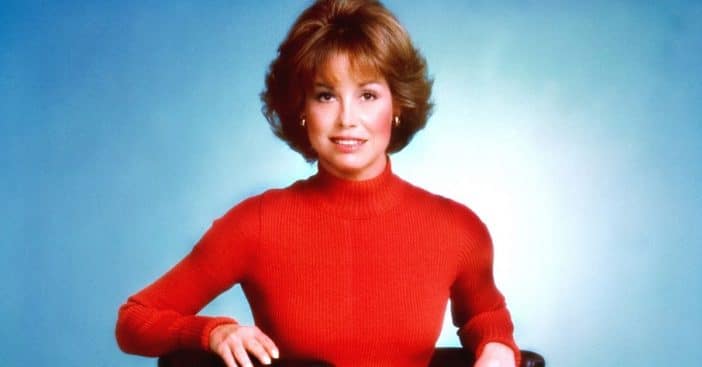 Decades past proved formative years for the birth, growth, and trajectory of television entertainment. While technological milestones were being crossed, members of the industry created some of the most memorable programs and characters that still stand the test of time. One star shines ever bright in Mary Tyler Moore, whose life will be more deeply explored in the upcoming documentary, Being Mary.
What's at the start of this shining star's arc across the sky? Being Mary is set to explore just that, tracing Moore's origins in obscure ads to how she earned seven awards and over double as many nominations. Get ready to tune into WJM once again and find out just what being Mary means.
The lineup for 'Being Mary'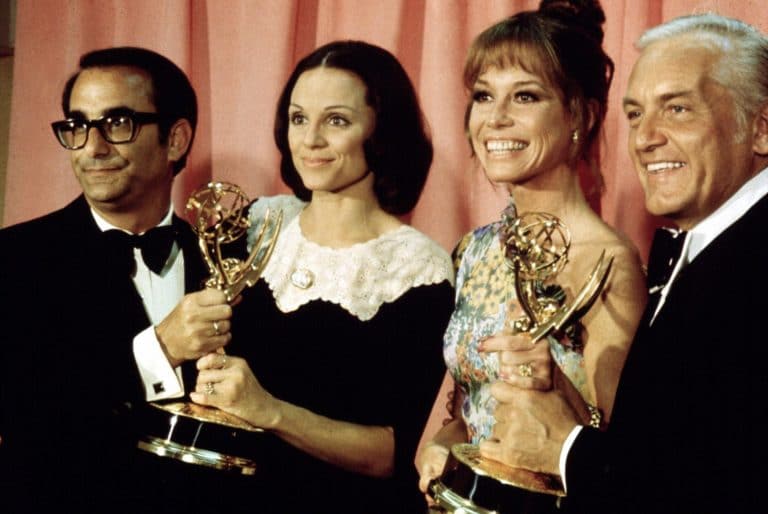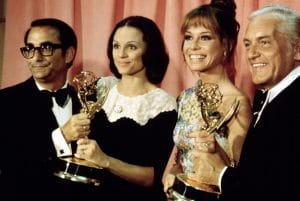 James Adolphus directs the upcoming documentary. His most recent credit comes from yet another documentary, Soul of a Nation. Hillman Grad Productions is overseeing production. Hillman was founded by triple threat actor-writer-producer Lena Waithe.
RELATED: 13 Little-Known Facts About Mary Tyler Moore
As for the sources consulted, MeTV reports that the documentary has access to her whole life and estate. It also has a powerful primary source in its executive producer in the form of Dr. S. Robert Levine, none other than Moore's husband and widower.
What they want viewers to get out of it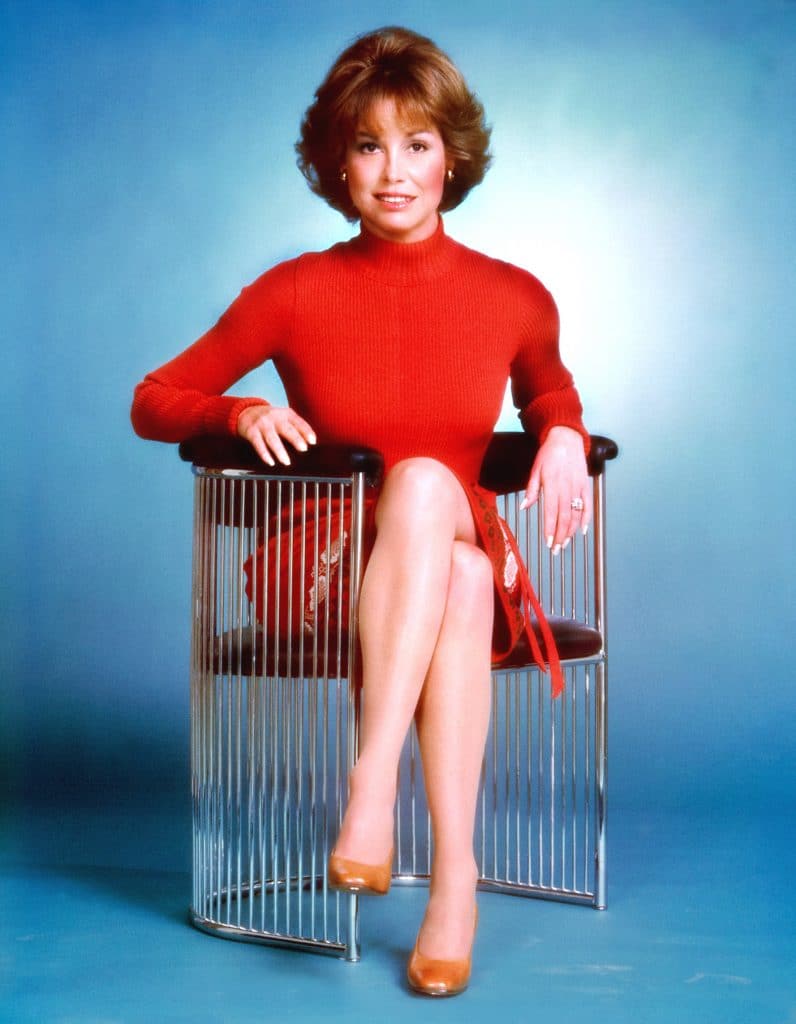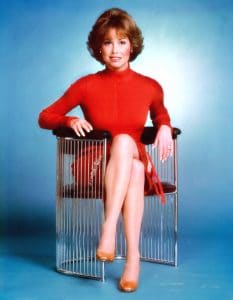 Lena Waithe also shared, "With the help of her loving husband, Robert, and her friends and colleagues we hope to reveal that America's sweetheart was more human than they ever imagined and was often put on a pedestal she never felt comfortable standing on."
Levine added, "In her high school yearbook, Mary wrote: 'The world is always ready to receive talent with open arms'… and Mary always sought to surround herself with the best. To have extraordinary and purposeful talents like Lena and James tell Mary's story honors her in a way I know she would have treasured."
So far, Being Mary has no specific release date, but it is slated for a 2022 release.