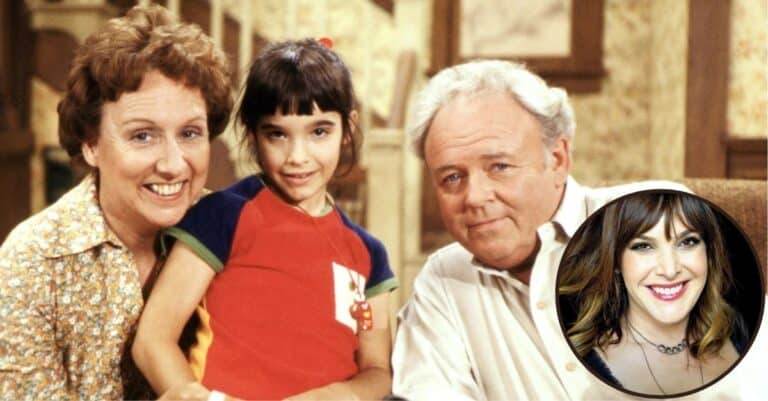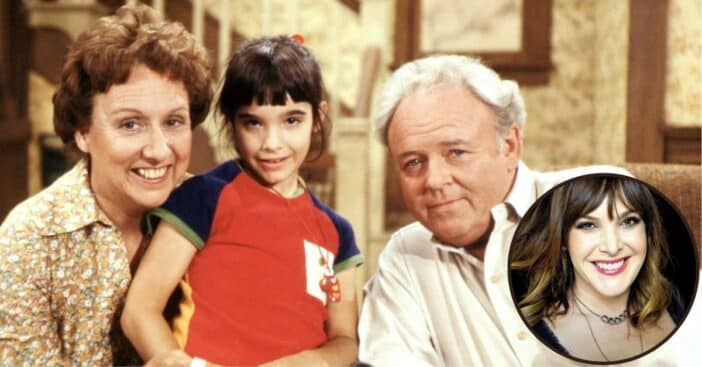 Danielle Brisebois may be best remembered for her role as Stephanie Mills on the hit Norman Lear sitcom All in the Family—the adorable nine-year-old daughter of Edith's cousin, Floyd, who becomes a regular on the show for the ninth season However, now at 52 years old today, she's done a lot more than just that sitcom and has even gone on to experiment with other forms of the fine arts.
Today, we're looking into the life and career of Danielle Brisebois and seeing what she's up to today at 52 years old.
Whatever happened to Danielle Brisebois from 'All in the Family'?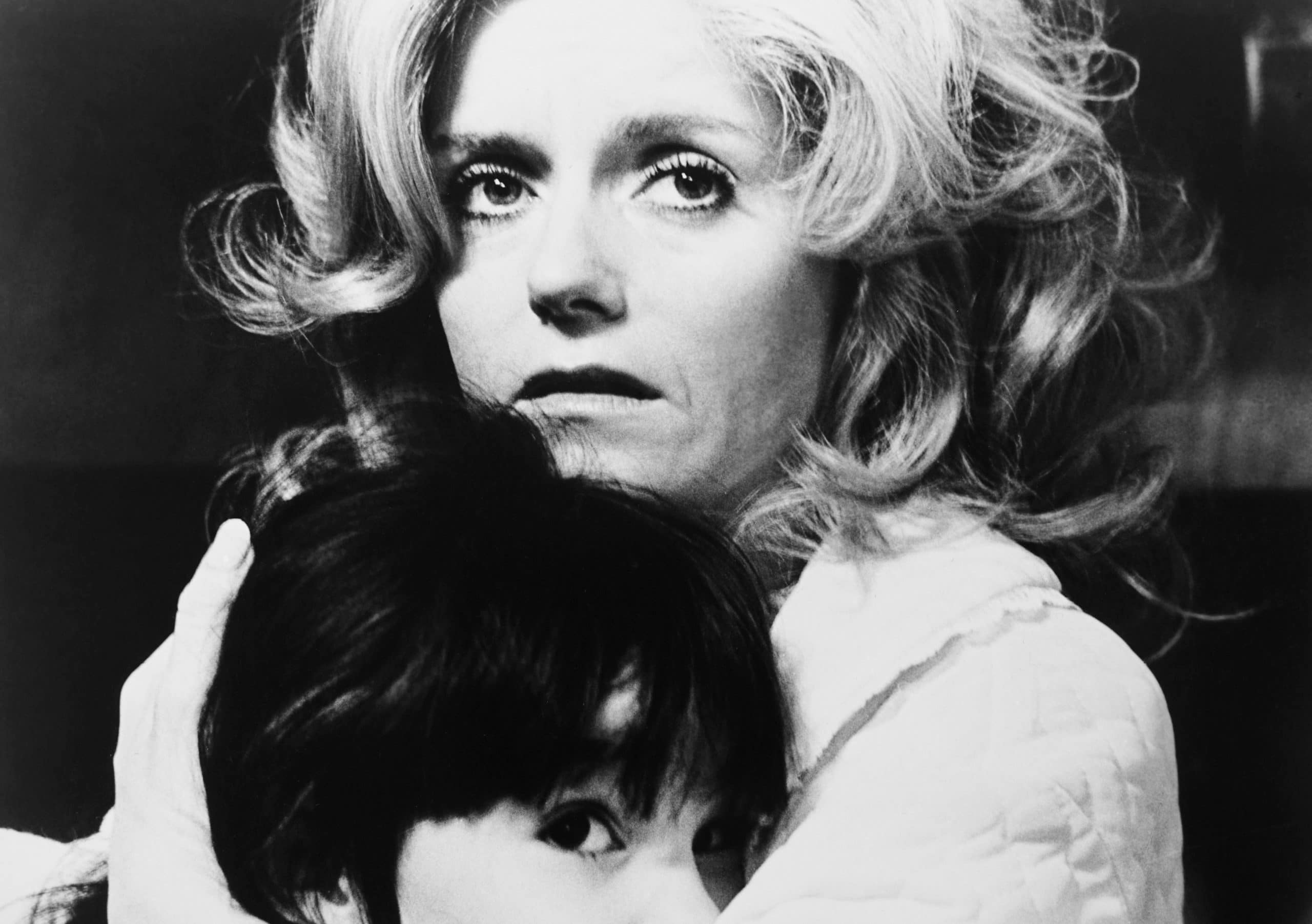 In 1976, At age 7, Danielle was cast in The Premonition. She was also the orphan Molly in the original Broadway production of Annie. Brisebois continued her Stephanie Mills onto Archie Bunker's Place, even being nominated for a Golden Globe in 1982.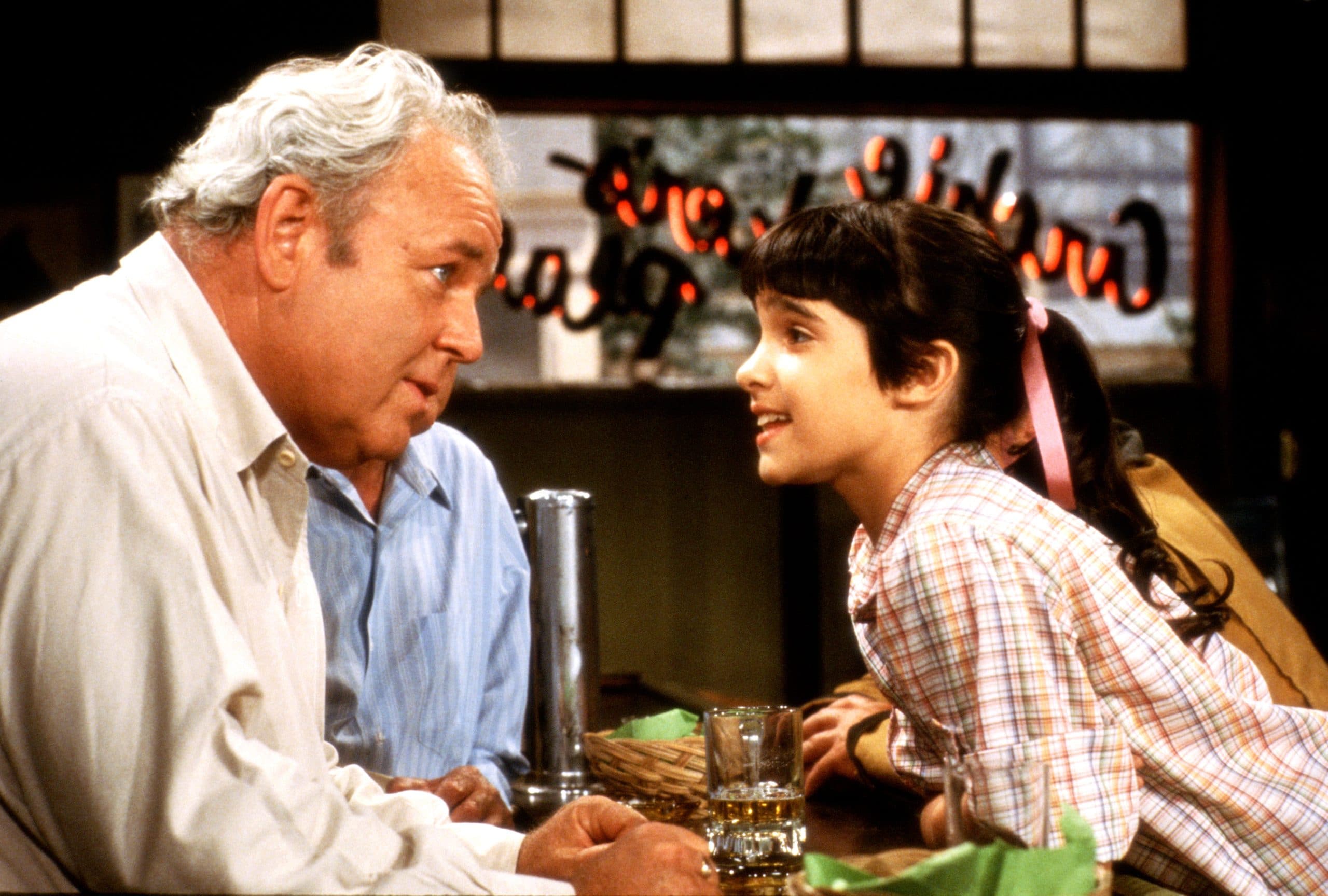 Before she began concentrating more on a music career. She was a member of the short-lived rock band New Radicals, who scored their greatest hit with 1998's "You Get What You Give." She also recorded two solo albums in the 2000s.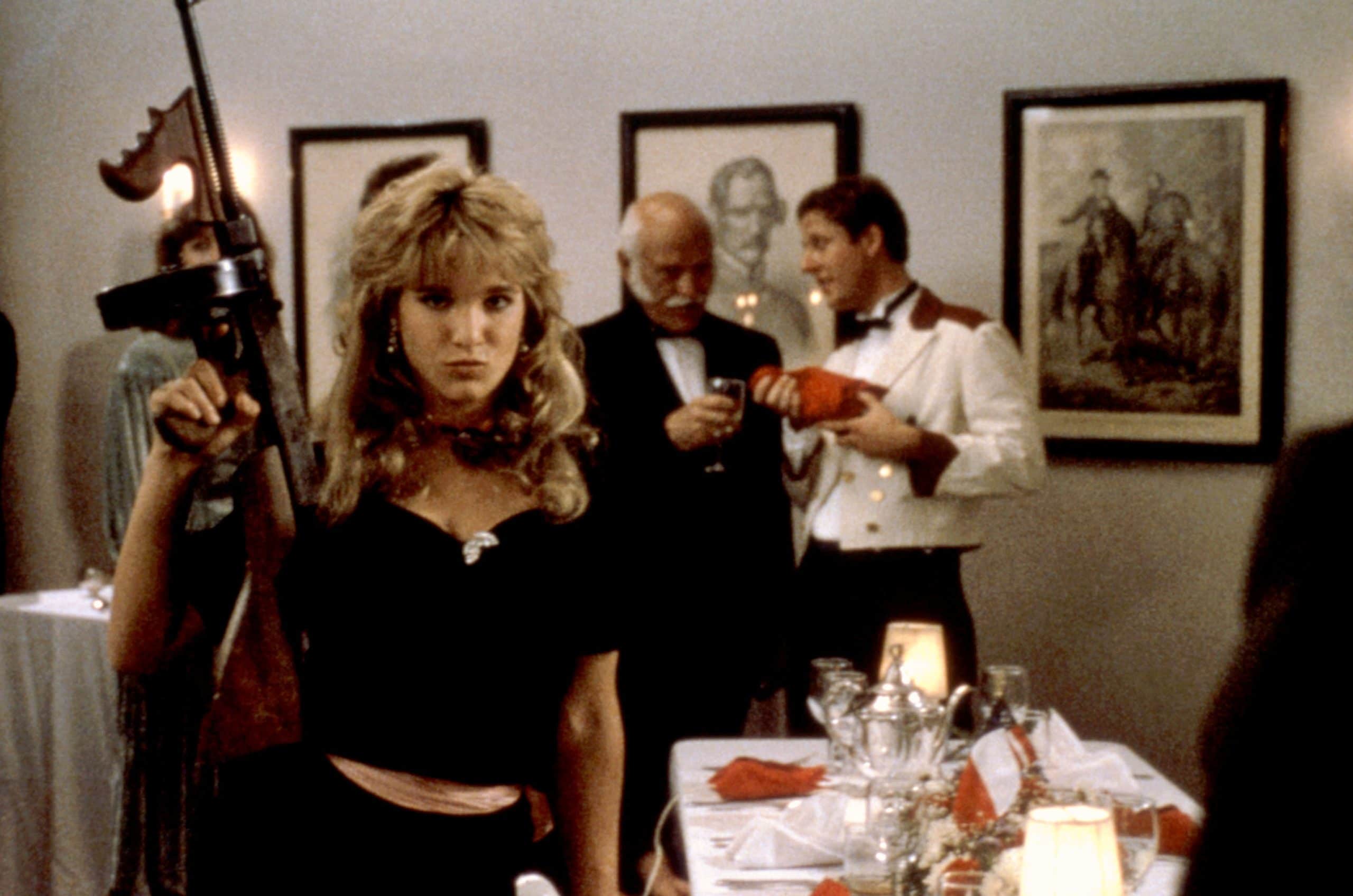 Brisebois and her songwriting partner, Gregg Alexander, were nominated for an Academy Award for Best Original Song in 2015 for the film Begin Again.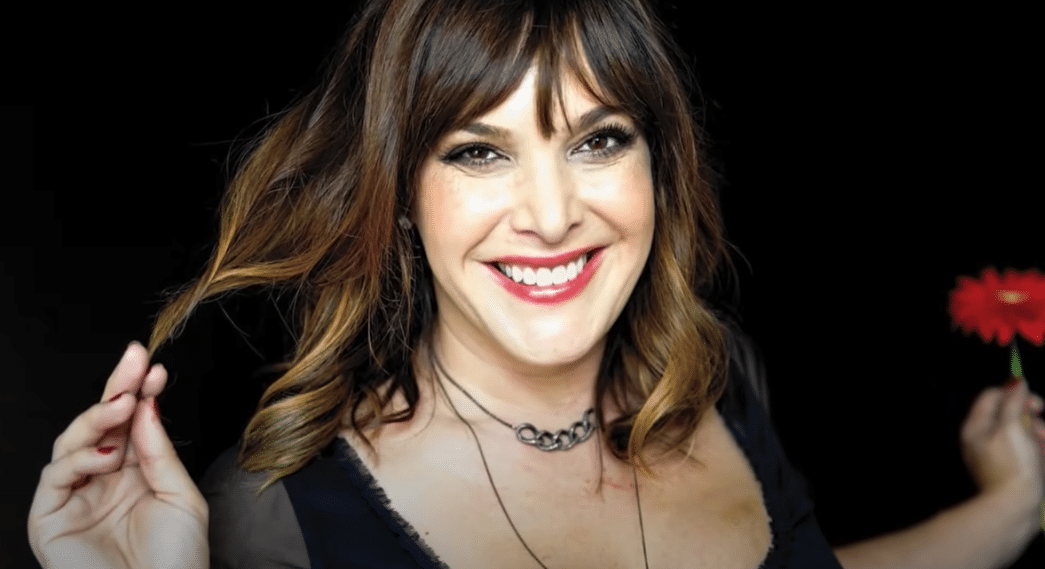 Today Danielle is 52 years old and keeps fans updated through Instagram so give her a follow. While it seems like she's living more of a quiet and private life now out of Hollywood, considering her Instagram account is private, we'll still always remember her as little Stephanie Mills.