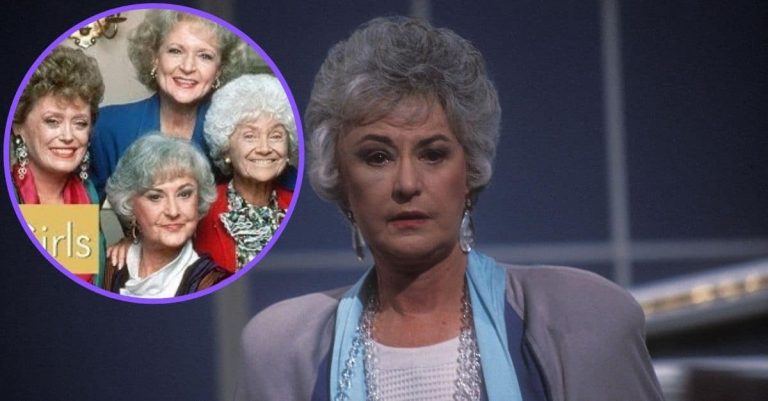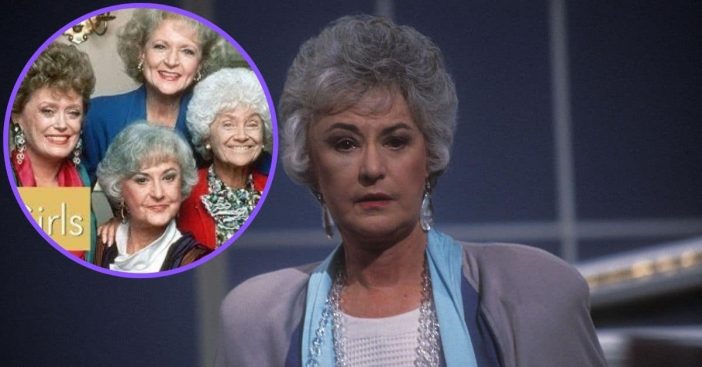 The cast of The Golden Girls had a tremendous ability to make people laugh with their on-screen chemistry. Each of the four members won an Emmy Award and the show received positive reviews throughout most of its seven-year run.
Betty White is the only surviving member of the beloved Golden Girls at 98 years old. Recently she shared her feelings that the show could have continued a little longer than seven seasons. Unfortunately, Bea Arthur became dissatisfied with being on the show and was ready to be finished. But what was the real reason behind her dissatisfaction with The Golden Girls?
A Feud Between White And Arthur?
View this post on Instagram
Rumors of a feud between Betty White (Rose Nylund) and Bea Arthur (Dorothy Zbornak) circulated during The Golden Girls era. Although things weren't always perfect off-set, this doesn't seem to be the reason for Arthur eventually leaving the show. White and Arthur simply had very different philosophies and attitudes in their professional lives.
RELATED: An All-Black Cast Will Re-imagine 'The Golden Girls' On Zoom 
White said of Arthur in a 2011 interview with The Village Voice, "She found me a pain in the neck sometimes. It was my positive attitude." White also had a habit of chatting and making friends with live audiences between takes. This annoyed Arthur, who preferred to stay focused backstage. It's understandable that there was some tension between two very different women who had to work together for so long. Although this must have been challenging, White and Arthur were professionals and able to work through it.
"Dorothy Bashing"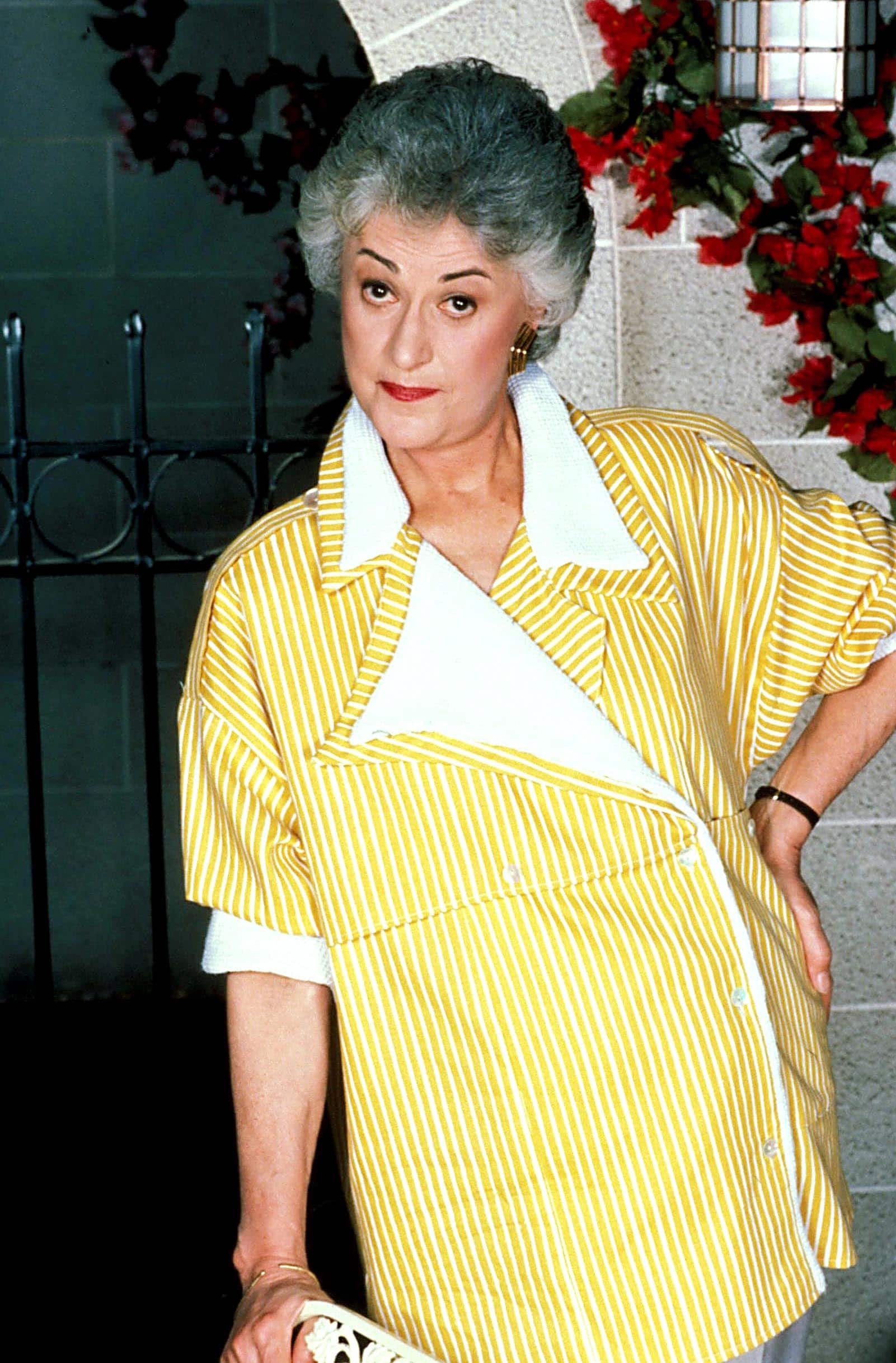 Something that did apparently weigh on Arthur is what Jim Colucci, author of Golden Girls Forever: An Unauthorized Look Behind The Lanai, calls "Dorothy bashing." The writers of The Golden Girls included a lot of lines that made fun of each character, but for Arthur, it felt more personal.
Colucci told Fox News "Bea was offended. When the writers called Rose [Betty White] dumb or Blanche [Rue McClanahan] a slut or Sophia [Estelle Getty] old, it could roll off those women's backs because they were not like their characters. Unfortunately, the things that were said about Dorothy were that she was big and ugly. And that wears on an actress after a while." Understandably, jokes that seemed to target Arthur's physical appearance started getting old after seven seasons.
Ending On A High Note
View this post on Instagram
Arthur had another reason for leaving The Golden Girls. Episodes of the show were high quality, hilarious, and sometimes even tackled more serious topics. However, with every situation comedy, there are a finite amount of jokes to make and topics to cover before the show starts to feel a little repetitive. By the seventh season of The Golden Girls,  Arthur felt that the writers had gone as far as they could with the characters. Colucci said that at that point Arthur "made it very clear that she was done."
Yet, this might not have been such a bad thing. The Golden Girls is one of the most beloved television shows to this day. It managed to mostly avoid that all too common pitfall of many situation comedies, where the show begins to feel like it's grasping at straws. Despite White's feelings that "we ended just a clip early", perhaps Arthur made the right decision to leave on a high note.