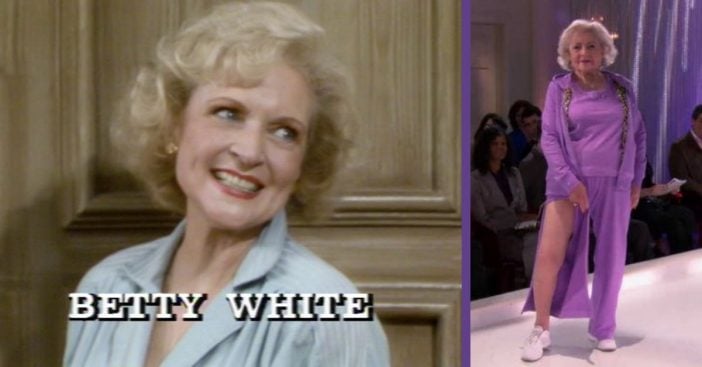 Actress Betty White has a career in entertainment spanning 80 years.

She has accumulated some very legendary roles that we all know and love her for.

Here are just eight of her many, many roles throughout the years that we remember her for!
Betty White has held some very iconic roles that we all remember. She holds the world record for the longest television career of any female entertainer, spanning 80 years. So, she has a lot saved up in her resume of roles!
She is best-known for some award-winning roles, such as Sue Ann Nivens on The Mary Tyler Moore Show (1973–77) and Rose Nylund on The Golden Girls (1985–92). She is an absolute legend in the TV and film industry, so let's take a look at some of her most legendary roles so far!
1. Sue Ann Nivens – 'The Mary Tyler Moore Show'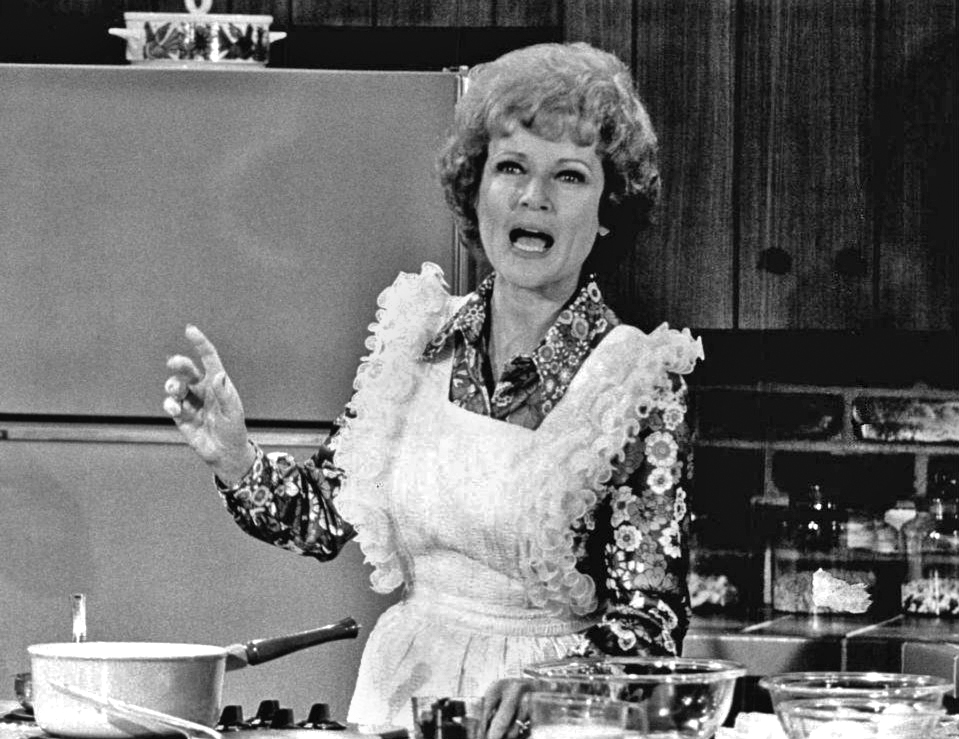 Many consider Sue Ann Nivens to be Betty White's breakout role. She was a major character on the sitcom, which ran from 1970 to 1977. Both Betty and The Mary Tyler Moore Show remain fan favorites to this day!
2. Mrs. Delores Bickerman – 'Lake Placid'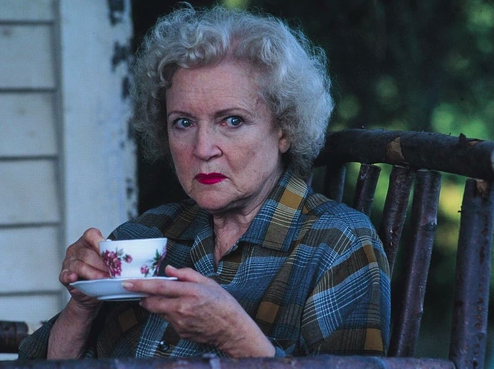 Betty was never the type of actress to appear in a horror film. Her TV and film resume is basically horror-free, with the exception of Lake Placid that came out in 1999. It was a satirical horror film about the fear of man-eating crocodiles. Can you believe she appears in a film like this!?
3. Bea Sigurdson – 'That '70s Show'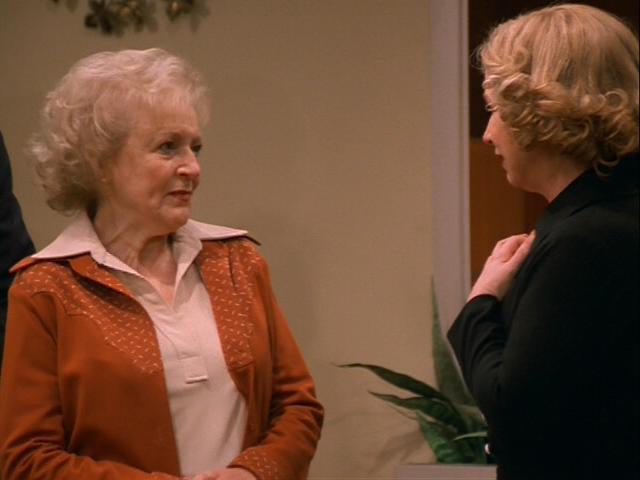 That '70s Show is one of those shows that really never loses its touch. It was a fan favorite then and still is. So, it makes sense that Betty would star as Bea Sigurdson in the series.
4. Rose Nylund – 'The Golden Girls'
This is probably Betty's most iconic role to date. Everyone knows her from The Golden Girls! Without Betty in the show, it wouldn't have been nearly as timeless of a show as we know it to be.
Speaking of that show, there are now Golden Girls action figures available! Find out how you can get one here! 😄
Back to regularly scheduled programming on the NEXT page…