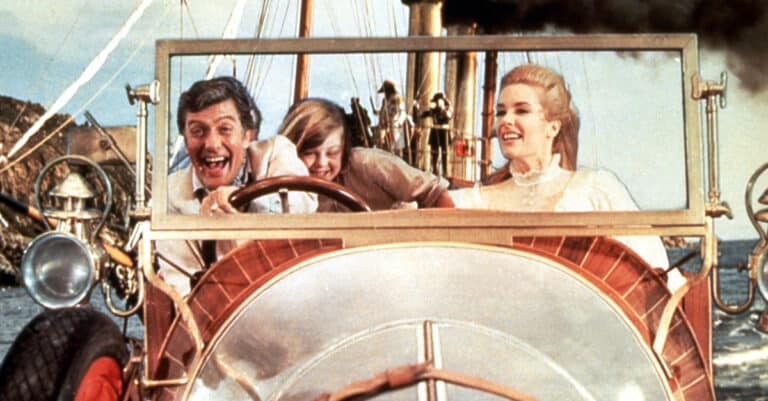 British stage and screen actress and singer Sally Ann Howes, who held dual citizenship in Britain and America and who co-starred opposite Dick Van Dyke in the film version of Chitty Chitty Bang Bang, has died at the age of 91.
Born July 20, 1930 in St. John's Wood, London, first discovered her love for acting in school stage productions and would make her film debut in 1943's Thursday's Child. A year later she starred in The Halfway House, which led to such efforts as Dead of Night (1945), Pink String and Sealing Wax (1945), Nicholas Nickelby (1947), My Sister and I (1948) and Anna Karenina (1948). When she turned 18, she was signed to a seven-year contract with the Rank Organization, which led to a number of other film roles, none of which she was particularly happy with, so she managed to get out of that contract and started appearing in musical theatre, on television and singing on the radio.
'Chitty Chitty Bang Bang' Arrives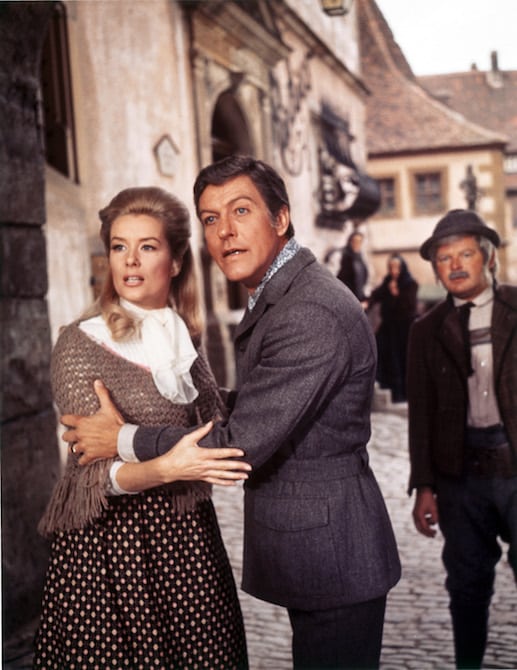 Howe would continue to work on London's West End and New York's Broadway, including taking over from Julie Andrews in My Fair Lady. Although she shifted back and forth between mediums, it was in the 1968 adaptation of James Bond creator Ian Fleming's Chitty Chitty Bang Bang, in the role of Truly Scrumptious (let's not forget that Fleming also gave the world the character Pussy Galore in Goldfinger).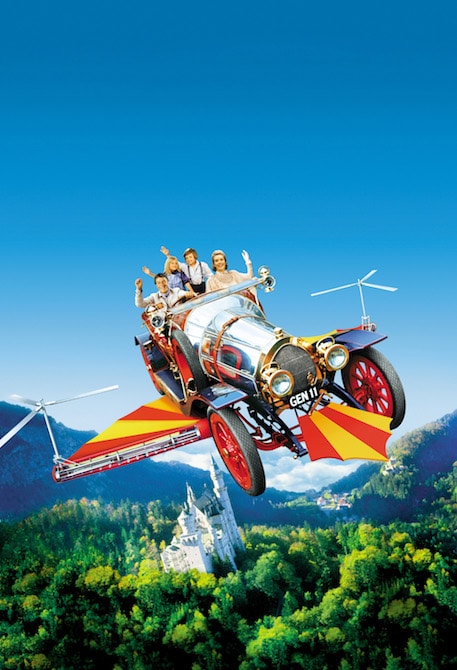 Chitty Chitty Bang Bang is a musical fantasy about down-on-his-luck inventor Caractacus Potts (Dick Van Dyke) who manages to take a broken-down Grand Prix car and transform it into a flying car for his children. Using it, they set off on a fantasy adventure to save their grandfather in a far-off land. As Howes would later relate to Playbill, "I have very good memories of Chitty Chitty Bang Bang. I had a wonderful time on it, and Dick is, of course, a joy to work with. We did a celebration of the film a few years ago, a documentary for TV. They flew me out to California and we got together and shrieked about all of the various things we had to go through. But it was a very long shooting. it took a very, very long time. That was the only tedious thing that I can remember, but the rest of it was a joy."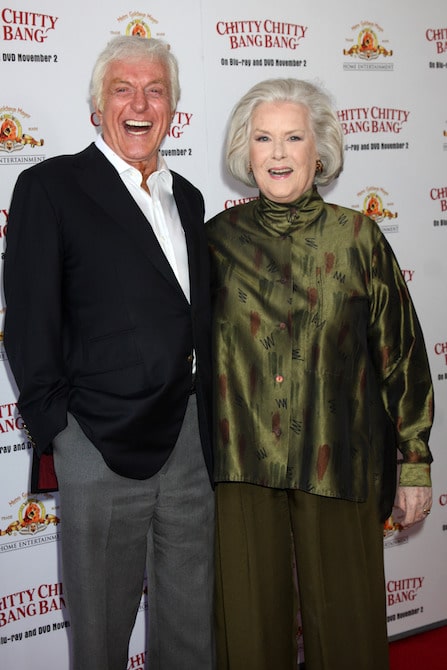 The expectation at the time was that Chitty Chitty Bang Bang would have led to more film work, but besides some episodic television appearances, Howes spent most of her time on the stage, which was fine with her. As she once noted, "I would have liked a film career, but I didn't pursue it — I just loved connecting with an audience. The theatre is a drug. The problem is that to be remembered, you have to do films."