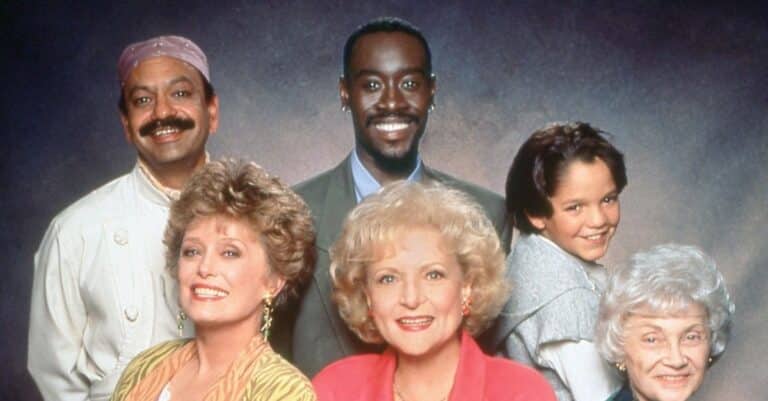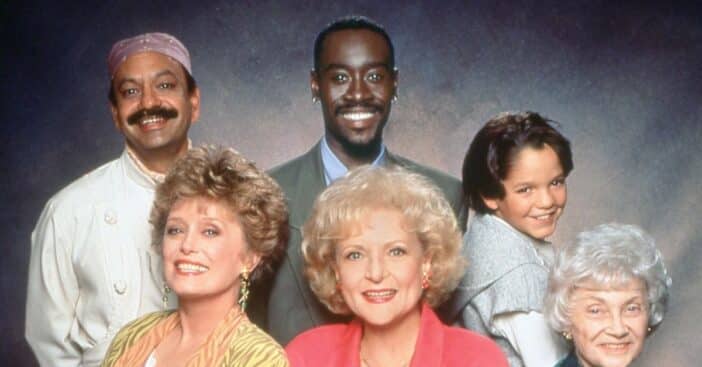 The Golden Palace is coming to the streaming service Hulu. While it wasn't a huge success at the time, many Golden Girls fans love to watch the spinoff series anyway. Starting Jan. 10, 2022, The Golden Girls and The Golden Palace will be available to watch on Hulu, just a week before the show's star Betty White's 100th birthday.
Betty starred on the show as Rose Nylund. She is the only surviving cast member of the beloved series. It also starred Rue McClanahan as Blanche Devereaux, Bea Arthur as Dorothy Zbornak, and Estelle Getty as Sophia Petrillo. The original series ran from 1985 until 1992.
'The Golden Girls' and 'The Golden Palace' will be available on Hulu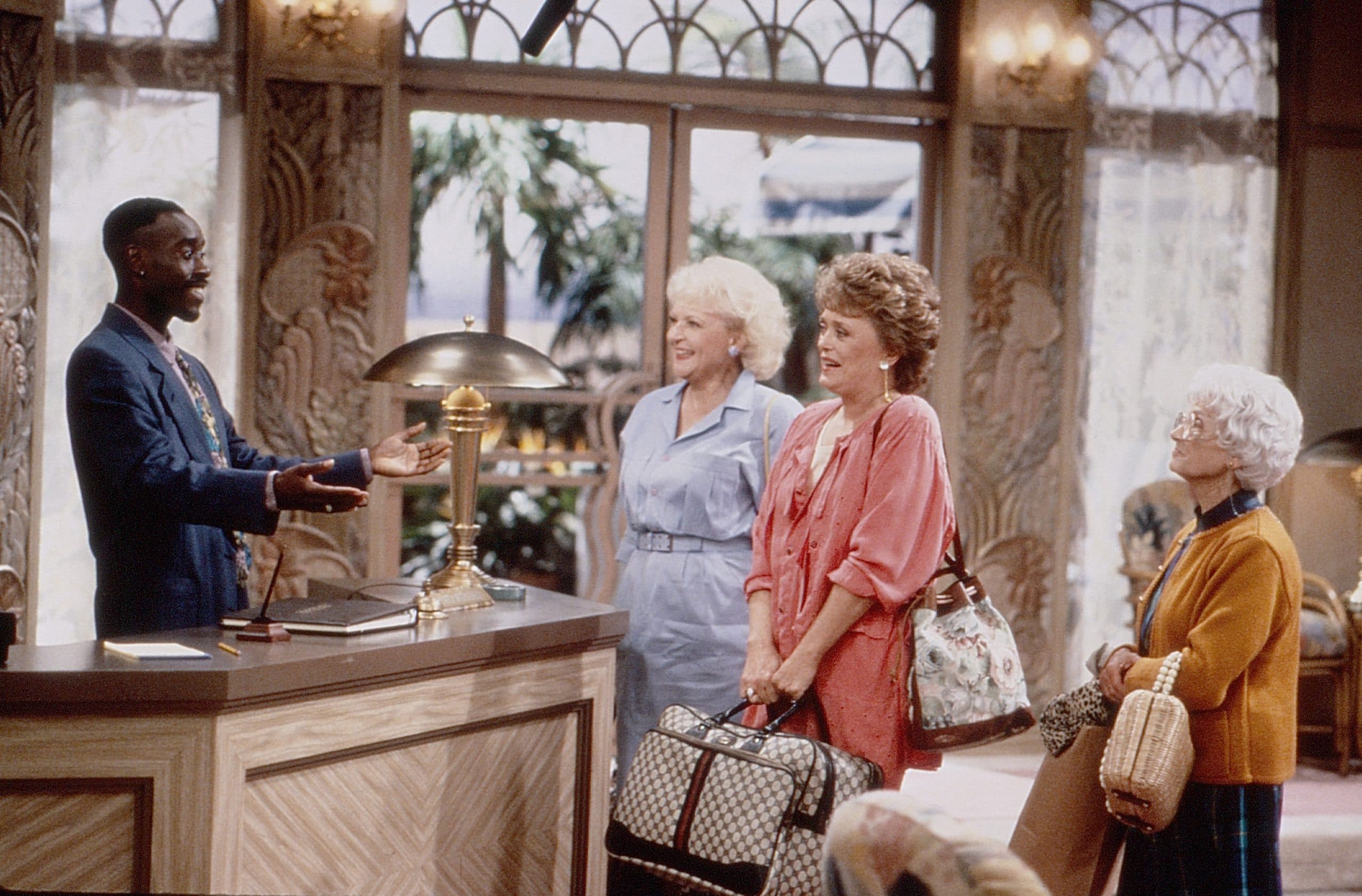 When Bea wanted to leave the show, the creator decided it was a good time to end the series as well. In the finale, Bea's character Dorothy gets married and moves out of the home she shared with the other ladies. In the spinoff series, the other three women sell the house and open a hotel.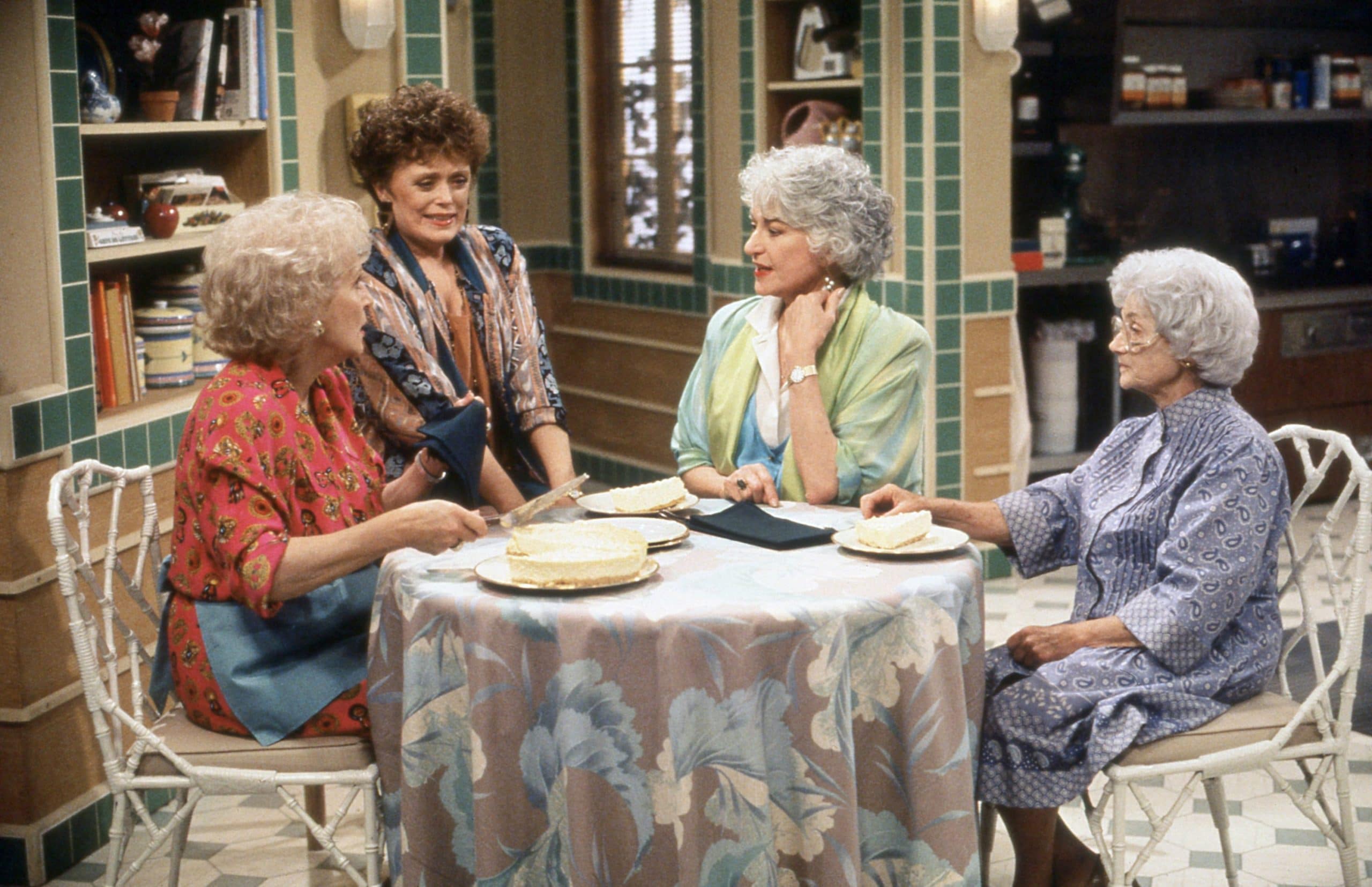 The Golden Palace follows the women as they try to manage the hotel. It ran for just one season from 1992 to 1993 and didn't have the best of ratings. Don Cheadle also starred on the show as the hotel manager, along with Cheech Marin as the chef.
Are you excited to see The Golden Palace on Hulu?