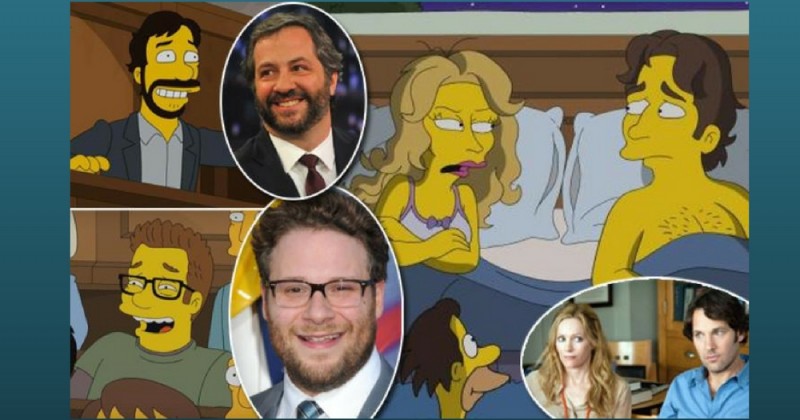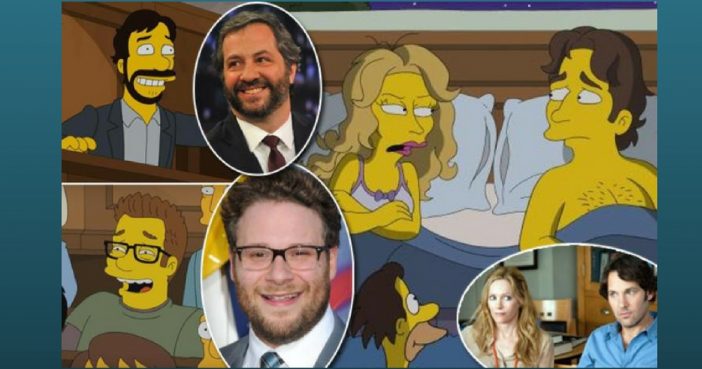 In addition to the show's regular cast of voice actors, celebrity guest stars have been a staple of The Simpsons, an American animated television sitcom created by Matt Groening for the Fox Broadcasting Company, since its first season.
The Simpsons focuses on the eponymous family, which consists of Homer, Marge, Bart, Lisa and Maggie. The family was initially conceived by Groening for a series of animated shorts, which originally aired as a part of The Tracey Ullman Show between 1987 and 1989. The shorts were developed into a half-hour prime time series which began in December 1989.
Here are some of the top Simpsons Episodes:
The series' 27th season began in September 2015 and 615 episodes of The Simpsons have aired. A feature film adaptation of the series called The Simpsons Movie, was released in 2007.
The Original Simpsons Christmas Special 25+ Years Later

MISMATCH: Can You Find The 8 Differences In This Simpsons' Scene below?  (ANSWER IN THE LINK BELOW THE PHOTO)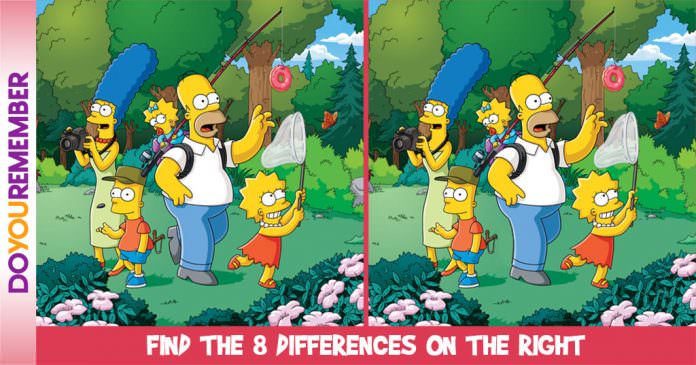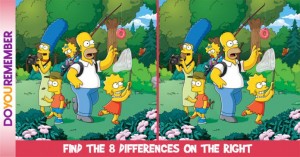 Here are the Top 10 Simpsons Guest Appearances:
Here are some of the Greatest Simpsons Guest Stars:
Rock Star Cameos:
RELATED:
(Sources: Paste Magazine, Wikipedia & Doyouremember.com)