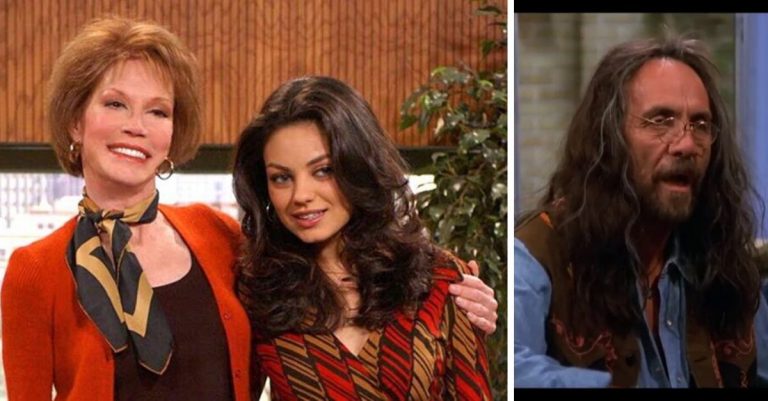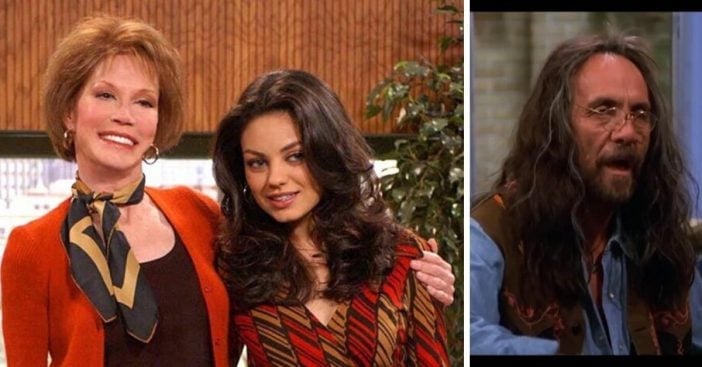 That '70s Show was set in the mid-1970s and hoped to dive into the issues that were dealt with during that decade. It followed a group of teenagers and showed a lot of the pop culture of the '70s. Not to mention, it is a really funny show!
Of course, to make it more realistic, the show had many guest stars from the '70s. Some of these '70s stars had brief appearances while others had more substantial roles in the show. Let's take a look back at some of the best cameos on That '70s Show.
Tanya Roberts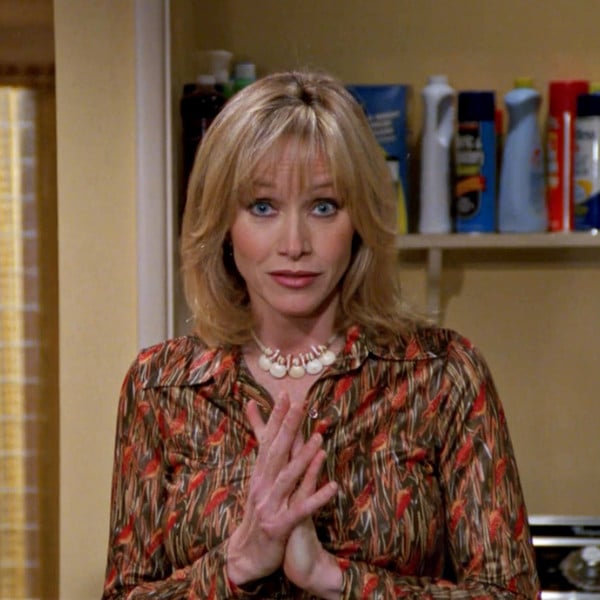 She played Donna's mother on the show. Tanya's career started in the '70s. She starred in many movies during that decade including Tourist Trap and California Dreaming. She even appeared in the Charlie's Angels show in 1980.
RELATED: Vintage Photos Show What Was "Cool" In The 1970s
Tommy Chong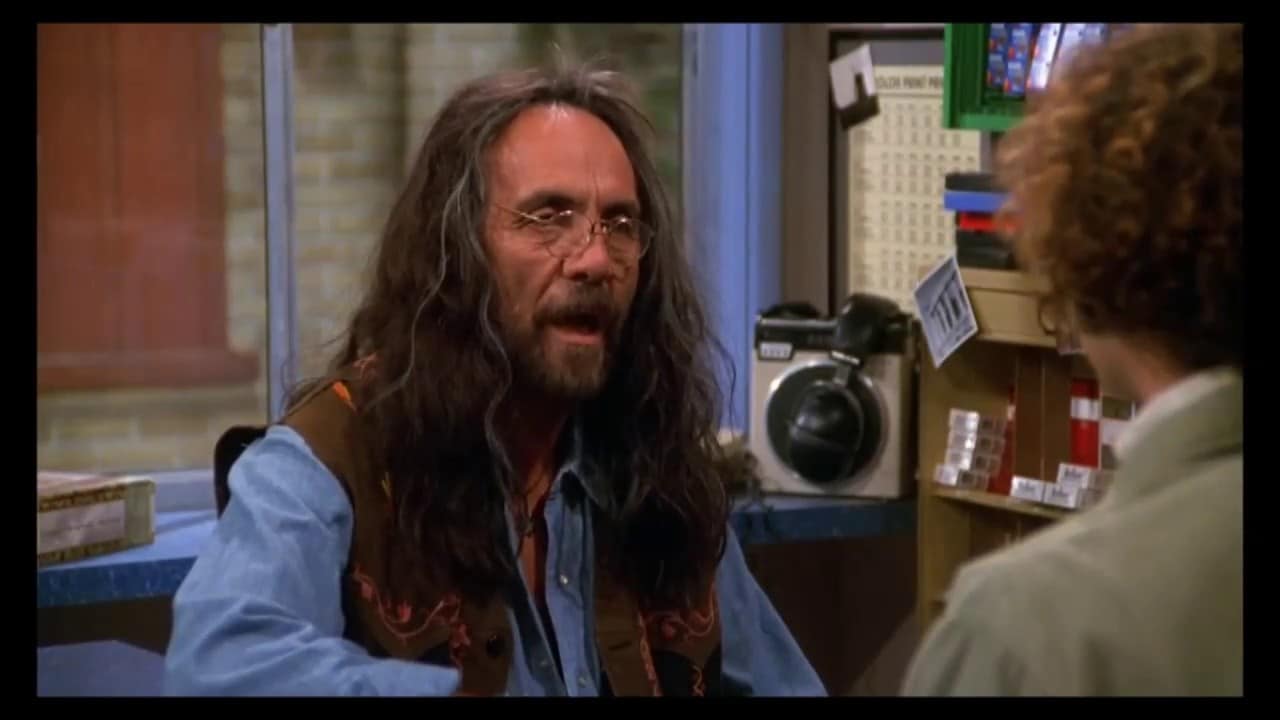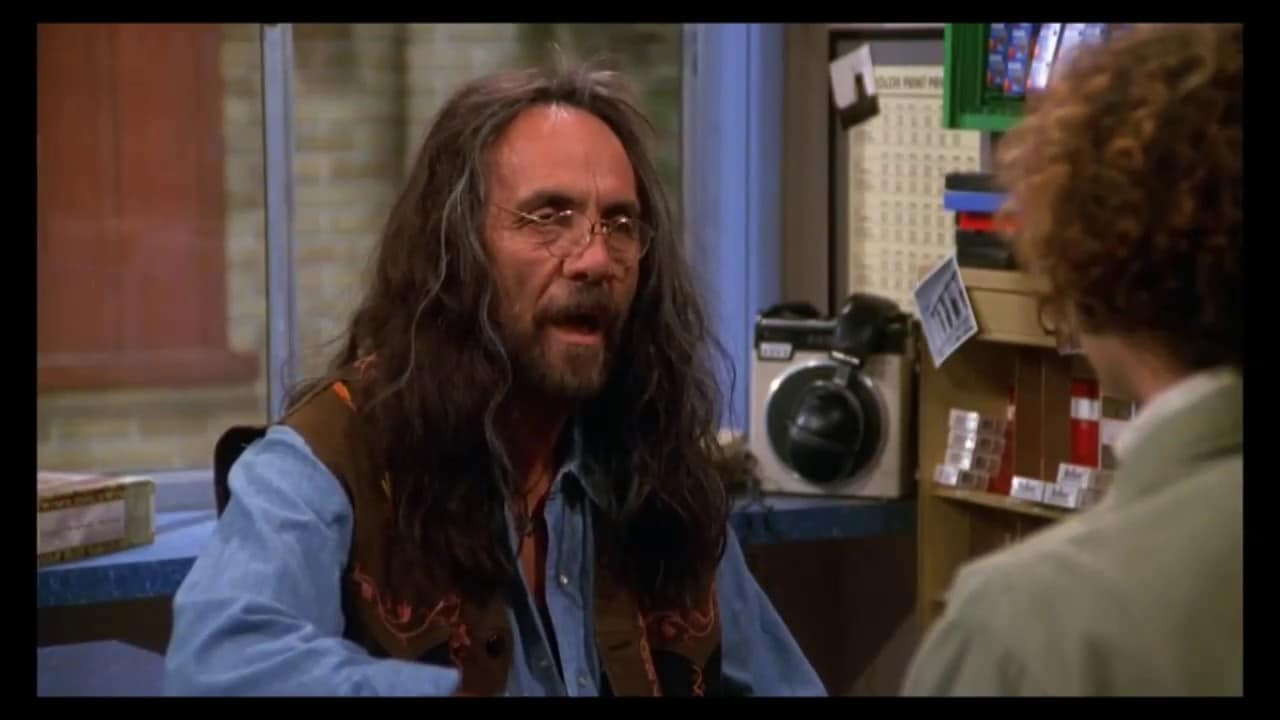 Half of the iconic duo Cheech & Chong appeared in the series as Leo. He was a regular playing the owner of a photo hut where one of the teens, Steven Hyde worked. Of course, the character is a hippie!
Brooke Shields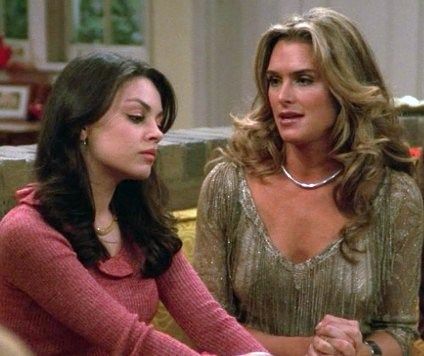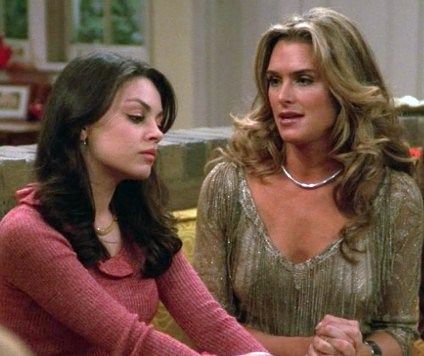 Supermodel and actress in the '70s and '80s, Brooke Shields also played a mother in the show. She played Jackie's mom and appeared throughout the series.
Mary Tyler Moore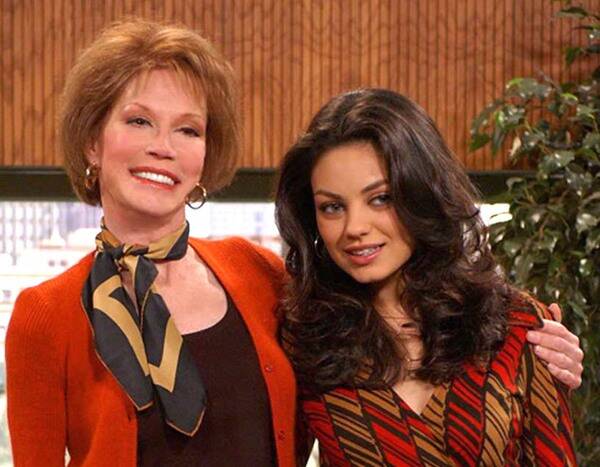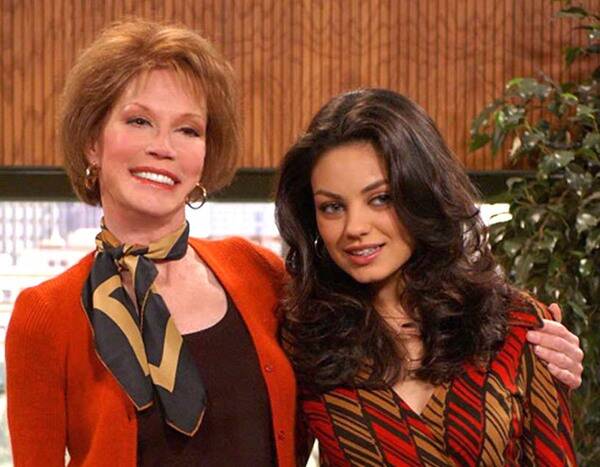 She appeared in several episodes as Christine St. George, star of the fictional show What's Up Wisconsin. Jackie works with her for a while but finds her very difficult to please.
Read onto the NEXT page for even more 1970s star cameos!