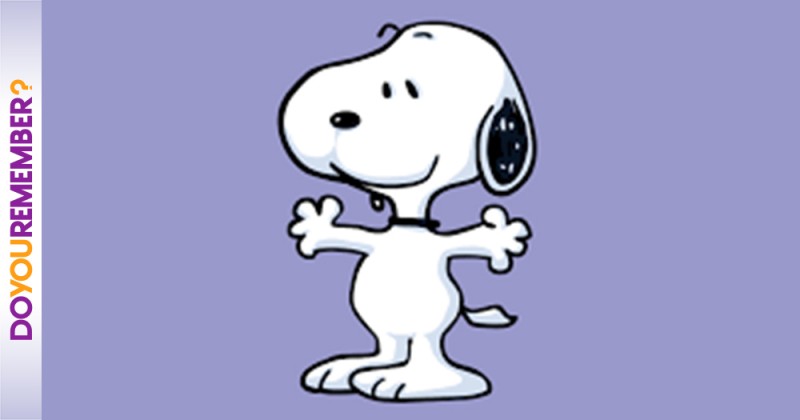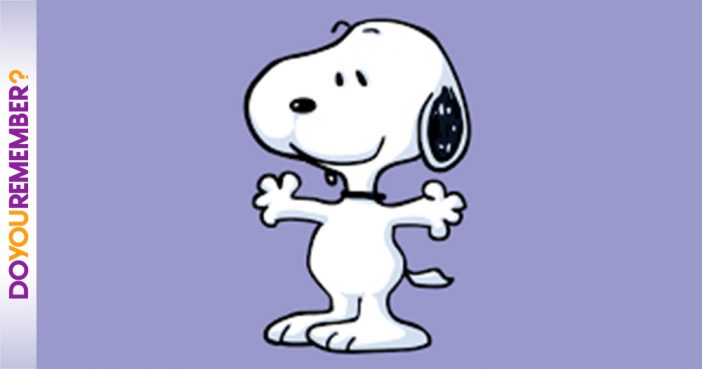 Once upon a time Snoopy was your a-typical dog, walking on four legs and living inside of his dog house, but the Peanuts pup changed over the years.
Snoopy got a bit of coaching from his owner Charlie Brown on January 5, 1956 and never looked back (see the comic trip below).
Walking was just the first step to Snoopy becoming more like his human friends. Soon Snoopy would also begin to sleep on top of his doghouse beginning in 1958.
Snoopy is an incredible icon, as well known as Bugs Bunny and even Mickey Mouse.Thats said, even today's younger generation are well aware of the famous pet of Charlie Brown is, I mean he is after all one of man best friends.