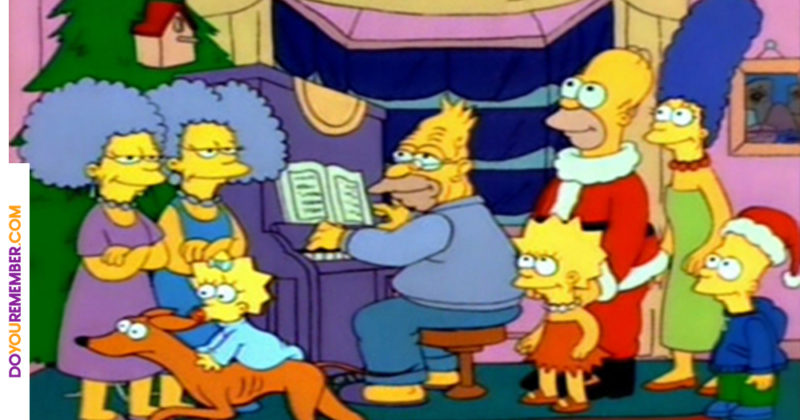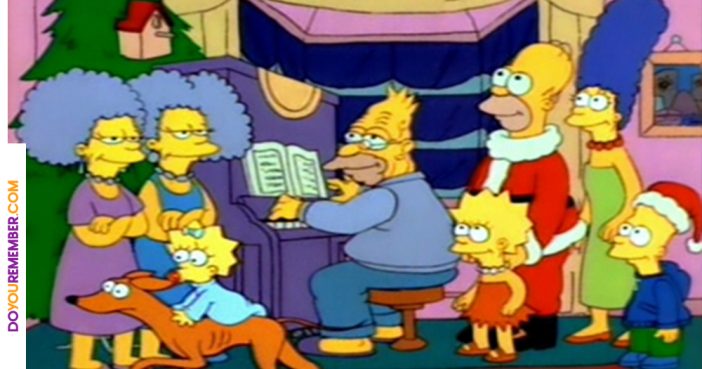 It seems for as long as we can remember The Simpsons have been a part of the broadcast TV universe. With them they've given us countless catchphrases ("Ay caramba!" or "Eat my shorts"), tons of laughs, peeks into the cartoon futures and heartfelt moments. Today at DYR we're looking back at our first Christmas with Springfield's favorite family. Here are some cool facts and tidbits you may not have known.
Simpsons Roasting on an Open Fire was the first full episode ever aired on Television as well as the only episode aired in the 80's
Though we may not have known who he was just yet, Springfield's favorite outcast Ralph Wiggam made his debut on The Simpsons inaugural episode. Or did he? Since that voice was 100% not the voice we've all come to know, we really may  never know.
We definitely meet Ned Flannders in the Simpsons Roasting on an Open Fire episode, but where is his wife Maude? Was she on vacation visting family? Was Ned a single dad at the time?
As most of us may or may not remember, Bart somehow manages to not only fool his local tattoo artist into inking him up — upon his family finding out he's forced to immediately get it removed. Boy has tattoo removal come a long way…
And to this day the "Ow, Quit it" scene has yet to get old.
https://youtu.be/Ovo6uB0wNdo
In this episode a sad Homer returns from work with no holiday bonus in hand. Sound familiar? It should. 1989 was a year marked by the Savings & Loan Crisis and economic downturn.
And finally, when Bart and Homer end up at the dog track after Homer's failed mall Santa gig, it seems like they were truly meant to be there. I mean, it's not every day a race dog will forego a race to jump into the arms of a stranger.
And the rest as you know became Simpsons history.
"Watch the Full "Simpsons Roasting on an Open Fire" Episode Below"