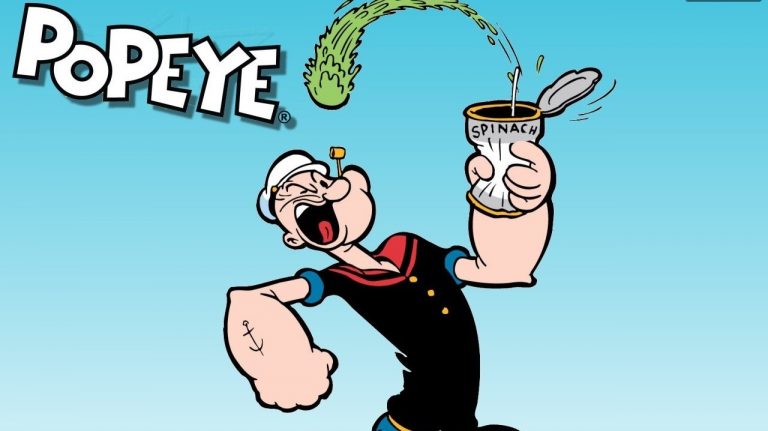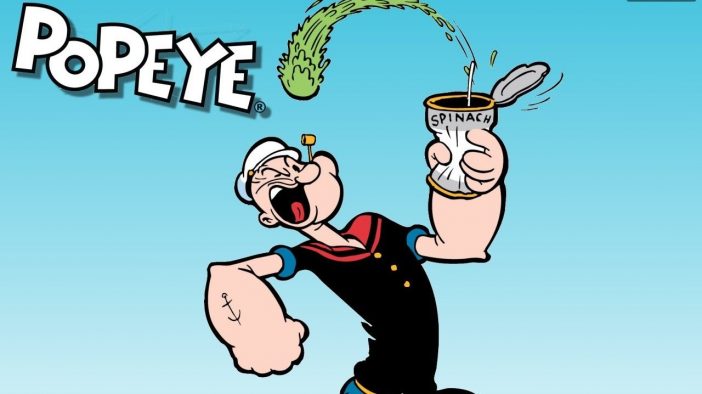 Popeye the Sailor is a cartoon created by Elzie Crisler Segar. The character first appeared in the daily King Features comic strip, Thimble Theatre, on January 17, 1929, and Popeye became the strip's title in later years; Popeye has also appeared in theatrical and television animated cartoons.
Who else was a Popeye fan? Did you eat Spinach because Popeye did?
CLICK HERE TO FIND OUT MORE ABOUT POPEYE

What do you remember about Popeye? What was your favorite episode?
Source: The Telegraph
Please share your comments and memories in the 'comment' section below…
ALSO READ: Flashback To Bugs Bunny