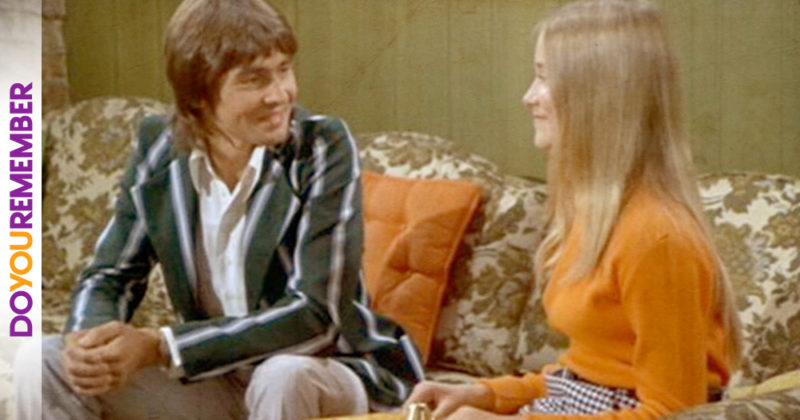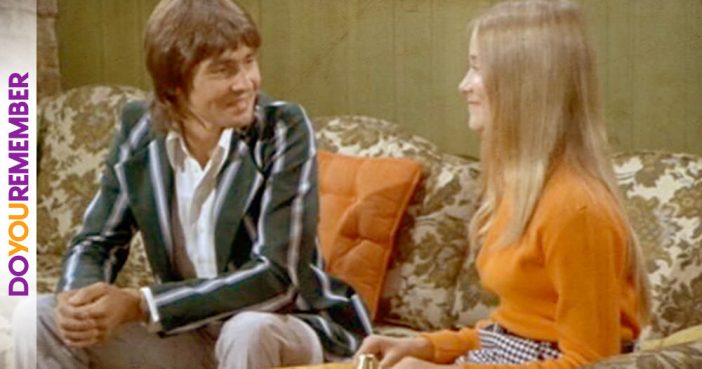 Over the years, musicians have regularly appeared on some of our favorite TV shows. From Michael Jackson and 50 Cent on The Simpsons to Lena Horne on The Cosby Show to Bob Dylan on Darma and Greg, music's top acts always found a way of breaking through the small-screen barrier. Here are a few of our favorites.
Davy Jones on The Brady Bunch (1971) – Marcia tells everyone she can get her teenage crush, Davy Jones, to step away from his busy schedule and perform at her high school prom. Unfortunately, that proves easier said than done, until Davy shows up at the Brady house in time to save the day and Marcia's reputation.
Sammy Davis, Jr., on All in the Family (1972) – Singer/actor Sammy Davis, Jr., played himself during this memorable episode, when he leaves his briefcase in Archie Bunker's cab and stops by his house to retrieve it. The pair engage in a conversation about race and racism that Sammy seals with a kiss.
The Beach Boys on Full House (1992) – Cheesiness of epic proportions is the best way to describe the Beach Boys' appearance on Full House, when the band stopped by for a bite of Becky's cooking and agreed to an impromptu jam session with Uncle Jesse. And as if that weren't enough, the band allows him and his group to re-record their song "Forever" in hopes of Jesse landing a record deal. (Sitcom art was imitating reality here: John Stamos, who played Jesse, appeared with the Boys in the 1988 video for their hit "Kokomo," and also sang lead vocals for "Forever" on their 1992 album Summer in Paradise. Thus the promotion on Full House. He continues to occasionally perform with them today.)
John Sebastian & Co. on Married With Children (1992) – While the Bundys wait for a flight to Hawaii, Al morphs into a ragged old rocker named "Axel" Bundy and teams with legendary musicians Spencer Davis, Robby Krieger, Peter Noone, John Sebastian, Mark Lindsay and the late Richie Havens for an epic jam.
Chrissie Hynde on Friends (1995) – Chrissie Hynde's appearance on Friends was memorable for many reasons. But none was bigger than her and Phoebe's jam session at the coffee shop where Phoebe had the audacity to offer a tutorial on how to play her signature song, "Smelly Cat."
Barry White on Ally McBeal (1999) – What do you get the successful lawyer who has everything but feels old and lonely for his 35th birthday? How about a serenade from legendary soul crooner Barry White? That's what Nelle did for John, sending him into a complete state of jubilant shock, which was followed by a memorable group dance during Barry's set.