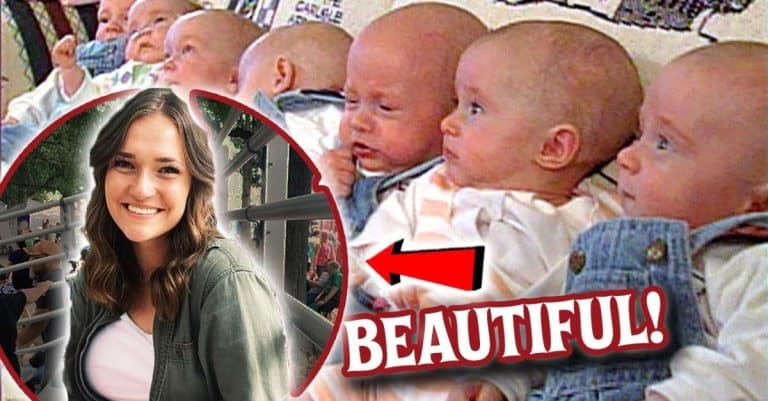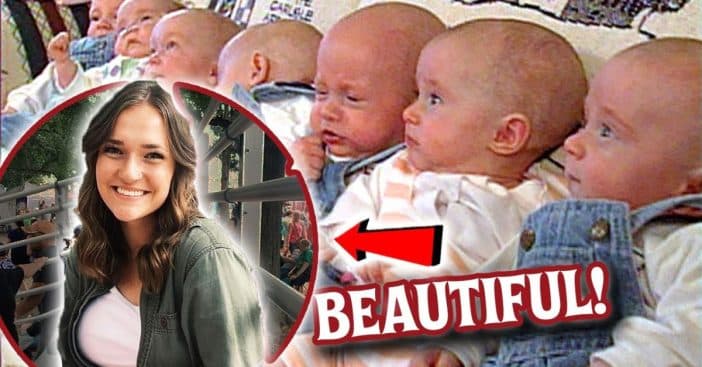 It's a boy! And a girl… and another girl… and another, wait, here's a boy… and two more! On November 19, 1997, the McCaugheys grew by seven family members, and the world was introduced to the first surviving set of septuplets. Before this, there had been a set of surviving sextuplets all the way back in '74, making the McCaugheys something of a miracle.
It's been over 25 years now since this historic birth. So let's catch up on how the family is doing. Just how did seven babies come to be born? Are the parents, Kenny and Bobbi McCaughey, still together? Find out these answers and more, including details on the complications this unique birth created for the kids. Without further ado, let's meet the family!
Who is the McCaughey septuplets sister?
Meet the McCaughey family. Helming the group are Kenny, and Bobbi, residents of Carlisle, Iowa. He's a car dealer employee and she's a seamstress. Early in 1996, the couple welcomed their very first child, a daughter named Mikayla Marie.
Mikayla was already something of a happy surprise for the couple. Bobbi had pituitary gland issues that made it hard to conceive the baby. In fact, the Pituitary Society says that women with hypopituitarism have trouble getting pregnant and when they do they need close monitoring. Miracle of miracles, both mother and daughter were fine through the whole pregnancy and after Mikayla's birth.
Ultimately, things went well enough that Bobbi and Kenny felt confident that they should expand their family. Maybe a baby brother or sister for Mikayla? That sounded pretty normal, which is the word that defined the husband, wife, and everything about their life prior to '97.
Were the McCaughey septuplets conceived naturally?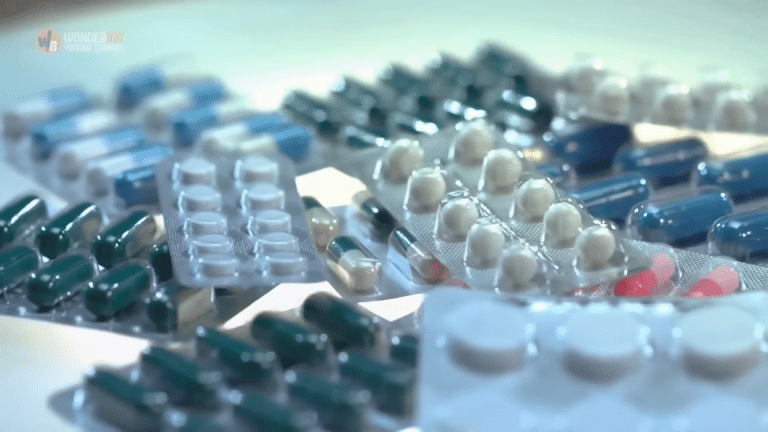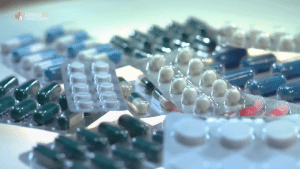 Because Bobbi had a pituitary gland problem, it was still hard to conceive. So, for their presumed second child, they pursued hormone treatment. Bobbi was looked after by a specialist named Dr. Katherine while she took Metrodin, used for those with fertility problems.
But Dr. Katherine also had some warnings to give: in about 20% of cases, women taking Metrodin who got pregnant ended up having twins or even triplets. Unfortunately, there was also an elevated risk of miscarriage, especially when the number of simultaneous pregnancies went up. This approach isn't IVF; instead, it's stimulating the creation of a hormone Bobbi wasn't producing enough of because of that faulty pituitary gland.
The Metrodin seemed to have done the job – and then some. When Bobbi went in for her six-week scan, imaging showed she did have multiple pregnancies. The presiding specialist, Dr. Hauser, was shocked, and even later said she was unable to even fathom what that image showed for any extended period of time. Finally, medical personnel could discern what they were seeing. Not twins, not triplets – septuplets.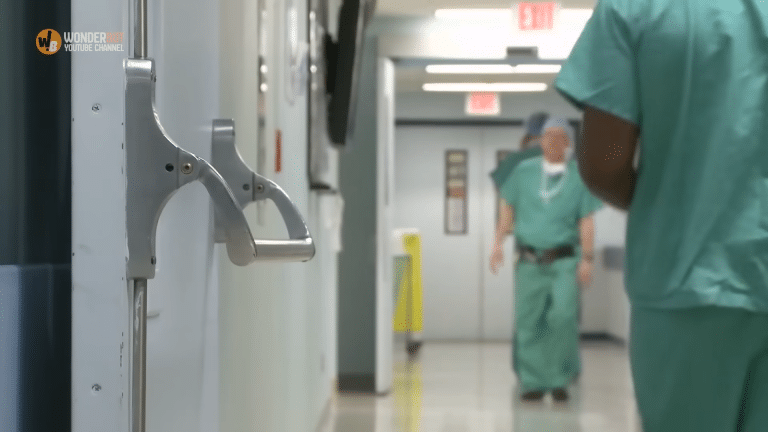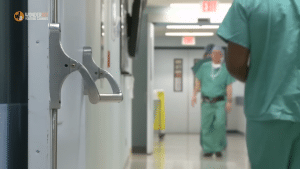 Now, from here on out, the doctors told Bobbi and Kenny they could pursue a selective reduction. But the couple refused, citing their Baptist faith, and would proceed as is and would, quote, "put it in God's hands."
The McCaughey couple had a team of doctors and specialists monitoring Bobbi's condition, and the babies. The odds of miscarriages and stillbirths went up for twins and triplets on Metrodin treatment; septuplets were unknown territory and until this point, there hadn't been a case of everyone surviving.
It was nine whole weeks before the typical due date that Bobbi entered a hospital in Des Moines to give birth to her seven additional children. On November 19, 1997, 40 specialists participated in the scheduled C-section, performing the deliveries all within a window of just six minutes.
Into the world was welcomed, in order, Kenneth aka "Kenny," Alexis, Natalie, Kelsey, Nathan, Brandon, and Joel. Four boys, three girls, magic number seven!
Do any of the McCaughey septuplets have disabilities?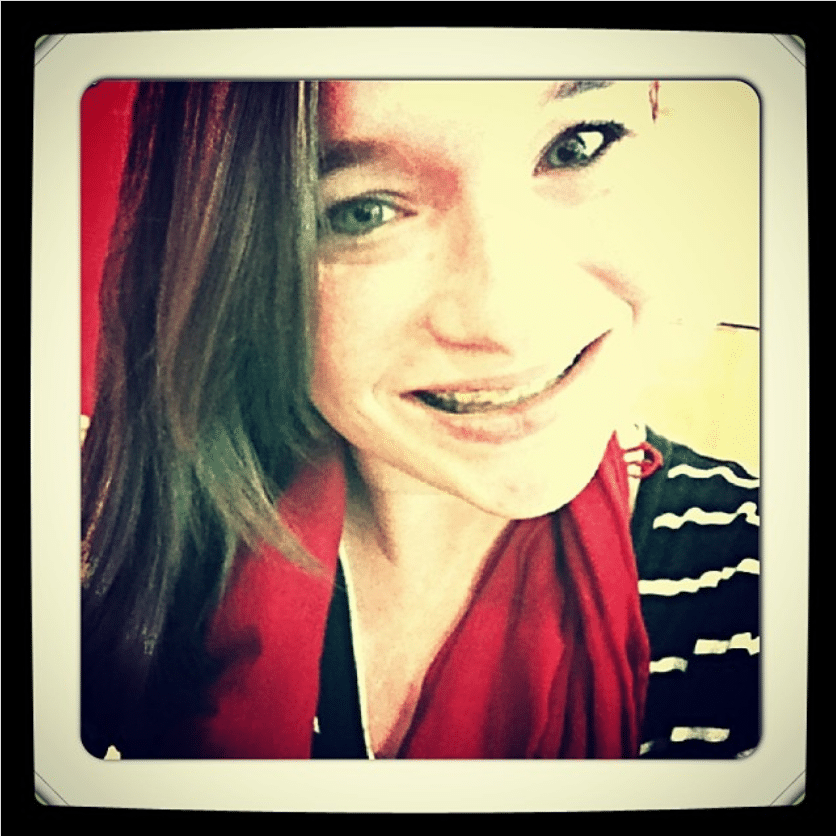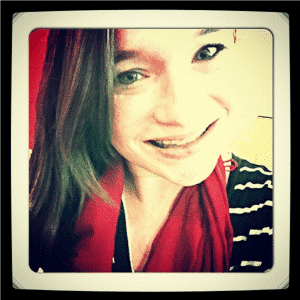 History was made that autumn: the birth of the first known surviving set of septuplets. The doctor who delivered them was Paula Mahone, who said after the birth, "I didn't think we'd have this kind of outcome. It just strikes me as a miracle."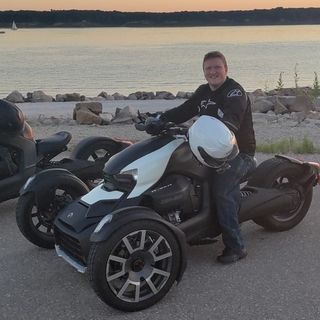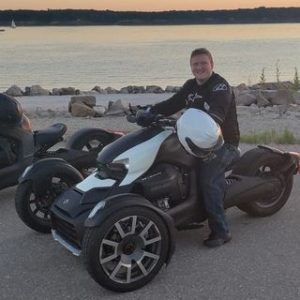 Fortunately, that miracle extended to the babies. But there were some very glaring exceptions. Unfortunately, Alexis and Nathan would end up having cerebral palsy, requiring them to walk using mobility devices. Nathan would also get spinal surgery in 2005 to further help his ability to walk. His legs were rigid since he was born, and Alexis had little ability to move her torso area.
It's also been reported that both Alexis and Natalia suffered digestive problems that caused them to vomit a lot. It's attributed to an acid reflux-like condition and for a time, these two were fed through a tube. The others also have minor health problems, like Kenny needing glasses and Joel's one eye drifting. But they survived and they defied the odds.
Are Kenny and Bobbi McCaughey still married?
It's been over 25 years since embarking on this unexpected, very big journey, and to this day Kenny and Bobbi McCaughey are still together. That means they've also been through a lot together. Twins are a surprise that requires planning; septuplets are a whole other way of life. As news spread of the miracle pregnancy, the couple received donations – even before anyone was born.
Then, when the kids were born, they were given more help, even from colleges promising a full scholarship when they went hunting for bachelor's degrees. But Bobbi and Kenny were also the ones addressed by the Dionne family's surviving members; they had made up a set of quintuplets and they penned a letter to the parents advising them to keep the kids out of the public eye. The surviving quintuplets also congratulated the couple and wished them well.
Together, they're a couple who tells the story of their septuplet adventure and speak against selective reductions, and share their stance on other reproductive topics. When talking about selective reductions, Bobbi's go-to question is, "Well, come to our house, and tell me which four I shouldn't have had." Kenny now serves as a deacon.
How the world's first surviving septuplets are doing today?
Great story about five of our students, Joel, Alexis, Nathan, Kelsey and Natalie McCaughey. Their birth captured headlines around the world as they were the world's first set of surviving #septuplets. Read more here https://t.co/7EF6XwkOld #HLGU pic.twitter.com/cHMwokUAx9

— Hannibal-LaGrange U (@HLGuniversity) November 21, 2018
Mikayla, the eldest of the whole bunch, was the first to get married in 2015. Then, seven siblings became seven aunts and uncles when Mikayla had a child of her own.
Mikayla is something of an authority figure on her seven younger siblings still. In fact, just a few short years ago, Mikayla wrote something to – and about – each sibling for their birthday. By this time, a lot of the kids are married and starting families of their own too. Eldest septuplet Kenny lives in Dallas and had a child with wife Synthia back in November 2022. Mikayla calls him the most caring, ready to share his possessions and his time to help out others.
Alexis used her experience with muscle disorders to fuel her passion for helping others with special needs. She lives with her parents and works at Altoona Kids World after earning her liberal arts degree.
Natalie is married too, tying the knot with Shawn Geralds and pursuing a master's degree in athletic training at Culver-Stockton College. According to Mikayla, she's quite a motivational speaker, which will serve her well in the athletics field!
Kelsey has a public relations degree and works as a secretary, but her real passion is singing. She's also always willing to share some makeup, clothes, and no doubt fashion tips.
Nathan, based in Des Moine, has an IT job with Wellmark. Mikayla likes poking fun at his laugh but he's been an inspiration for all thanks to his relentless persistence even after his muscular disorder battles. Mikayla's also grateful for the tech help, so maybe keep the teasing to a sibling minimum.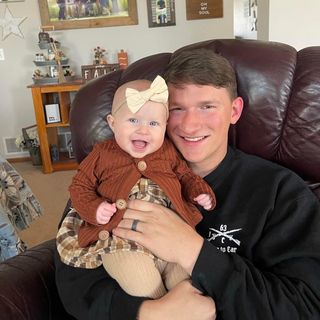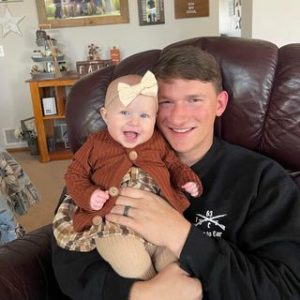 After getting married, Brandon too had a child of his own, a little girl named Ellie! He also serves as a Sergeant in the U.S. Army and because of security concerns, he keeps where he is and what he's up to under wraps. Mikayla admires his continual sense of humor while also being the most hardworking of the bunch.
Fortunately, if Nathan is unavailable, the family has another tech expert with Joel, who lives with his folks and works at Emerson Electric.
The whole U.S. map has some McCaughey touch to it, but the septuplets remain as close as ever. In fact, Natalie has said they're, quote, "not only siblings, we're also best friends. I know that we're all just really thankful for the relationships and the bonds that we do have."
In 2018, a lot of the family turned 21. Reaching that big milestone was a time of reflection for everyone, as they all already started falling into their interests and career paths.
Do you remember the McCaughey septuplets of November? Before the Kardashians, this family dominated the headlines when it grew by seven overnight, drawing praise and condemnation in pretty equal numbers. Have you kept up with this remarkable family? Share your memories in the comments below, we read every one!