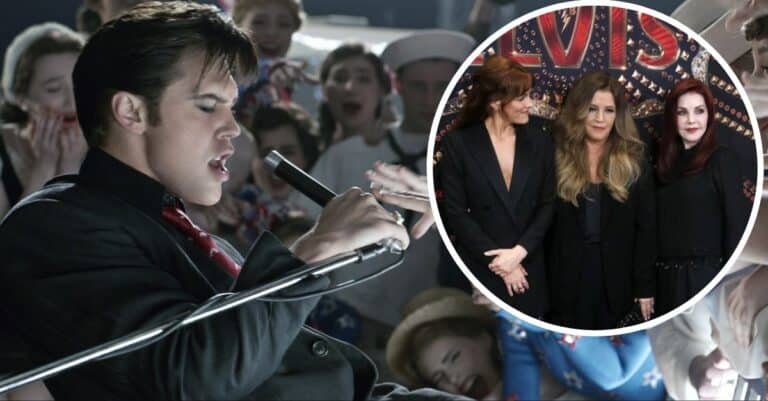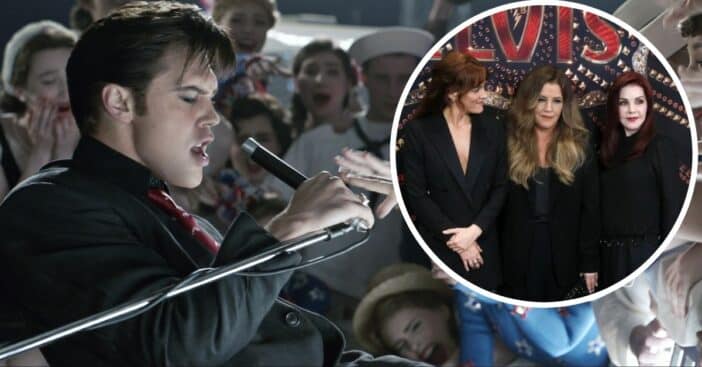 Three generations of Elvis Presley's family came together to watch the new biopic about his life. Elvis' ex-wife Priscilla Presley, their daughter Lisa Marie Presley, and her daughter Riley Keough all showed up to the special screening of the film in Memphis Saturday night. Lisa Marie's 13-year-old twin daughters Vivienne and Finley Lockwood were also in attendance.
All three ladies wore black and posed for photos before the viewings. They all had nothing but good things to say about the biopic and Austin Butler, who brings Elvis to life on the screen. Riley, 33, said it was extremely emotional to watch, especially with her family.
Three generations of Elvis Presley's family watched his biopic together
View this post on Instagram
She said, "It was a very emotional experience. It's very intense to watch when it's your family. I started crying five minutes in and didn't stop. There's a lot of family trauma and generational trauma that started around then for our family."
Austin took three years to prepare for the role since he knew it was a big responsibility to play Elvis in the biopic, which focuses on the relationship between Elvis and his manager Col. Tom Parker (played by Tom Hanks).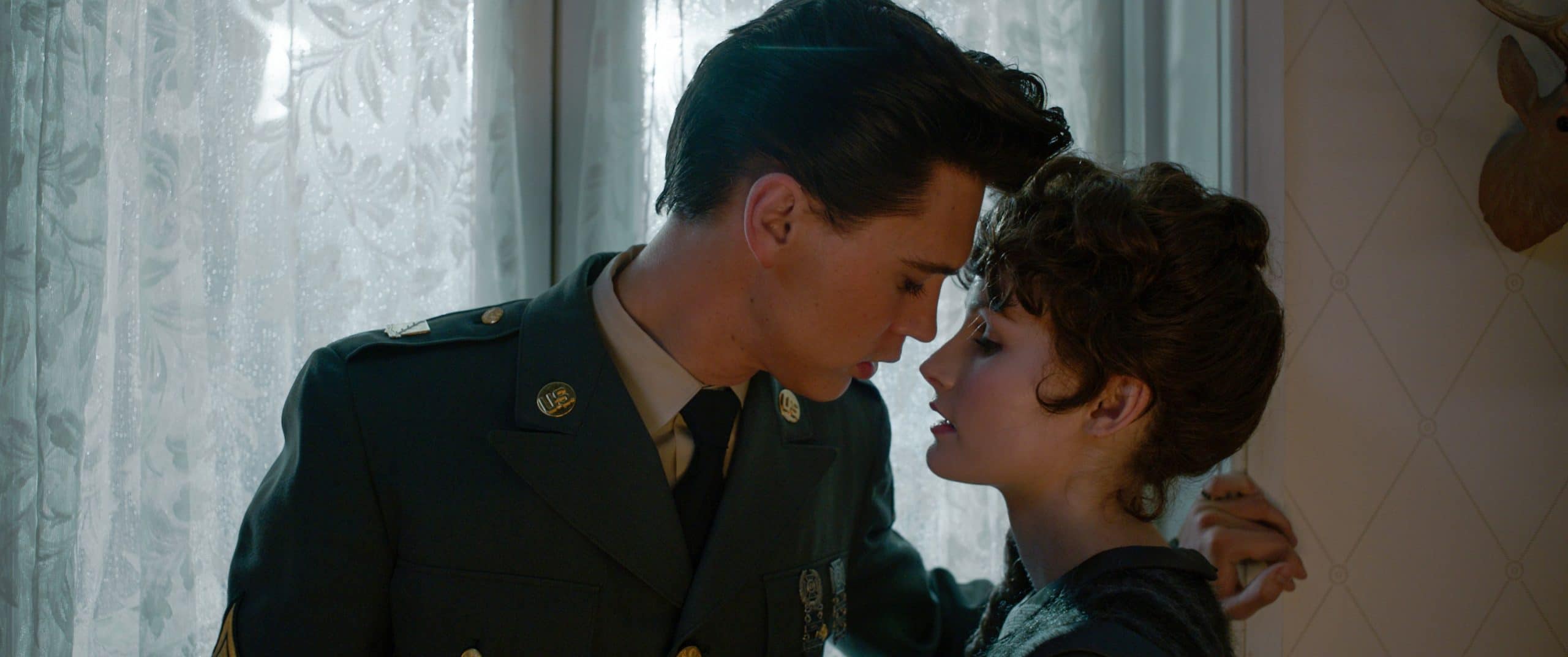 Austin explained, "Really at the core of it all for me it was about stripping away the icon of Elvis or the caricature of him and getting down to the humanity of him. That's what I found really fascinating."
The movie premieres for everyone on June 24.