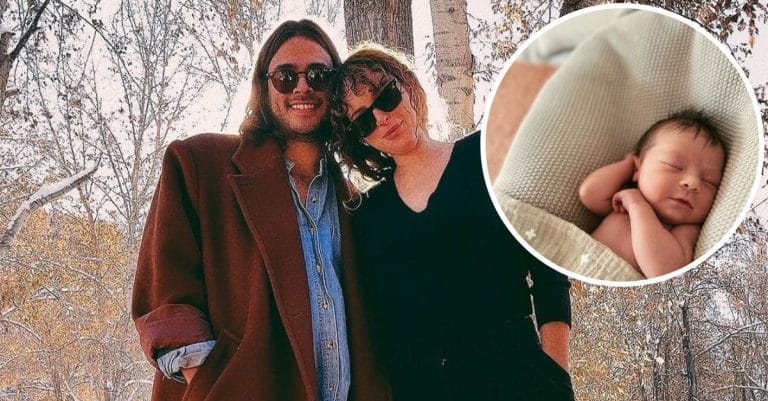 It is a happy time in Bruce Willis' household as Rumer Willis, his eldest daughter with ex-wife Demi Moore welcomes her first child, thus making the 68-year-old a grandfather for the first time. On April 18, the actress gave birth to her daughter, Louetta Isley Thomas Willis, through a home birth with her musician boyfriend Derek Richard Thomas.
The couple took to their Instagram on April 22 to share the good news and their baby's name. "Louetta Isley Thomas Willis, You are pure magic Born at home on Tuesday, April 18th," the couple wrote in the caption alongside a photo of the baby. "You are more than we ever dreamed of."
Rumer Willis previously revealed that she was happy at the prospect of giving her family the first grandchild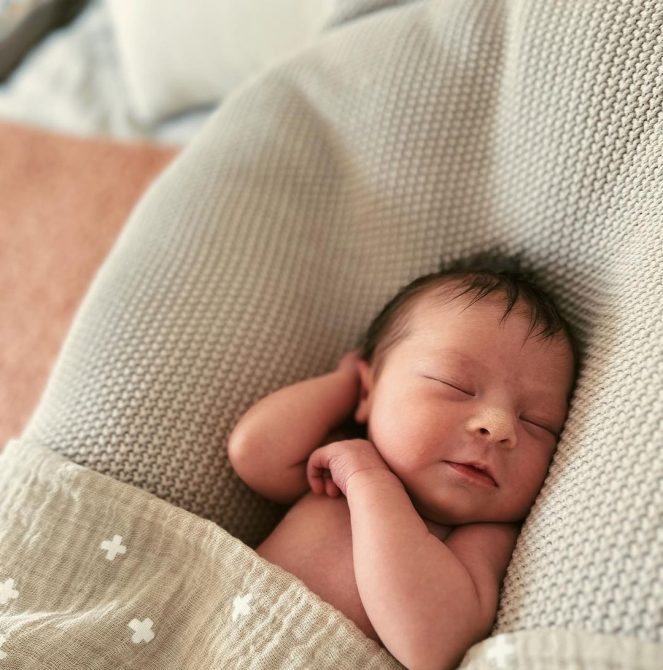 In a recent interview with PEOPLE, Rumer expressed her excitement to continue the family line by giving rise to the next generation of her family. "[My parents] are so excited. My sisters are so excited," she said, "and it's so fun to be bringing in the first grandkid in our family, especially because we're such a huge group at this point."
She also mentioned that her first pregnancy was highly thrilling for her. "I have so much reverence and respect for women now. I feel I've had an easier time physically than most of my friends," Rumer told the news outlet. "Also, because I'm so excited, even those moments that are challenging or feel frustrating, I'm just so excited, that always kind of trumps [everything]… But, it's wild. It's the wildest experience, even more so than I ever thought of."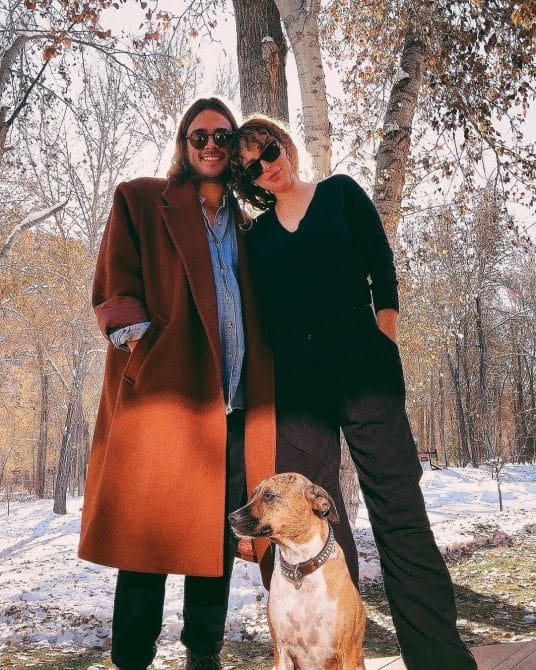 She has always been excited about being a mother
Although it is uncertain when Rumer and Thomas began their relationship, however, they made it public on Instagram in November 2022. A month later, the excited couple announced their pregnancy by sharing a black-and-white photo on Instagram, where Thomas could be seen kissing Rumer's baby bump.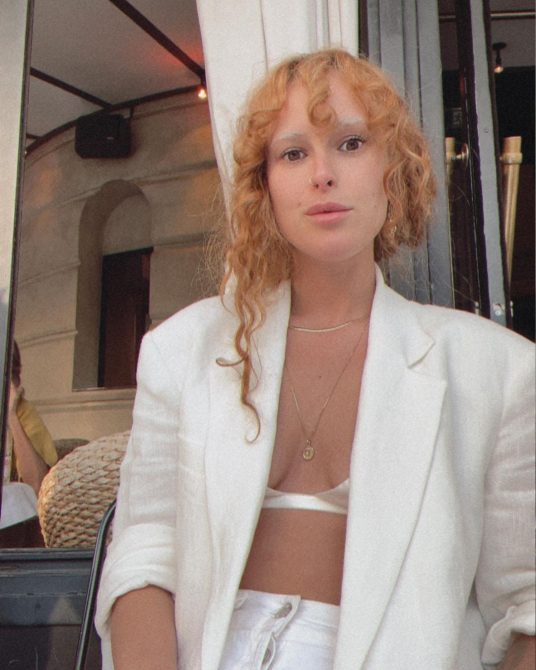 In a February episode of the Bathroom Chronicles podcast with Peggy Rometo and Kimberly Van Der Beek, the actress shared her aspirations to become a mother. "It's like one of those weird things that I know sometimes people have such clarity about, like 'Oh, I want to be a musician, I want this,' and it was never a question for me that I wanted to be a mom," she said. "And that just felt like such a divine purpose and something that when I started thinking about it, felt like such joy."