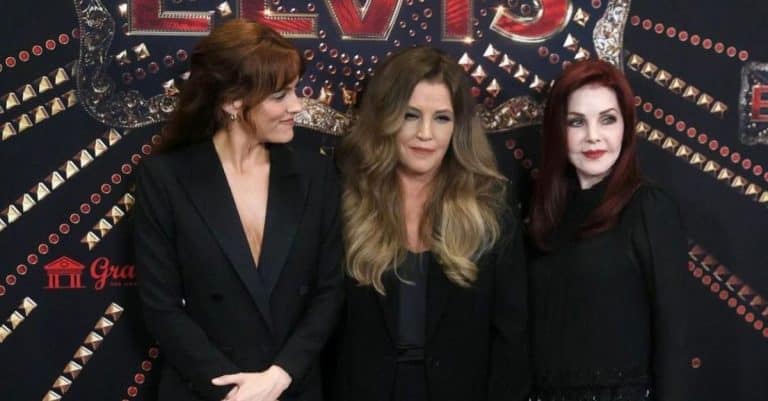 The fierce legal battle between Priscilla Presley and Riley Keough over Elvis's Graceland estate has finally been settled. In a statement by Priscilla's legal representative, he claimed the family is "unified and together and excited for the future."
The ongoing tension diffused when Lawyers for both sides reached a resolution at a Los Angeles courthouse recently. Riley would present a settlement request under seal for the Promenade and a life insurance trust.
Storm is over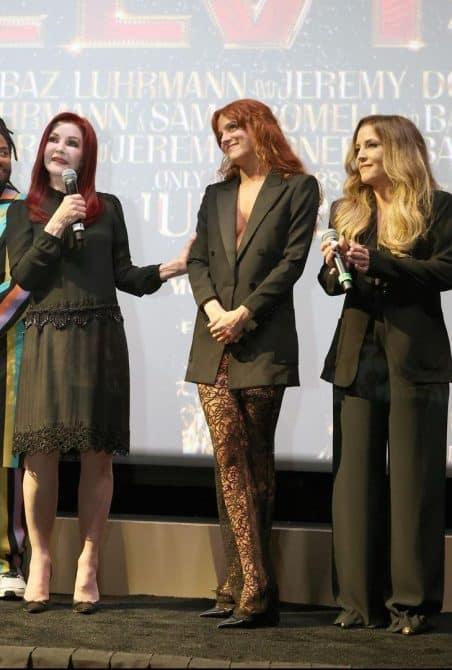 Priscilla's lawyer, Ronson Shamoun, noted that the families are content with the latest development and agreement. Also, Riley's lawyer, Justin Gold, affirmed that "Riley would not have agreed to the settlement if she was not happy with it." The next hearing for the approval is scheduled for August.
Los Angeles probate attorney, David Esquibias, said that most families "resolve their disputes privately and settle out of court."
"Lawyers are amazingly quick negotiators when they need to be. The parties could have started negotiating yesterday or back in January," Esquibias added.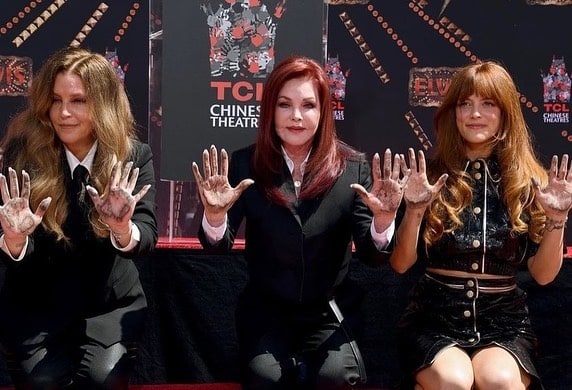 Lisa Marie's trust explained
Lisa Marie reportedly had at least $35 million in life insurance policies. Probate attorney Esquibias explained the reason and importance of life insurance, as taken by Lisa Marie. "For someone like Lisa Marie Presley, a primary objective of a life insurance trust is to avoid tax at death," Esquibias stated.
"For example, let's say Lisa Marie Presley died with a total net worth of $13 million, plus owned a $1 million life insurance policy— a total estate of $14 million. Without a life insurance trust, the $1 million of life insurance would be included in her taxable estate— and her estate would pay $400,000 in estate tax," he continued. "On the other hand, if her $1 million policy was instead owned by her life insurance trust, the $1 million in insurance would not be included in her estate, and no tax is due."
Esquibias concluded that Lisa Marie's life insurance trust offered her and her trust beneficiaries creditor protection. The legal battle, which started a few days following Lisa Marie's memorial— after Priscilla filed a petition questioning the trust, is finally over.