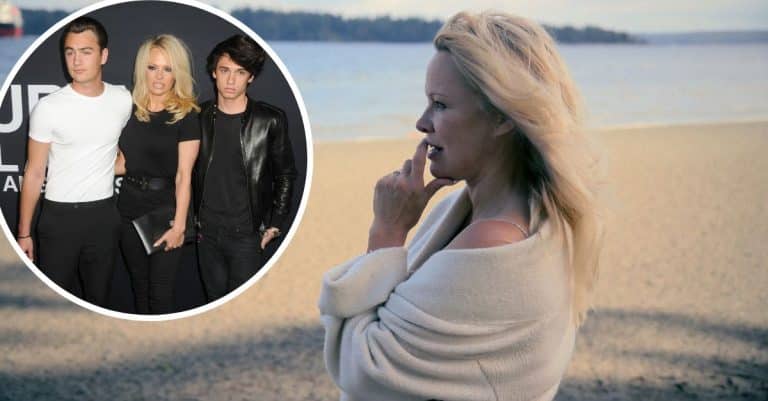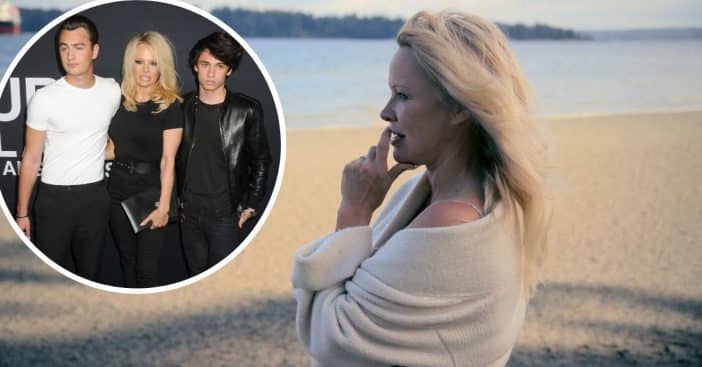 Pamela Anderson is sharing her side of the story. Not only is she releasing a new memoir called Love, Pamela but also a Netflix documentary called Pamela: a Love Story. Both are released on Jan. 31 and tell the tale of her life featuring all of her ups and downs. She admitted it was her two sons, Brandon, 26, and Dylan, 25, that encouraged her to share her story.
Brandon and Dylan are Pamela's sons with ex-husband Tommy Lee. She revealed, "Brandon and Dylan are true miracles, considering their gene pool. They have been through so much, yet they are not full of holes."
Pamela Anderson speaks highly of her two sons Brandon and Dylan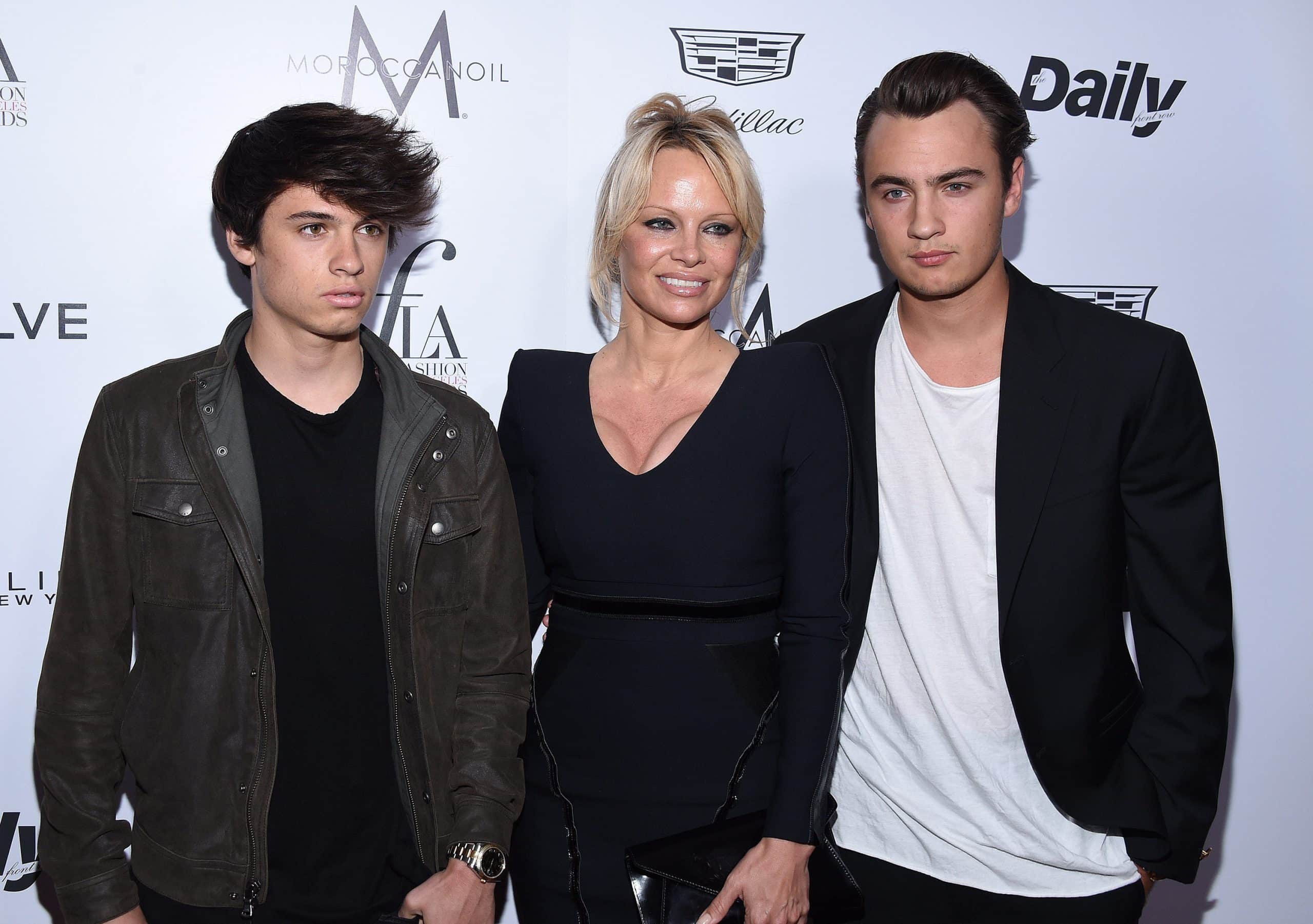 Pamela and Tommy wed just four days after they met. They were truly in love but after their sex tape got stolen and released, their relationship took a toll on them. After Tommy was charged with spousal abuse in 1998, Pamela left and filed for divorce.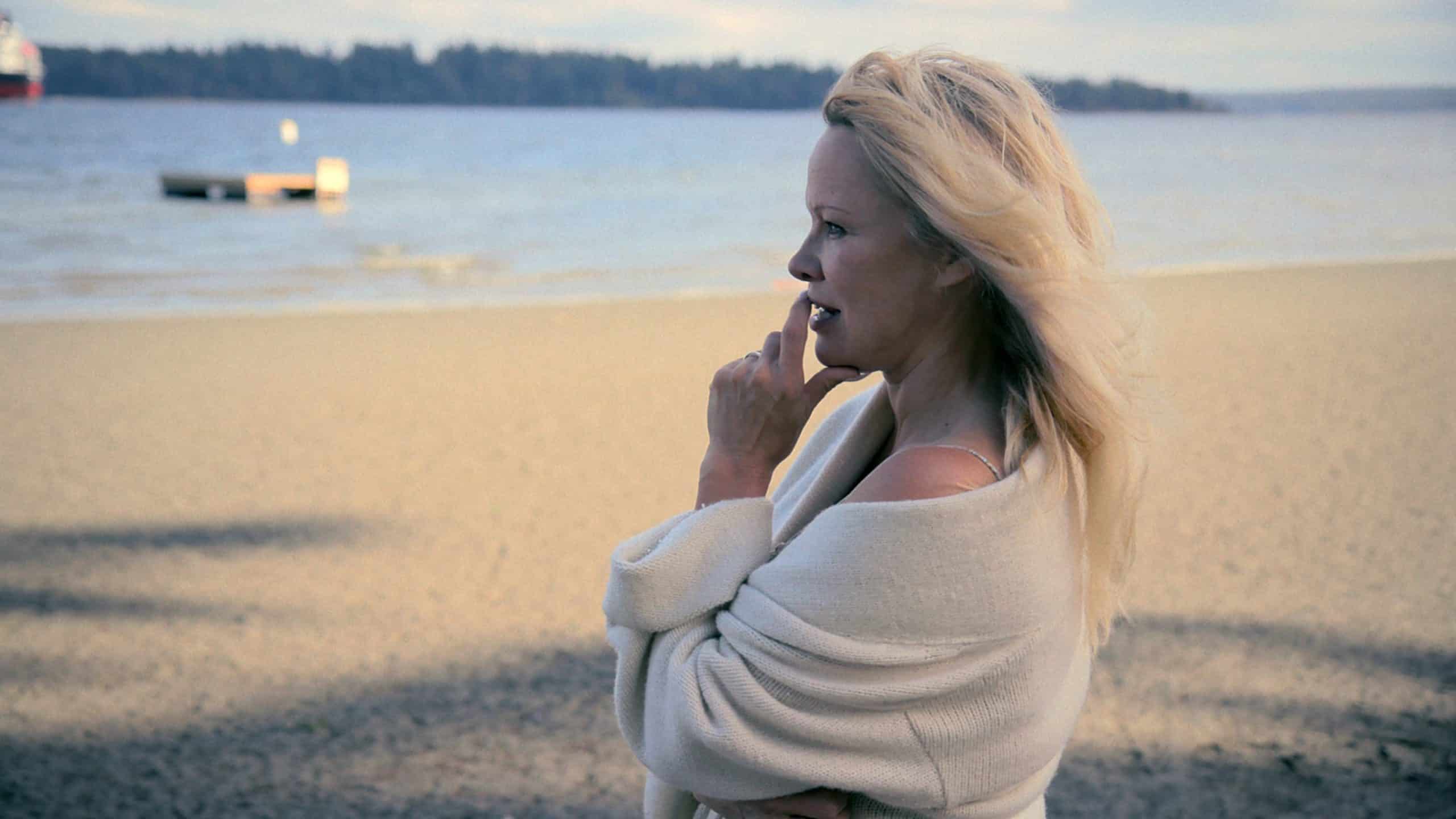 She said about that time, "I think we really let our kids down. And that's something it's really hard for me to forgive myself about. We should have found a way through it. I couldn't accept any kind of violent maneuver. It was my childhood fears coming out. I didn't want that for my kids and as much as I loved Tommy more than anything in the world, I loved my kids more."
She continued about her boys, "They saved me. I don't want to put that on my kids but having children changed everything. I've loved every moment."