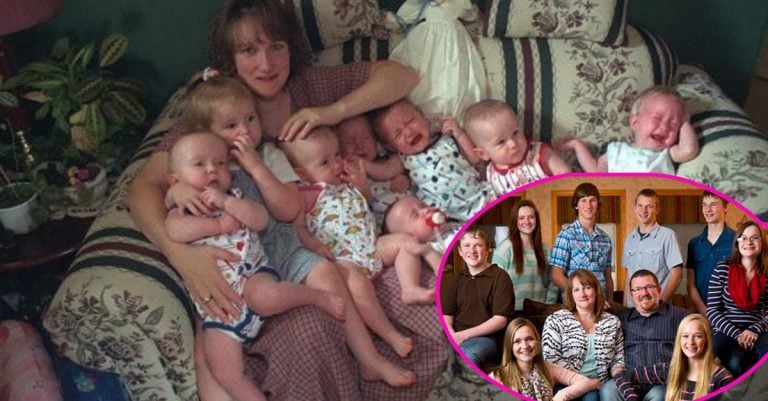 One of the biggest news stories in 1997 was the birth of the first surviving sets of septuplets, the McCaugheys. The family also had one older daughter. Other septuplets had been delivered before at that time, but none lived more than a few days, so this was a huge deal. The McCaughey kids defied all odds.
Oprah had them all on the show to celebrate their first birthday. The parents said that it actually wasn't as overwhelming as they thought it was going to be. They also explained that they had a rotation of about 35 volunteers a week to help them out with various baby duties.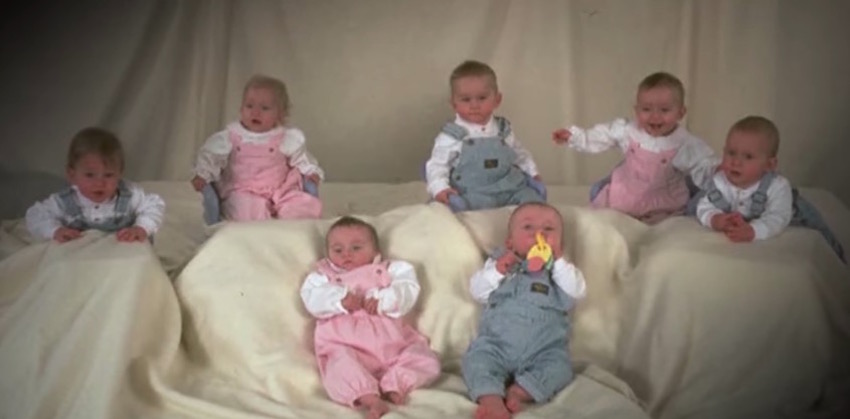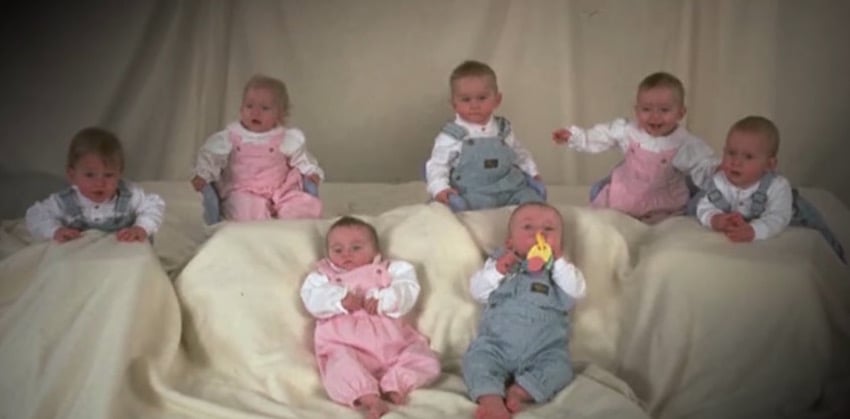 In 2014, Oprah followed up with the family just as the kids were turning 16-years-old. Oprah's crew dropped in on the family at their home in Iowa. The home may look pretty large, but with eight kids, even a big house probably feels pretty cramped!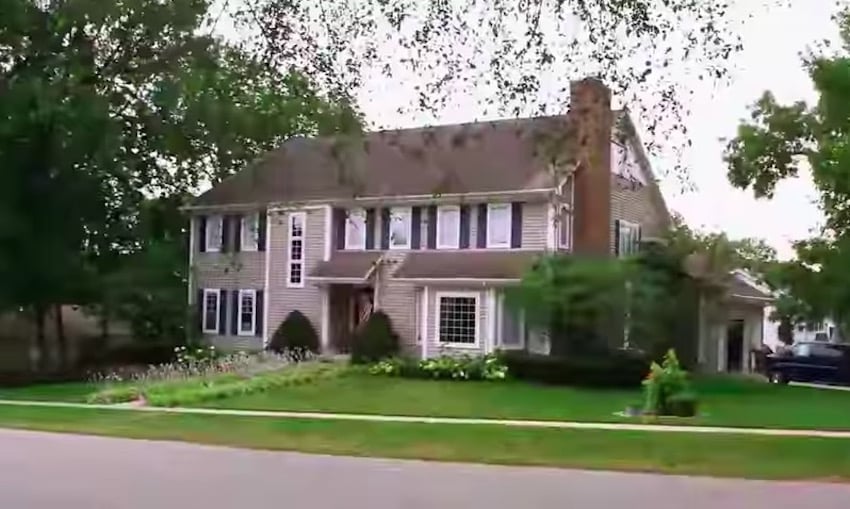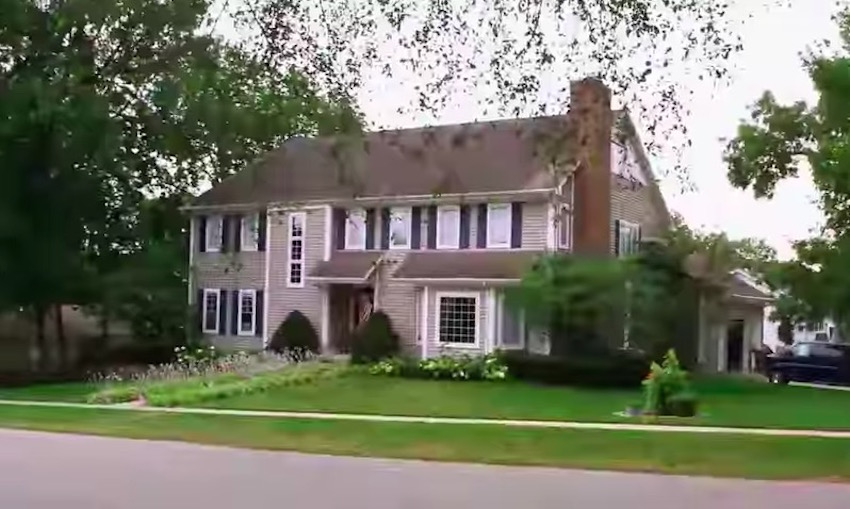 The kids were working on getting their driver's licenses. The parents said if they wanted to have their own cars, they had to get jobs and save up. Can you imagine trying to buy that many cars for your kids?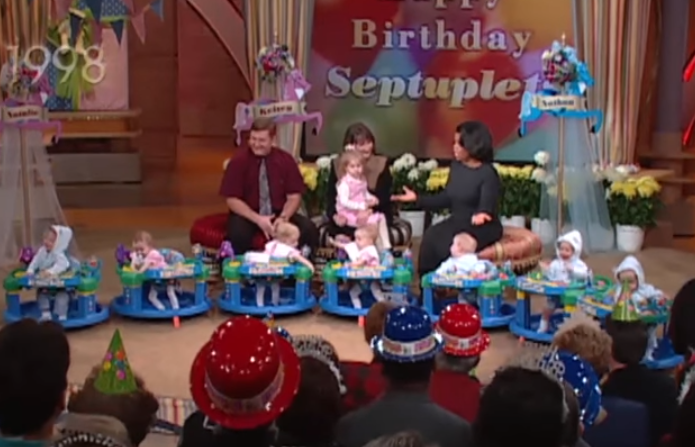 The septuplets' older sister also talked about how when she was younger she liked to be the boss because she was the oldest. But now that they're all around the same age, she says they're much closer (and she probably doesn't boss them around as much).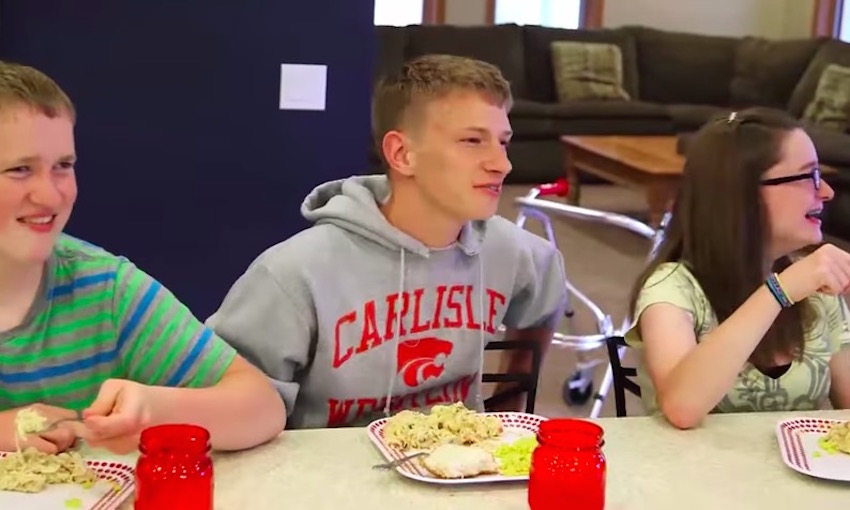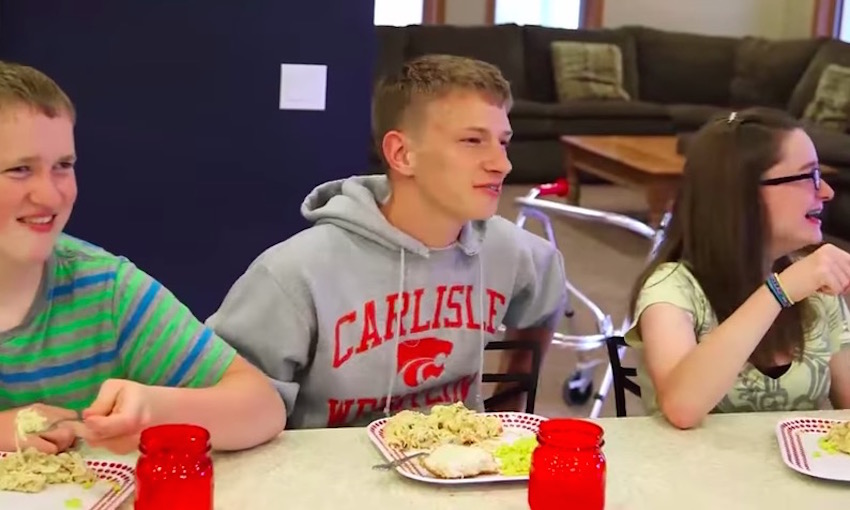 Mrs. McCaughey said it is hard to say how much they spend each week on food. They try to stock up in bulk during sales and eat food from their own garden. They also have duplicates of a lot of household appliances; they have two washers and dryers, two dishwashers, and two microwaves.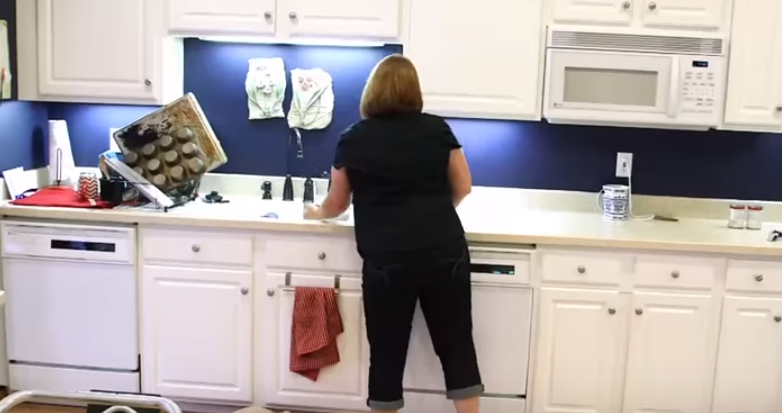 Do you remember the McCaughey septuplets? Can you believe they are all grown up? If you enjoyed this article, make sure to share it with a friend!