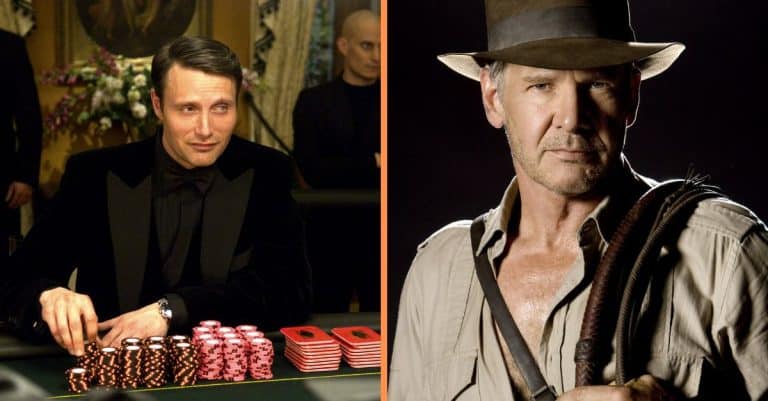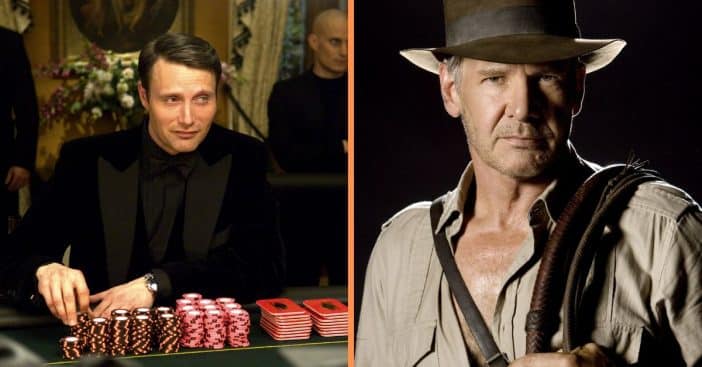 The era of sequels, reboots, spinoffs, revivals, and prequels means any intellectual property might get a new entry, for better or for worse. No series exemplifies what a mixed bag this can be quite like Indiana Jones, with films that get positive and negative reception. But, says Mads Mikkelsen, filming the latest installment, Indiana Jones 5, feels like a return to the franchise's roots – especially thanks to Harrison Ford and his unstoppable performance even at 80.
This new Indiana Jones sequel is an upcoming action film due out in 2023. It is going to be the first entry without Steven Spielberg serving as director – though he will be producing – or a story written by George Lucas. The last time we saw Indy take up his whip was 2008's Kingdom of the Crystal Skull, which earned critical praise but left fans divided. According to Mikkelsen, seeing series lead Ford perform has been awe-inspiring and assuring.
Mads Mikkelsen reveals what it's like working with Harrison Ford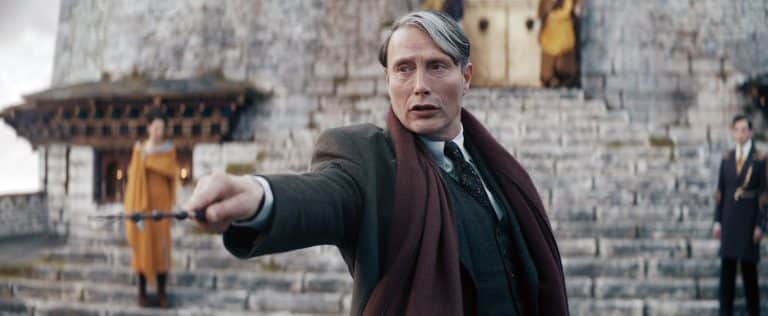 So far, Indiana Jones 5 does not even have an official title or subtitle. This is by design, as information has been closely guarded. When asked if he could provide any information about the sequel, even Mikkelsen said, "Yes, but then I would have to kill you all. It's one of those, it's so top secret." Without giving away specifics, though, he's been able to talk about his experience filming. "Every day of shooting felt like a real Indiana Jones film. It felt like going back to scratch," he assured. "Everything looked like it. Harrison was there wearing his [Indiana Jones] clothes. It was just a brilliant experience."
Perhaps that's because it's like watching a real seasoned action hero charge his way around the world and past bad guys. From what Mikkelsen has seen Ford do by himself, he's taken to calling him "a monster of a man," albeit "a very nice monster." Ford earned this moniker after Mikkelson saw him get on his mountain bike and go biking for 50 kilometers – all this after their first day of shooting, which started at night and ended at 5 am. Monster indeed.
When will Ford ever stop?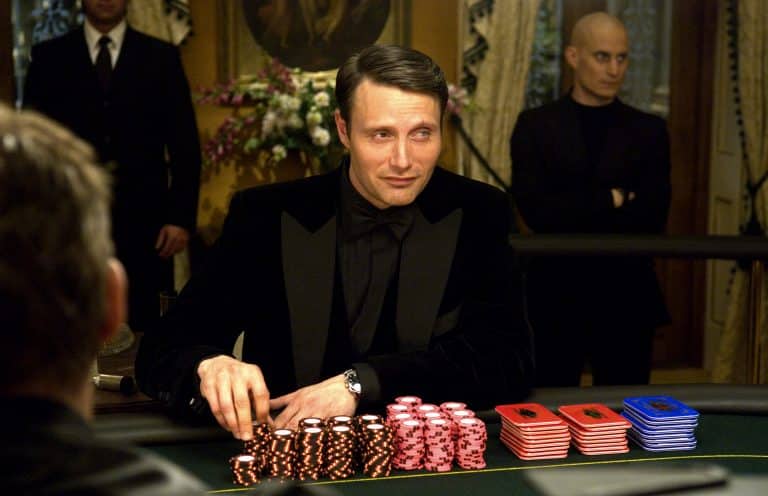 Mikkelsen himself has just come off of taking over the role of Grindelwald in Fantastic Beasts: Secrets of Dumbledore, replacing Johnny Depp as the villanous wizard, a role that has plenty of action of its own to keep the 56-year-old star busy. As far as Mikkelsen is concerned, Ford is still strong enough to perform these demanding roles for some time, a sentiment echoed by co-star Boyd Holbrook, who said Ford is "ripping and roaring" in his return as Indy. Another person agrees with their assessments of Ford's strength: Ford himself, who said back when Kingdom of the Crystal Skull was in production, "What's the big deal? The guy's 18, 20 years older. So what?"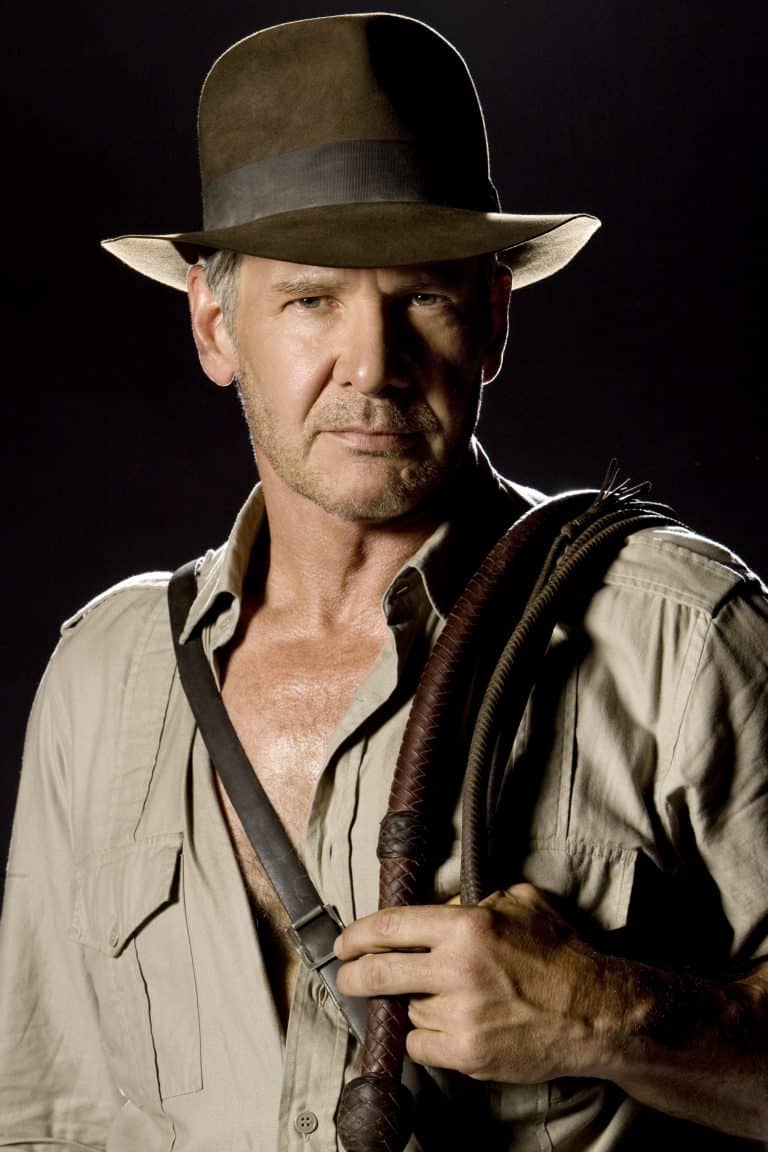 But there have been rumors this will be his last foray as the adventuring archeologist. Part of this is because of John Williams' own retirement announcement, in which he said, "I thought: If Harrison can do it, then perhaps I can, also." However, Ford has yet to confirm any plans of retirement, from Indiana Jones or otherwise. This will, however, be Williams' final film score.
Which was your favorite Indiana Jones movie?