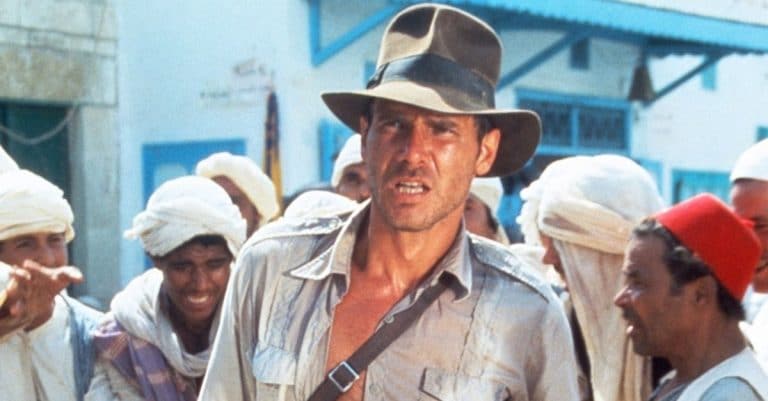 79-year-old Harrison Ford suffered some injuries while filming the fifth Indiana Jones movie. After taking some time off to recover, he is now back on set. Harrison injured his shoulder while rehearsing a fight scene and ended up needing surgery. He had to take three months off to recover and spent the time recovering in London.
Now, he's back and ready to finish up the film! A source told The Sun, "Everyone's relieved to see him back and fighting fit. It's been a long ten-week wait for him and the crew." Harrison has already confirmed that this Indiana Jones film will be his last, regardless of whether or not they continue to make the movies.
Harrison Ford has resumed filming 'Indiana Jones 5' after recovering from surgery
The movie was originally supposed to premiere in July 2021. Now, due to the pandemic and his injury, the movie is expected to premiere in June 2023. It will still be quite a long wait for fans, but likely worth it!
RELATED: Harrison Ford Injured While Filming New 'Indiana Jones' Movie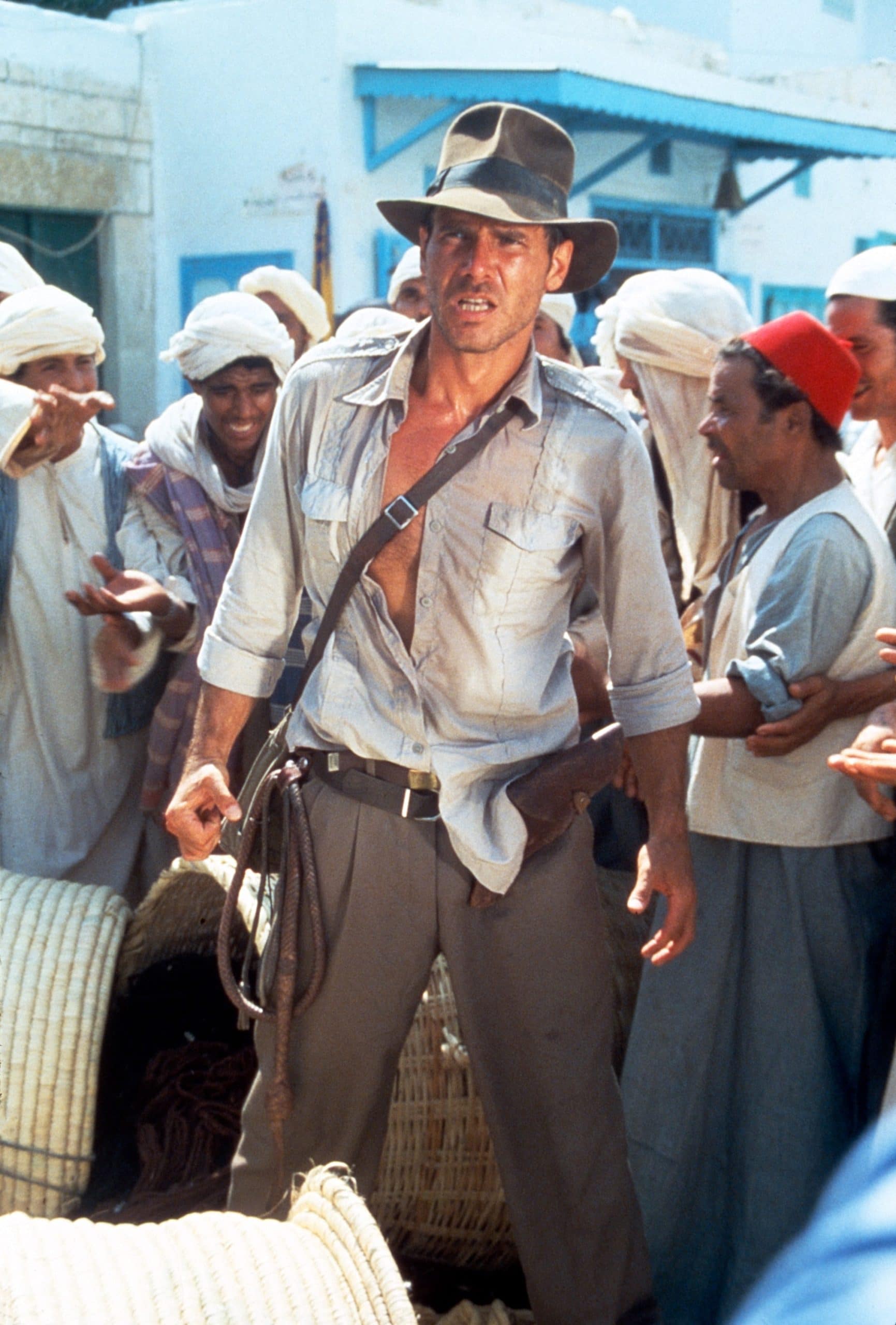 Rumors are that Disney is hoping to change things up and bring on a female version of Indiana Jones. Actress Phoebe Waller-Bridge is reportedly in talks to play the role in the future. However, Disney is not making any announcements quite yet. Phoebe appears in the fifth version of Indiana Jones alongside Harrison, so it wouldn't be that much of a stretch to have her character take more of a main role in the future.
Glad to hear that Harrison has recovered from his injuries and is back on the set! Are you excited for another Indiana Jones movie?
RELATED: Harrison Ford Seen Taking A Break From Filming 'Indiana Jones' With Wife Calista Flockhart