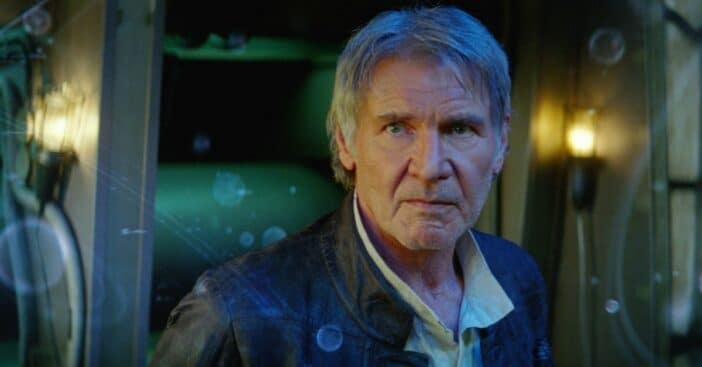 He's a mainstay in the action film scene, but Harrison Ford has not boasted a recurring TV role in his filmography. That all changes soon thanks to the upcoming Apple TV+ series called Shrinking. There, he won't just appear in the background – he's among the starring cast.
Ford is no stranger to the small screen but his involvement has been limited. The Star Wars alum had background roles in programs such as Gunsmoke, The F.B.I., and Love, American Style. For Shrinking, he co-stars alongside Jason Segel, with Ford playing a shrink specializing in cognitive therapy.
Harrison Ford will be 'Shrinking' into his first recurring TV role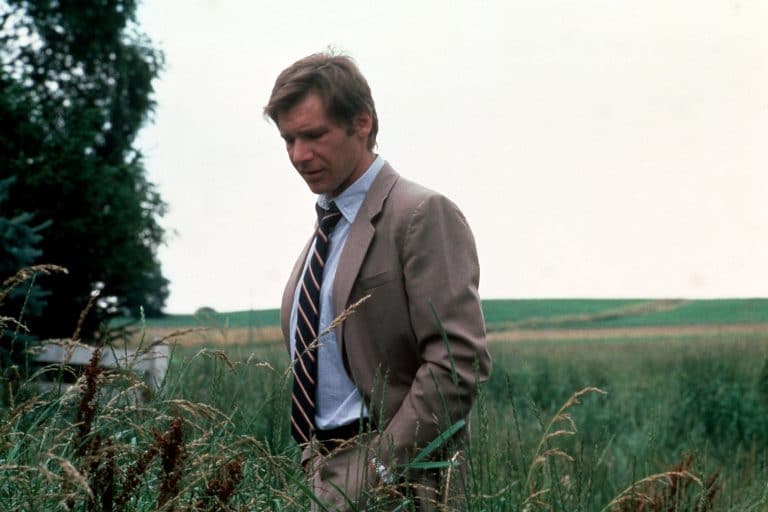 Shrinking tells the story of a therapist played by Jason Segel who ends up telling his patients exactly what is on his mind. Segel is also serving as the writer and executive producer. He is joined by co-creator Bill Lawrence and fellow writer Brett Goldstein. Both Goldstein and Lawrence are coming from another mutual project together, Apple TV+'s sports dramedy Ted Lasso, just one of the numerous entries in its extensive library.
Ford is cast as Dr. Phil Rhodes, whose personality reads as the archetypal straight man in contrast to Segel's character, who starts disregarding ethics and protocol. Apple specifically calls him "a down-to earth, sharp-as-a-tack blue-collar shrink." But Dr. Rhodes was recently diagnosed with Parkinson's disease, which is making him rethink certain aspects of his life, so perhaps he will meet Segel's character in some middle ground. All the while, he is a kind of mentor to the show's primary shrink, and the two share a practice together.
How to watch Ford's first dive into regular TV appearances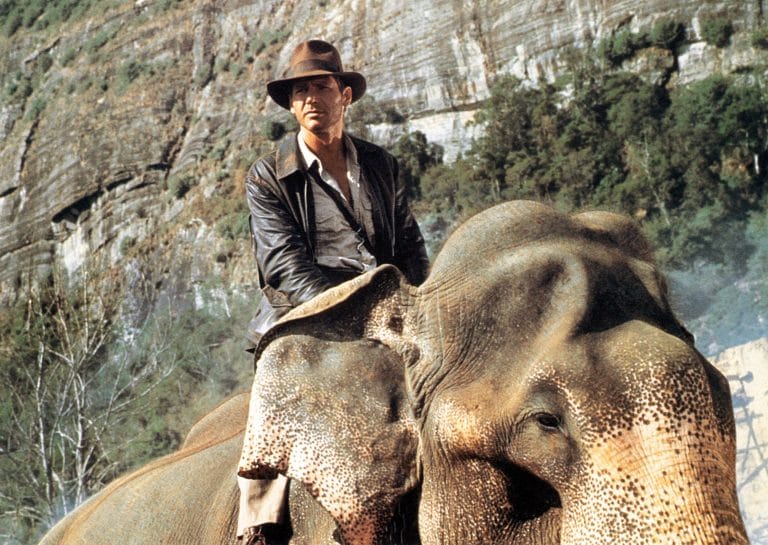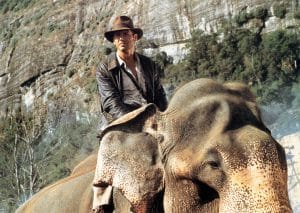 Shrinking is slated to be ten episodes long. By time of writing, Apple has not released a set date for starting production or a release date. Apple first announced Shrinking last year, though at the time did not share news of Ford's involvement in the project.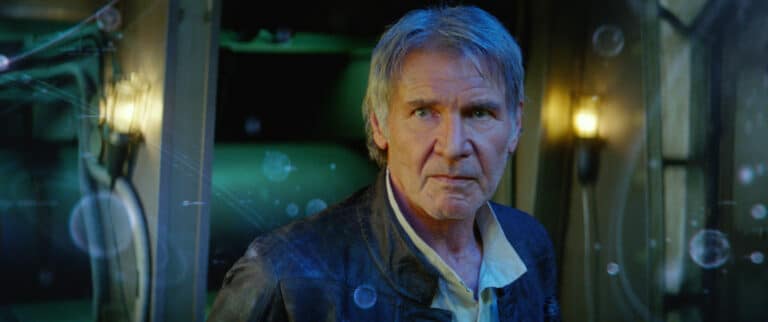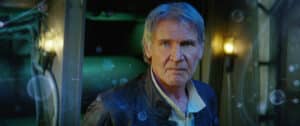 Ford's latest work saw him back on the big screen and back in grand setpieces. Most recently, he appeared in 2020's The Call of the Wild, an adventure film based on the novel of the same name. In the future, fans can also see him again donning Indy's signature hat and whip in Indiana Jones 5. Will you watch Shrinking with Harrison Ford?