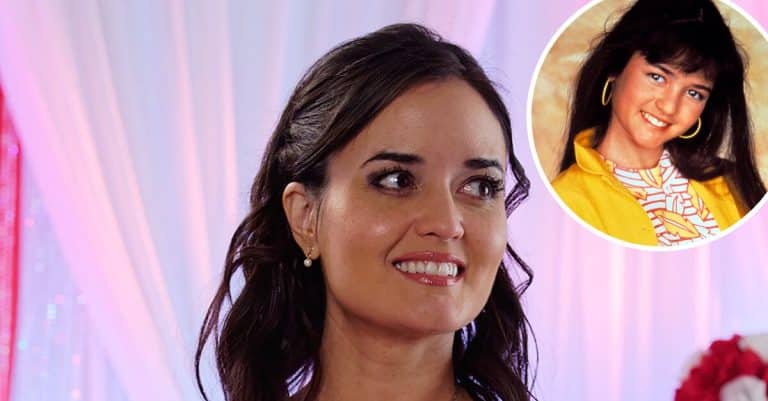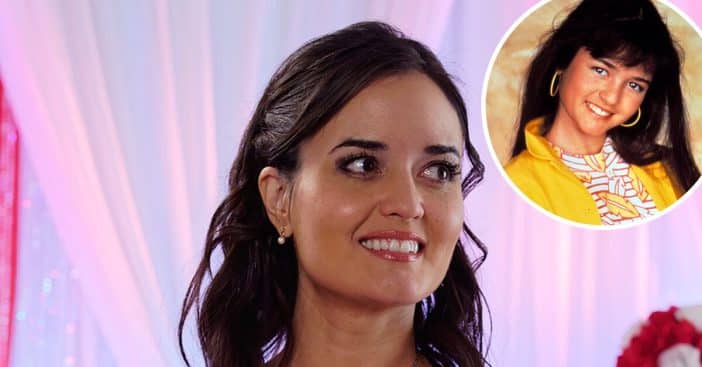 Danica McKellar is opening up about her time after The Wonder Years and why she decided to wait a while to get back into the acting world. 47-year-old Danica explained that she decided to go to school and focus on one of her other talents.
She said, "I went to UCLA [after The Wonder Years ended], but when I got to school, everywhere I went, people all over campus would shout across campus, you know, 'Hey Winnie!' I couldn't get away from it. I needed to find out how I was valuable outside of [my character] Winnie Cooper and math was challenging and I did well at it."
Danica McKellar pursued mathematics after 'The Wonder Years'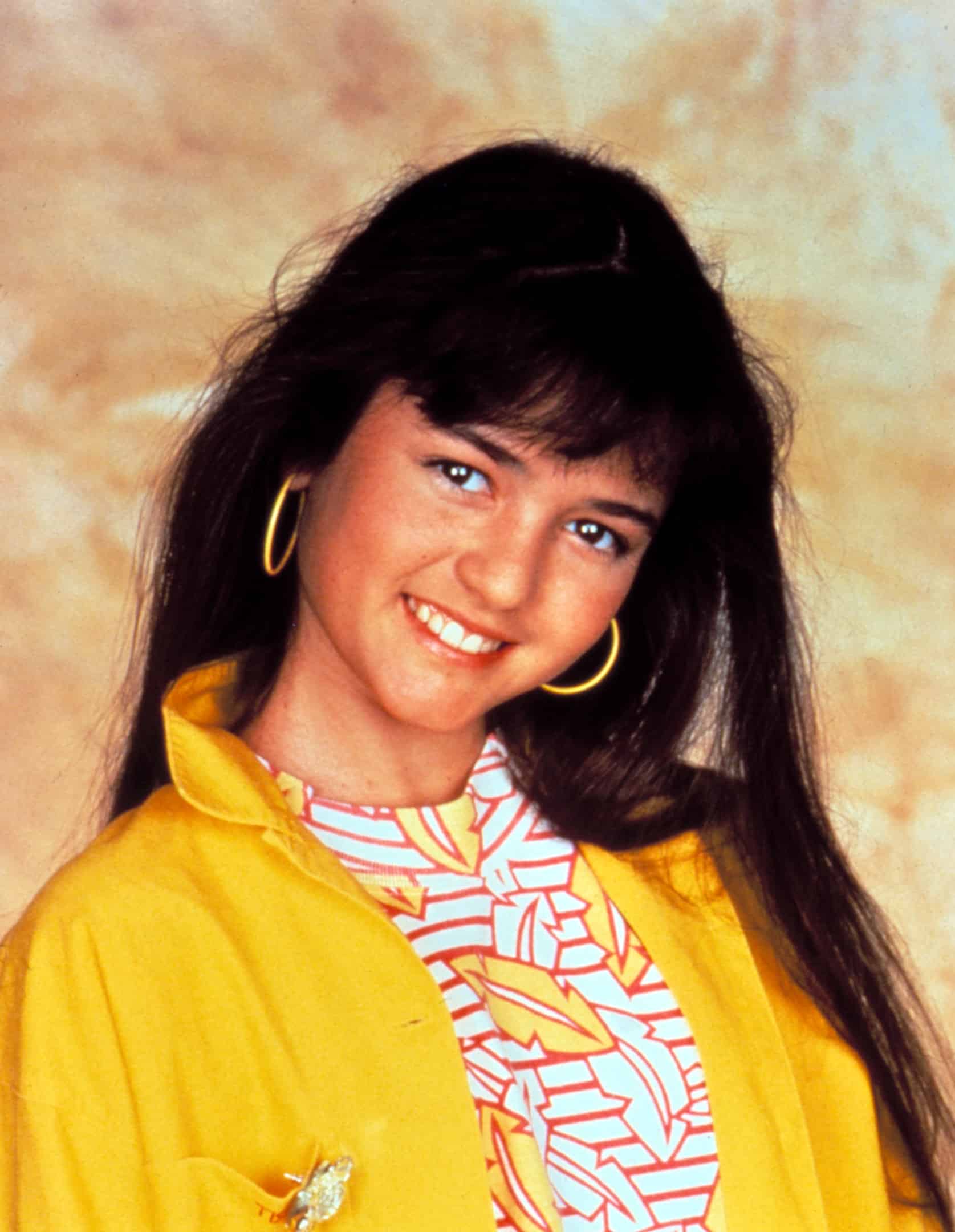 After graduating summa cum laude with a BS in mathematics in 1998, Danica continued to use her knowledge in math to help others. She has published 11 children's books about learning math and advocates for young girls who want to pursue a career in math and science.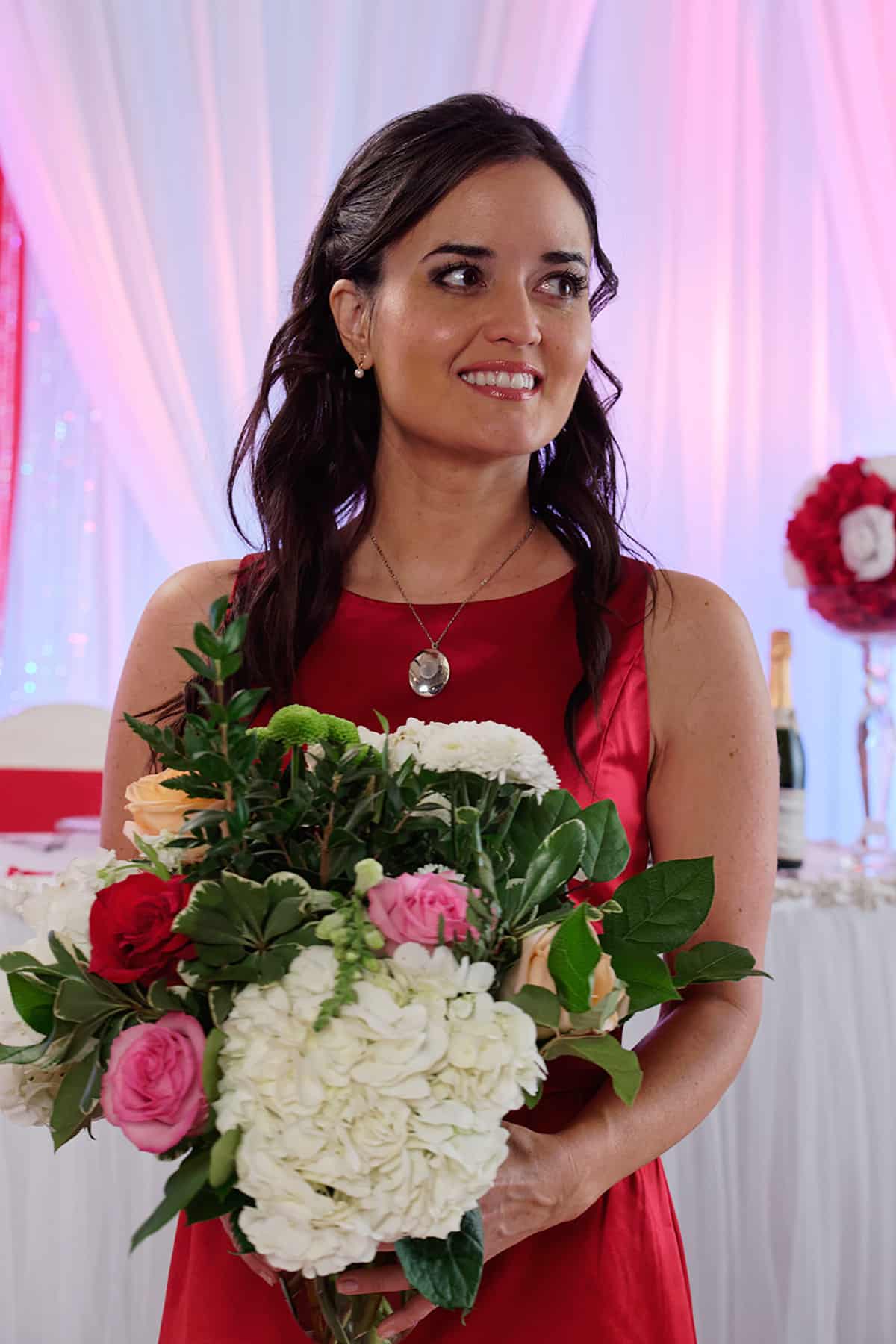 These days, Danica has returned back to acting and stars in many Hallmark films. Everything comes full circle as she is set to reprise her role as Winnie Cooper in The Wonder Years reboot. She also has an 11-year-old son named Draco whom she shares with ex-husband Mike Verta.
While she says she would be supportive if Draco chooses acting, she doesn't want to push him into any one path. Danica certainly proved that you can have multiple interests and be really good at all of them. She added, "Math for me [gave me the most confidence]. After The Wonder Years ended, here I was, this ex-child actress. You have to find your identity somewhere. For me, I found it in feeling smart and good about myself."