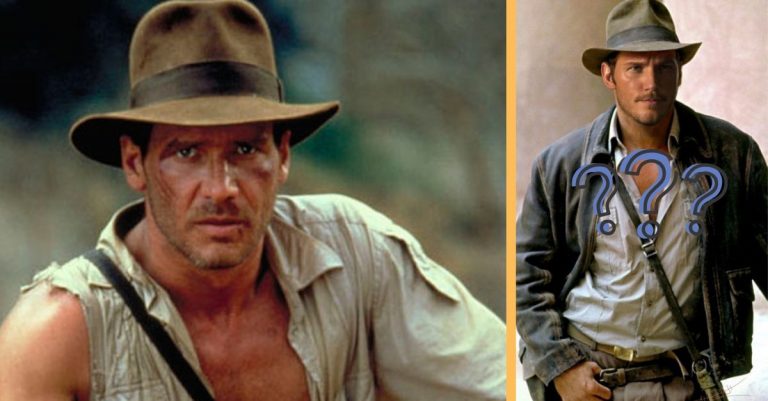 Despite rumors of Chris Pratt taking over the role of Indiana Jones in an upcoming reboot, Harrison Ford has been very transparent about the fact that he doesn't agree with it. "Nobody is gonna be Indiana Jones! Don't you get it? I'm Indiana Jones. When I'm gone, he's gone. It's easy," the 78-year-old said on the TODAY show.
"This is a hell of a way to tell Chris Pine this. I'm sorry, man," jokingly saying his name as Chris Pine instead of Chris Pratt. The 39-year-old actor has been tied to the Indiana Jones franchise since 2015 when Disney bought back the rights for it from Paramount in 2013.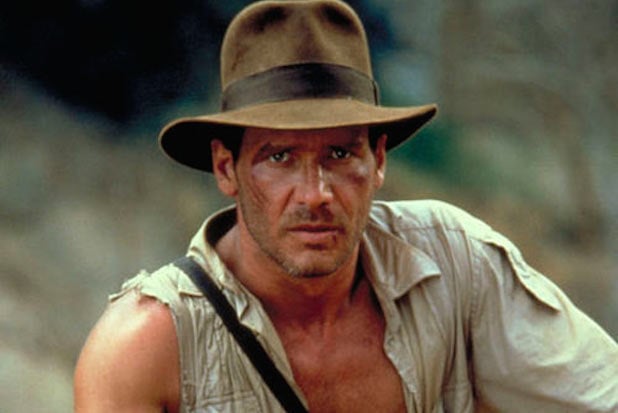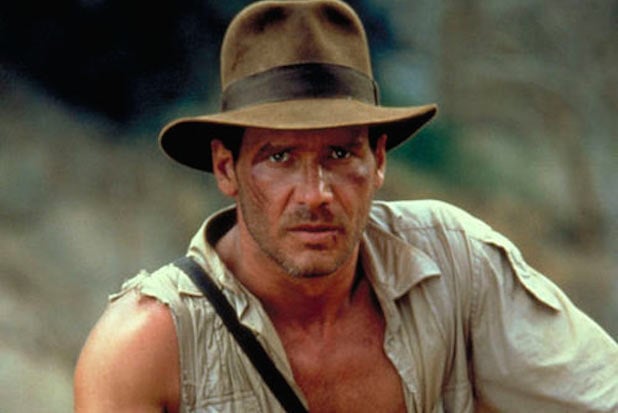 Harrison Ford or Chris Pratt? You decide!
Pratt has become one of the most sought-after actors to have in action films such as Avengers: Endgame and Jurassic World. However, it's safe to say that he will not be taking over the Indiana Jones franchise anytime soon with Ford around.
Ford has played the role of Indiana Jones in the films Raiders of the Lost Ark back in 1981, Temple of Doom (1984), The Last Crusade (1989), and Kingdom of the Crystal Skull (2008).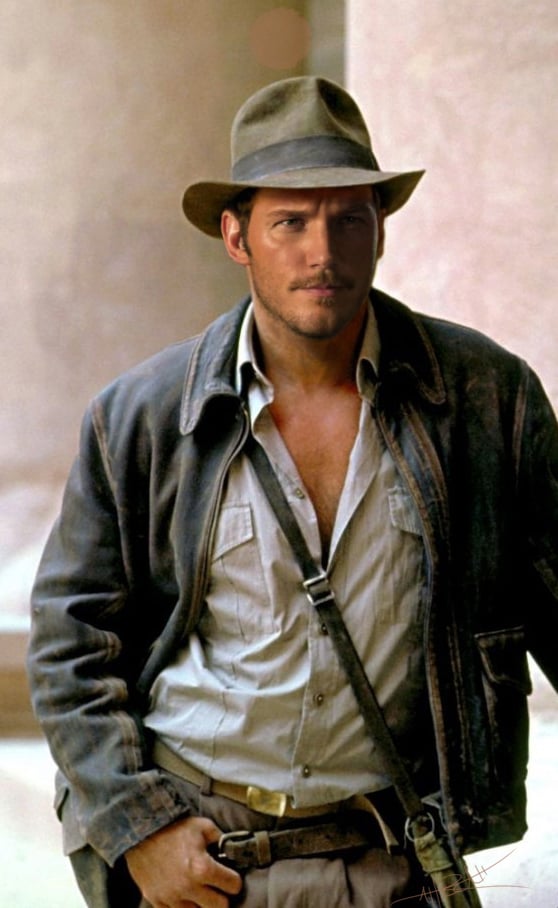 The next and fifth installment of the Indiana Jones franchise is slated for a 2021 release, and Ford will be reprising the role under the direction of Steven Spielberg. In the meantime, Ford has been lending his voice for the character Rooster in The Secret Life of Pets 2, which is slated for a June 7th release this year.
The Indiana Jones franchise began in 1981, with a film called Raiders of the Lost Ark that started it all. Following that film came Indiana Jones and the Temple of Doom, a prequel, in 1984. A sequel called Indiana Jones and the Last Crusade was released as well, in addition to Indiana Jones and the Kingdom of the Crystal Skull later on in 2008.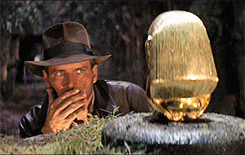 The Indiana Jones franchise has been praised for decades by both film critics and the general public alike. The first three films were all nominated for Academy Awards, including Best Art Direction, Best Sound, Best Director, Best Original Score, and Best Picture. In all, the franchise has taken home 6 Academy Awards for its work.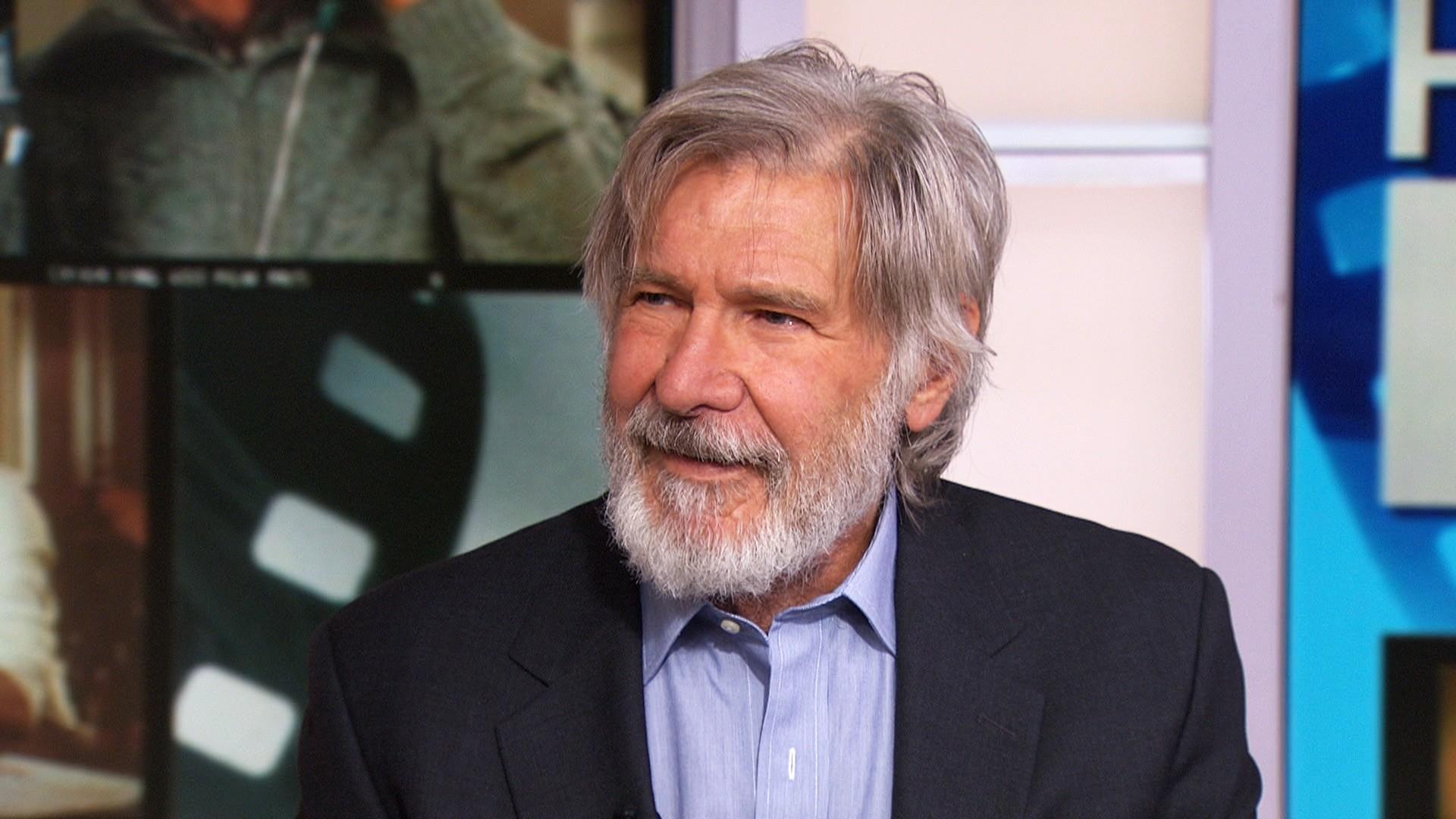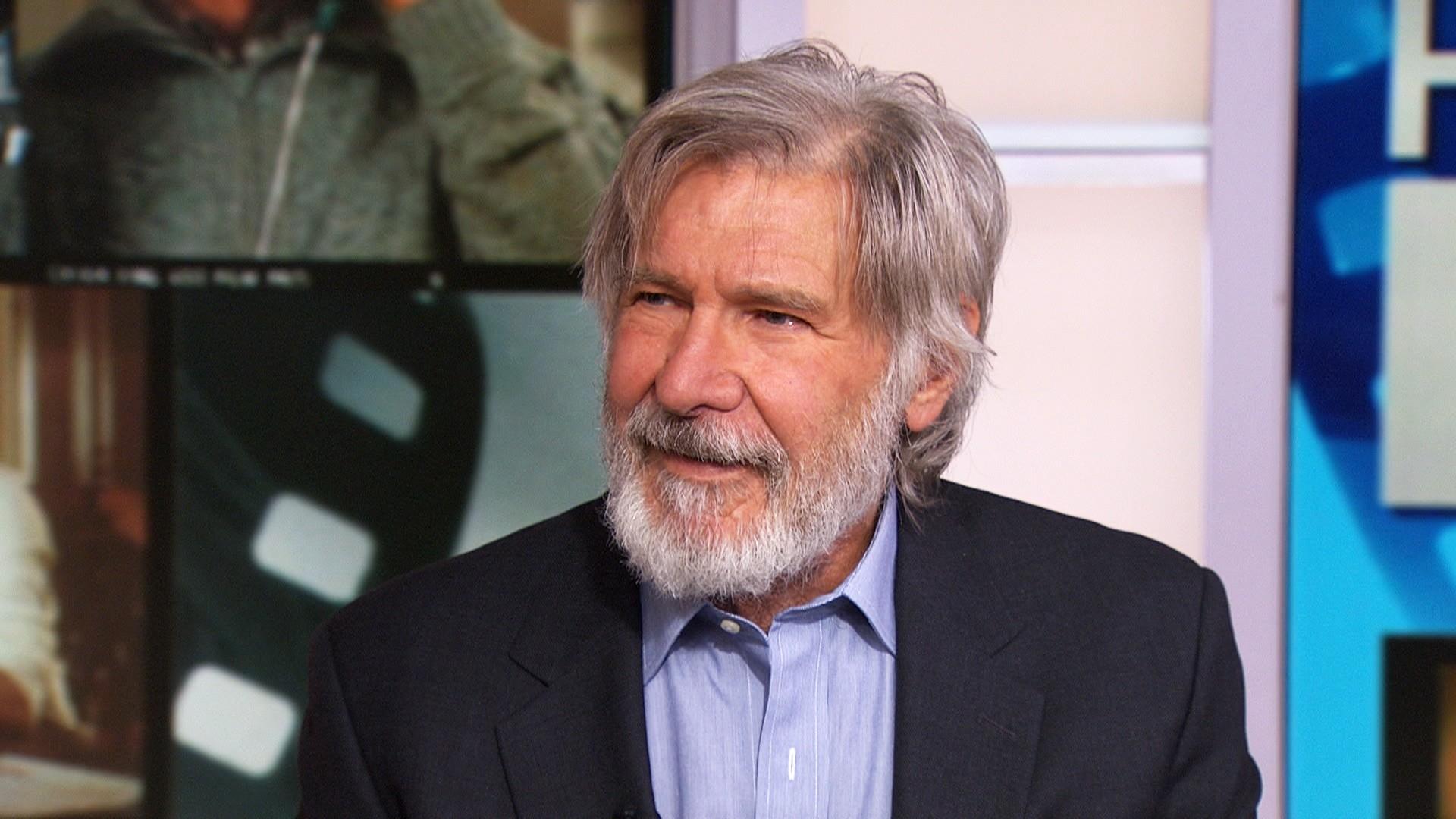 Do you remember watching all of the Indiana Jones films? Do you think Chris Pratt would make a good replacement?