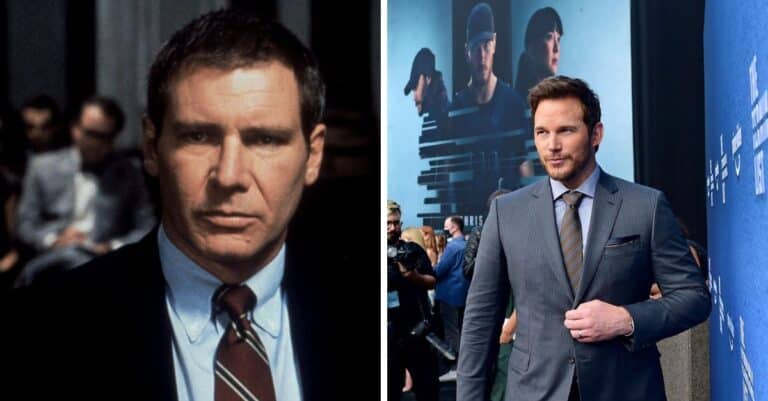 American actor Chris Pratt made his television debut playing the role of Andy Dwyer in NBC sitcom Parks and Recreation. He set himself up in Hollywood by playing the role of StarLord in Marvel Cinematic Universe movies such as Guardians of the Galaxy (2014), Guardians of the Galaxy Vol. 2 (2017), Avengers: Infinity War (2018), Avengers: Endgame (2019), Thor: Love and Thunder (2022) and next year's Guardians of the Galaxy, Vol. 3. On top of that, he's starred in the three Jurassic World films (2015, 2018 and 2022).
The actor, who obviously has no problem playing legendary movie characters, is actually wary of taking up one role: action hero Indiana Jones, still being played by Harrison Ford, (who reprises the part for the fifth time in next year's untitled Indy adventure). Pratt is of the opinion that if he picks up Indy's whip and fedora, it would mean total disrespect to Ford. And, truth be told, Ford himself is kind of responsible for that.
Chris Pratt Talks About Why He Can't Take The Role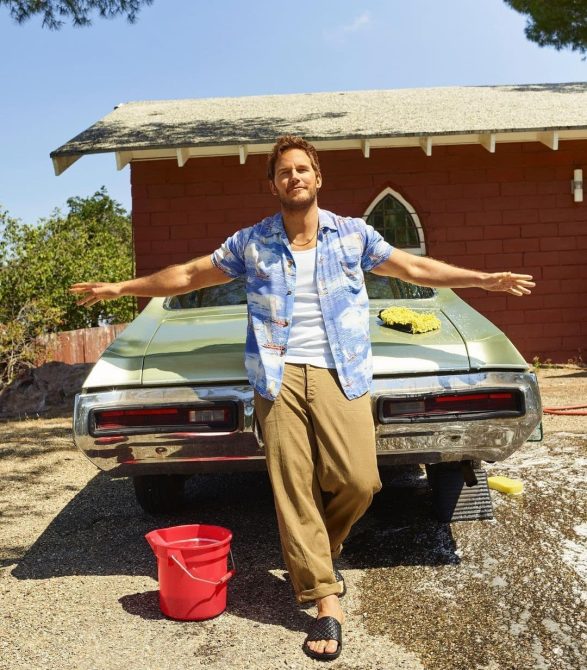 Back in 2015, a report by Deadline tied Pratt to a rebooted version of Indiana Jones after the rights to the character were purchased by Disney. However, while he was brought in as a guest on the Happy Sad Confused podcast and was asked about being approached by director Steven Spielberg to take up the role, he dispelled the rumors.
"I don't even know who Steven Spielberg is. Who? Steven Who?" said Pratt, who, as noted, starred as Owen Grady in Spielberg's 2015 production of Jurassic World. "No, aren't they doing Indiana Jones with Harrison Ford? All I know is I once saw a quote from Harrison Ford — and I don't even know if it was really him, but it was enough to scare me —that was, like, 'When I die, Indiana Jones dies.'"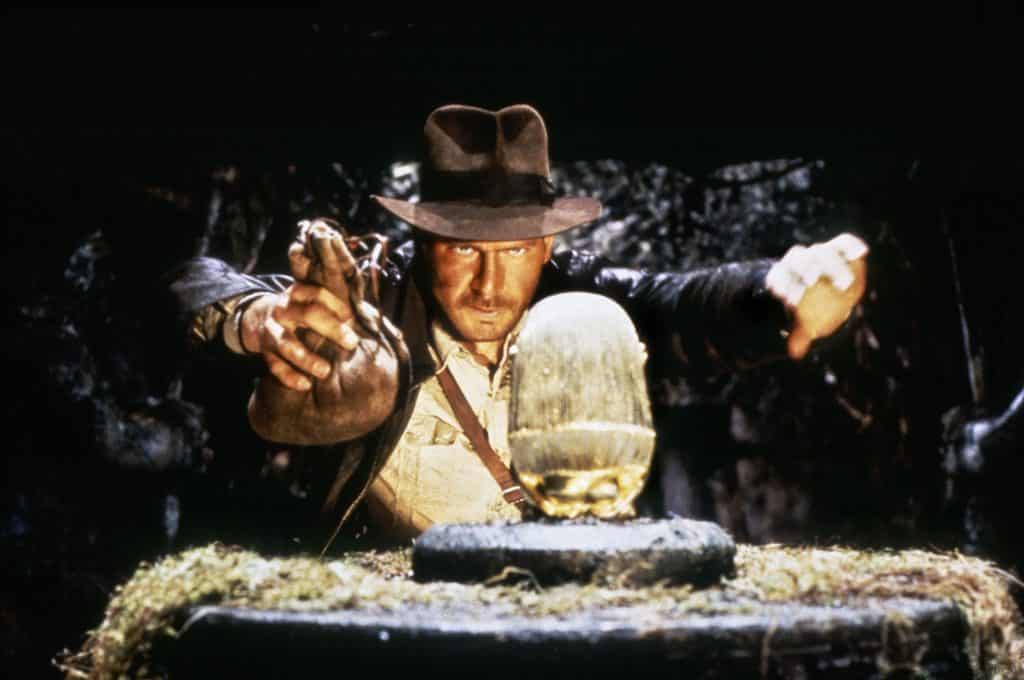 Indeed, Ford did comment in 2019, "Don't you get it? I'm Indiana Jones. When I'm gone, he's gone. It's easy," Pratt added, "And I'm, like, am I gonna get haunted by the ghost of Harrison Ford one day when he dies if I play…?"
Although it has become the norm for movie production houses to replace an older actor with a younger one to play his role (James Bond, Superman, and Batman are good examples), Kathleen Kennedy, President of Lucasfilm, said that they have understood the need not to tamper with Ford's characters following their experience on the movie Solo.
The Position Of Movie Executives On Indiana Jones
"We would never make Indiana Jones without Harrison Ford. Having just finished the fifth movie, I can tell you, there wasn't a day I wasn't on set where I wasn't like, 'Yes — this is Indiana Jones. Maybe I'm closer to the DNA of Indy, and always have been, than I was when I came into Star Wars, because now it does seem so abundantly clear that we can't do that," Kathleen said.
Hmm. Disney might have something to say about that.