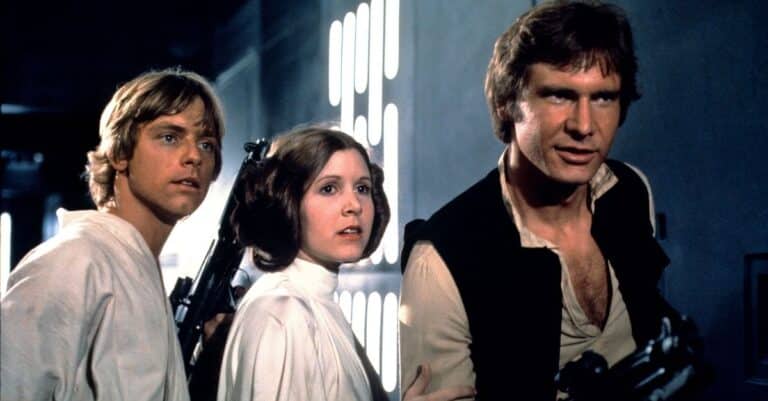 Mark Hamill, who is known for playing the role of Luke Skywalker throughout the Star Wars saga, has opened up about what Harrison Ford is really like on set. Fans have known Ford to be a bit of a grouch, especially towards the saga that catapulted him to movie fame. Even though fans have their own thoughts, Hamill has confirmed what Ford is actually like on set.
He revealed this during a 2015 interview, actually, reminiscing on memories of filming Star Wars with the legendary Ford. Ford also shared some thoughts about working with Hamill, saying, "When I met Mark Hamill, I really learned how to be cool…He's just a really straightforward nice guy. He's really a sweet guy."
Mark Hamill on what Harrison Ford is really like on set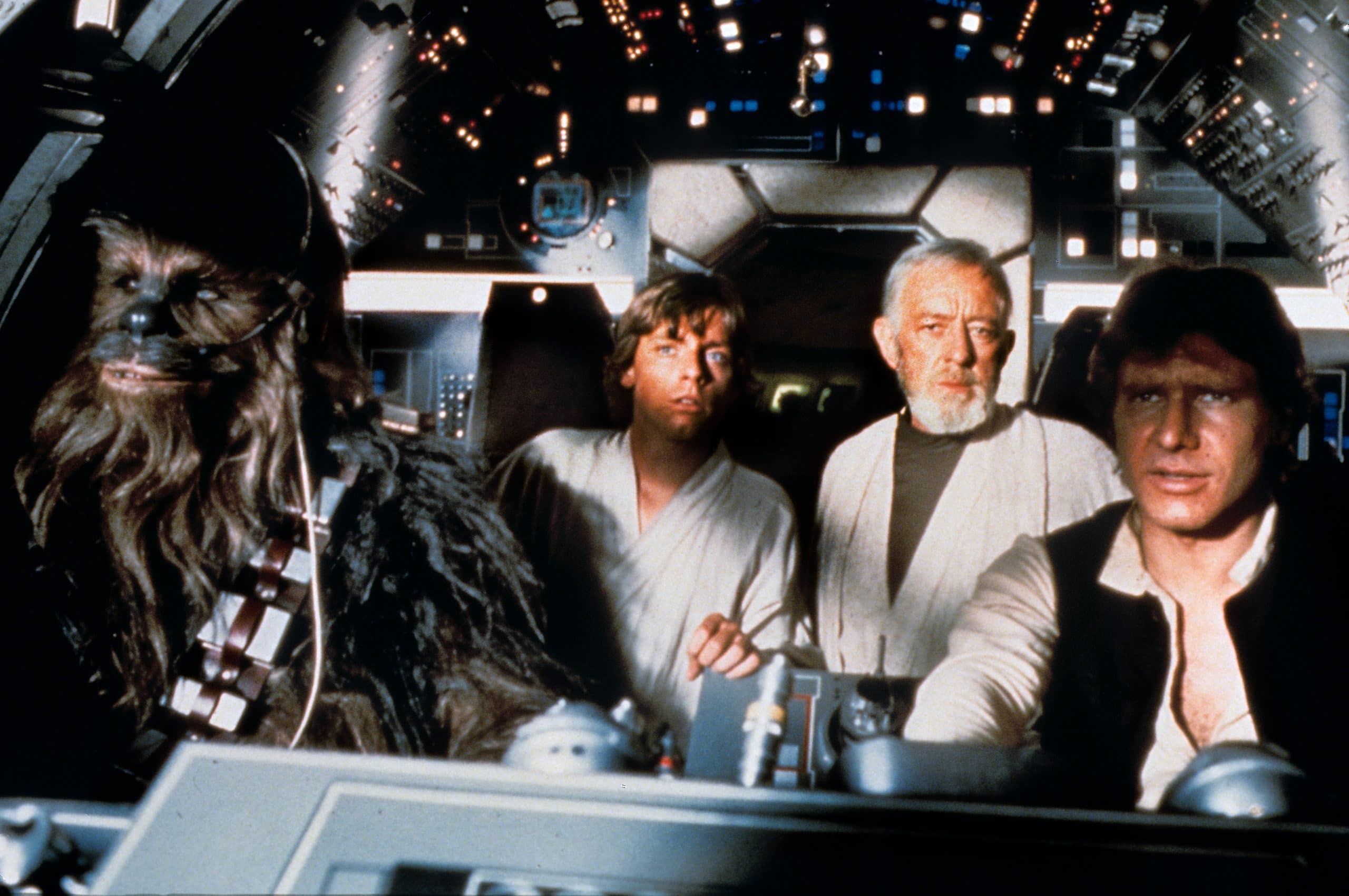 One of the memories that Hamill shared about Ford, though, could have fans—and certainly film directors—a bit alarmed! Hamill shared that Ford once tried to destroy the Millennium Falcon—the spaceship used throughout the original trilogy—with a saw.
"You heard about Harrison taking a saw to the Millennium Falcon because he got so mad? People were coming up to me, going, 'You gotta stop Harrison, he's sawing up the Falcon.' It was made of wood, and he just took a saw to it," Hamill says during the 2015 interview with Empire.
Hamill is able to calm Ford down when he gets mad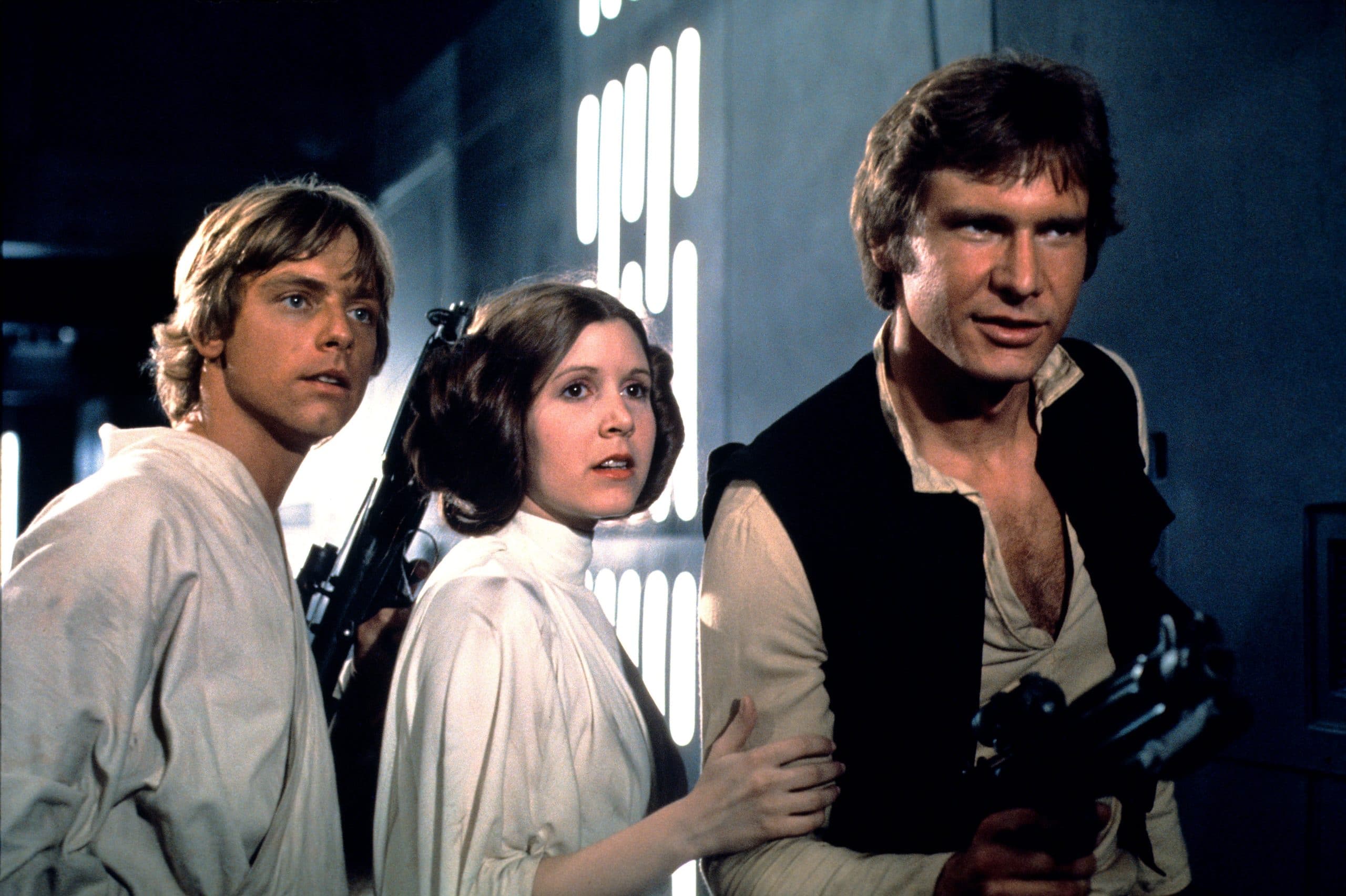 Hamill didn't share what caused Ford to get so mad that he would take a saw to a set-piece, but he did reveal that they were able to come to a peaceful resolution. "I love Harrison," he said, despite the incident. "I got to stop him because I can make him laugh when he gets really, really mad. And I had no stake in it. He was with Carrie, and I was still hanging out with Yoda."
It looks like Hamill was Ford's friend in multiple ways, being the guy to make him laugh and also calm him down when he gets mad. Despite Ford's feelings towards the Star Wars saga, no matter how mad it makes him, Ford's character of Han Solo was imperative to the success of the trilogy and we're all happy, as fans, that he was part of it.