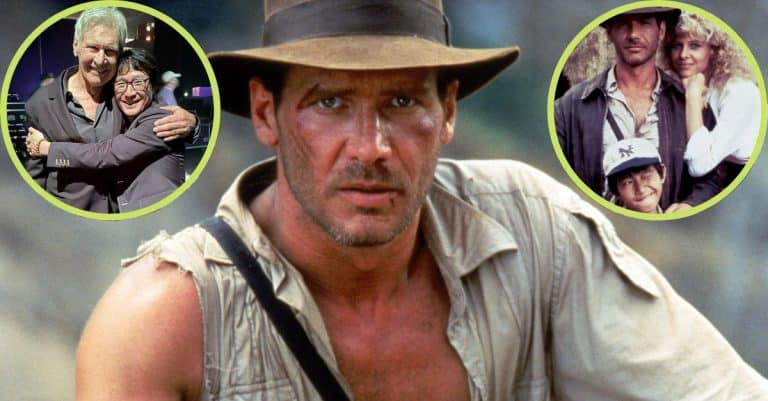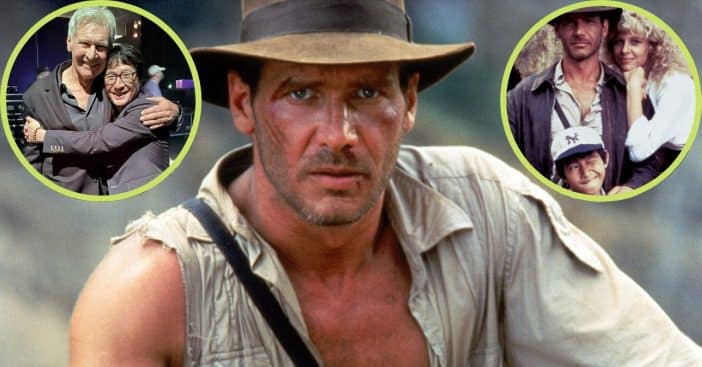 Harrison Ford is returning to the role of Indy in the upcoming Indiana Jones 5, set for release in 2023. But he and fans have been able to enjoy a blast from the past even before the sequel, thanks to a surprising reunion. Ford crossed paths with his former Temple of Doom co-star, Ke Huy Quan, at a recent convention.
In Indiana Jones and the Temple of Doom, Quan was Short Round, Indy's sidekick as he fights against nefarious forces practicing human sacrifice to perpetuate dark magic. Both appeared at D23, known formally as D23 Expo 2022. It showcases all the latest exciting projects under the greater Disney umbrella. What were these two doing here, and how did their surprise reunion go?
Harrison Ford and Ke Huy Quan go on another adventure together
View this post on Instagram
Just a few days ago, Quan took to Instagram to share a photo of a familiar, nostalgic sight: himself and Ford arm-in-arm, beaming as they embark on something exciting. "'I love you, Indy,'" he quoted in his caption. "Indiana Jones and Short Round reunited after 38 years." In the photo, Ford and Quan are both sharply dressed, standing right in the middle of the event venue smiling at the camera.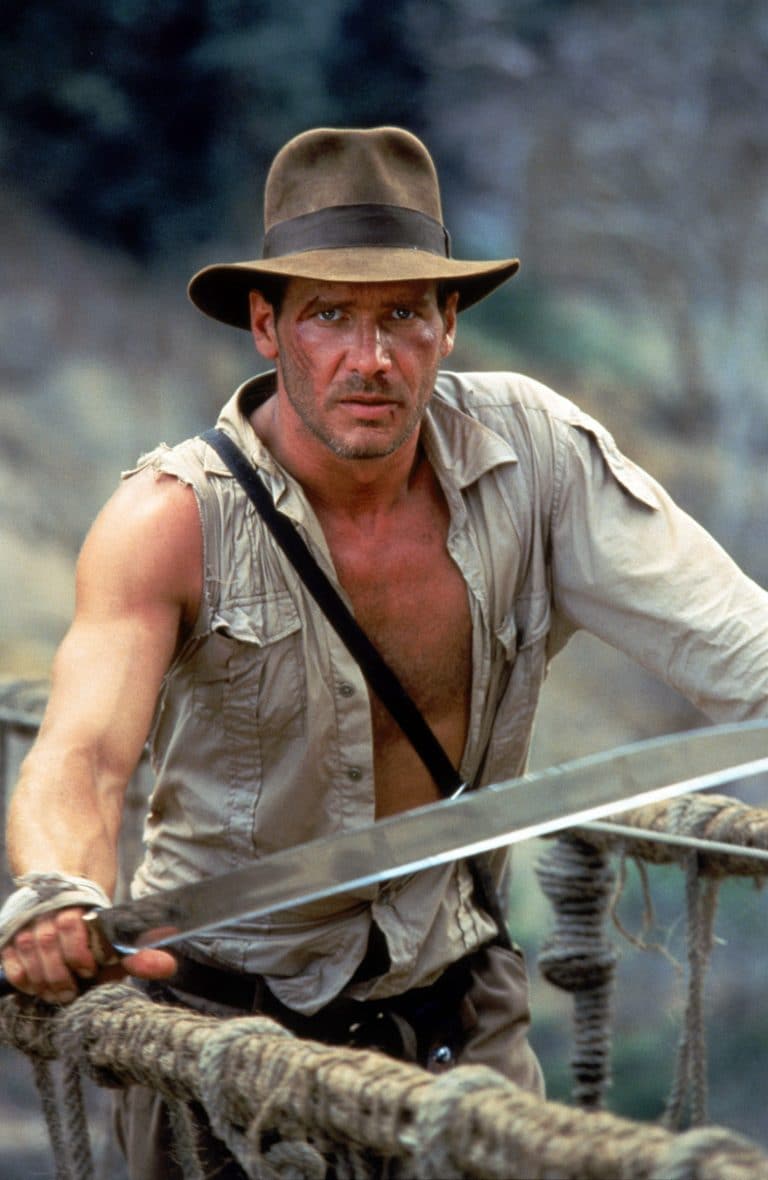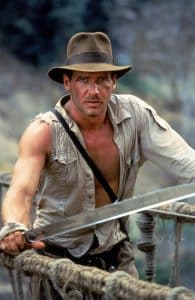 Today, Quan is 51, and Ford 80. Back in their Temple of Doom days, Quan was a child actor, barely a teen and Ford was in his forties. Quan beat 6,000 other actors who auditioned worldwide after being chosen in a casting call in Los Angeles. His personality won over both Ford and director Steven Spielberg and they improvised the card game scene.
What are Ford and Quan up to now?
Jump, swing, drive, and fall to present day, hopefully without any snakes, and these two actors are still busy enjoying success. Ford will be hanging up Indy's whip after this latest Indiana Jones installment. That made his appearance at D23 especially meaningful and bittersweet. "I'm delighted to be here again," he shared to the crowd, before confirming, "maybe for the… no, not maybe. This is it! I will not fall down for you again!"
Meanwhile, Quan has joined the Marvel Cinematic Universe in the second season of Loki as a TVA employee. He was also in the highly acclaimed film Everything Everywhere All at Once. Fans might also recognize him from The Goonies as Data.