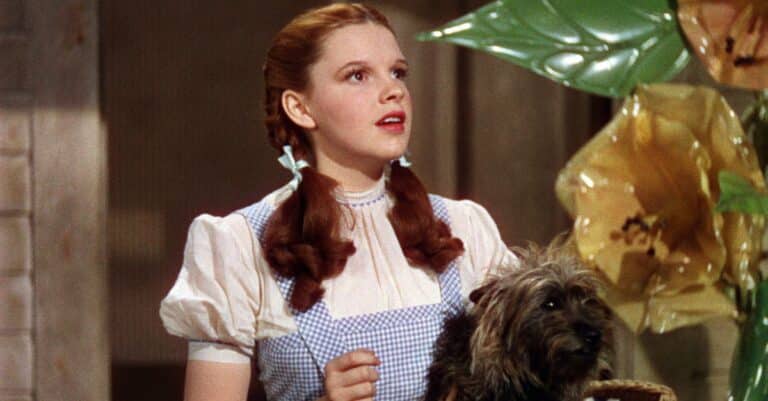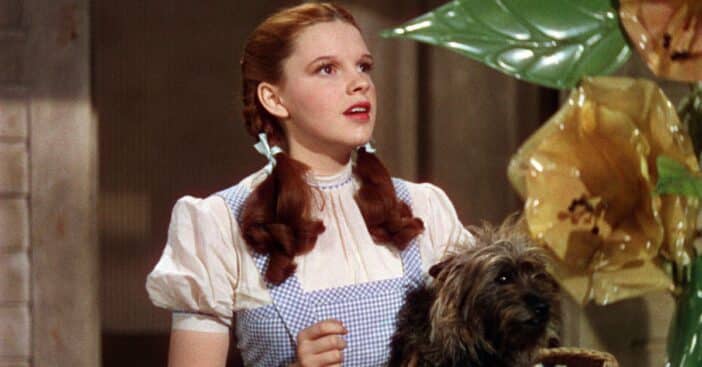 Movie-watchers won't be in Kansas anymore this summer. Cinemas around the country will be taking guests back to see the wonderful Wizard of Oz in celebration of Judy Garland's 100th birthday. Judy Garland was born on June 10, 2022, and hundreds of theaters are marking the occasion with the famous movie – along with some fresh new clips.
Based on the L. Frank Baum fantasy novel, The Wizard of Oz first released on August 25, 1939, meaning this summer will also mark 83 years since its impactful debut. Since then, it has become a benchmark not just for movies or even fantasy, but storytelling as a whole. It was also one significant moment in the gilded, tumultuous life of Garland.
'The Wizard of Oz' is returning to cinemas this summer for Judy Garland's 100th birthday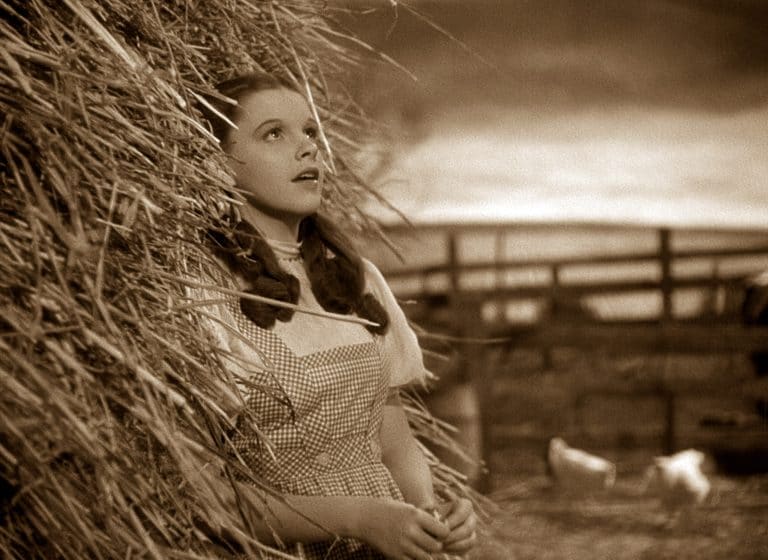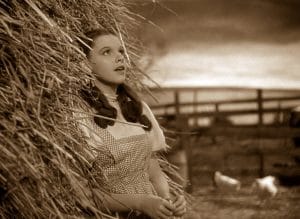 Ove r800 movie theaters around the U.S. will be showing The Wizard of Oz on June 5 and 6, practically on the eve of Garland's birthday. Hopeful viewers will have four time slots to choose from, 3 p.m. and 7 p.m. local time each of those two days. This upcoming event was driven by Warner Bros., which owns the rights to the MGM film, and Fathom Events, which re-released the film back in early 2019 for the film's 80th anniversary. But this particular re-release is offering something a little extra.
Fans will get to watch the full movie they are so familiar with along with a rare extended musical number, complete with an accompanying dance performed by Ray Bolger's Scarecrow. This scene, Collider reports, was cut from the original movie.
Two great beginnings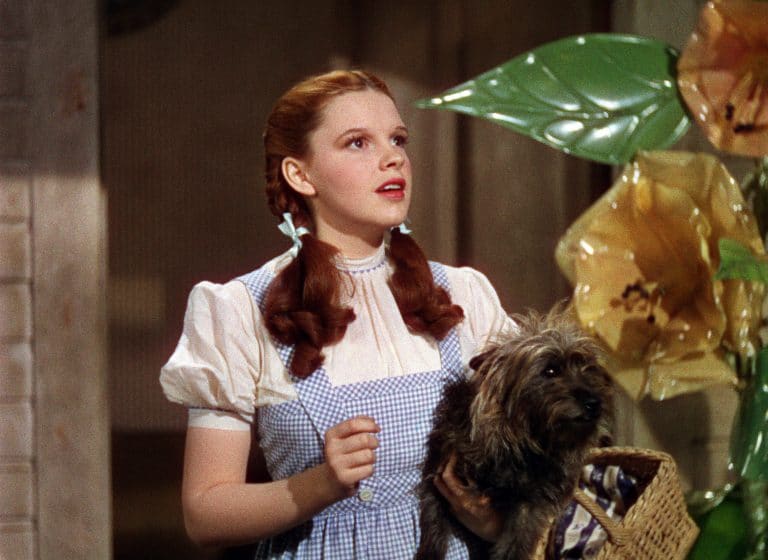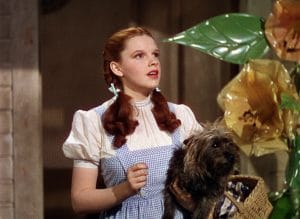 For her work in the industry, Garland, who died in 1969 when she was just 47, rocketed to international fame, and her role in The Wizard of Oz and its success are so incontrovertible, her birthday is just as big a celebration as the movie's own anniversary. By the time she was a teenager, she was signed with MGM. She has won an Academy Juvenile Award, a Golden Globe, and a Special Tony Award.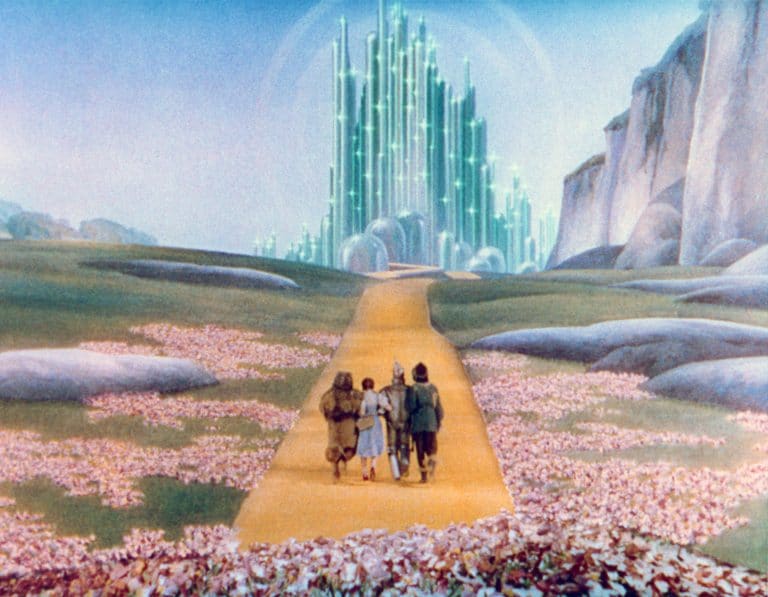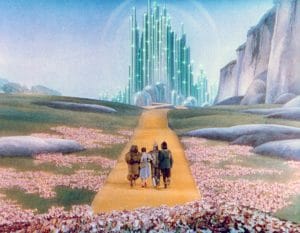 Despite this early success and acclaim, Garland's adult life was plagued by substance abuse and damage to her mental and physical health from teenage stardom. Her cause of death was ultimately attributed to an accidental barbiturate overdose. However, she found time to uphold important causes, including the Civil Rights Movement, and even participated in the March on Washington. She instilled these values on her daughter Liza Minnelli and supported actors who fell under scrutiny during HUAC investigations against prominent cultural figures. She rests now at the Hollywood Forever Cemetery in Los Angeles.