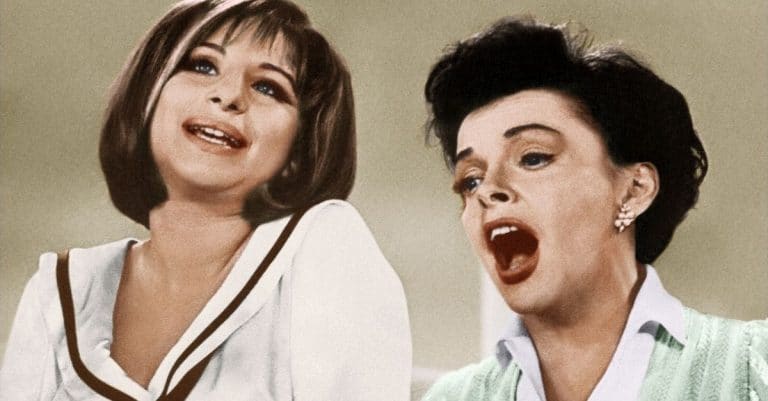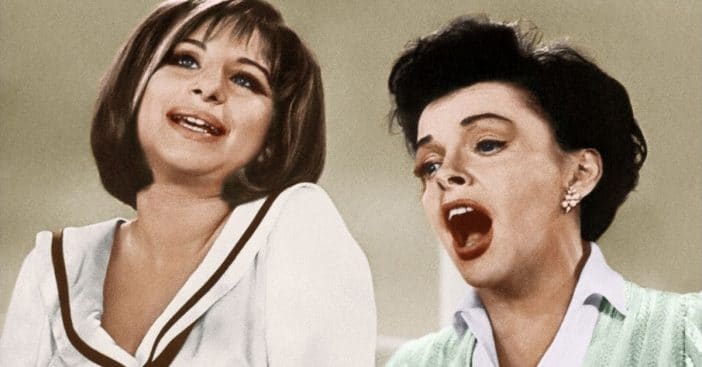 Barbra Streisand has had a busy last two years. Though the COVID-19 pandemic ground usual events to a halt, she took the time to compile her new album Release Me 2. Reflecting on the process also got Streisand remembering the time she met the one and only Judy Garland.
Indeed, the recent release of her album and the opportunity for introspection due to the pandemic sparked a lot of reminiscing from Streisand, who also took time to marvel at the unceasing passage of time. Apparently, her memoir has been in demand for forty years.
Barbra Streisand got to meet Judy Garland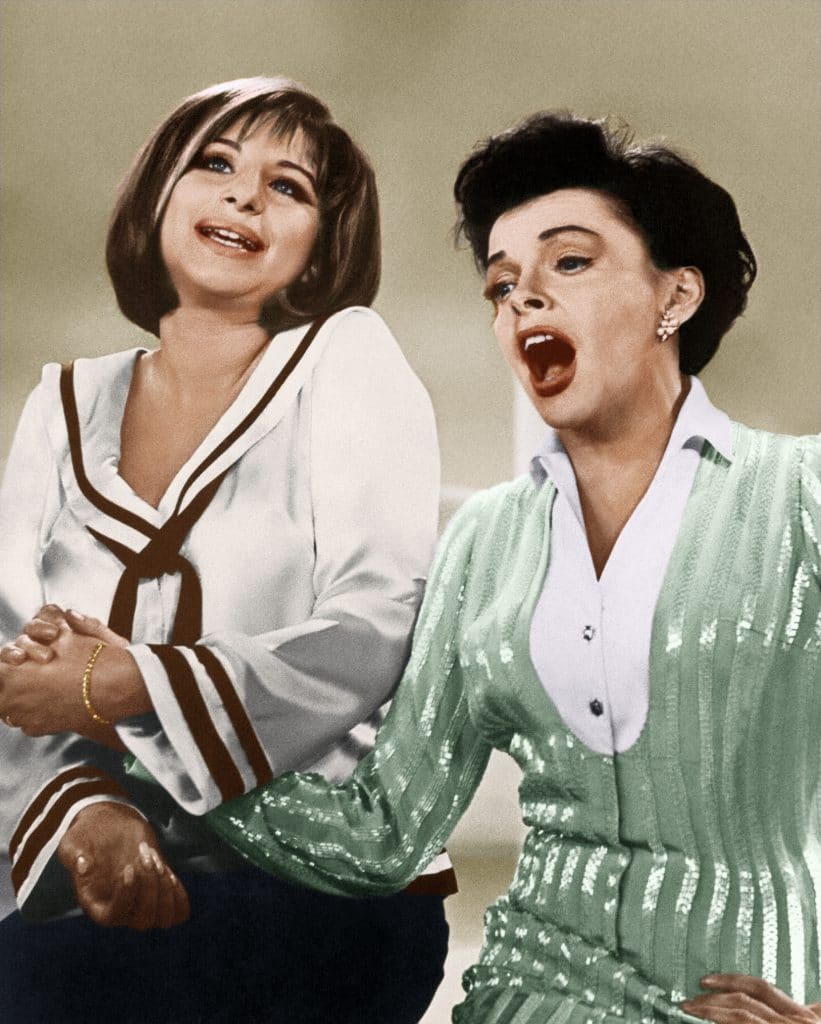 In an interview, Streisand is asked about a video showing her and Garland singing together. The year was 1963 and the songs were "Happy Days Are Here Again" and "Get Happy." The interview question then queries if the occasion itself was as fun for Streisand to take part in as it is for viewers to witness.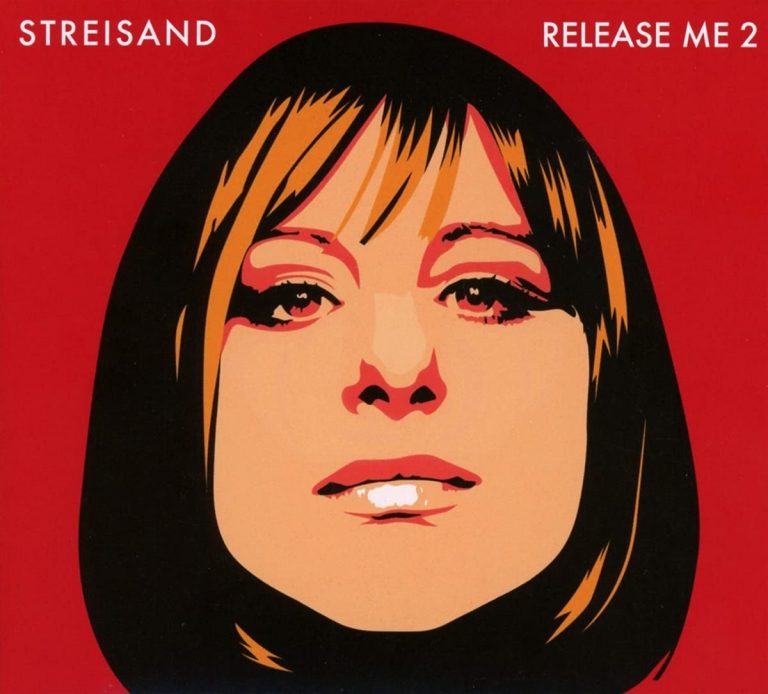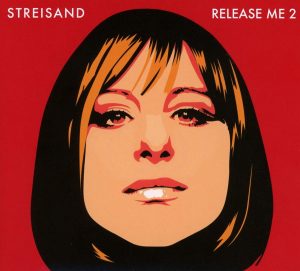 RELATED: Barbra Streisand Teases New Album Featuring Song With Willie Nelson
To this, she replied, "It sure was. I was a late Judy Garland fan. I didn't know of her when I was very young. And then I happened to walk by a recording session she was doing in New York somewhere and I thought, 'Oh my God, this woman is fantastic.'"
The happy aftermath
judy & barbra belting their hearts out together is such an important moment in herstory pic.twitter.com/3JjNEPzrCR

— keaton kilde (@keatonkildebell) September 28, 2019
"But," Streisand went on, "doing that with Judy was a wonderful experience. We fell in love with each other and we became good friends afterwards. She was just a wonderful, vulnerable creature with this glorious voice. I'm so happy that (performance) is still around somehow."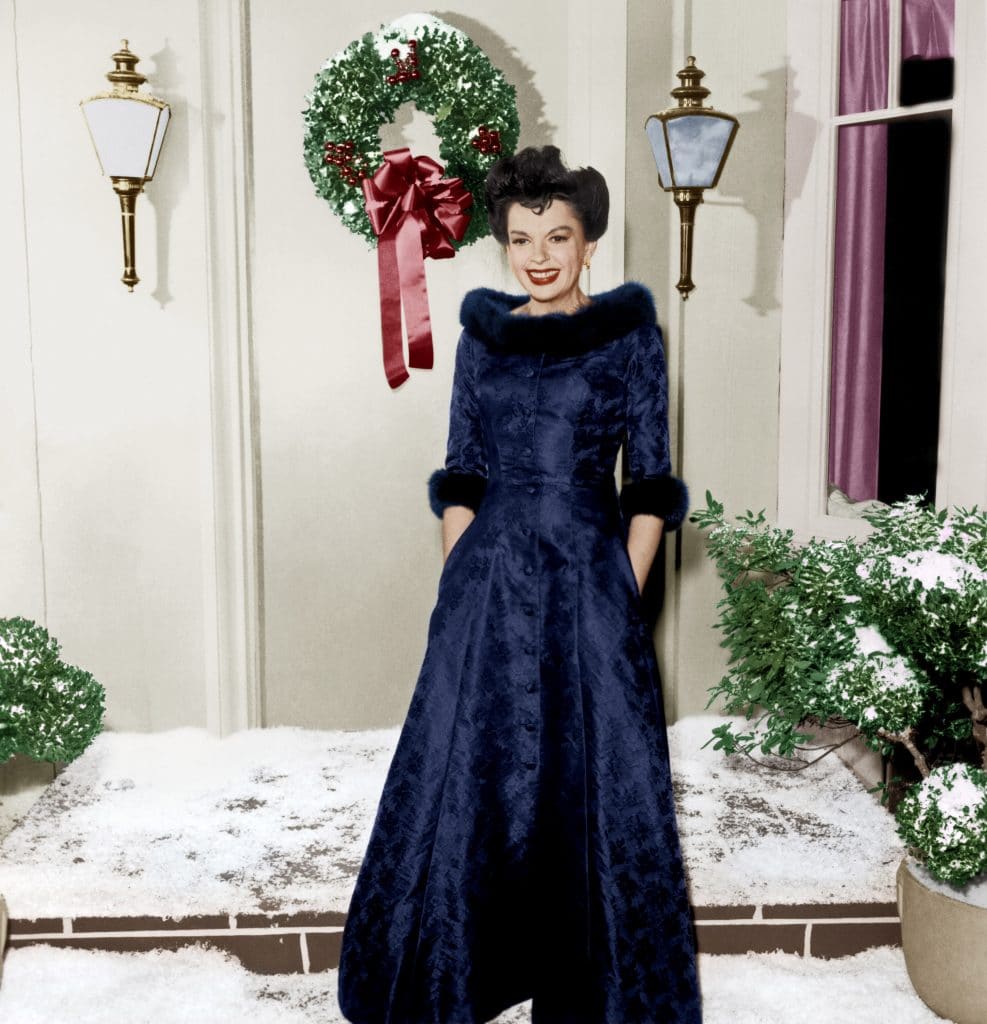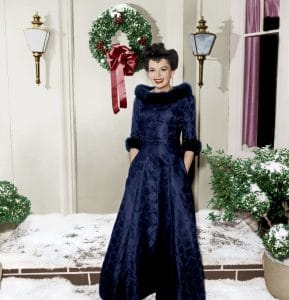 One post on Twitter went live in 2019 and has thousands of likes and shares, with almost seventy comments expressing awe over the occasion. But reportedly, when Garland had Streisand on The Judy Garland Show, she was actually a ball of nervous energy, despite the fact that apparently Streisand was 21 at the time.