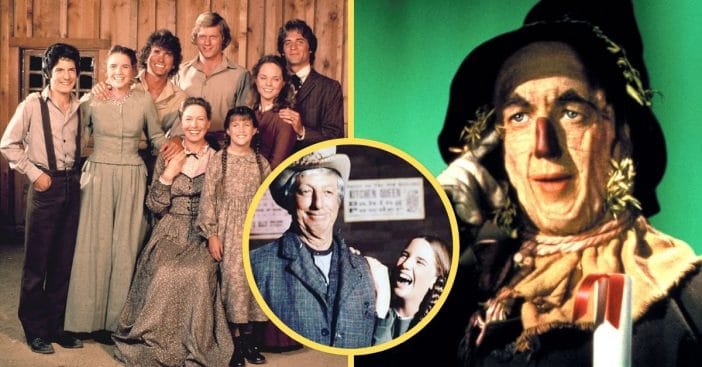 Oh, to have a brain. Such was the one wish of the Scarecrow in the 1939 film The Wizard of Oz. On Saturday, Little House on the Prairie star Melissa Gilbert shared a throwback photo with the Scarecrow himself, Ray Bolger.
Bolger's career began during the silent film era, and he worked in the industry from 1922 to 1985, two years before his death at the age of 83. Before he passed, his extensive resume came to include one Western historical drama.
Melissa Gilbert shares a throwback photo with Ray Bolger
View this post on Instagram
Laura Ingalls. Half-Pint. Melissa Gilbert went by different names working on Little House, and the job introduced her to many faces. One included Ray Bolger, and their work together is immortalized in Gilbert's Instagram photo of the two beside each other, Bolger with a silly smile, and Gilbert leaning on him, mouth open in a big burst of laughter.
RELATED: 'The Wizard Of Oz' Named Most Influential Film Out Of 47,000 Analyzed Movies
"I missed #tbt yesterday so here's a belated one," she wrote, referring to Throwback Thursday, the social media trend of sharing impactful memories on a Thursday. Her post went on, "Me and the scarecrow of Oz himself. My pal Ray Bolger. I honestly cannot even begin to express what a thrill it was to work with him. He was wonderfully kind to me. I'm telling you, much of my life really does seem like a dream."
"I don't think we're in Kansas anymore…"
Far away from magical cyclones, Ray Bolger joined the cast of Little House on the Prairie as Toby Noe. For two episodes in season five, he played a man who came into fortune against the odds – literally – only to drunkenly gamble it all away and fall into poverty.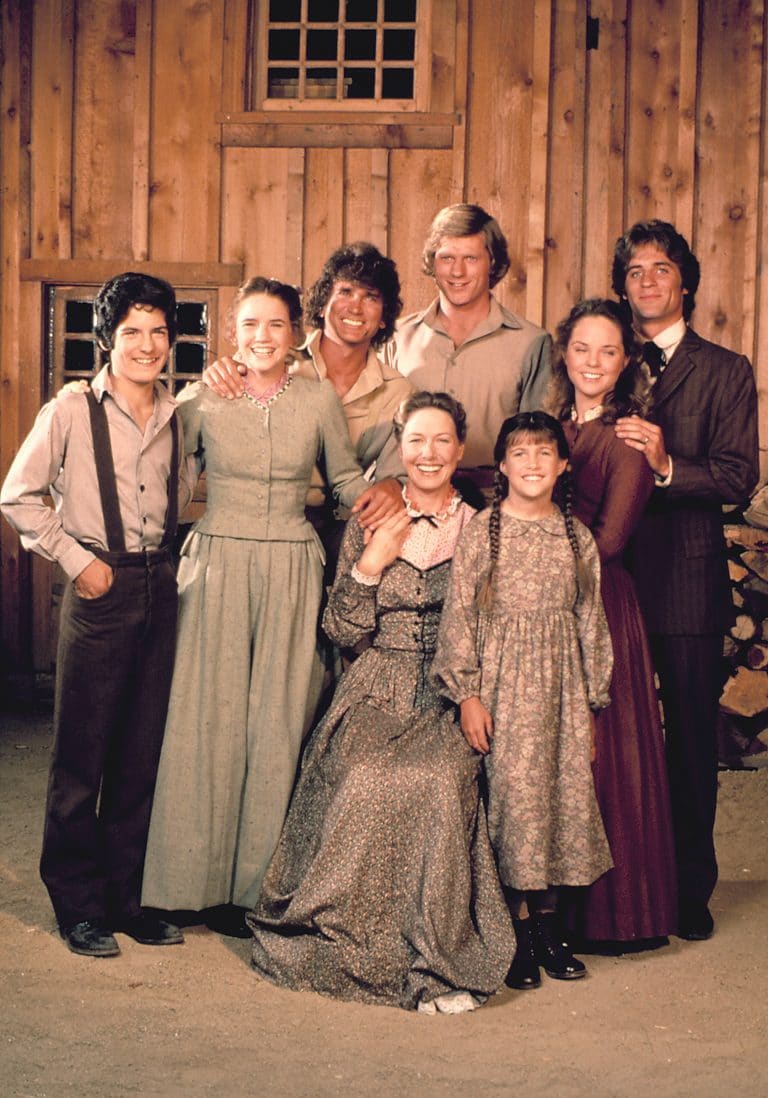 Those looking to see the prolific Bolger in this particular role should watch "There's No Place Like Home (Part 1)" and "Dance With Me." A keen eye can also see Bolger in Diff'rent Strokes, The Partridge Family, The Love Boat, and many more, including the Disney holiday fantasy Babes in Toyland, in that case as a villain.