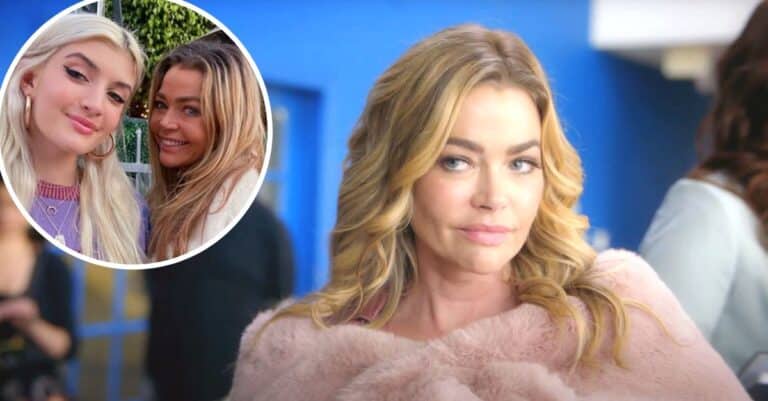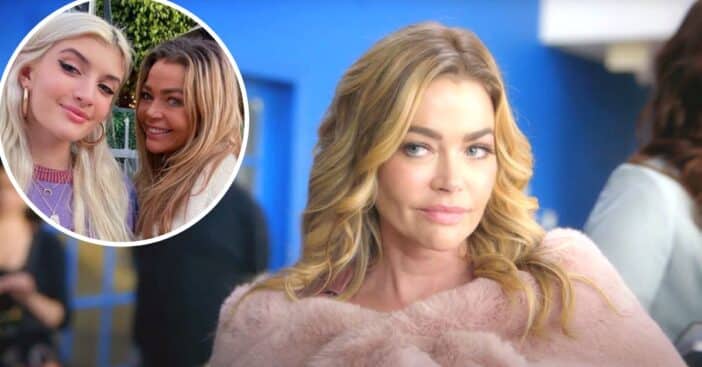 Denise Richards and her 18-year-old daughter Sami have had a strained relationship over the past few years. It seems that things have gotten better between the two, as Sami featured photos of herself and mom, Denise, on Instagram for Mother's Day.
Alongside the photos, Sami wrote, "Happy mother's day !! i love u so much mom. u have no idea how grateful i am to have u in my life." Denise responded, "Thank you Sami for an amazing Mother's Day. It means a lot to me. I know nana was at dinner with us she would never miss one of her favorite restaurants."
Denise Richards' daughter Sami shares photos on Mother's Day
View this post on Instagram
Earlier this year, Denise spoke openly about their strained relationship and how Sami was living with her father, Denise's ex Charlie Sheen. She explained, "But I think it's very difficult raising teenagers now and especially in Los Angeles when there's access to everything. We didn't grow up with Postmates and Uber, where you have everything that you want. There are certain rules, and I enforce them. And there's different rules at that [Sheen's] house, and that's OK."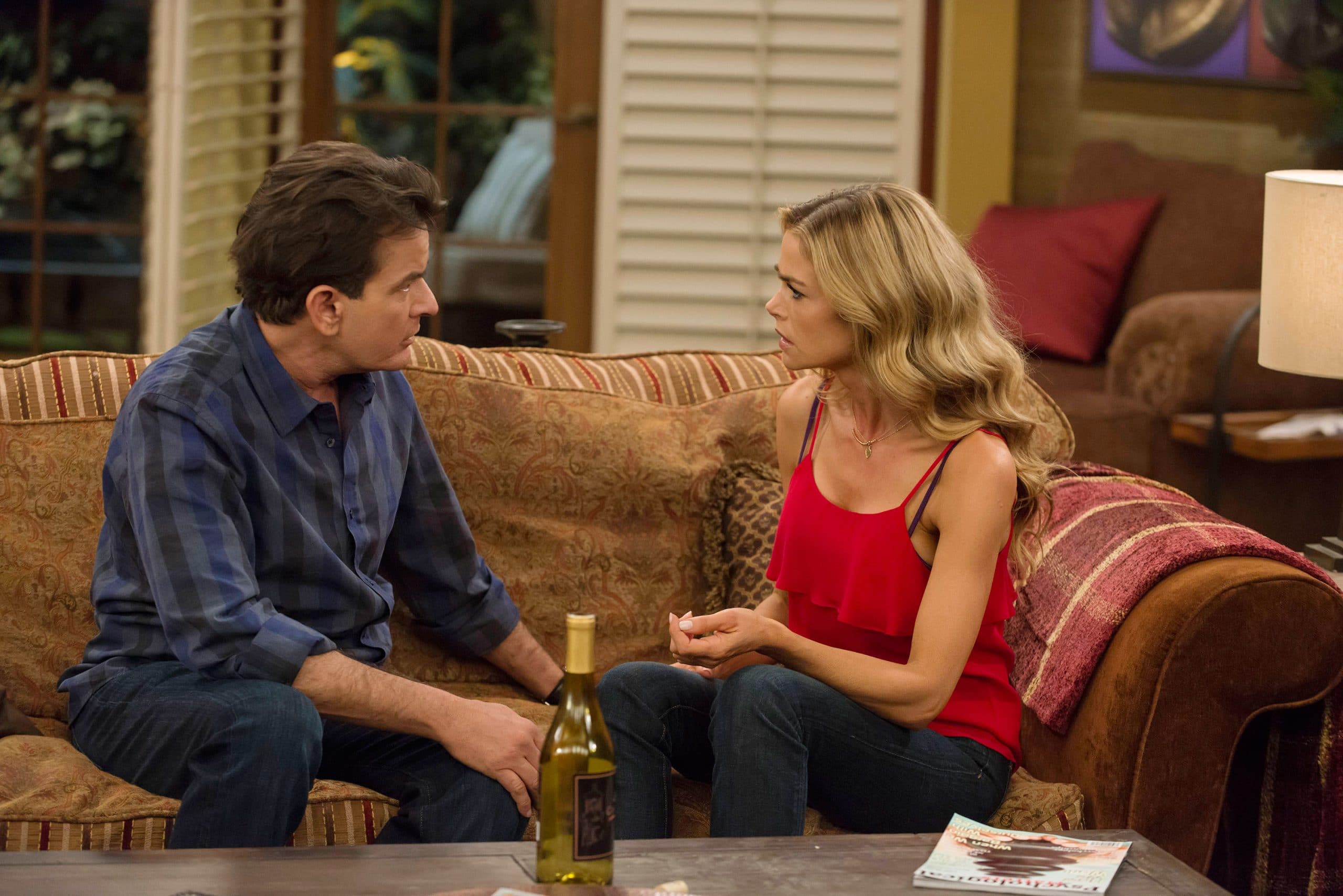 Over the years, Denise has also spoken about her problems with Charlie and how they have always been on different pages with parenting their daughters. Denise says that she is not "super strict" but does have "rules and boundaries." Charlie and Denise also share 16-year-old Lola.
It is great to see that Denise and Sami are now getting along better and celebrating Mother's Day together.