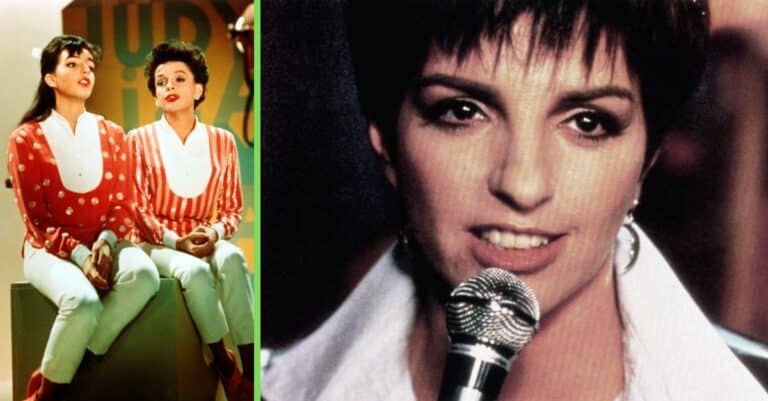 Life in the limelight can often become a family affair. Such was the case for Judy Garland and her children, Liza Minnelli, Lorna Luft, and Joey Luft. Joey's career is shrouded in some degree of mystery but Liza has admitted that, along the way, she herself suffered from trepidation at the prospect of performing, which inspired Garland to go into mom mode to help.
Revelations like this come as double the surprise for those who know each woman's career. Garland has won a Golden Globe and is remembered as the first woman to win a Grammy for Album of the Year, but still reached out and could offer comfort against such a relatable fear. Meanwhile, Liza, 75, is an illustrious EGOT winner – and she had stage fright? Learn more about this human side to some of Hollywood's original royalty here.
Liza Minnelli reveals Judy Garland as a mother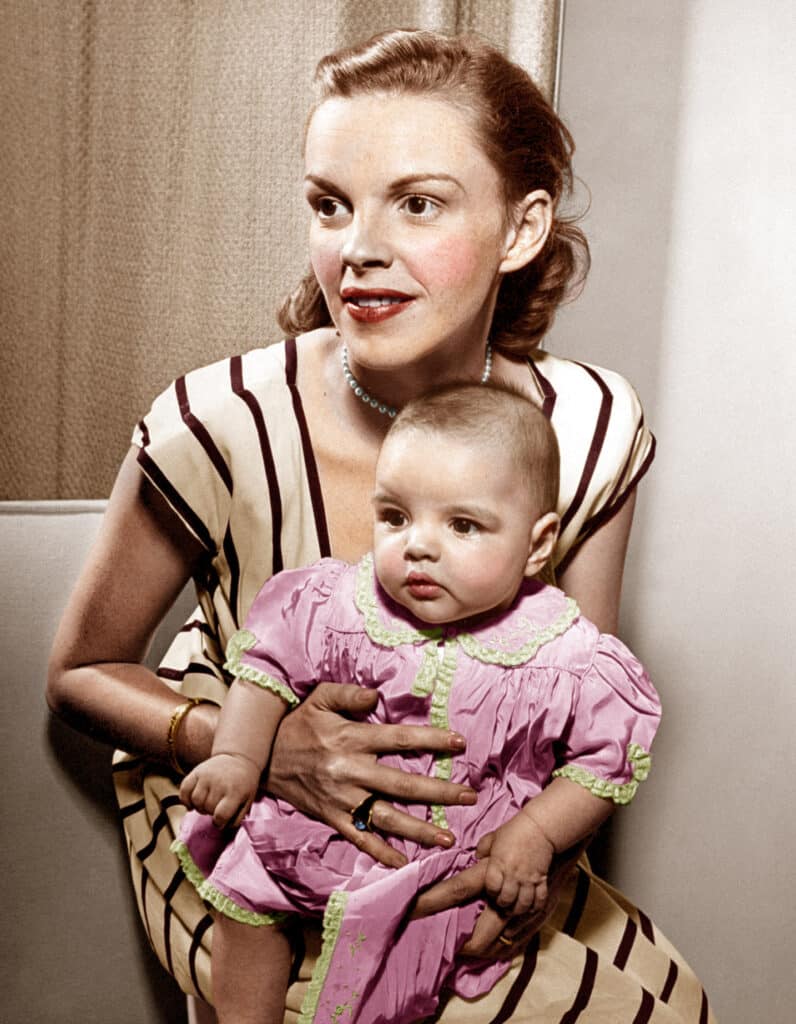 Liza's parents are Garland and stage and film director Vincente Minnelli, immersing her upbringing in the industry, although to Liza, Garland was always a parent. "My mom was my mom," she explained. "You know, other people think of her as Judy Garland. That's Mama. If I get frightened, I'd look at her, and she would somehow know, and she would calm me down. Just by her look."
Though her commanding alto voice has won her multiple awards and enduring regard in the world of musical theater, Liza did not always see her singing as good – especially compared to another important woman's voice. "I wasn't a good singer. I was not," she asserted. "And I knew, because my mom was the best in the world." This is consistent with the view she held of her parents, which she said was, "perfect, perfect. Every little thing she did. But my father – there was no one in the world like my father, and I'm so much like him."
Shining bright beside two powerful stars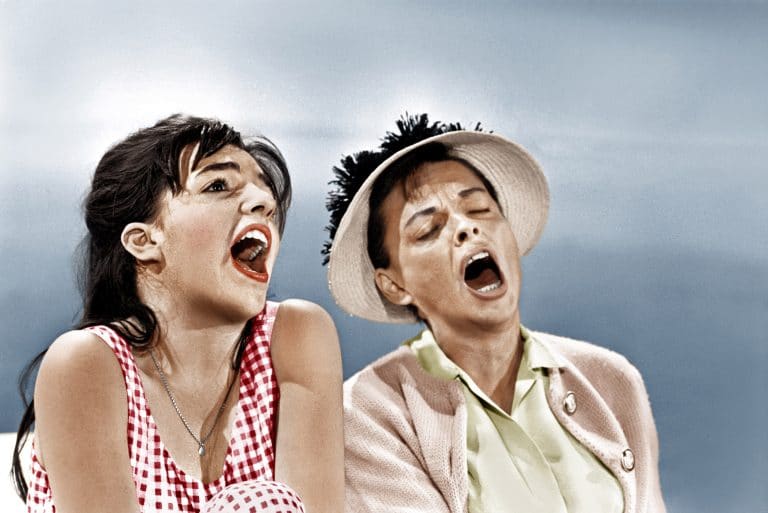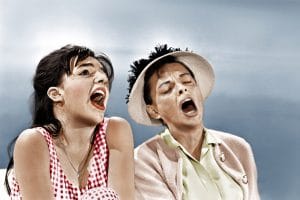 Her parents imparted other lessons to Liza as well. They did not want her fame solely defined by their own prominent careers. "I grew up around all of these wonderful people," Liza reflected. "And yet, my parents always said to me, 'No, you're your own. There's nobody like you.'"
It was in November 1964 that Liza let her voice ring out beside but unique from Garland's at the Palladium in London. Liza was a teen and still had a lot to learn; for instance, it was French entertainer Charles Aznavour who inspired Liza to sing and taught her some famous moves. But for conquering that first timid step into the spotlight, Garland saw Liza through in the way only mothers can. Sadly, Garland died roughly five years later and Liza would battle other demons in the form of addiction, but much like her mother, she finds ways to contribute to uplifting causes such as child development and AIDS research.