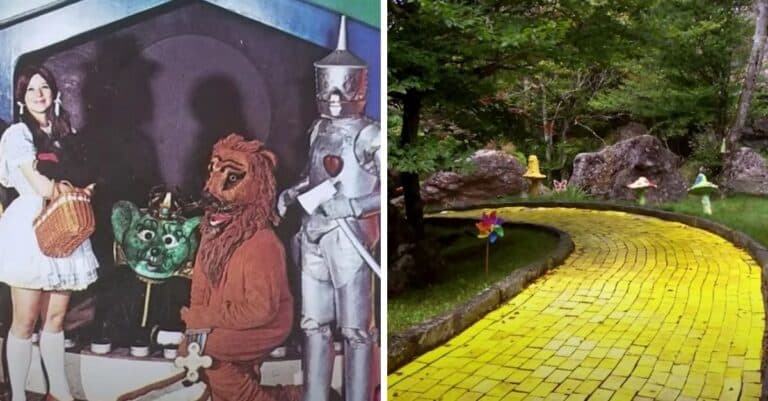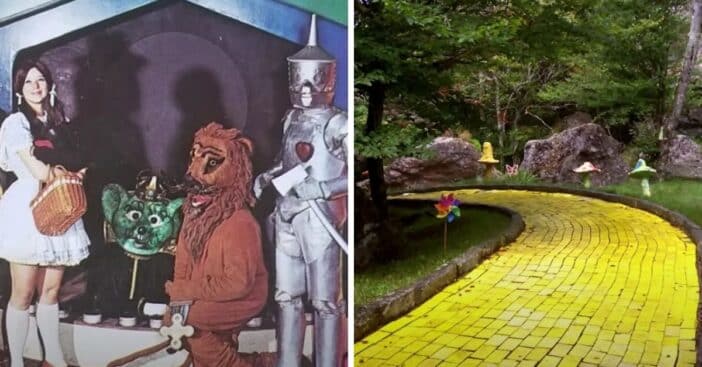 There is a Wizard of Oz theme park located in North Carolina that is still open today. Called Land of Oz, it was a fully functional and operating theme park from 1970 to 1980, and now is only open during the fall seasons and for public events and other special occasions.
The park was more of an immersive walk-through experience than an amusement park focused on rides. The park also boasted characters from the film walking around, as well as the iconic yellow brick road. You're going to want to check out the photos that follow and see how this "Land of Oz" once came to life.
See 'The Wizard of Oz' come to life in this magical theme park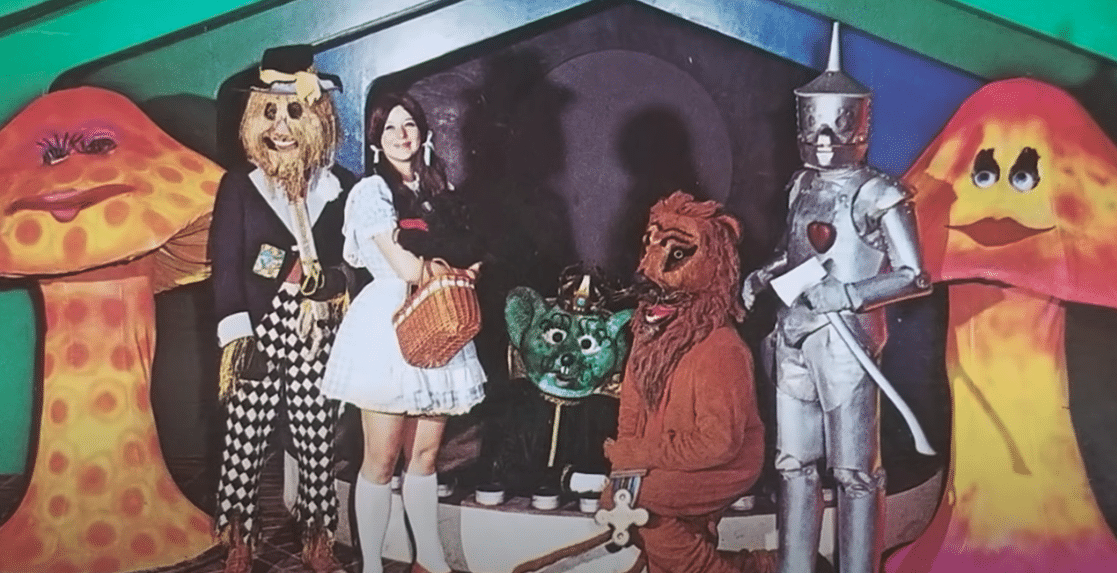 The park included all of the film's favorite characters walking around, including the scarecrow, lion, and tin-man.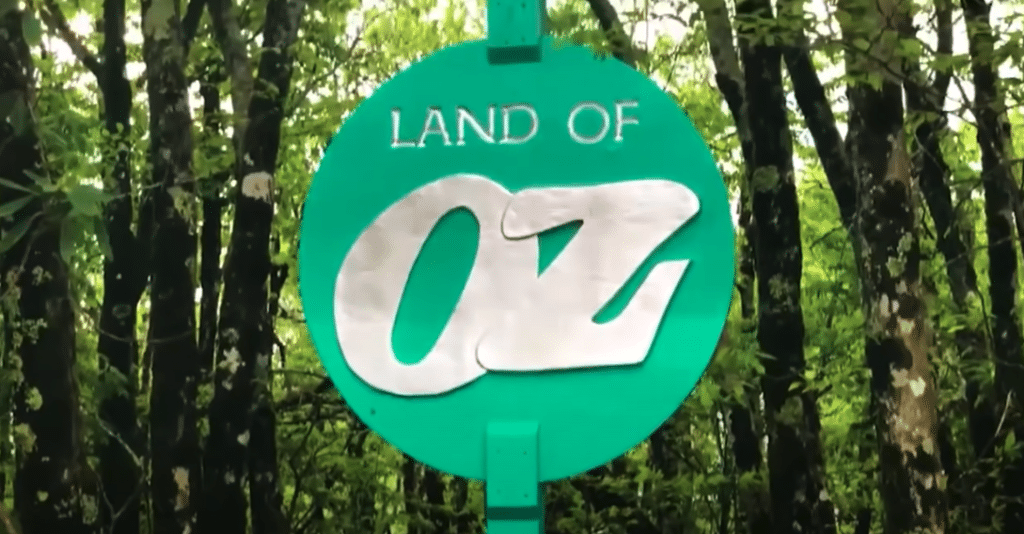 The park entertained well over 120,000 guests until it was ransacked and set on fire.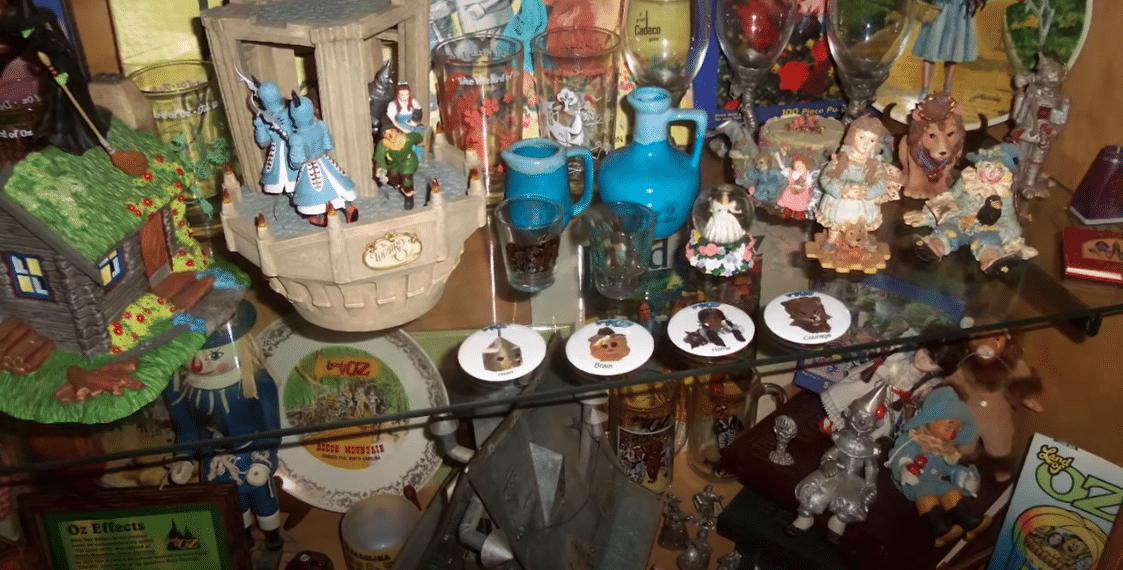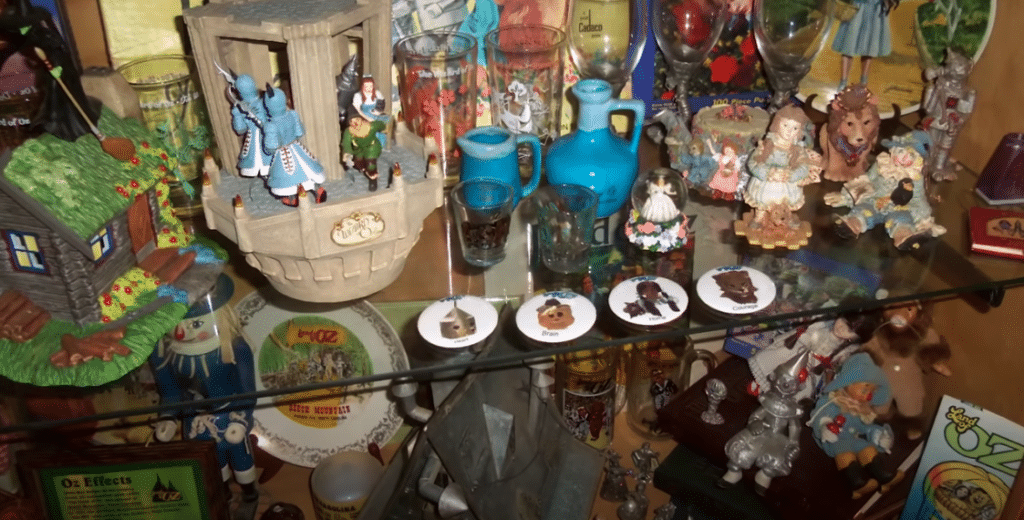 Can't forget about the quintessential gift shop, with tons of Wizard of Oz-themed trinkets to window shop for, or buy and take home.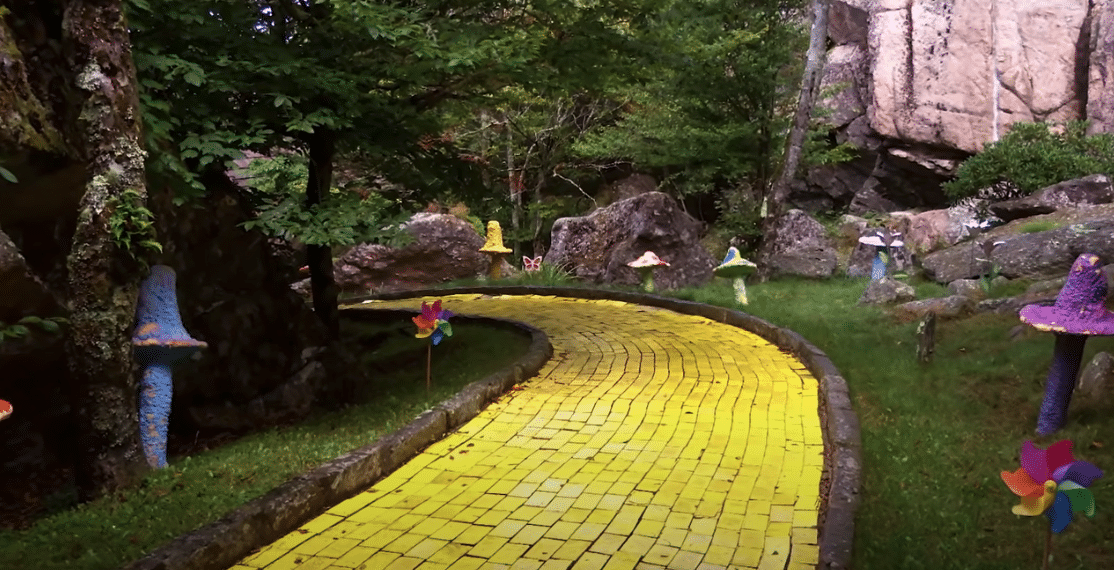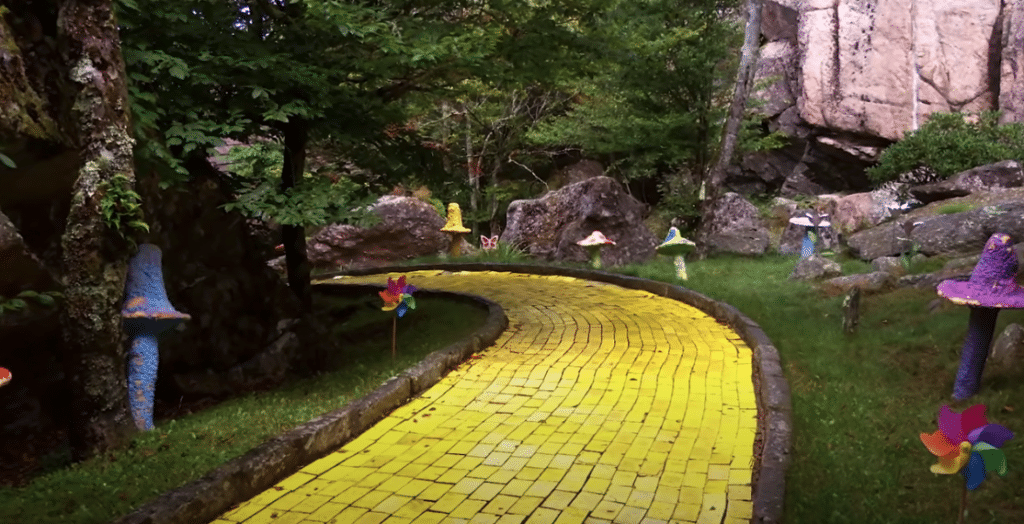 Park-goers loved to skip across the yellow brick road like the gang did in the movie!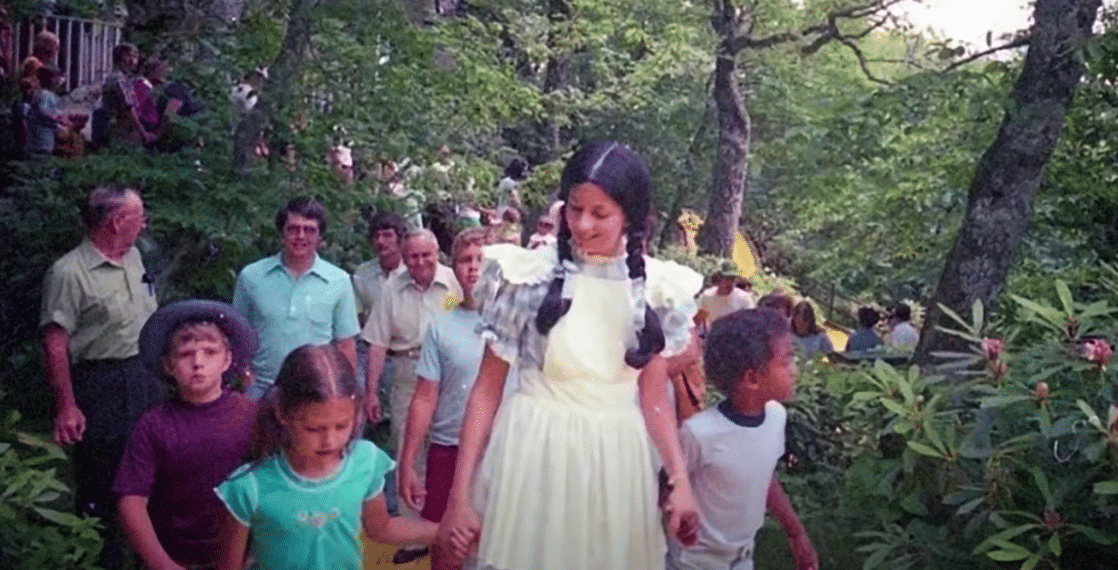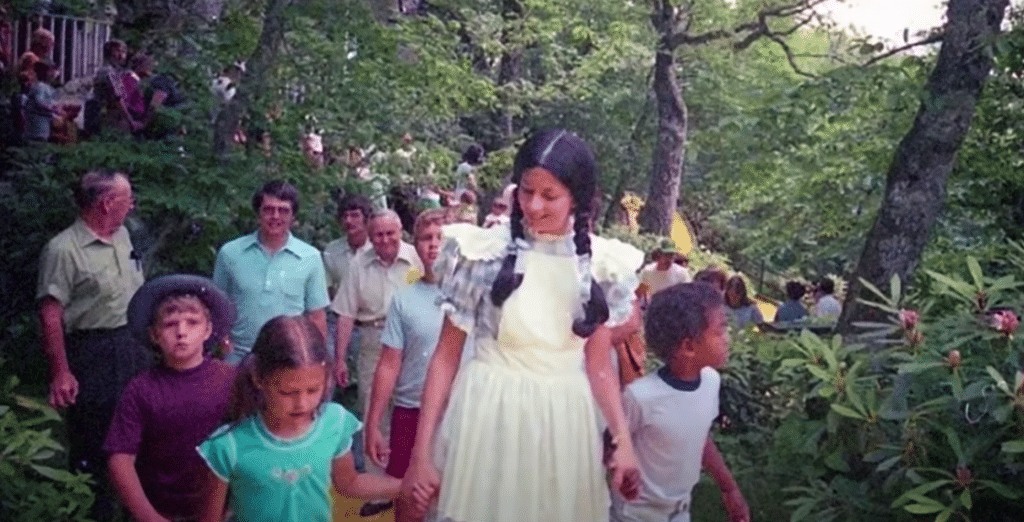 And kiddos loved to hold Dorothy's hand while walking down the yellow brick road together. Imagine being able to say you did that!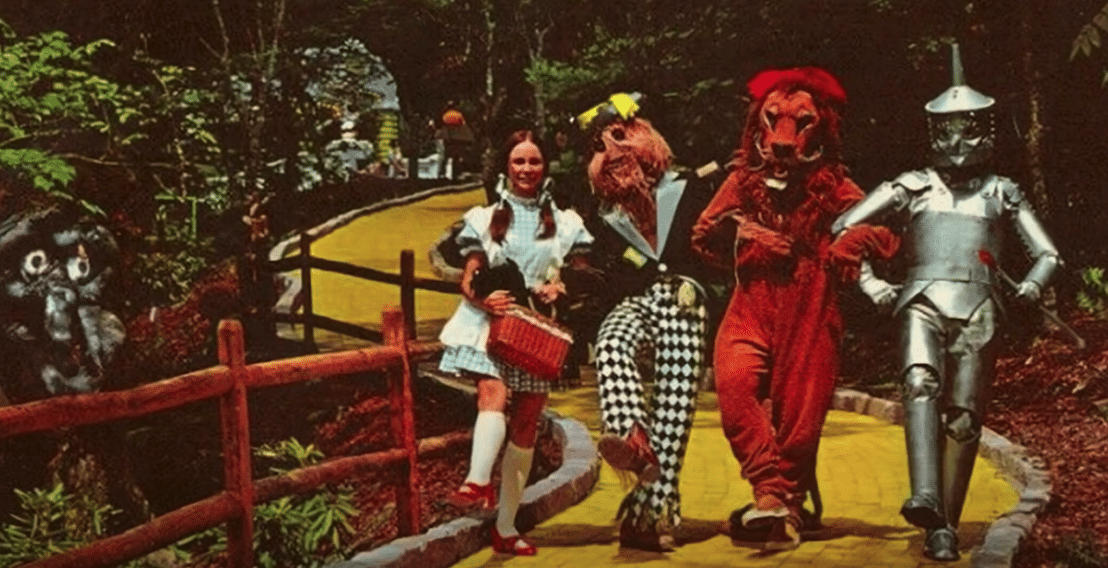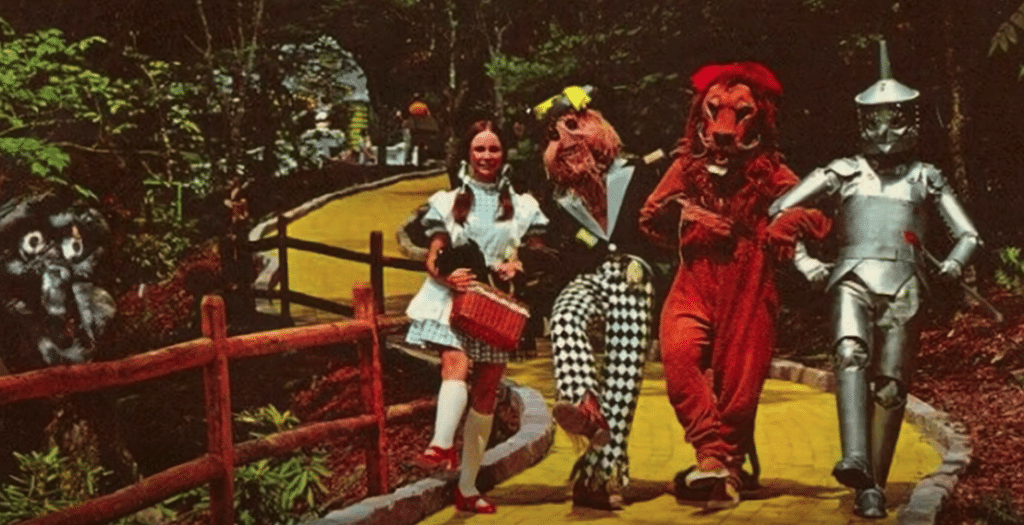 While the costumes, looking back on it from 2022, look a bit kooky, the park enjoyed a lot of success until it was closed down after the fire. It reopened in 1988 when the Autumn at Oz Festival began, starting a tradition of the park being opened during the fall. Funds from this festival have gone in to restoring and maintaining the park for future generations, according to their website.
Check out the video below to get a more in-depth recap on the nostalgic park: