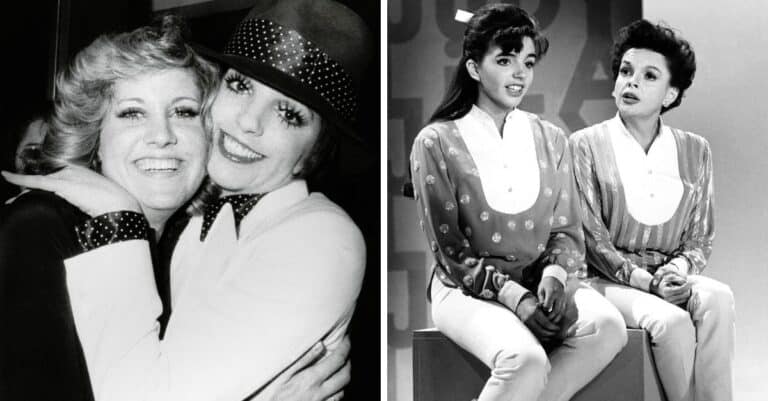 Liza Minnelli and Lorna Luft, the daughters of Judy Garland, have spoken up about the star's legacy ahead of what would've been her 100th birthday. One thing that they touched on was how many people call Garland's life "tragic," when her daughters believe it was anything but.
"That's the thing that bugs me the most," Minnelli says. "They would say tragic Judy Garland and I'd say, 'Oh shut up.' It was her humor and her kindness. … With her family, she was hilarious."
Liza Minnelli and Lorna Luft carry on their mother's legacy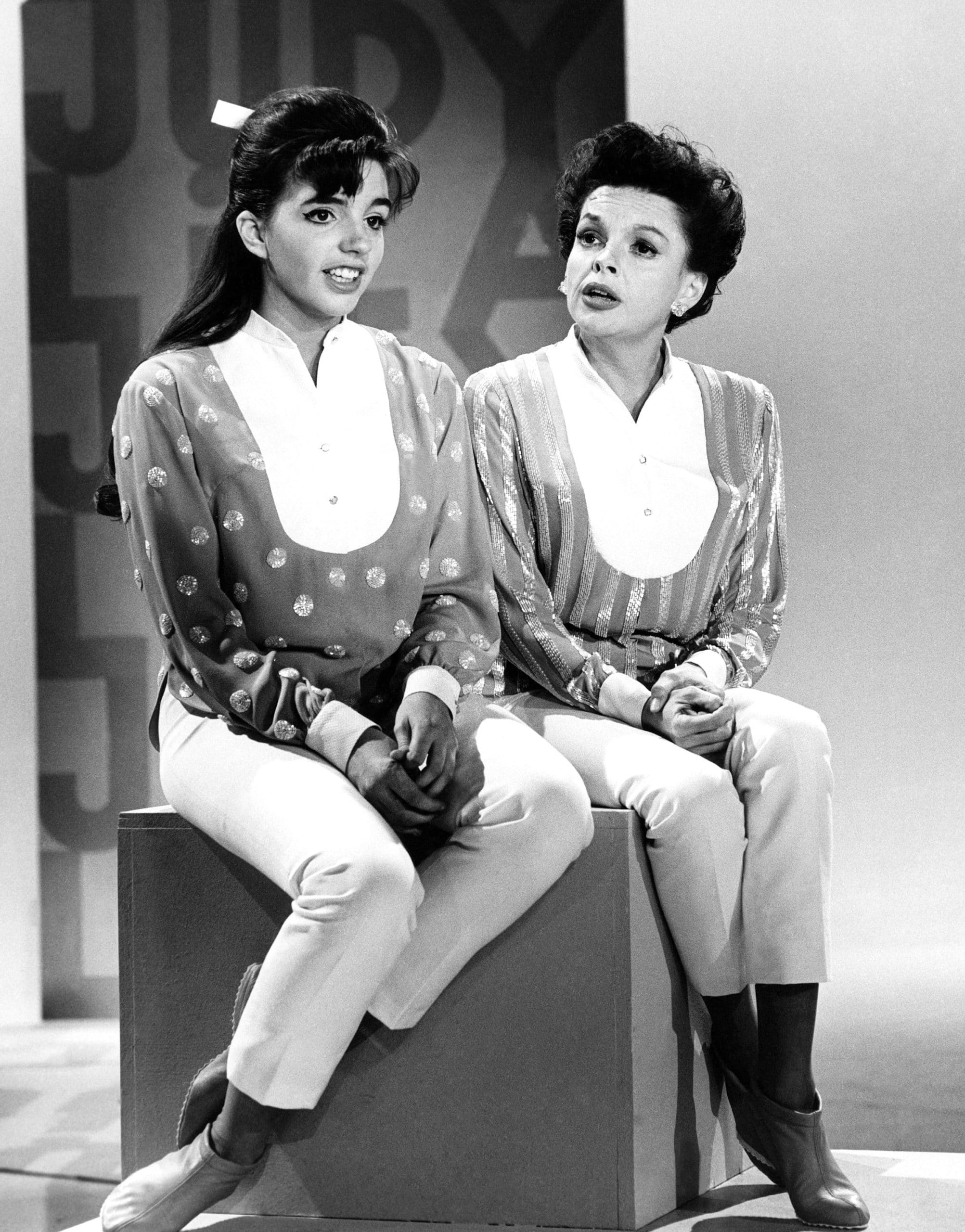 Luft shared a similar feeling. "I've always said this … we've all had tragedies in life, but we're not tragic. And she had tragedies, but she was not tragic, and she didn't pass it on to us," she says.
"Our mom had such an extraordinary sense of humor, and that was her survival guide. That is what I can tell you has been my lifeline is to find the funny — just find the funny… And we do, we just find the funny because I think that is the way that we were raised and brought up and we watched a woman who found the funny."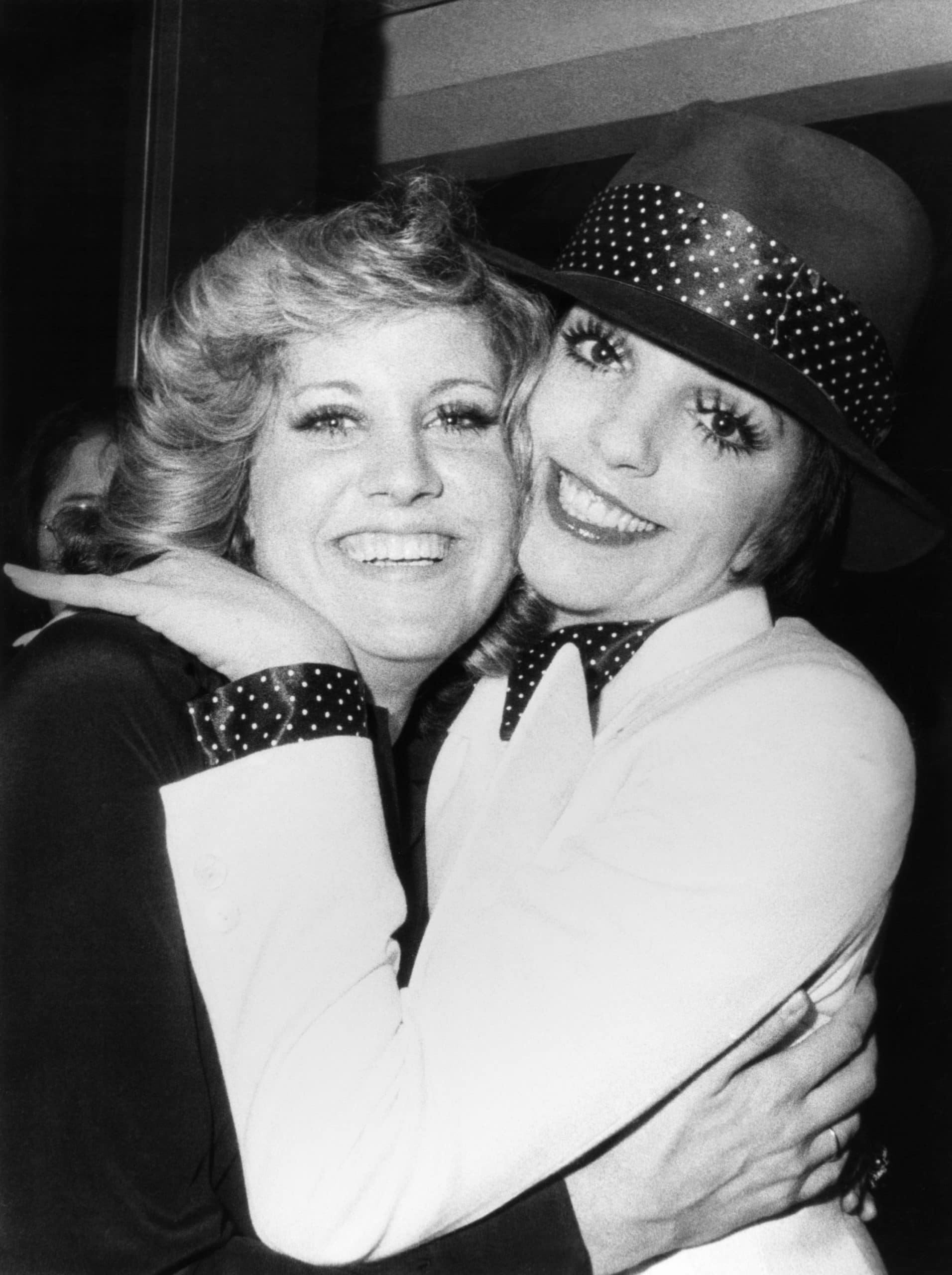 Garland first began performing with her sisters in their vaudeville group The Gumm Sisters before she was signed to Metro-Goldwyn-Mayer as a teen. She would go on to rise to fame with her performance as Dorothy Gale In 1939's The Wizard of Oz. She also went on to perform as an adult in movies like Meet Me in St. Louis (1944), Ziegfeld Follies (1945) and A Star Is Born (1954). She continued performing into her later years but faced tragedy as she struggled with drugs and alcohol. She was found dead from an accidental drug overdose on June 22, 1969.