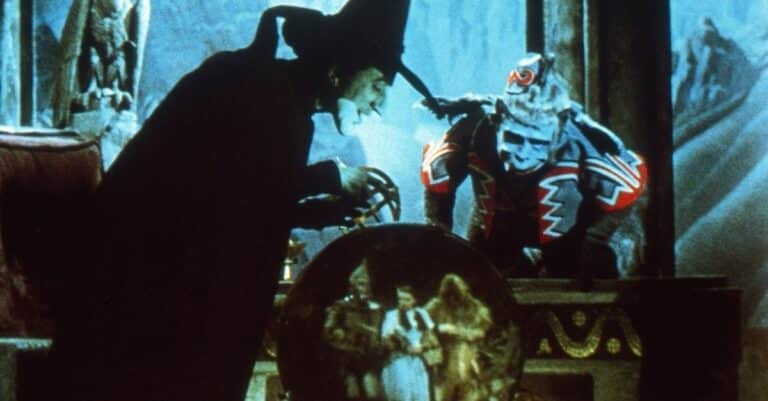 A scene that cost $80,000 to produce ended up being cut from The Wizard of Oz entirely. The Independent reports that a musical number was left out of the final cut of the 1939 film, the number being called "The Jitterbug." It took five weeks total to shoot and cost Metro-Goldwyn-Mayer a whopping $80k to produce.
It couldn't have been an easy decision to cut a scene from the film that cost that much money, so why was it left out of the film? The answer is simple: the movie length.
Why this expensive musical scene was cut from 'The Wizard of Oz'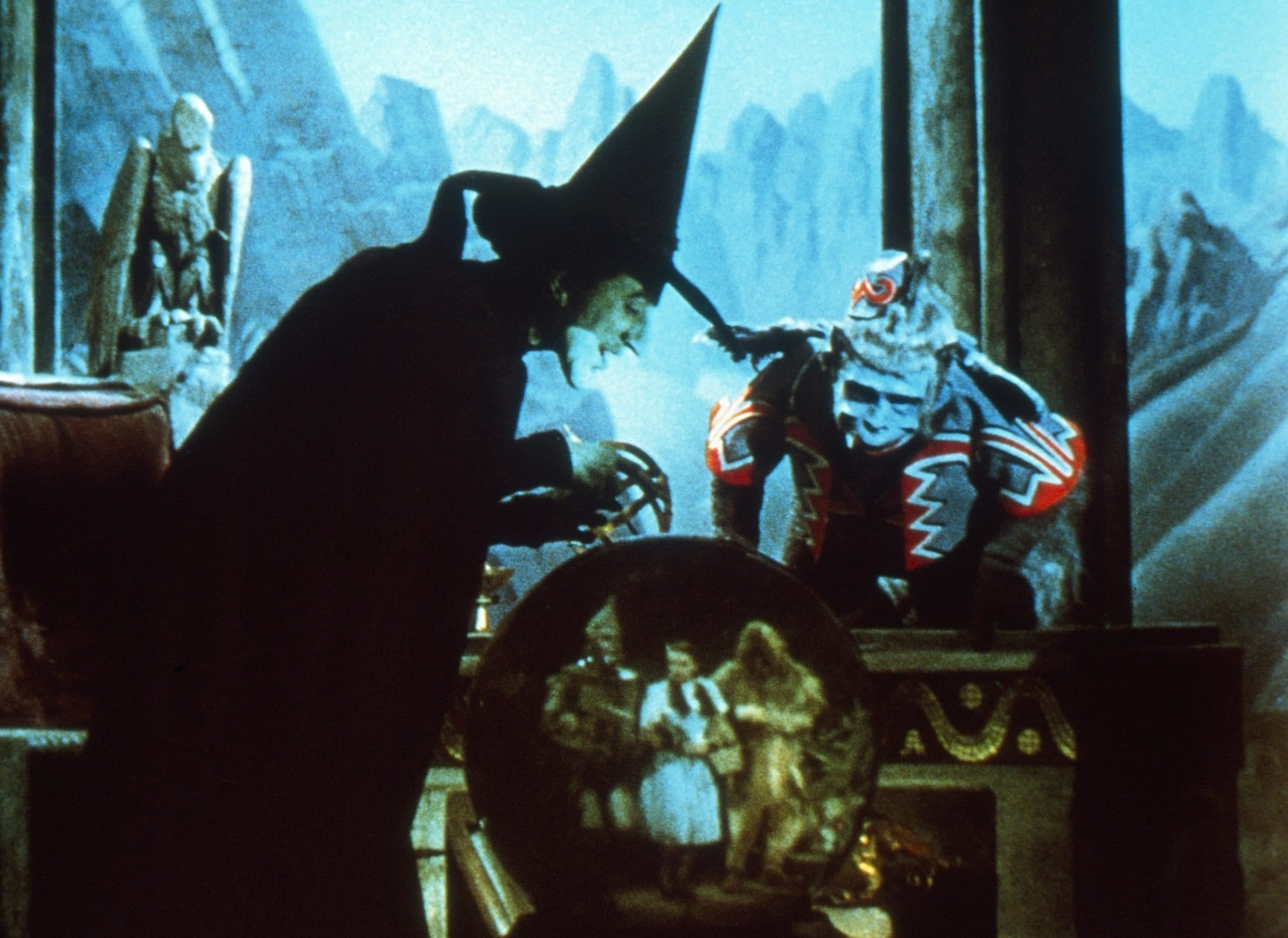 To elaborate a bit more, producer Mervyn LeRoy already thought the film was way too long and asked for the film to be cut down by 20 minutes. Earlier script versions actually show evidence of a subplot, which "The Jitterbug" was likely a part of before it was all cut down to shorten the film length. Now, despite the scene getting cut, it's still referenced in the film.
The Wicked Witch of the West actually references the number when, later in the film, she orders her flying monkeys to bring Dorothy to her. The line goes: "Take your army to the haunted forest and bring me that girl and her dog. Do what you want with the others but I want her alive and unharmed. They'll give you no trouble, I promise you that. I've sent a little insect on ahead to take the fight out of them."
Notice that bit about the "little insect?" The Wicked Witch is actually referring to a mosquito-like bug that would cause the gang to perform the Jitterbug dance when bitten, leaving them exhausted. Most audiences never seemed to pick up on this line, likely because Margaret Hamilton was just so captivating and horrifying as the Wicked Witch of the West.
Now, there are other theories as to why the musical scene was removed from the film. Some theories state that MGM simply wanted a timeless film, and that a dance craze that was popular at the time would "date" the film. Other darker theories detail how "jitterbug" was slang for alcoholic tremors or the dance's connection to mixed-race Harlem after being featured in Cab Calloway's 1935 short film Jitterbug Party.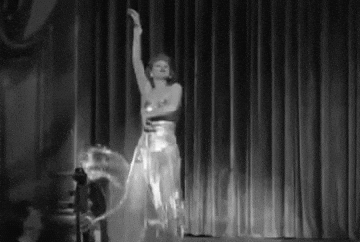 We may truly never know the real reason why the $80,000 scene was cut. However, we have a clip of the deleted scene that has since surfaced onto YouTube. Check it out below!