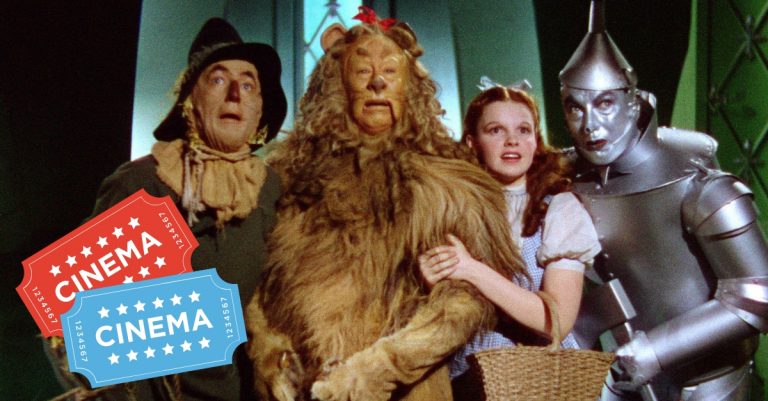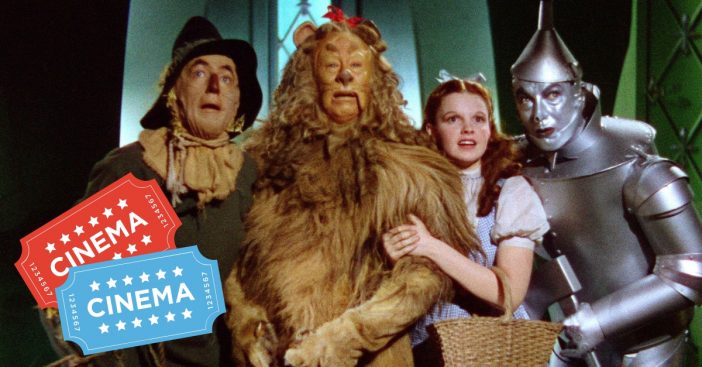 You read that title right! The 1939 classic The Wizard of Oz starring Judy Garland will be returning to theaters for a limited time. The film is returning to theaters in light of its 80th anniversary and will be playing towards the end of January 2019.
The fantasy/adventure film will be playing specifically on Sunday, January 27th, Tuesday, January 29th, and Wednesday, January 30th. The screenings will also feature commentary before and after the film, with additional insights by the TCM Primetime host Ben Mankiewicz. Be sure to mark your calendars for a weekend filled with Oz!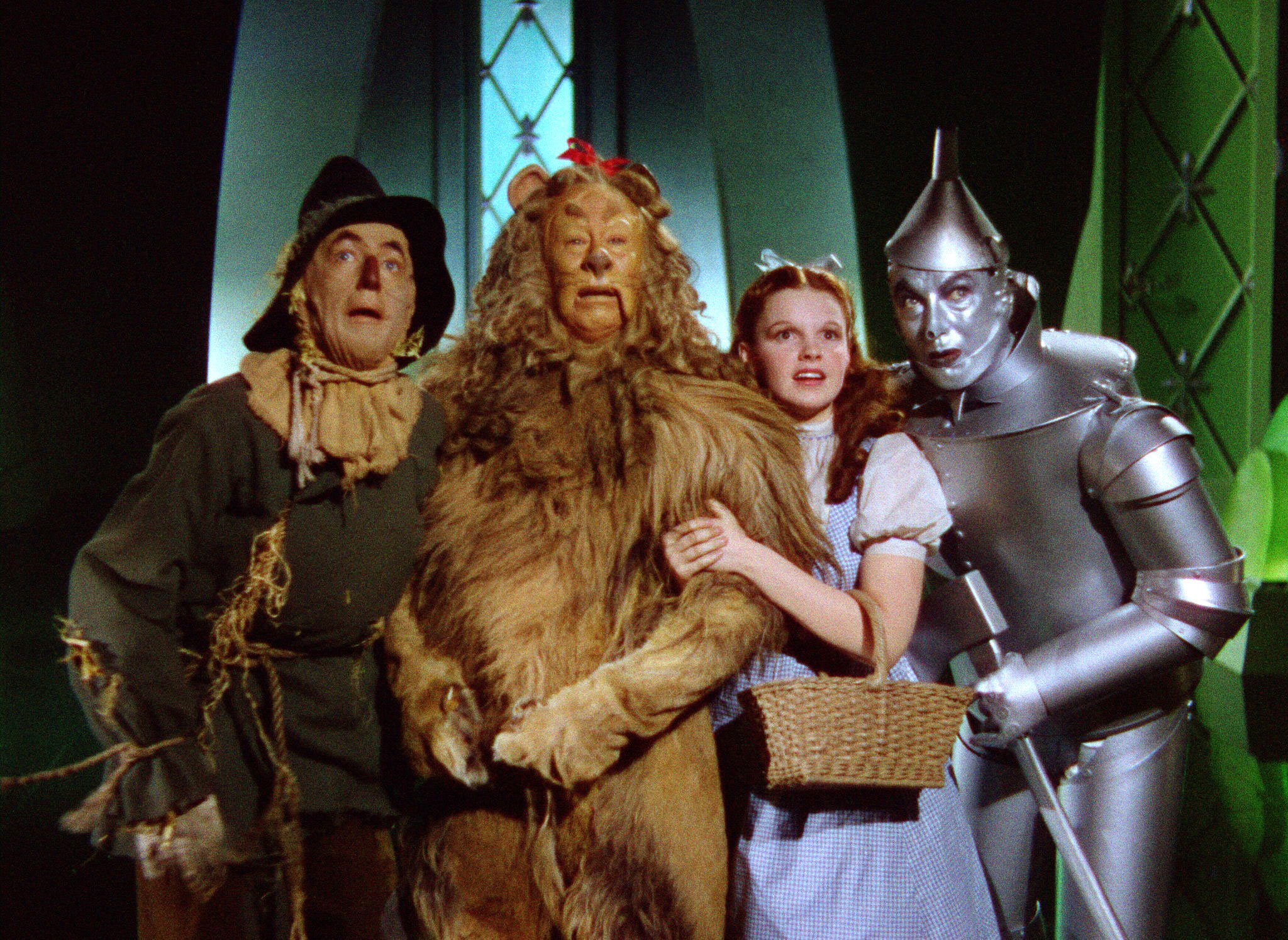 Fathom Events is responsible for setting up this awesome weekend of nostalgia for all Wizard of Oz lovers. Thanks to Fathom Events, there will also be other screenings in light of the kickoff for the 2019 TCM Big Screen Classics series. This will include other classic films such as To Kill a Mockingbird, My Fair Lady, and Alien.
Tickets are on sale now to lock in your big screen viewing of The Wizard of Oz. Visit the official Fathom Events website to search for participating theater locations.
The Wizard of Oz has left a profound legacy on both young and old generations. According to MGM records, the film was an initial box office smash, earning $2,048,000 in the U.S. and Canada and $969,000 in other countries. This resulted in a total gross of $3,017,000.
With all things considered, there was a high-production cost for the film itself, meaning that there was a recorded loss of $1,145,000 just for the studio alone. A 1949 re-release earned an additional $1.5 million. According to Christopher Finch, who wrote the Judy Garland biography book, he states that fantasy is always a risk with the box office.
"The film had been enormously successful as a book, and it had also been a major stage hit, but previous attempts to bring it to the screen had been dismal failures," Finch continues.
After the movie's enormous success, Garland signed a new contract with MGM records increasing her salary, which would cause her to become one of the top-ten box office stars in the U.S.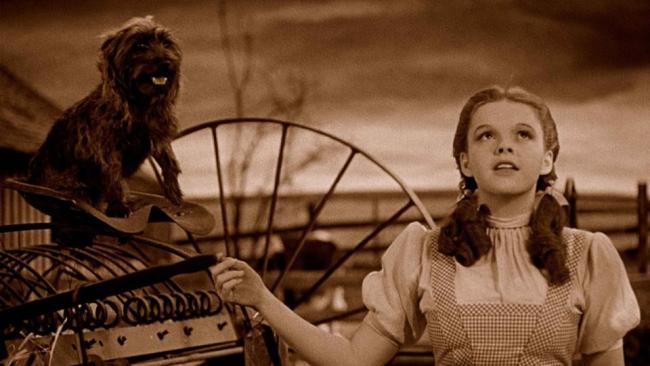 The film has earned tons of award recognition throughout the years, including a number of Academy Awards, a place on a number of lists from the American Film Institute, and a place on a number of lists from outlets like Rolling Stone, Entertainment Weekly, and Total Film.
Be sure to SHARE this article to spread the news about the Wizard of Oz hitting the big screen!
Check out the video below detailing some behind the scenes facts about the 1939 film: