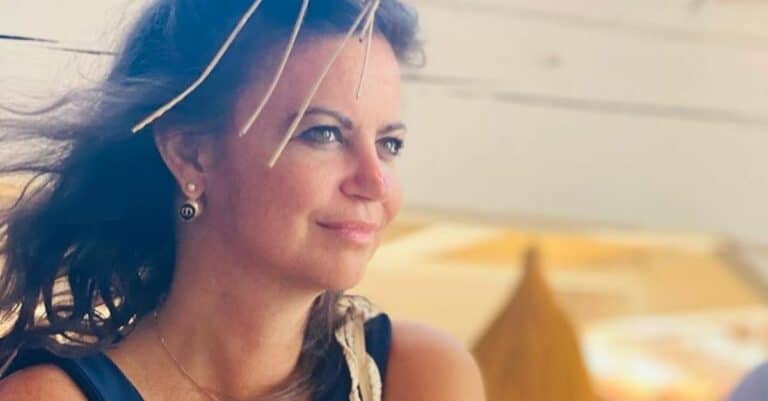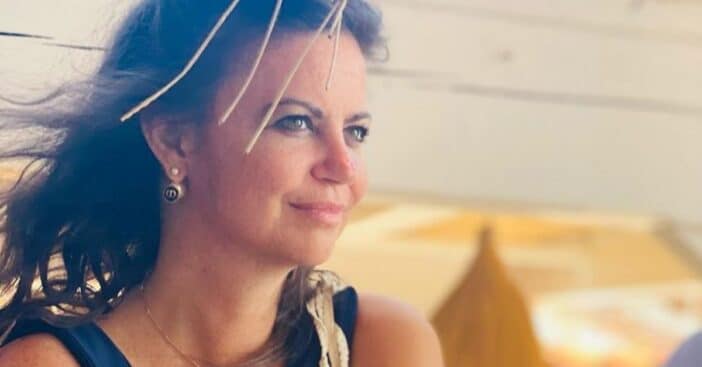 Podcaster and BBC host Deborah James has shared a heartwrenching announcement with her fans and colleagues. She is parting from her work and will be entering hospice care as she is confronted with bowel cancer, which has taken a turn for the worse.
James is known as the host of the podcast You, Me and the Big C, which puts faces to those faced with cancer, who are "your sisters, brothers, fathers and mothers." The hosts, who also include Steve Bland and Lauren Mahon, offer a "candid" look at the disease. However, James May 10 saw the release of James's final episode and she penned an emotional goodbye, along with her plans for "how long I've got left."
Deborah James says an emotional goodbye
View this post on Instagram
On Monday, James shared a post on Instagram that she called, "The message I never wanted to write." She went on to reveal, "We have tried everything, but my body simply isn't playing ball. My active care has stopped and I am now moved to hospice at home care, with my incredible family all around me and the focus is on making sure I'm not in pain and spending time with them."
James further shared, "Nobody knows how long I've got left but I'm not able to walk, I'm sleeping most of the days, and most things I took for granted are pipe dreams. I know we have left no stone unturned. But even with all the innovative cancer drugs in the world or some magic new breakthrough, my body just can't continue anymore." The accompanying photo promotes the Bowlbabe Fund, a UK-based research organization dedicated to "raising money to fund clinical trials and research into [personalized] medicine for cancer patients and supporting campaigns to raise awareness of bowel cancer." James herself is the driving force behind the fund.
Hopes for the future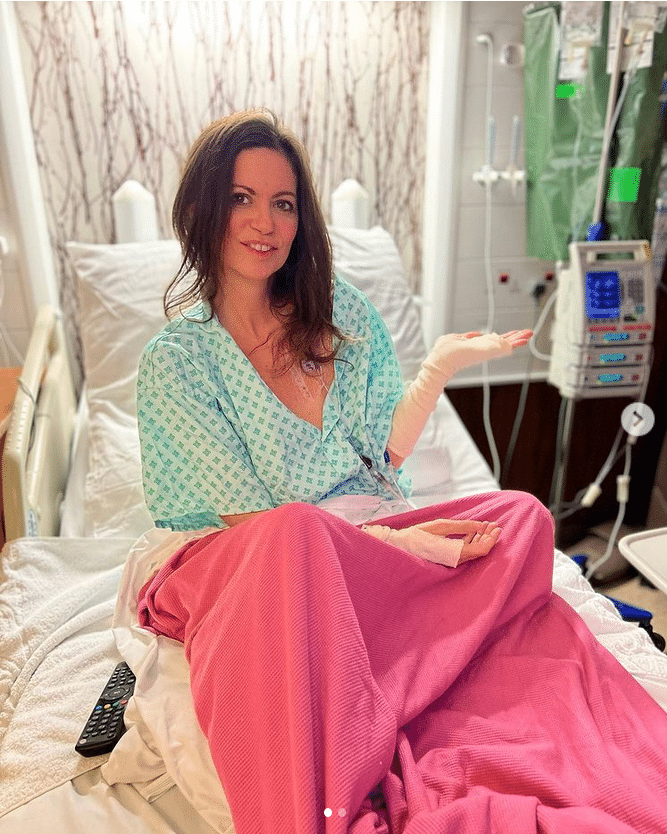 On May 10, the podcast episode "Deborah James' Last Dance" released, summarized as, "As Deborah James stops active treatment for her cancer, she speaks with Producer Mike one last time." She revealed her liver stopped working over the last six months and doctors felt continuing treatment was "fruitless." She also admitted how scary it was to not be able to walk, explaining, "I've gone from someone who used to run 5km [3 miles] a day to someone who needs her husband to pick her up to walk a step."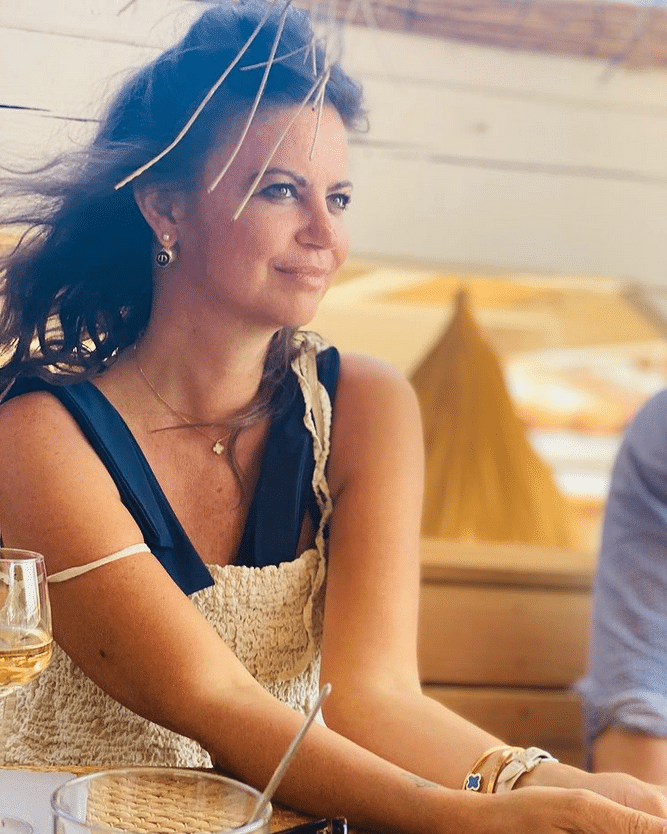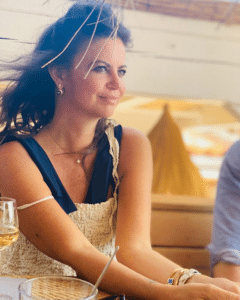 James is using her platform to promote Bowelbabe, whose mission she calls "one thing I always wanted to do before I died." She asks supporters, "Please buy me a drink to see me out this world, by donating the cost to @bowelbabefund which will enable us to raise funds for further life saving research into cancer. To give more Deborah's more time." James plans on spending the rest of her time with her family because she says that is "where I always wanted to die."