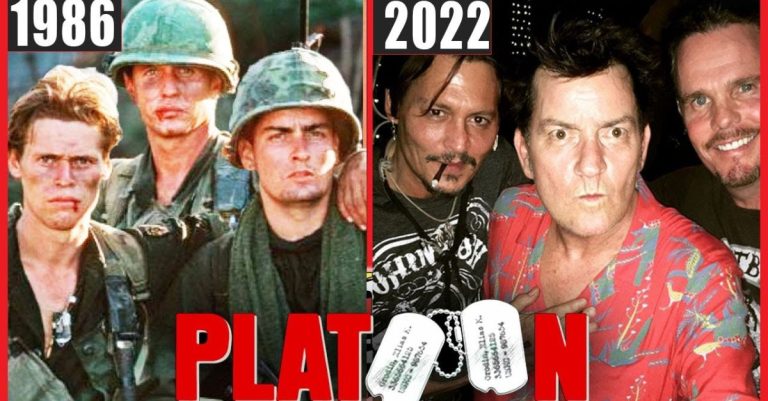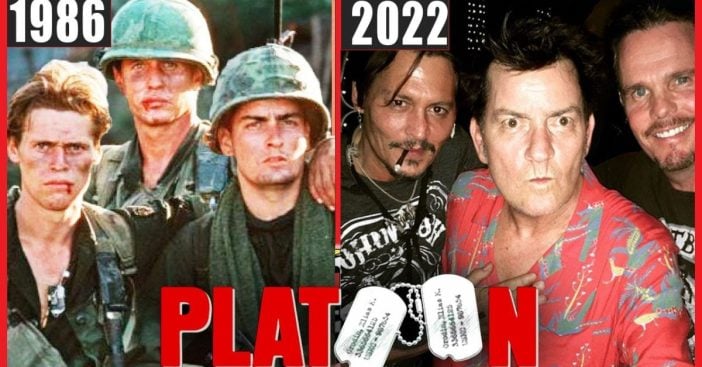 "Take cover, y'all!" The grim war epic Platoon was directed in 1986 by Oliver Stone and follows U.S. Army volunteer Chris Taylor fighting to win a war and keep his sanity in Vietnam. The film is harrowing and sobering and feels real, which makes some sense since Stone wrote the screenplay based upon his own experiences as a soldier in Vietnam, countering the vision of the war portrayed in John Wayne's The Green Berets. The film's reception was grand; Platoon took home four Academy Awards, including Best Picture, and is regarded by many as the best war film of all time.
So, it's time to check back in on the squad to see what the cast has been up to since the war. This will reveal which lead singer of one of the biggest bands of the '60s and '70s Oliver Stone originally send the script to, in hopes of recruiting a lead – and how his tragic death prevented such casting. Time to head out.
Tom Berenger (Sergeant Barnes)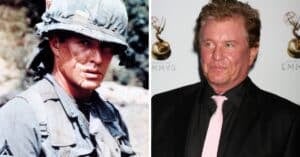 Sergeant Barnes is an antagonistic force in the film, cold and brutal, and heavily scarred both physically and emotionally. Stone intentionally cast Tom Berenger and Willem Dafoe against their usual types. Berenger was oftentimes a good guy, while Dafoe notoriously scary in films. But this casting swap worked, and both men received Oscar nominations;  this would actually be the only nomination in Berenger's career.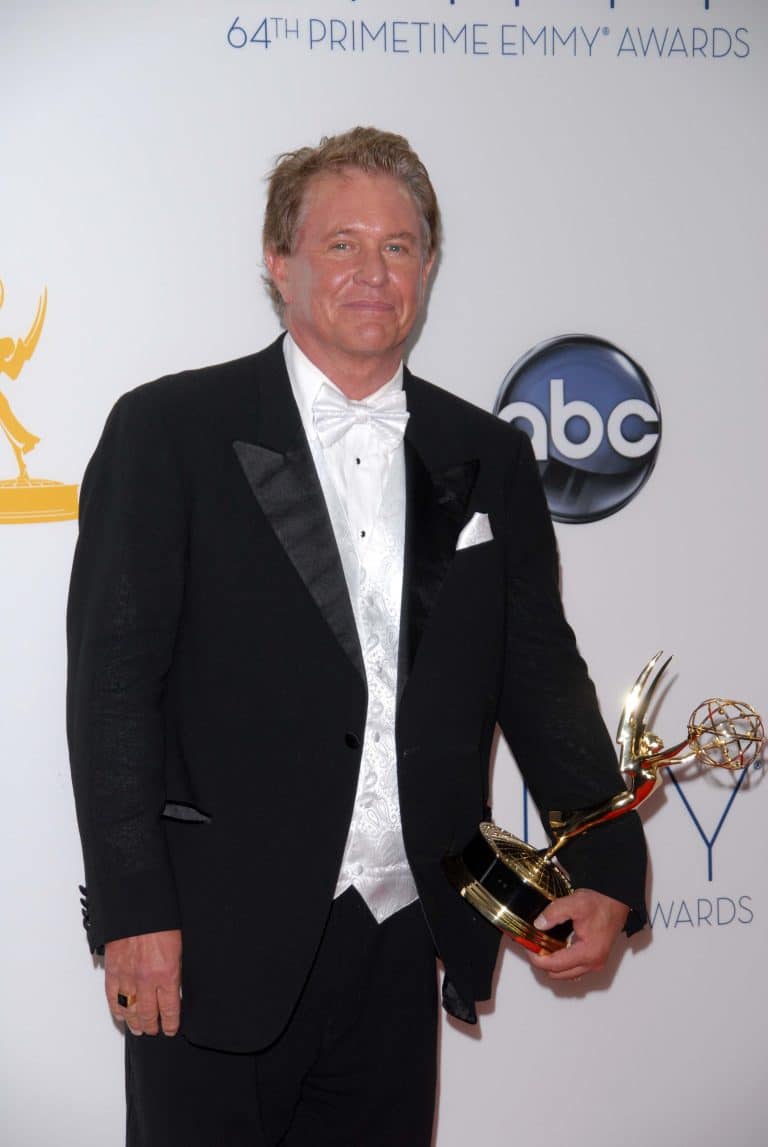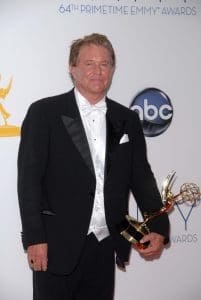 He began acting in 1975 on the popular soap One Life to Live. But he was quickly drawn to the dark side, as his feature debut was playing Diane Keaton's killer in Looking for Mr. Goodbar in 1977. He was considered for the lead role in Die Hard, but he did alright otherwise. Berenger led the way for the stacked cast of The Big Chill in 1983, and teamed up with Charlie Sheen, playing the aged catcher in Major League. 
The '90s brought more success, like 1996's The Substitute and then One Man's Hero from '99. He's still very much at it today in his early seventies; his last prominent role was in 2020, the film Blood and Money, and when the actor isn't working, he's living in the quaint Beaufort, South Carolina.
Charlie Sheen (Chris Taylor)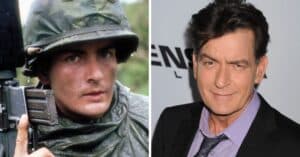 Chris Taylor is young and naive, arriving with grand ideas of war but it all gets much more complicated when he meets Barnes and sees what he does. Taylor's character development, brought to life by Charlie Sheen, is a central focus and it's probably Sheen's greatest performance of his career.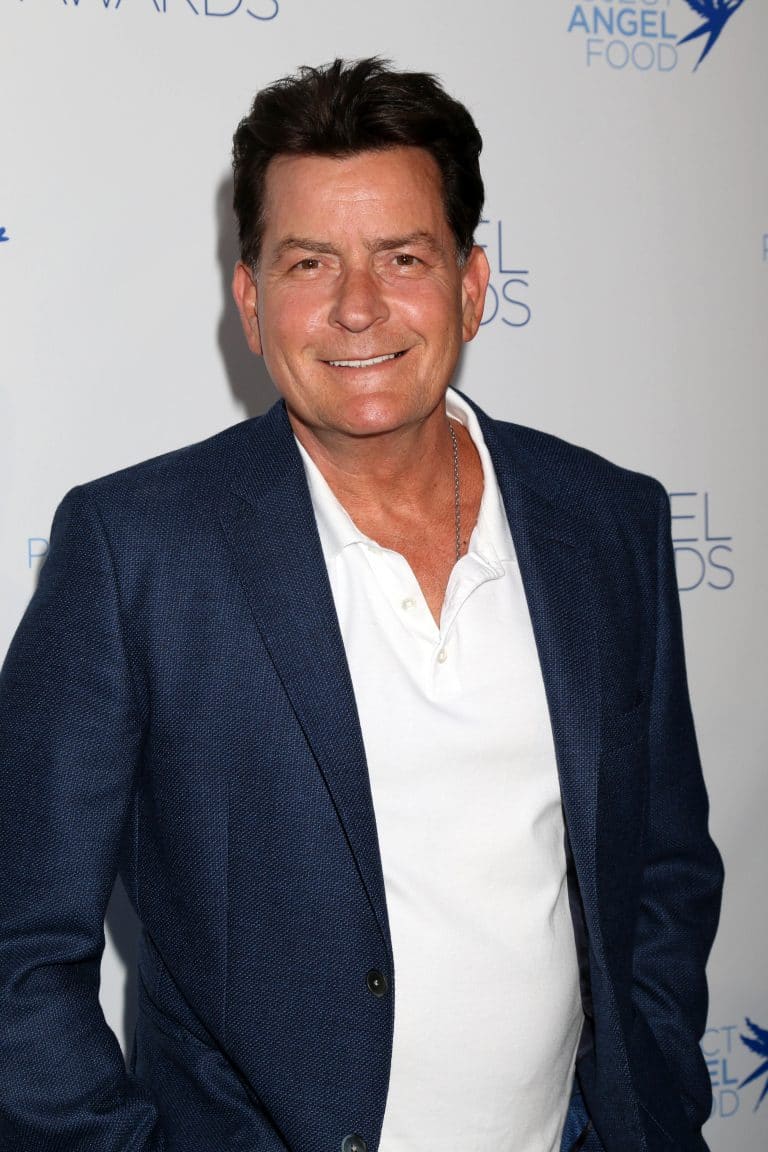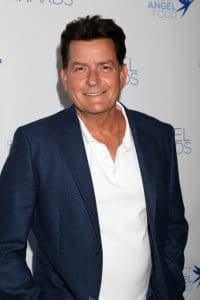 Sheen was born in September of 1965, as his father Martin Sheen was gaining attention on Broadway. He had a couple of cameo roles as a child, even being in the Philippines in 1977, when his dad suffered a near-fatal heart attack on the set of Apocalypse Now. Charlie was always around the biggest and brightest; at high school, he and his friends, Rob Lowe and Sean Penn produced and starred in amateur Super-8 films.
But Sheen's professional acting debut came in a war much closer to home, in the Patrick Swayze-led Red Dawn from 1984. But Platoon made him a global star. It also directly led to his next huge picture. During the shoot of Platoon, Stone presented Charlie with a handwritten contract for his next movie, Wall Street. This time, he would not just echo his father by narrating a war picture, like Martin did for Apocalypse; he got to star alongside his dad. Then throw in one with older Emilio Estevez in 1988's Young Guns, and the family affair kept rolling. There's also no forgetting Wild Thing Ricky Vaughn in the hysterical homerun of Major League.
In 1990, his gun accidentally shot then-fiance Kelly Preston in the arm, while she moved his jeans, apparently. Then after marrying his first wife Donna Peele in 1995, he was also named as one of the clients of an escort agency operated by Heidi Fleiss, which led to the couple's divorce in '96. In 1998, Sheen suffered a stroke after overdosing on cocaine, leading to his hospitalization. By the 2000s, he had met Denise Richards on the set of Good Advice. They married in 2002 and had two daughters, but in 2005, Richards also filed for divorce, citing alcohol and drug abuse along with threats of violence. As recently as 2020, Sheen has also been the target of sexual assault allegations consisting of underage boys as young as 13.
His latest project saw him act was co-starring with Whoopi Goldberg in 2017's film, 9/11.
Willem Dafoe (Sergeant Elias)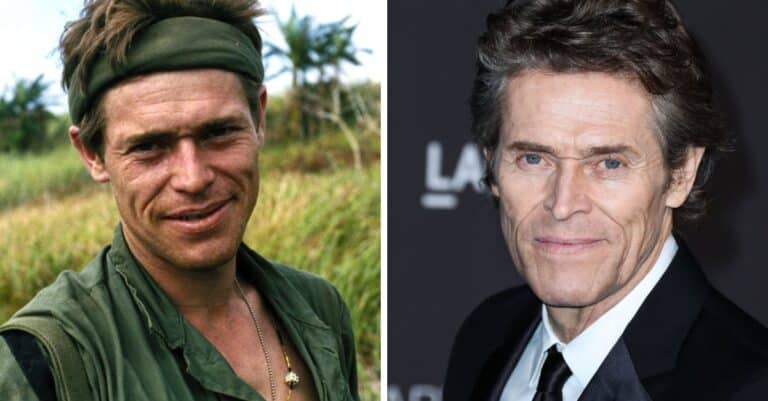 Sergeant Elias stands by dignity and truth, doing what he feels is right. He's a borderline hippy, and his ying-yang with Berenger's Barnes is the heart of the film.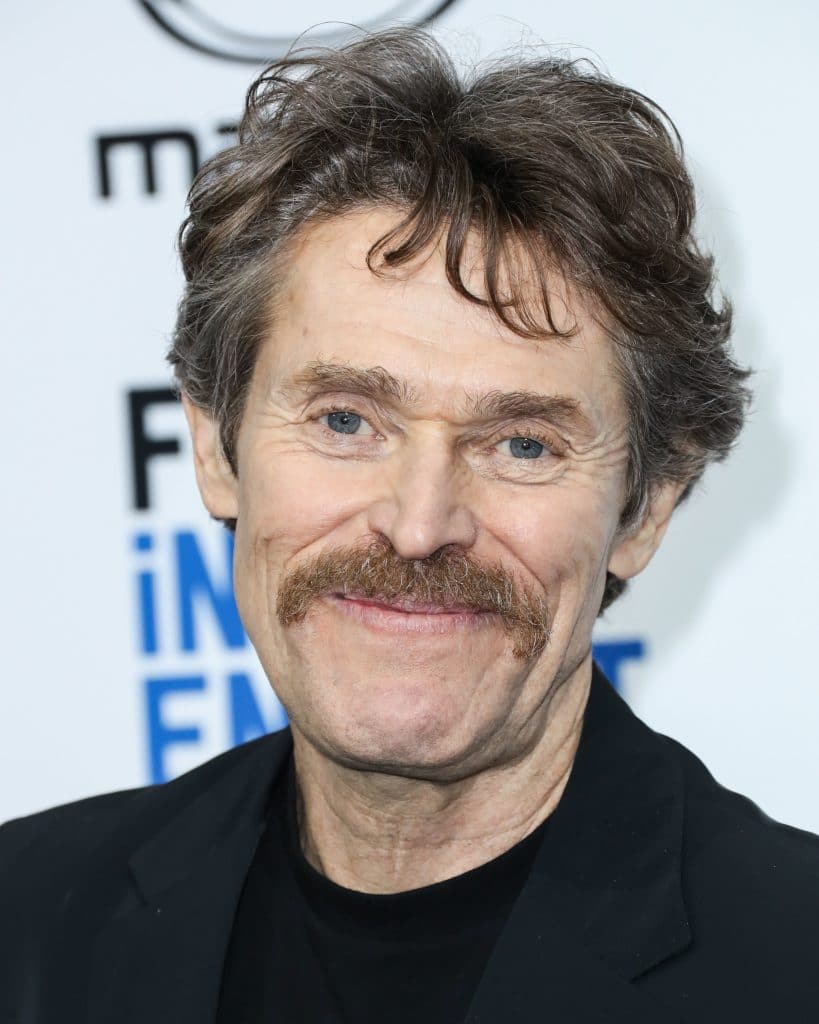 Willem Dafoe, is one of Hollywood's greatest and began acting in 1980. To name all his films would take several days so here are a few where he shines bright: 1988's The Last Temptation of Christ, in which he played the role of Jesus, Dafoe also famously helped propel the early golden age of superhero movies, as the intimidating and terrifying Green Goblin in the Spider-Man franchise, even reprising his Goblin for 2021's Spider-Man: No Way Home. Fans went crazy seeing Dafoe back in green, a reveal Dafoe says was fun to keep secret as long as possible. He is, after all, something of a scientist himself.
Today he is 66 years old, and still making incredible projects. He was nominated for Oscars again in 2018 and 2019, most recently in At Eternity's Gate. Dafoe divides his time between Rome, New York City and LA with his Italian wife Giada.
Keith David (King)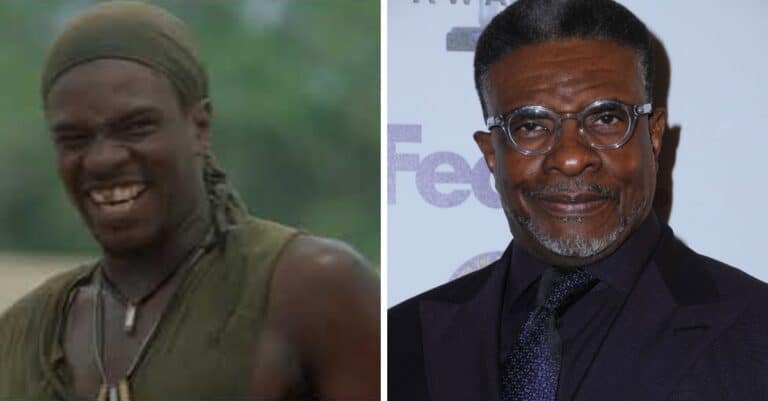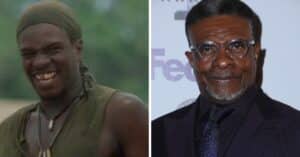 King is one of the friendlier soldiers, and is eventually sent home after his tour of duty comes to an end. Keith David stepped onto the scene in 1979 and you've probably seen him in more movies than you think like 1982's The Thing and 1988's They Live. Or what about Keith the Handyman on Mr. Rogers' Neighborhood in the mid-'80s.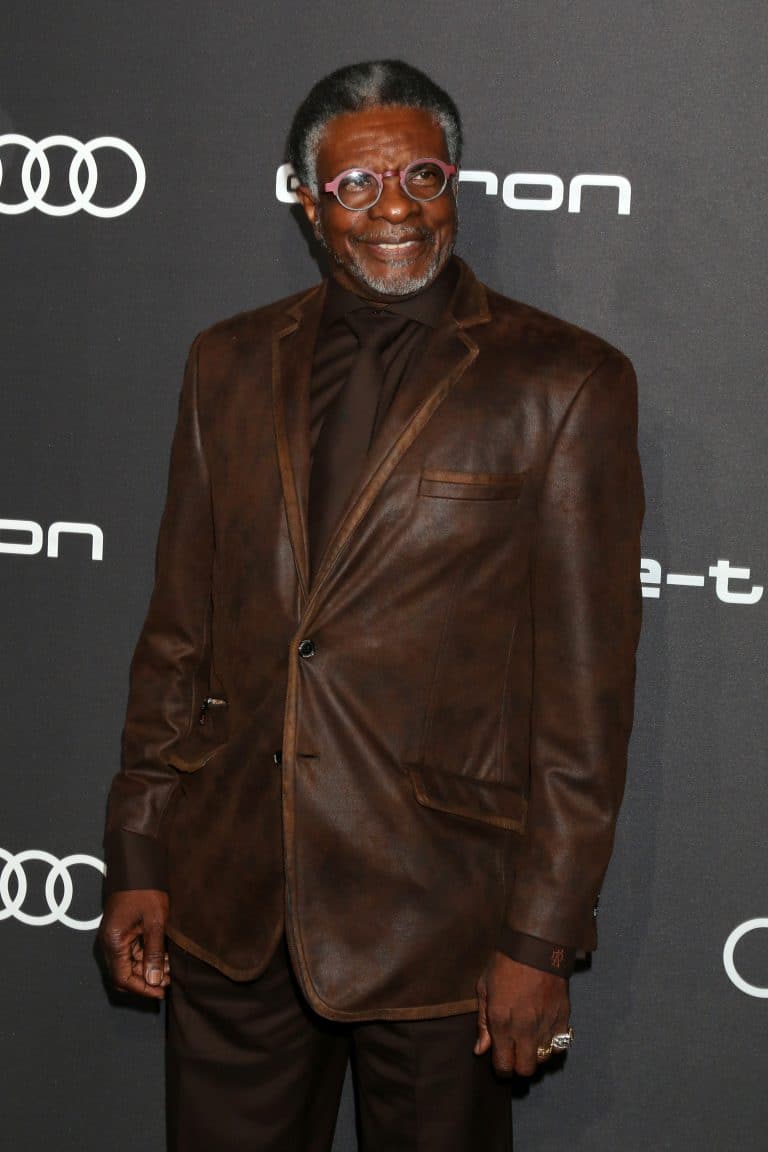 Along with live-action work, he's done Emmy-winning voice work too, voicing Goliath in the animated Gargoyles in the '90s and famously giving life to the animated Spawn.
Today Keith is in his mid-sixties and shows no signs of slowing down with a whopping 10 projects in either post-production, filming, or announced. Including the upcoming Jordon Peele sci-fi horror film, Nope, whose title should be defied and watched.
Forest Whitaker (Big Harold)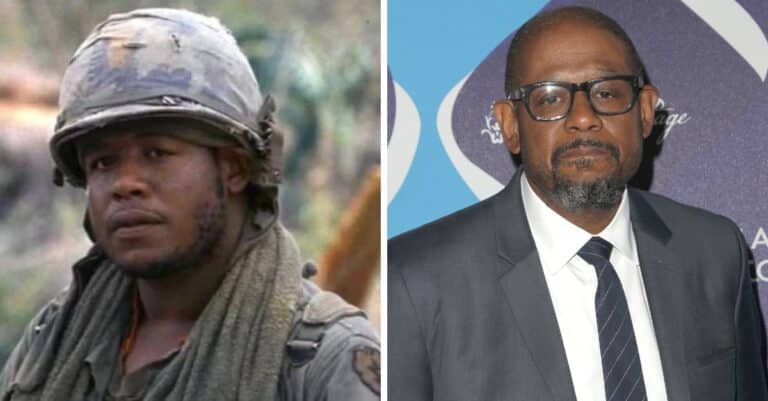 Big Harold is a pretty jovial and reassuring guy, showing genuine care for his brothers, especially after they are injured.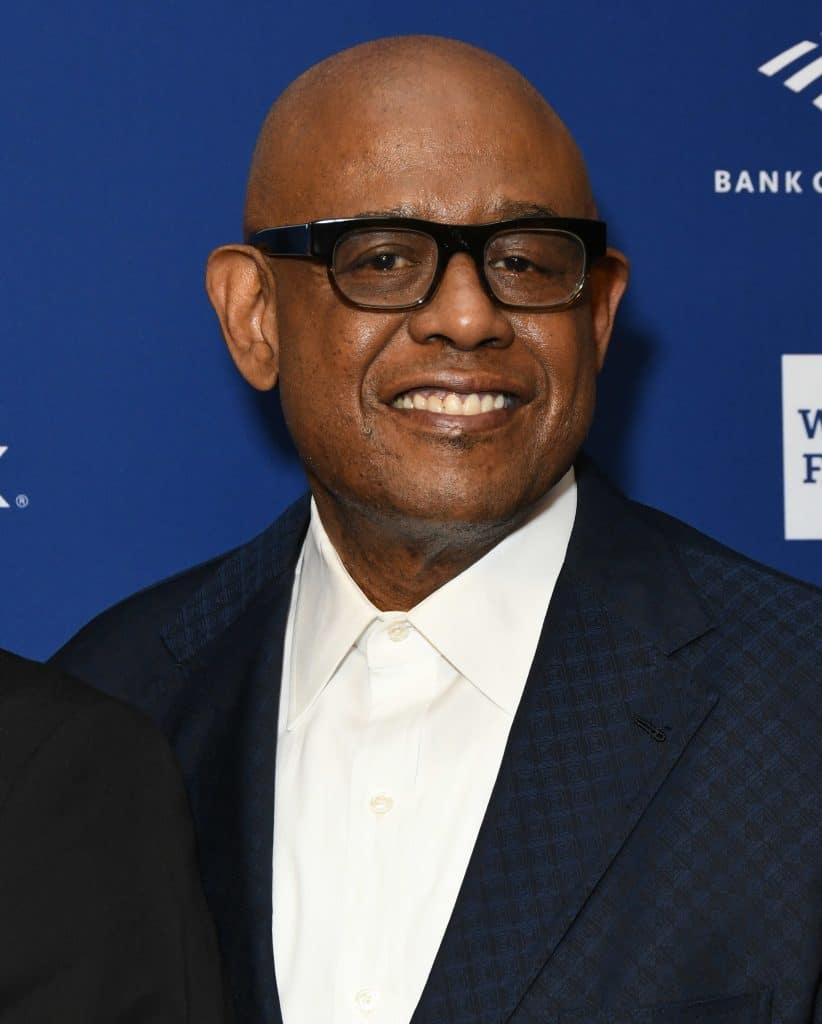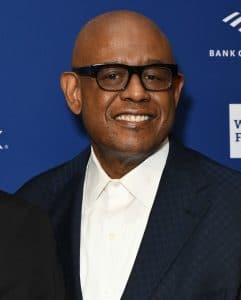 Whitaker began acting in Hollywood in 1982, playing a football player – obviously as he was briefly a scholarship college player too, in the coming of age classic Fast Times at Ridgemont High. But war films like Platoon and 1987's Good Morning Vietnam, really helped put the young actor on the map.
Forest took home the coveted Best Actor Oscar for his 2007 role in The Last King of Scotland, as well as living comfortably in sci-fi and superhero land, being terrific, wise, and sage in both Black Panther and Star Wars Rogue One.
Aside from being a renowned actor, he also directs, making his directorial debut in the HBO TV movie, Strapped in 1993. And has gone on to direct films like 1998's Hope Floats and First Daughter in 2004. During the 2000s, he was the host and narrator of 44 new episodes of the Rod Serling classic, The Twilight Zone.
This wonderful actor is 60 years old today and holds a Black belt in Kenpo Karate.
Francesco Quinn (Vermucci)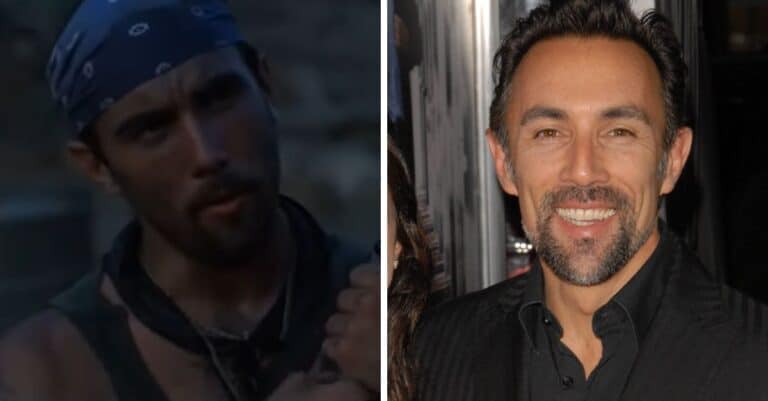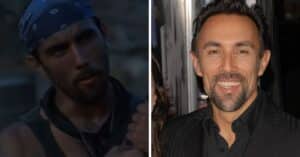 Vermucci is like a big brother type to his fellow soldiers, especially during the final battle. He's a little rough around the edges, with a gravelly voice, but he always looked out for his brothers.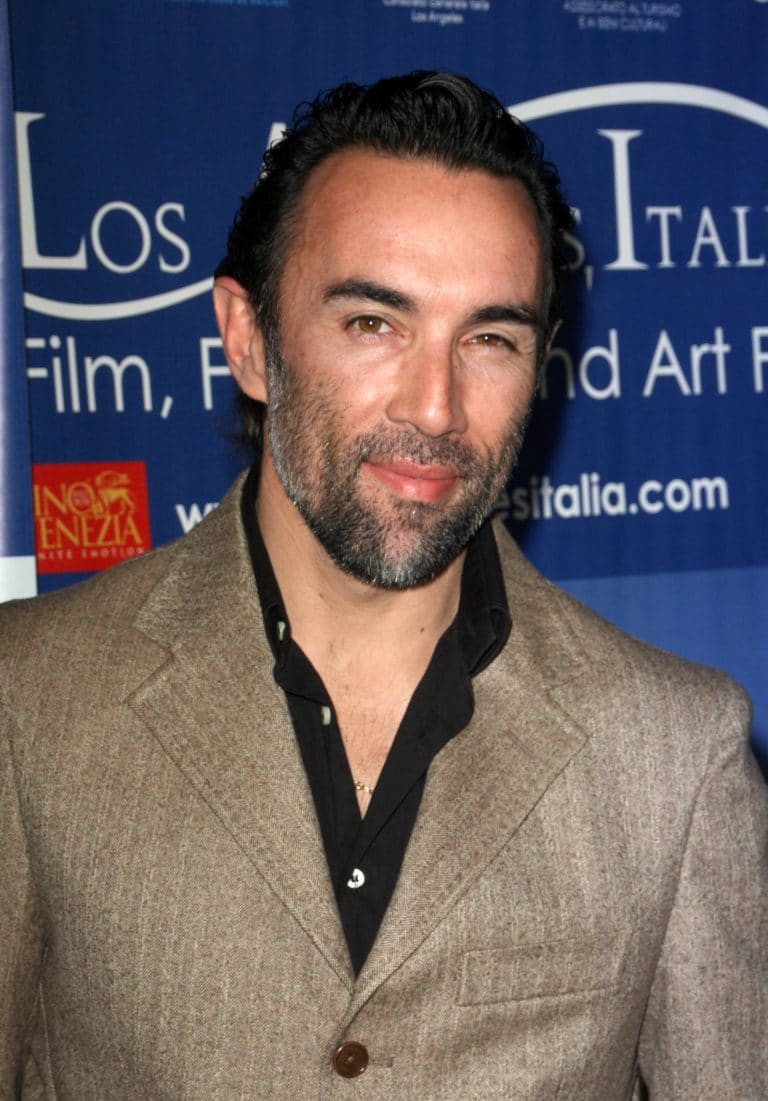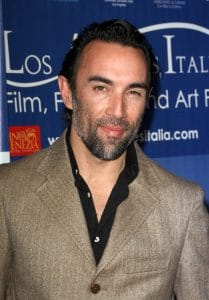 Francesco Quinn began acting in 1985, following in his dad's footsteps, as his father is Oscar winner Anthony Quinn, who appeared in more than 200 films. Platoon was this young actor's first, but it also saddled the young actor with a bad story of him and Willem Dafoe arguing to the point of throwing punches. He got to act alongside his father in A Star for Two, also featuring Lauren Bacall. Then they shared the role of Santiago in the 1990 mini-series The Old Man and the Sea.
Aside from acting, he enjoyed skiing, windsurfing, mountain biking, and actively raced motocross.
Sadly, Quinn died in August of 2011 after suffering a heart attack while running up a street with his kids while playing at home. He was just 48 years old.
Johnny Depp (Lerner)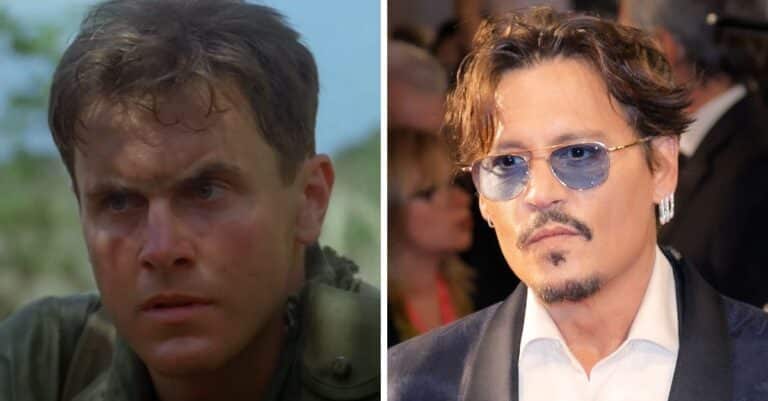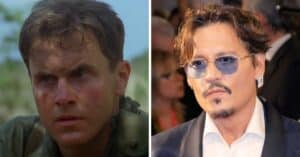 Lerner is the translator and is friendly, impressionable, and therefore visibly shaken and disturbed by Barnes' actions in the village.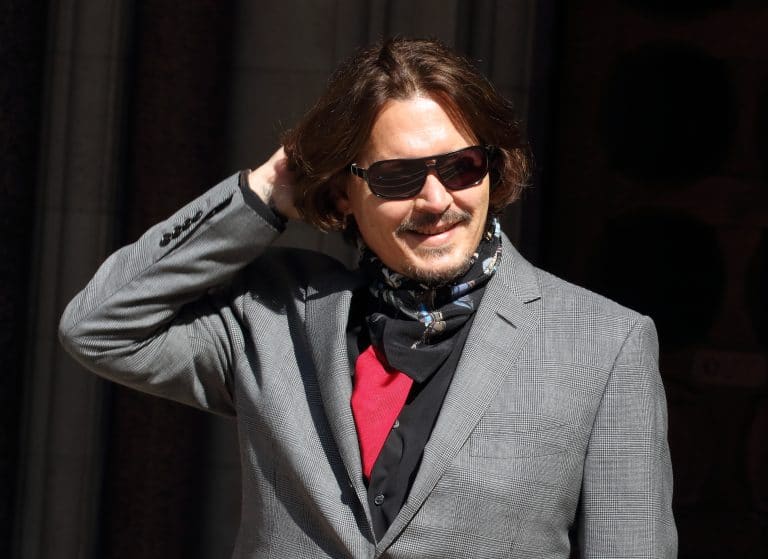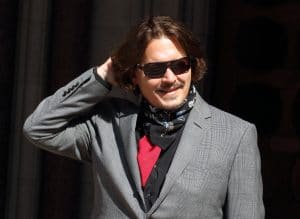 There was no leaving off Johnny Depp, one of the biggest Hollywood stars of all time, who got his start in 1984, getting shredded in bed for Nightmare on Elm Street. He quickly became a teen idol on the series 21 Jump Street and had a meteoric rise to the top, helped by collaborations with director Tim Burton, where this time, Johnny got to have the Kruger hands, in the wonderful Edward Scissorhands in 1990. The 2000s brought even more iconic characters such as Captain Jack Sparrow in the Pirates of the Caribbean, and Willy Wonka, regardless of whether that one needed to exist when Gene Wilder filled the role so beautifully. Then he played the villainous Grindelwald in the first two Fantastic Beasts films.
Today he is in his late 50s and has taken a hiatus from acting, not totally by choice; he's been battling claims of marital abuse since 2018 and is making headlines for his defamation court case against ex-wife Amber Heard. If innocent, we hope to see him dust off his shoulders, get the alcohol and drug abuse under control, and continue his mammoth acting very career soon.
Kevin Dillon (Bunny)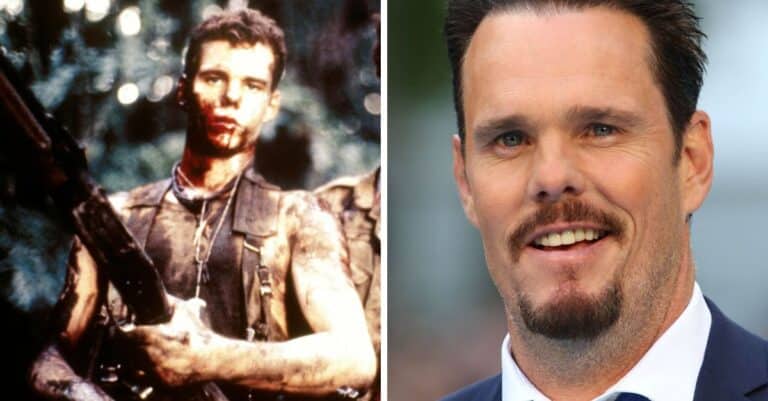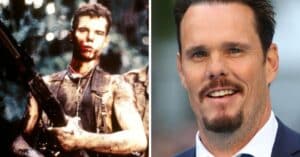 Dillion played the sadistic Bunny, and comes from an acting family too; his brother is the outsider himself, Matt Dillon.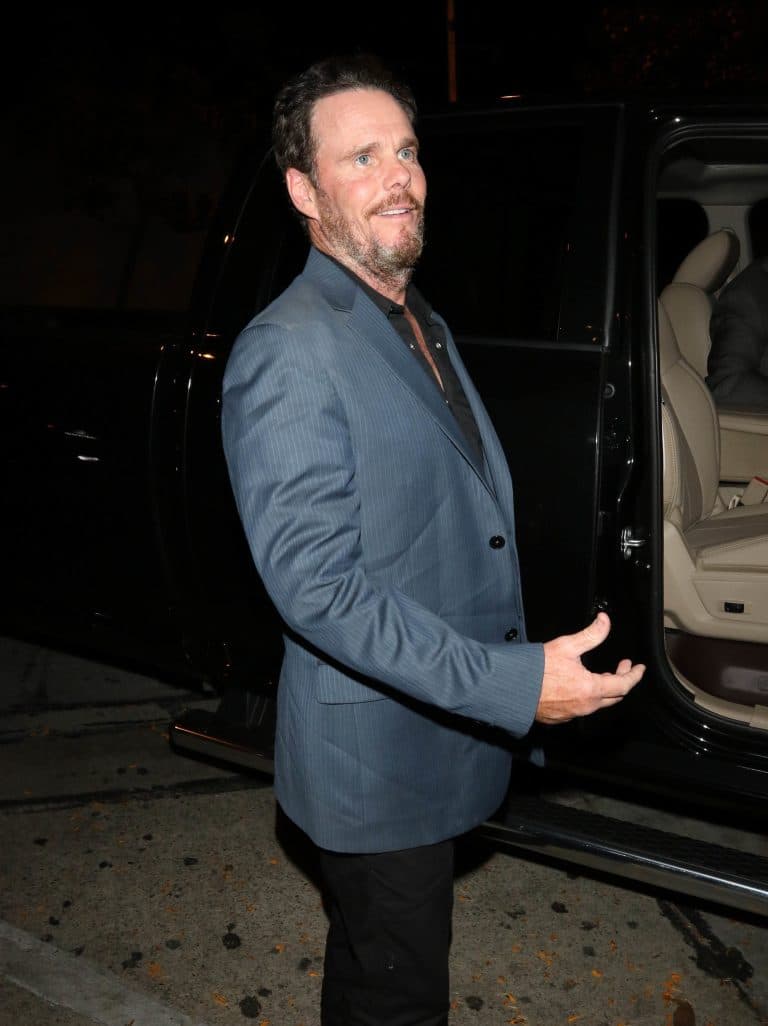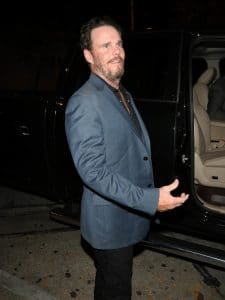 He was also terrific in the Oliver Stone-directed film The Doors, playing the drummer John Densmore. Remember how Stone sent the script to a rock music legend hoping to play the lead role? Well, that was Jim Morrisson, and when Jim was found dead in Paris in 1971, he had the first version of Platoon with him. Who knows if that casting choice would've made it past all the studio testings, but wow, we almost had Jim Morrison in Platoon. Wild. But viewers got the Wild Thing instead.
Kevin Dillon, much like his brother, has had a wonderful career. Many people cherish his HBO character of Johnny Drama from the hit show Entourage.
Platoon will always be among the top five most well-received war films. Do you agree? What actor from this Oliver Stone masterpiece do you think puts in the finest performance?