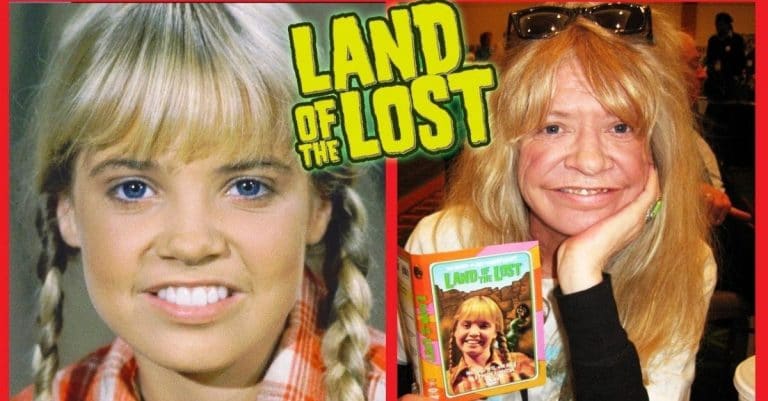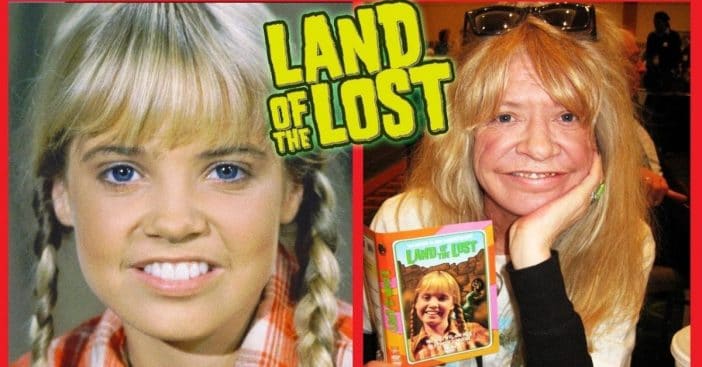 Would you survive if caught in the middle of the Land of the Lost? Luckily for the Marshall family, in this cult-classic 1974 series, they do all right. In this time-warped alternate universe, Sleestaks, primates, dinosaurs, and more rule the land.
Land of the Lost became a classic Saturday morning special for fans of all ages. As the Marshall family fought to survive and searched for a way home, fans made this show a home of their own. Let's see what the Marshall clan is up to today.
1. Spencer Milligan (Rick Marshall)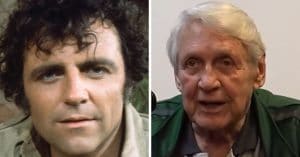 Rick Marshall is the patriarch and a protective and devoted father to Will and Holly. He was a forest ranger and led with messages of unity and taking the necessary precautions. And when Rick fell through a time doorway and exited the program after season 2, the show suffered.
RELATED: The Worst TV Shows Of The 1970s, Guilty Pleasures Included
One of Milligan's first roles was in the 1973 Woody Allen film, Sleeper. However, everyone knows him from Land of the Lost. The reason behind his departure? Money. All kinds of show branded merchandise were sold, including lunch boxes and compasses. And Milligan thought it was only fair that the cast see some of that yield. 
Fans later saw Milligan in 4 episodes of the Jack Klugman-led show, Quincy M.E. in the early '80s. However, his career never really left that pre-historic wonderland. 
Today Spencer is 83 years old and resides in Door County, Wisconsin where he teaches acting and directs local plays.
2. Wesley Eure (Will Marshall)
Will was the sometimes whiny son but grew to be just as devoted to his family as his dad. He's spirited, brave, and adventurous— even a bit reckless when he ignores the consequences.
Wesley Eure was living in Las Vegas as a 17-year-old kid and worked as a driver for Robert Goulet and Carol Lawrence during their summer tour. After that summer, he moved to LA and began the search. He answered an ad one day and won the part of a neighbor boy on The Partridge Family.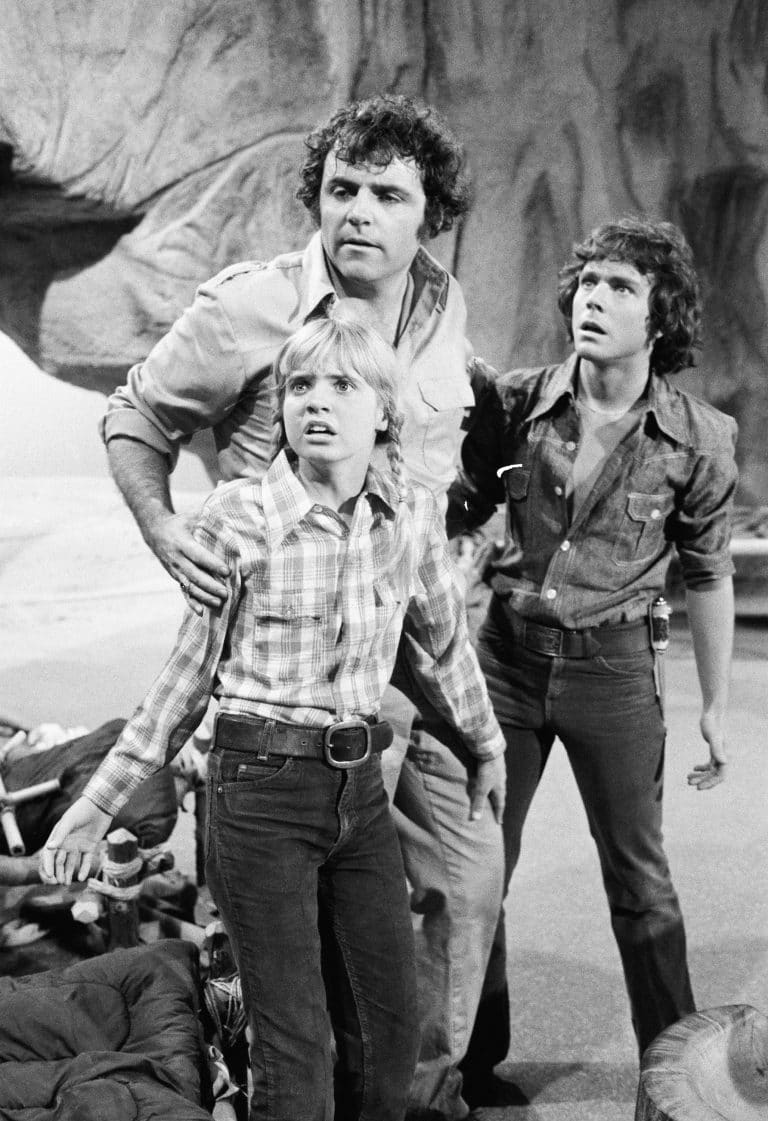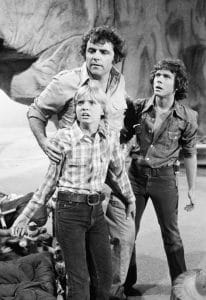 In 1974, Eure wasn't waiting next door any longer. Along with booking his Will Marshall, he secured a recurring role of Michael Horton on Days of Our Lives. Eure portrayed this character from '74 to '80, for 128 episodes. Then in the late '80s, Eure hosted the popular Nickelodeon game show Finders Keepers.
The actor continued with this children's programming theme. In 1999, he co-created the Emmy-nominated animated show Dragon Tales for PBS.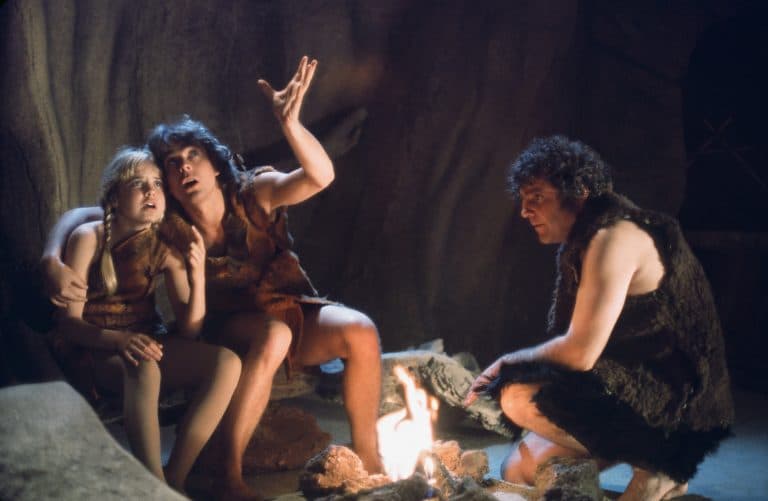 His personal life, unfortunately, affected the business side too. Eure was a closeted homosexual in the early '70s and had a serious relationship with movie star Richard Chamberlain. However, Chamberlain was nearly 20 years older, so he broke it off after a few years. The rumors of Eure's homosexuality reportedly led to NBC releasing him from his Days of Our Lives contract in 1981. Eure discussed his sexuality during interviews for the 2009 Land of the Lost film reboot. And he now organizes and hosts HIV/AIDS fund-raisers in California. 
He's also been involved with making music, writing books, as well as raising money for charitable causes. At 70 years old, the man does it all, and it's been fun to watch.
3. Kathy Coleman (Holly Marshall)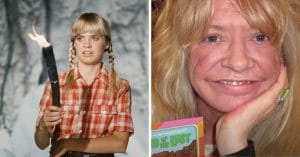 Holly Marshall is a smart, creative, and spunky young pig-tailed girl. She is resourceful and hardworking. She also took the liberty of naming much of the life and creatures in Land of the Lost. 
Kathy Coleman's first and most famous role is of course from Land of the Lost. And many younger male fans admit to having a crush on the young, corduroy-touting actress.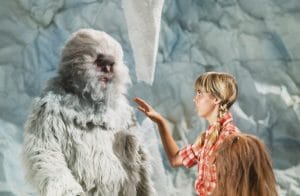 Coleman never acted after her Holly, but in 2020 she did have a part in the tv movie, Fault. Though it's no fault to her if it's not widely seen.
Although she has been out of the limelight, she has written some memoirs. Her first was published in 2015, and her second in 2017. The latter highlights her time working on Land of the Lost. It's appropriately titled, Run Holly Run.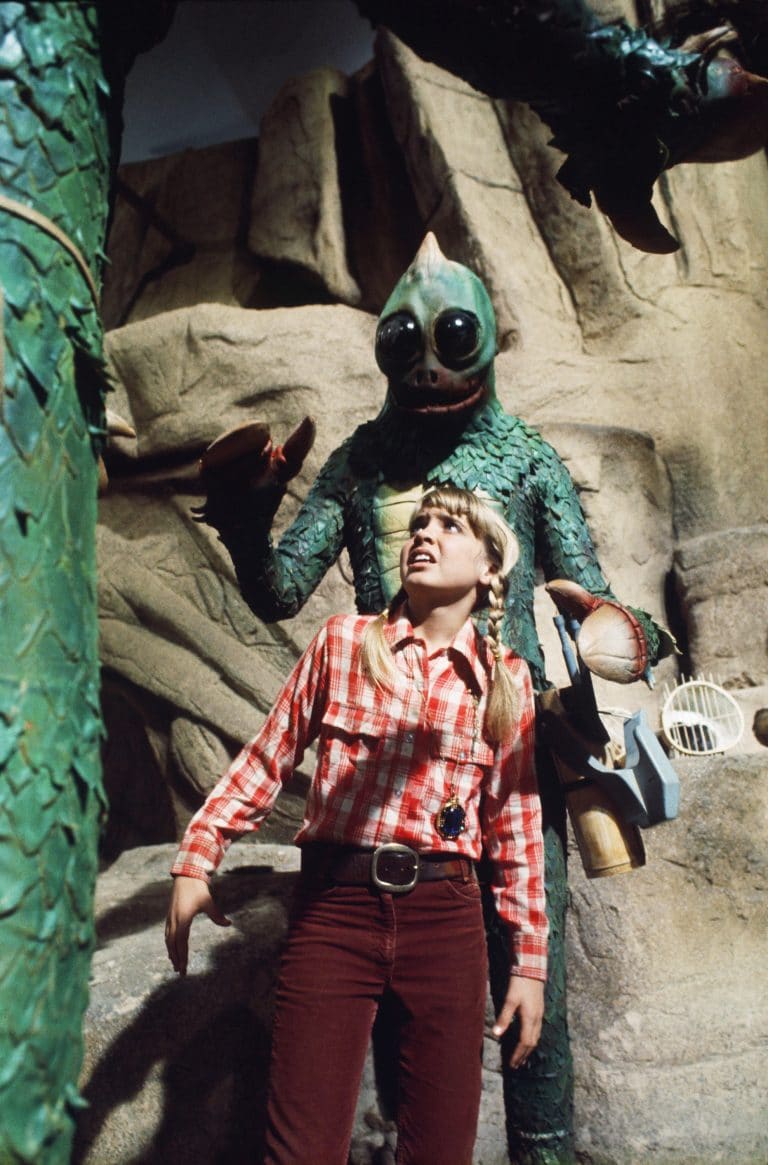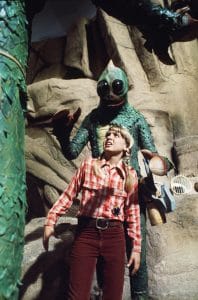 Today she's 59 years old and has 2 sons from a previous marriage. Additionally, she and Wesley made a cameo in the 2009 Will Ferrel reboot, though it didn't make the final cut.
4. Phillip Paley (Cha-Ka)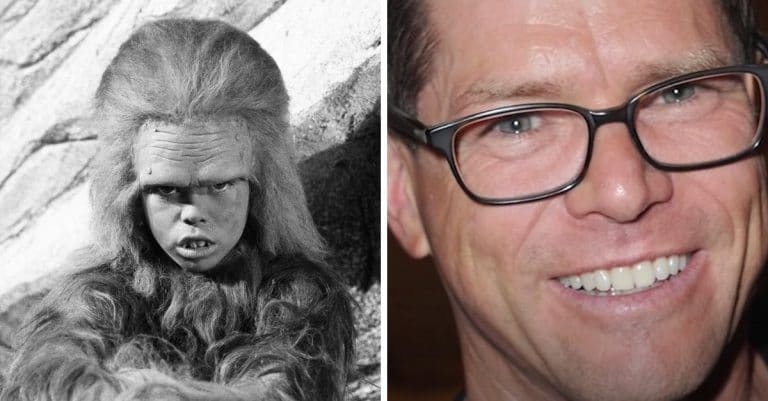 Cha-Ka is a memorable recurring creature from the show, an adolescent that resembles the extinct Paranthropus apes of Earth. He is covered from head to toe in hair—except on his face, palms, and feet. Additionally, he is incredibly loyal and friendly. He's willing to learn more about the human species, more so than his older siblings.
Born in LA, Paley began his acting career at age ten as Cha-Ka. He was discovered by becoming a karate black belt at age nine and appearing on Johnny Carson alongside Chuck Norri. Besides an episode of Airwolf in 1985, and a part in Roger Corman's teen exploitation comedy titled Beach Balls in 1988, he retired from acting.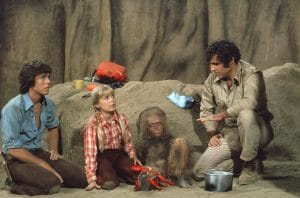 He's 57 years old now and does attend conventions like Comic-Con to meet his fans. 
5. Ron Harper (Jack Marshall)
Season three brought a parental substitution, as Uncle Jack Marshall got swept over the same magical waterfall as he was out looking for his family. Uncle Jack wasn't above using deception to further his goals.  Additionally, he wasn't above using violence against the Sleestak with homemade bombs and flare guns. Season three changed a bit. The family left High Bluff and made their home in the Temple on the outskirts of the Lost City. Land of the Lost even got more mythical, like when fans met Medusa. 
Ron Harper was a seasoned pro. After serving in the US Navy, he got his big break with a leading role on the 1961 series, 87th Precinct. Then in 1967, he was part of the well-received show, Garrison's Gorillas, as the titular Lt. Craig Garrison.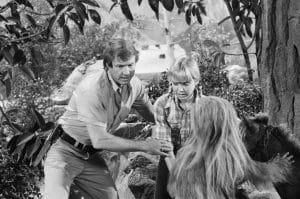 Additionally, in '74 when the Marshalls were getting lost, Harper had his time of it, on the short-lived tv version of Planet of the Apes.
More recently in 1990, he completed 62 episodes of the soap opera, Generations.  And he was still acting all the way up until 2015, even playing a minister in the 2001 Michael Bay epic, Pearl Harbor.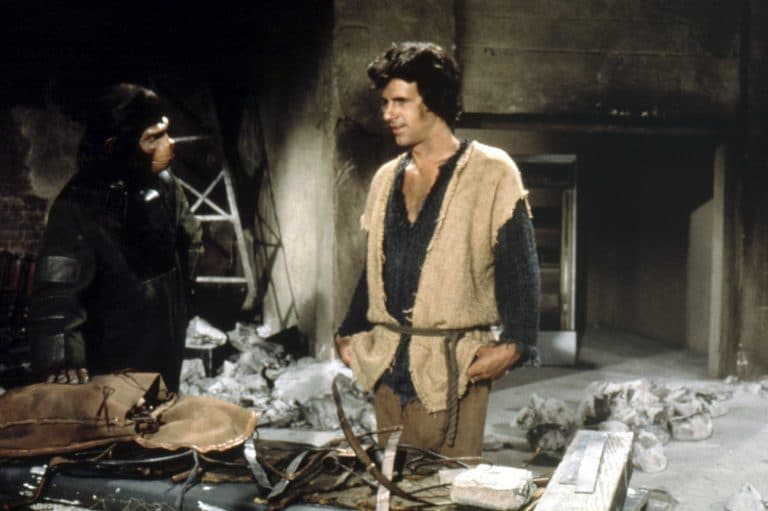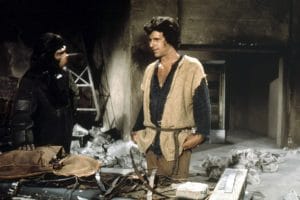 Today Harper is 85 years old and still resides in California, not sure we won't see him yet again one day. 
What do you remember most?
While Land of the Lost only ran for three seasons, this sci-fi show had such a following it spawned some reboot attempts. For example, in a 1991 series that ran for two seasons, and then the 2009 film adaptation. Fans also learned in 2015 that Sid and Marty Krofft were workshopping another reboot, so hopefully we'll get to revisit the Sleestaks one day! 
So, let's discuss, do you remember an episode of Land of the Lost vividly? Did anyone enjoy the 1991 series or 2009 film?