Sony has lost out on millions of dollars after they rejected China's request to remove the statue of liberty from the newest Spider-Man film, Spider-Man: No Way Home. Chinese regulators had requested to remove the certain shots deemed "too patriotic," specifically when Tom Holland's Spider-Man is perched on top of the statue of liberty, as well as dimming the parts with the statue in the scene to make it less noticeable.
Sony rejected this request, which resulted in Chinese regulators preventing the release of the movie in China, losing potentially $170 million-$340 million in sales.
Sony loses millions after rejecting China's request to remove statue of liberty from 'Spide-Man: No Way Home'
Spider-Man: Homecoming, which was the first of the trilogy films, earned around $117 million in China in 2017. Then, its sequel, Spider-Man: Far From Home, earned around $204.9 million in 2019 from the same region. And with No Way Home becoming one of the highest-grossing movies of all time, it's no secret that Sony has now lost out on a huge market of people. The Marvel film is up on the list with other blockbusters such as Avatar, Titanic, Star Wars: The Force Awakens, and Avengers: Infinity War.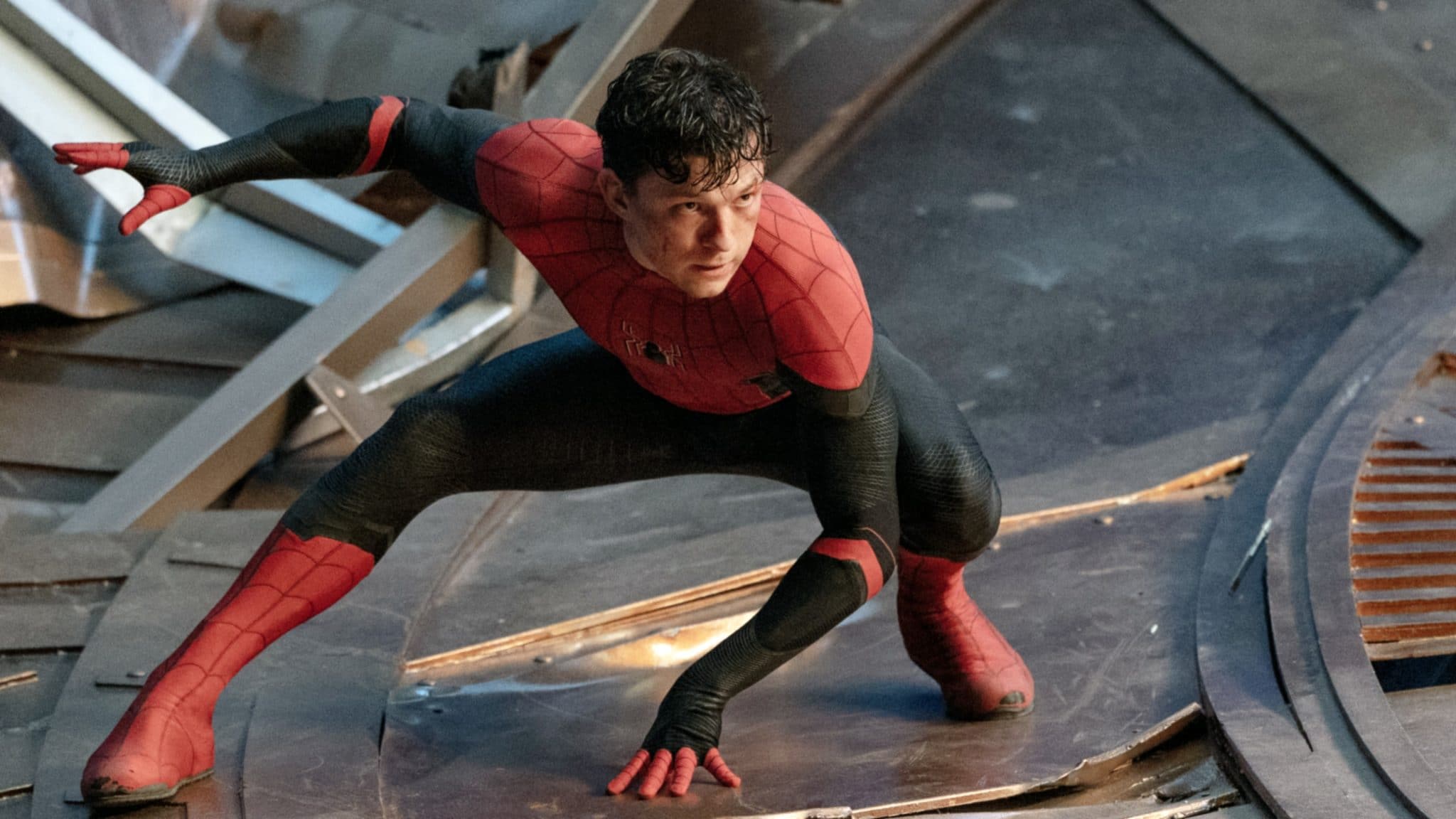 According to data provided on Wikipedia, Spider-Man: No Way Home grossed $804.6 million in the United States and Canada, and $1.088 billion in other territories for a worldwide total of $1.893 billion. It has become the highest-grossing film of 2021, and the sixth-highest grossing film of all time. It's also the first film since Star Wars: The Rise of Skywalker (2019) to gross over $1 billion, becoming the third-fastest to reach that milestone and the first to do so during the COVID-19 pandemic.