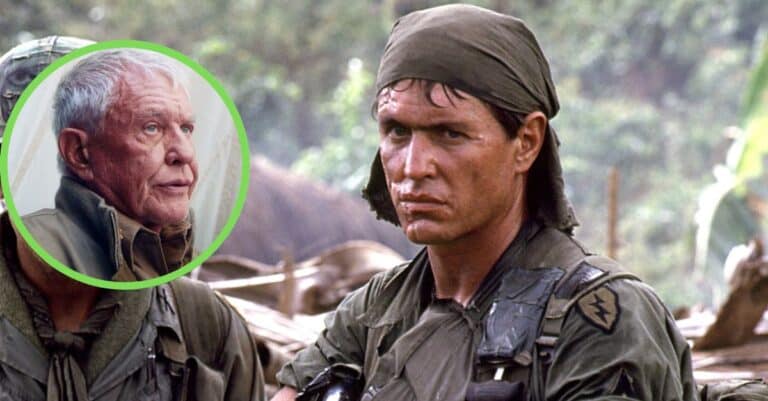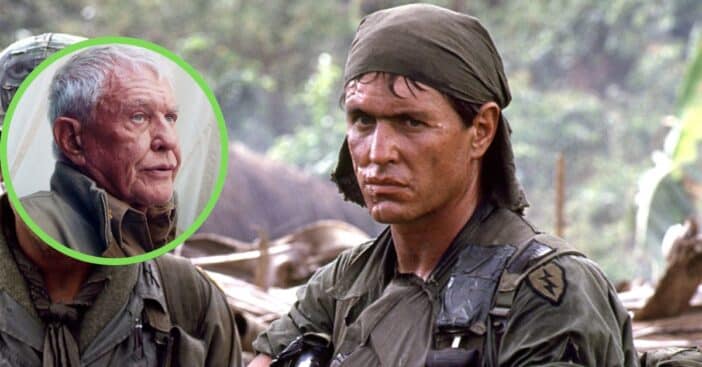 To fully capture the nuanced, powerful facets of life at war, Platoon introduced audiences to a cast of diverse personalities. Most sinister among these characters remains Sergeant Barnes, whose rough exterior matched his inner personality. Like many of his Platoon colleagues, though, actor Tom Berenger went on to add many more noteworthy projects to his portfolio. So, what did he get up to after the war film?
Tom Berenger was actually born as Thomas Michael Moore on May 31, 1949. He was an Illinois man born and raised until he went to Missouri to study journalism, a track that changed to acting not long after his graduation in '71. He had some competition with another Tom Moore in the entertainment industry, and so he had to change his professional surname to Berenger. After a few odd jobs, he got his foot in the door with the soap opera One Life to Live.
Switching up audience expectations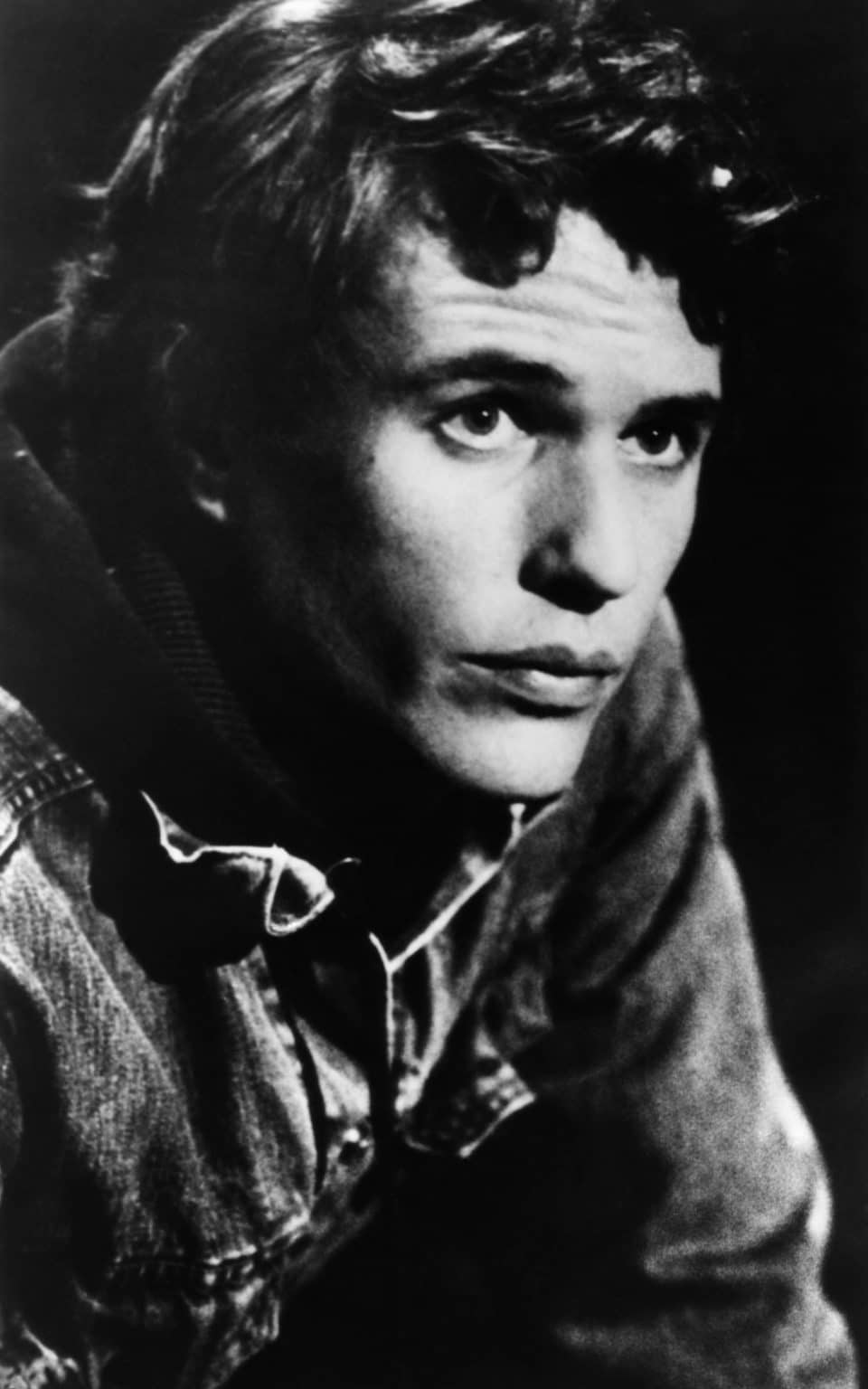 In 1977, Berenger enjoyed a featured role in Looking for Mr. Goodbar alongside Diane Keaton. With several entries to his resume, most of them playing good, reliable characters, Berenger added Platoon in '86. This marked a calculated shakeup by director Oliver Stone. Co-star Willem Dafoe was, and still is, famous for playing scheming, untrustworthy characters like Gobby from the comic book classic Spider-Man. But in Platoon, he is a beacon of compassion. In contrast, Berenger typically played decent characters, while his Platoon persona was the most dangerous of them all.
Part of his some intensity reportedly comes from troubles in his personal life; he had married Barbara Wilson in 1976 but the couple split in 1984. It's said he was still emotionally charged from that when filming Platoon and it came out in his character. Whatever he did worked because it became his first and only performance to earn an Oscar nomination. It definitely required a lot of patience, since starting off, it took three hours to create his fake scar. That time decreased to half an hour, but it was used as little as possible after it started hurting Berenger's face. He also participated in a boot camp regimen so intense that he lost 28 pounds just before shooting began; then it was right to work so he still felt that adrenaline from training. All this set him up to be an imposing foil to Dafoe's Sergeant Elias, who Barnes betrays. This betrayal lead to the iconic poster post, which Dafoe revealed was totally unplanned.
What is Tom Berenger most famous for?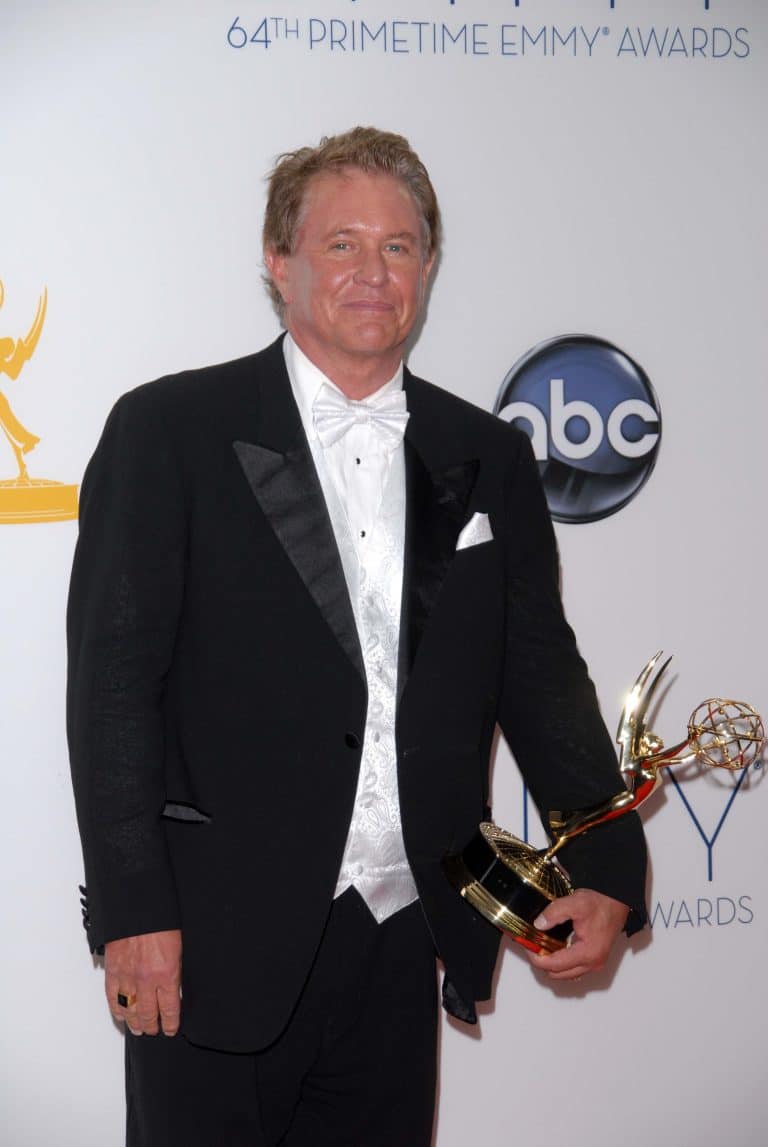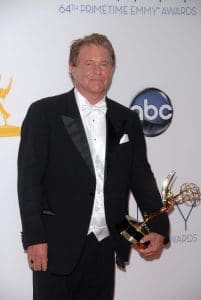 Each year was more of the same thing: new projects, especially film but with plenty of television work in there too. He reunited with Charlie Sheen for Major League, then earned himself a nomination for the Golden Raspberry Award for Worst Supporting Actor in 1993's Silver. Maybe that one isn't going to get hung on the fridge. Fans could also see him in Training Day, and the highly-acclaimed 2010 film Inception, starring Leonardo DiCaprio. Pinning down Berenger's most famous project is no easy task since he's accumulated quite a lot of regard. But fans are very familiar with him in the Sniper films as well as Dogs of War. The 2012 miniseries Hatfields & McCoys saw Berenger outright win the Primetime Emmy Award for Outstanding Supporting Actor in a Miniseries or a Movie.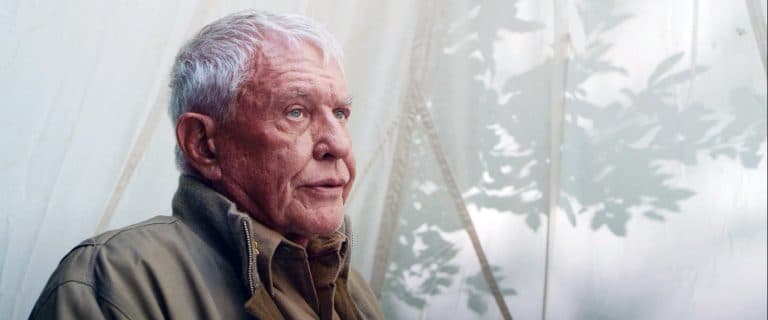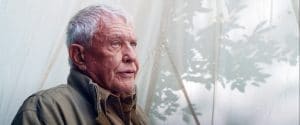 He has a relatively large family to match his extensive filmography. He's been married a total of four times; after Wilson came Lisa Williams, then Patricia Alvaran, and finally Laura Moretti, who he married in 2012. Berenger has six children from these different relationships and calls Beaufort, South Carolina home. Fans last saw him in yet another Sniper movie from 2020, and he'll be in 2022's The Most Dangerous Game. His last television project dates back to 2017 with Training Day. Today, Berenger is 73 and fans already can't wait to see what he comes out with next!